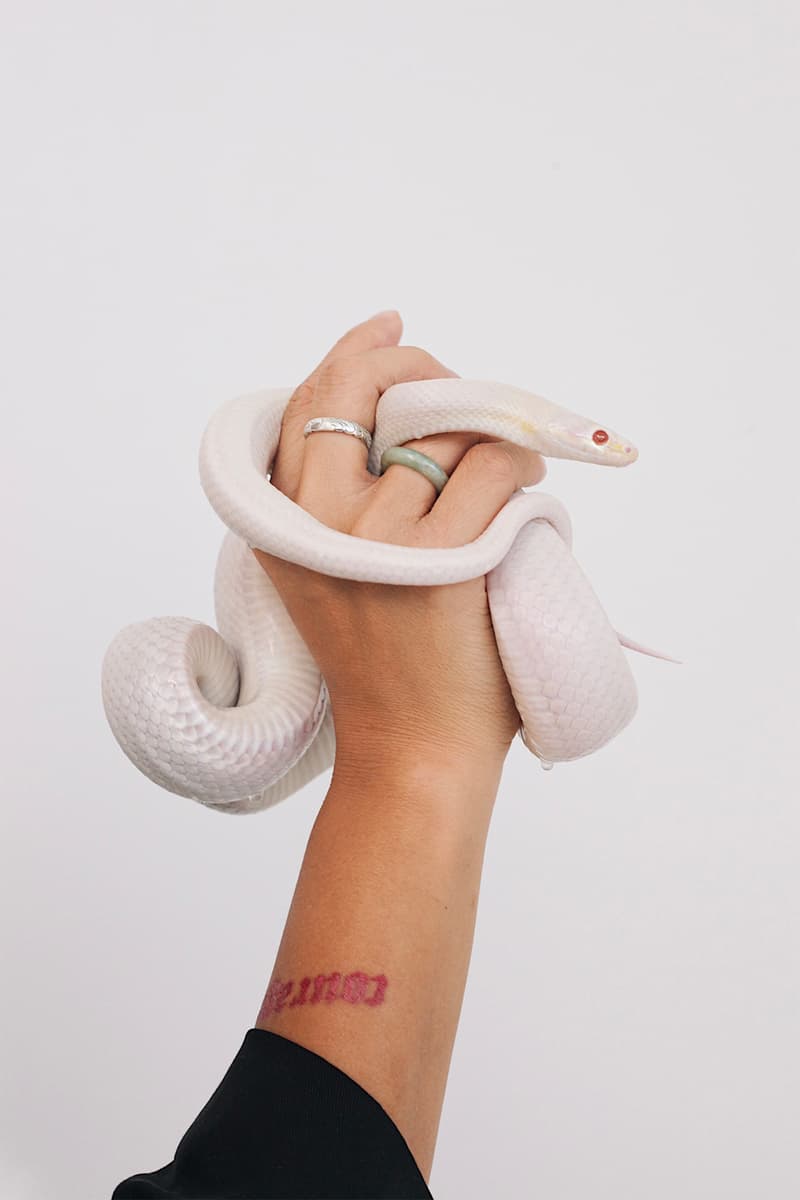 Snakes Have A Heart-Shaped Clitoris, Research Finds
How cute.
Surprise, after generations of existence, researchers have just found clit — the snake's clit, that is.
Known as the "hemiclitoris," a snake's clitoris is uniquely shaped with "two teardrops that formed a love heart structure," CNN learned from researcher Megan Folwell of the University of Arizona. "It's quite a taboo area," Folwell shared. "Female genitalia is not an easy subject to bring up sometimes and I think people were happy saying 'it doesn't exist. There's no need for a snake to have one." Ironically, this is quite similar to the experience of human femmes.
As for what purpose the clitoris serves, it appears that it does fulfill a sexual function. Folwell believes that it provides "sensation to the female snake during courtship and copulation," the scientific word for sex. In her opinion, this "might promote longer and more frequent mating leading to increased fertilization success."
The research, although buzz-worthy, points to an important topic. Could our gender bias as members of society be trickling into the research we conduct? How is it that researchers never deemed this area important? So much so that lead researcher Folwell felt inclined to cut nine species of animals open to get to the bottom of it herself. Kurt Schwenk professor of ecology and biology at the University of Connecticut urges us not to bring gender into science but before closing, he reminded folks that, "most of the questions of biological research have been focused on male anatomy and behavior." Interesting. How can we ignore a clear bias that affects the experiences of an entire gender, human or not?
We don't know. But on the bright side, science came to a major conclusion this week and taught us not only do snakes have clits, but they're heart-shaped, too. How cute.
---
Share this article