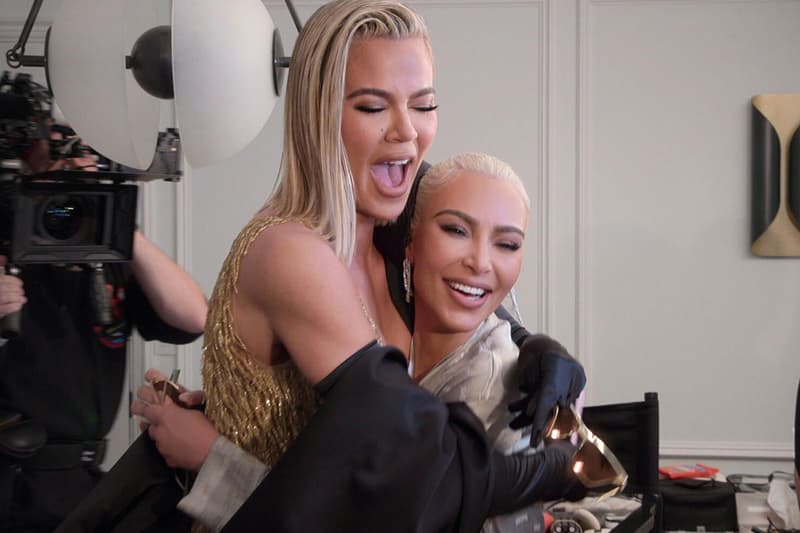 The Real Reason Kim Kardashian Shared a Post of Khloé on Instagram
We can relate.
The Kardashian family are known for sharing heartfelt tributes on social media for birthdays and special occasions, but we'll admit, it's rarely a random occurrence. That's why when Kim Kardashian shared a sweet photo of her sister Khloé and her daughter Chicago West on Instagram, some fans had a feeling that there was more to the story — and they weren't wrong.
Somewhat exposing her sister, Khloé shared a comment on the post, which Kim had captioned "two of my favorite people." Khloé's comment read "Awwwww. I know this was just because it went with your feed but the caption got me." The comment itself got over 14,000 likes, with many fans able to relate to Kim's desire to curate her Instagram account.
During season 2 of The Kardashians, Kim gave viewers an insight into how she organizes her IG feed, mostly by color and rarely posting in order of the actual photos themselves.
Take a look at the sweet tribute below.
In other news, Khloé shared a glimpse of her baby boy's new Christmas onesie.
View this post on Instagram
---
Share this article