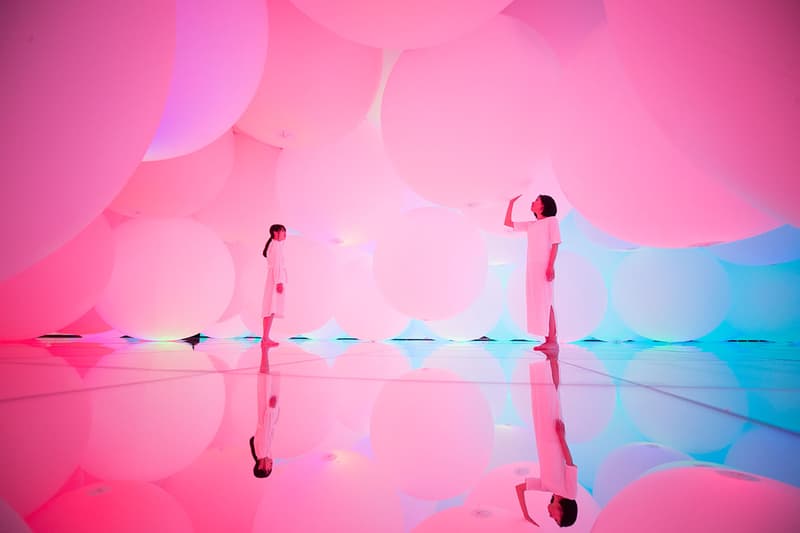 1 of 9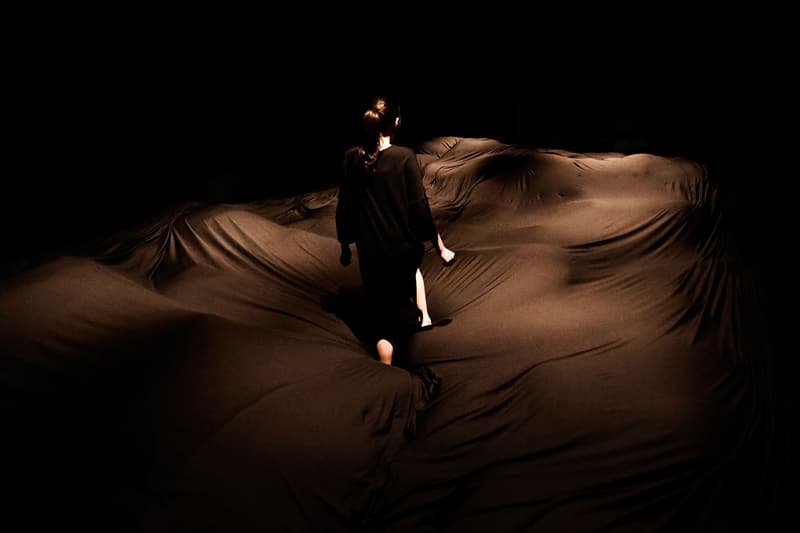 2 of 9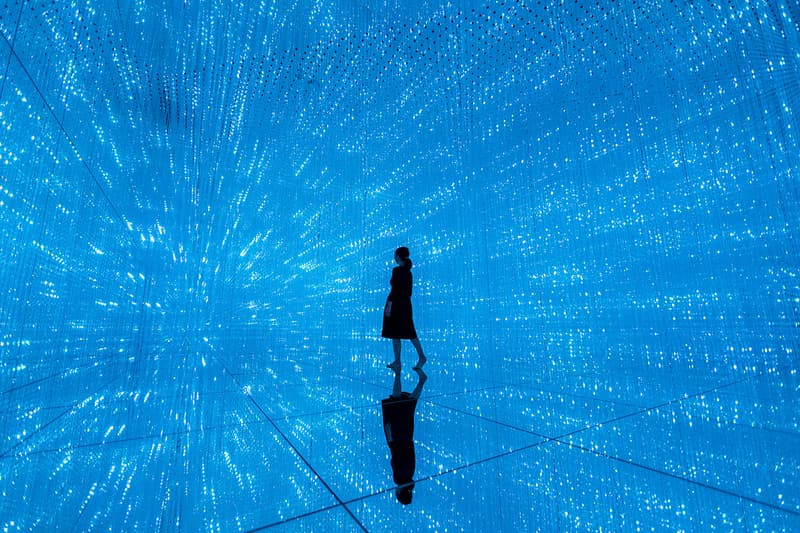 3 of 9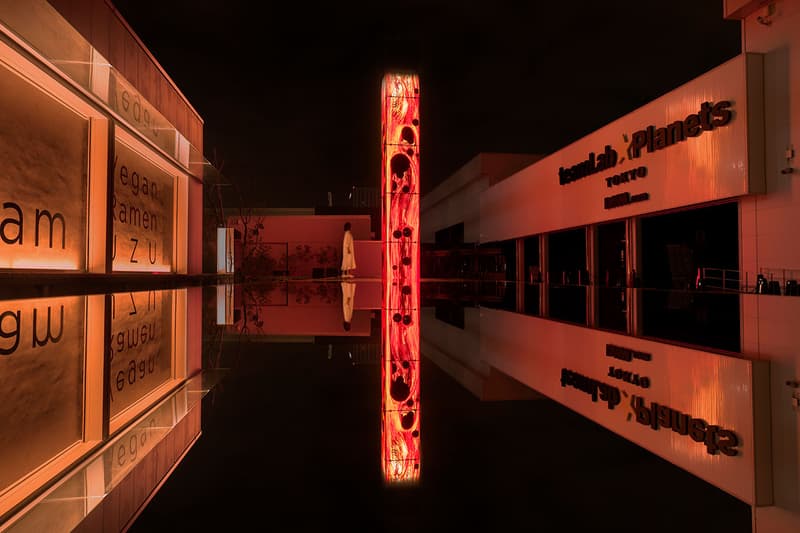 4 of 9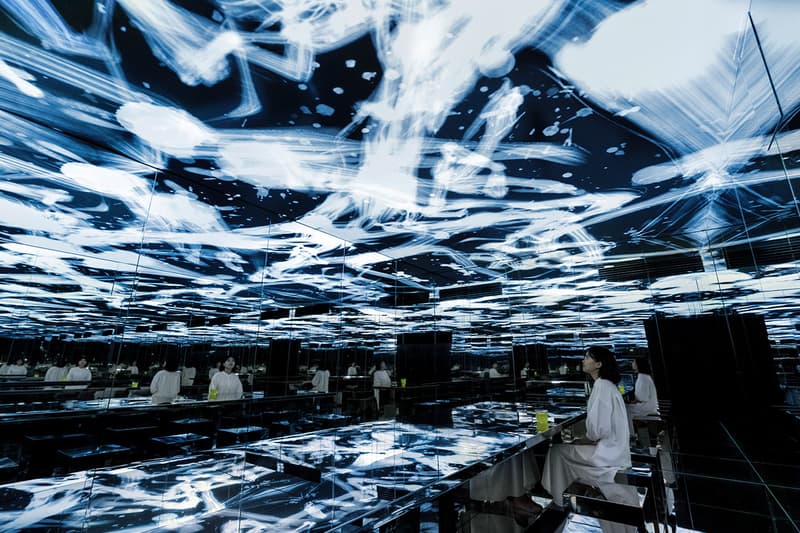 5 of 9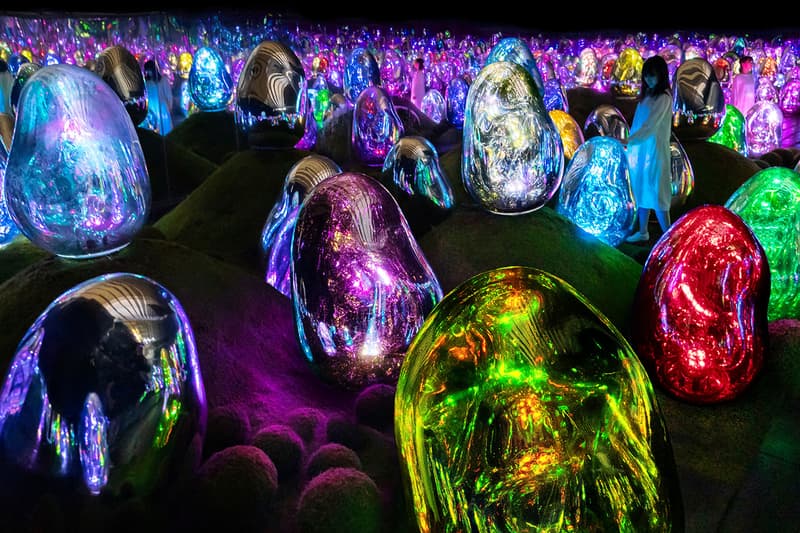 6 of 9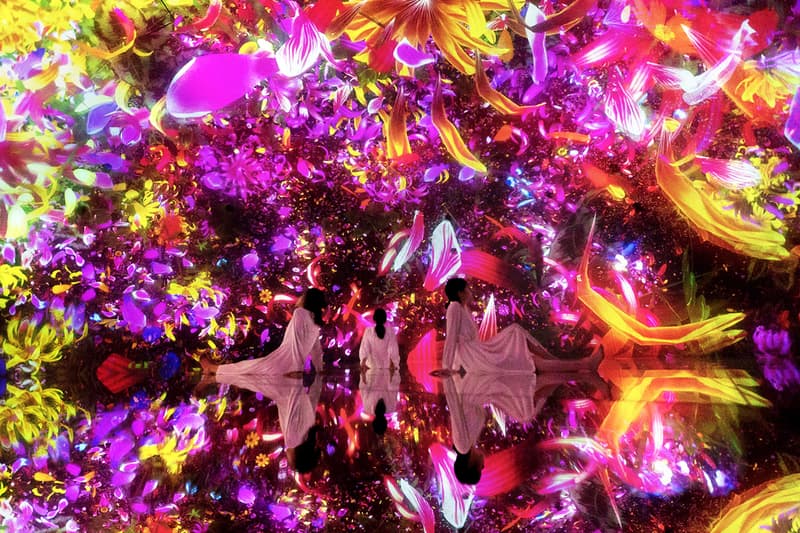 7 of 9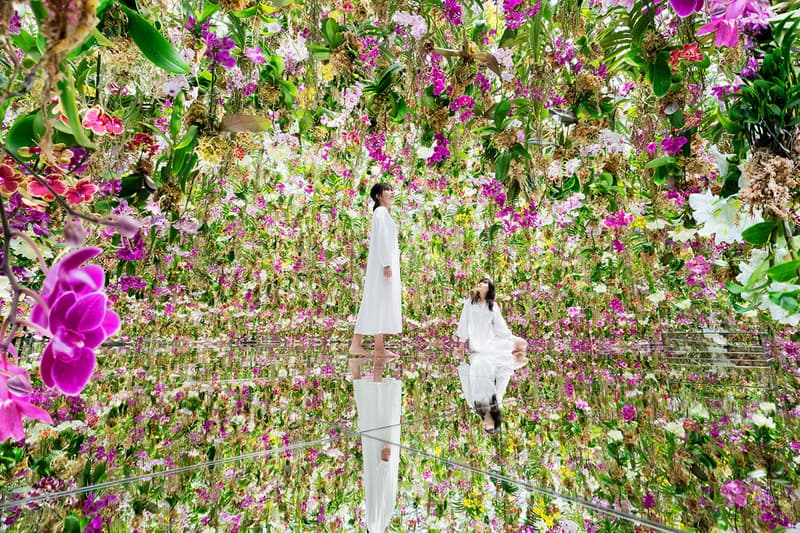 8 of 9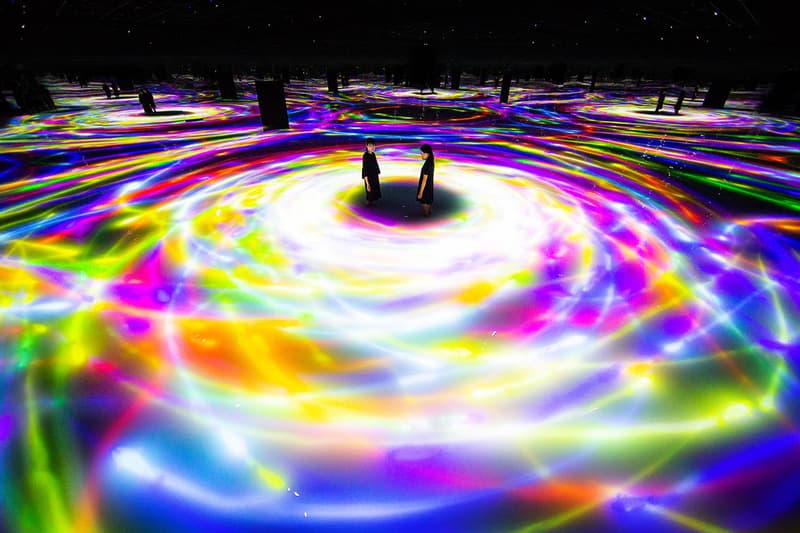 9 of 9
Art & Design
Here's a Look at teamLab Planets Tokyo's Newest Immersive Artworks
Including its new NFT series and works featuring words by Grimes.
Here's a Look at teamLab Planets Tokyo's Newest Immersive Artworks
Including its new NFT series and works featuring words by Grimes.
Art collective, teamLab, opened a series of new visitor areas at teamLab Planets Tokyo during the Covid pandemic, which visitors from abroad are now finally able to experience, given that Japan's travel ban was recently lifted.
According to the collective, tickets purchased from people overseas have increased by 136% following the pandemic, with one in three of the museum's visitors travelling from abroad. Since then, teamLab Planets Tokyo has opened its immersive new offering through an additional 10 artworks and three new dedicated areas, plus a new vegan restaurant has opened on site.
First up is the garden area, featuring two new large-scale artworks alongside a garden which is home to over 13,000 live orchids. The area features a surreal art space, complete with ovoids covered in real moss. The new space is only available for visitors at the teamLab Planets Tokyo, an area which seeks to explore its visitors' relationships with nature through digital technology. The works in this space offer different viewing aspects during the day and after sunset, as a result of how natural light was incorporated into its design.
Next is the water area, which features artwork from teamLab's first-ever NFT series. Initially comprised of seven works, the series' latest offering is "Matter is Void" which features the phrase "PAPER BURNS AS I WRITE," written by musician Grimes. Visitors to the water area are able to experience the work as they walk through the water.
Finally, teamLab Planets Tokyo has created a new public area, featuring "Universe of Fire Particles Falling from the Sky," a public artwork which depicts flames. The work is displayed outdoors, and available for passersby to view prior to entering the museum.
Take a look at the current range of works in the gallery above, and head over to teamLab Planets Tokyo's website to book your visit.
---
Share this article