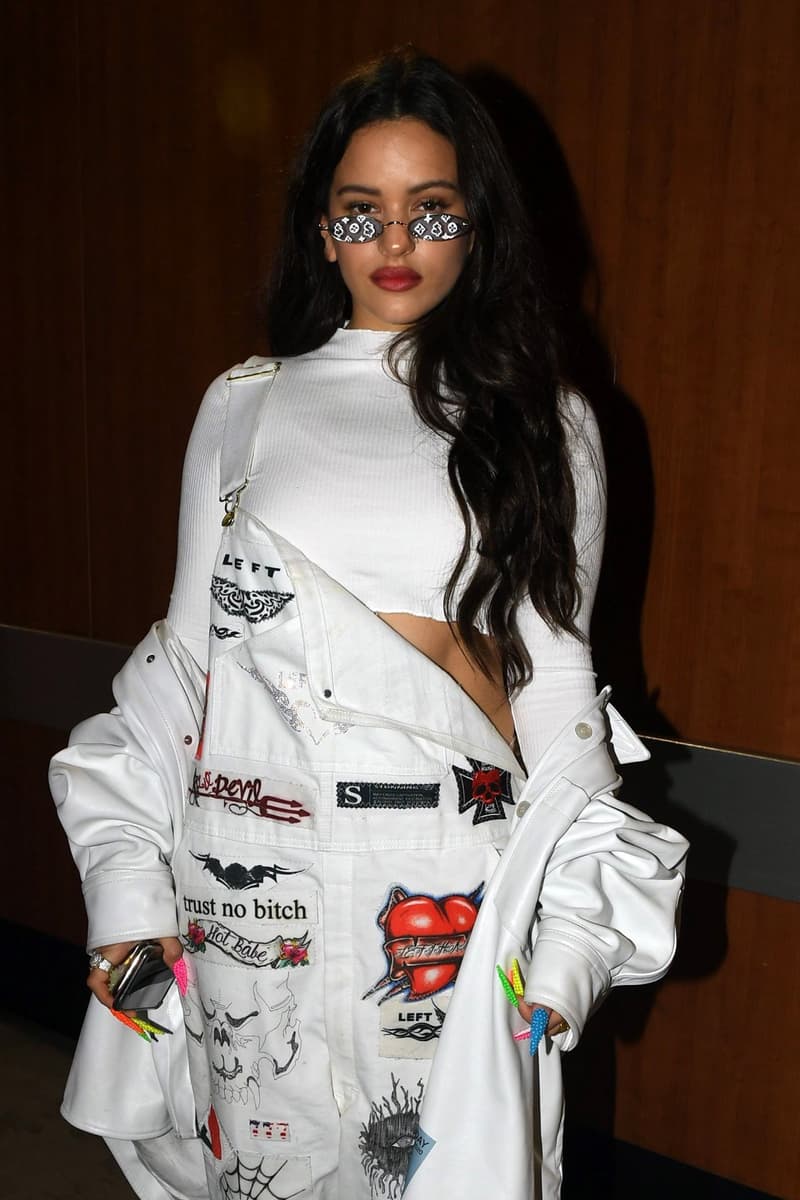 Rosalía's New Track "SAOKO" Is a Tribute to Y2K Reggaeton
Sampling Daddy Yankee and Wisin.
Rosalía is no stranger to experimenting with music, and in her latest single, "SAOKO," she took it back to 2004. The Spain native sampled Wisin and Daddy Yankee's Reggaeton hit "Saoco."
"Naming my next track 'SAOKO' and sampling Yankee and Wisin for me is the most direct homage I can make to classic Reggaeton, a genre that I love and that has been a constant and great inspiration throughout the Motomami project," the singer said in a statement.
"If you notice, the lyrics revolve around the same concept: transformation," she continued. "Each and every phrase is an image of transformation. Celebrating transformation, celebrating change. Celebrating that you are always yourself even though you are in constant transformation or even that you are you more than ever at the very moment you are changing."
Additionally, the music video for the single features a biker gang, giving off a similar vibe as Daddy Yankee in "Gasolina."
Rosalía's third studio album, Motomami, is slated to release on March 18. Watch the music video for "SAOKO" below.
Share this article