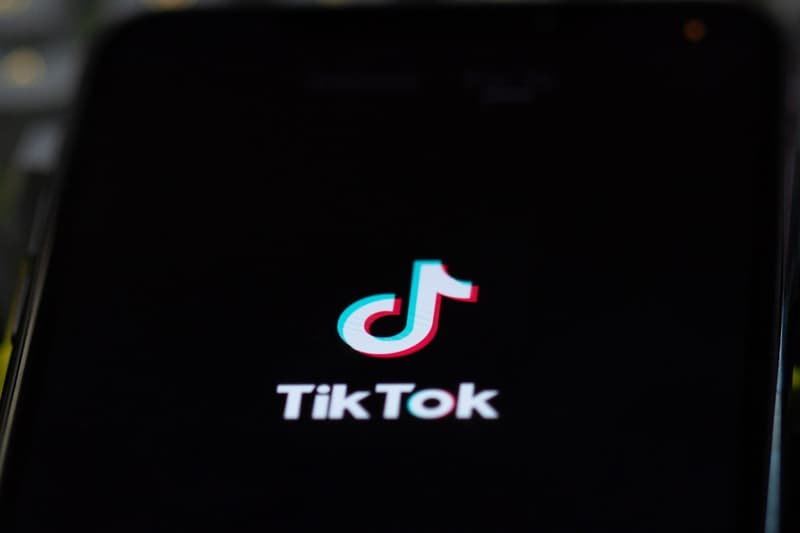 Be Prepared To See 10-Minute Long TikTok Videos
As the app triples its video time.
TikTok has officially increased its video time to 10 minutes. This change comes after the social media app bumped up its maximum video length to three minutes in July 2021.
"We're always thinking about new ways to bring value to our community and enrich the TikTok experience," a company spokesperson told The Verge. "Last year, we introduced longer videos, giving our community more time to create and be entertained on TikTok. Today, we're excited to start rolling out the ability to upload videos that are up to 10 minutes, which we hope would unleash even more creative possibilities for our creators around the world."
In terms presenting the longer-form videos on the app, social media consultant and analyst Matt Navarra shared how he thinks TikTok might do that. "They could do with a dedicated home for longer-form content as [it] doesn't sit so well in the vertical feed with shorter stuff people are used to whizzing through at speed," he told the outlet.
See the official announcement some TikTok users received about the increase in video time below.
TikTok creeping in on YouTube territory

I can now upload videos up to 10 minutes long pic.twitter.com/P2Mbf4ygWV

— Matt Navarra (@MattNavarra) February 28, 2022
Share this article