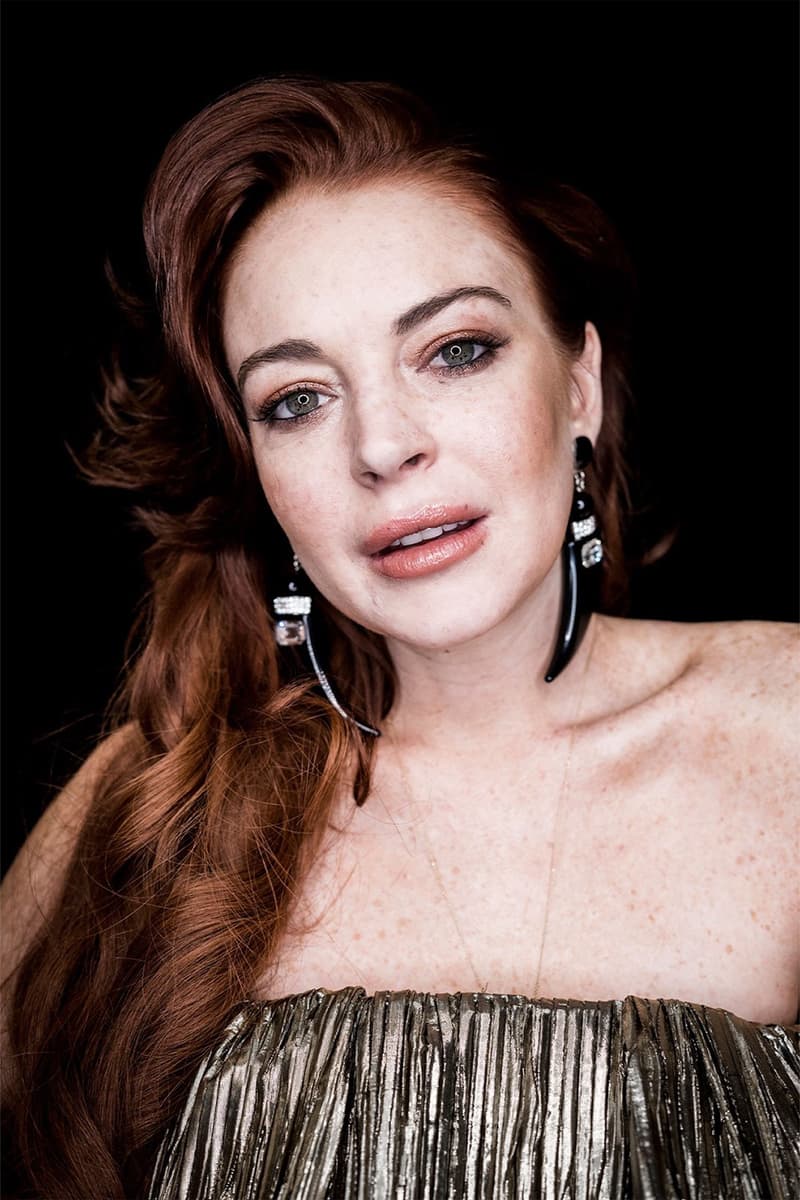 Netflix Announces Two-Picture Movie Deal With Lindsay Lohan
Not including the actor's upcoming holiday rom-com, 'Falling for Christmas.'
Film & TV
Netflix Announces Two-Picture Movie Deal With Lindsay Lohan
Not including the actor's upcoming holiday rom-com, 'Falling for Christmas.'
Netflix has revealed that it has offered Lindsay Lohan a two-picture movie deal. The news comes after the streaming giant announced the actor's holiday rom-com, Falling for Christmas, last year.
There are currently no concrete plans as to what kind of films Lohan wants to create. Christina Rogers, Netflix's head of independent productions, expressed her excitement about the collaboration: "We're thrilled to continue our partnership with her. [The company looks] forward to bringing more of her films to our members around the world."
Falling for Christmas, which is set to premiere this year, stars Lohan "as a spoiled hotel heiress who becomes romantically entangled with a blue-collar lodge owner (Chord Overstreet) after a skiing accident leaves her with amnesia," as per Entertainment Weekly. This project will mark Lohan's first leading role in a movie since 2013's The Canyons.
Stay tuned as we learn more about Lohan's two other films with Netflix.
Share this article