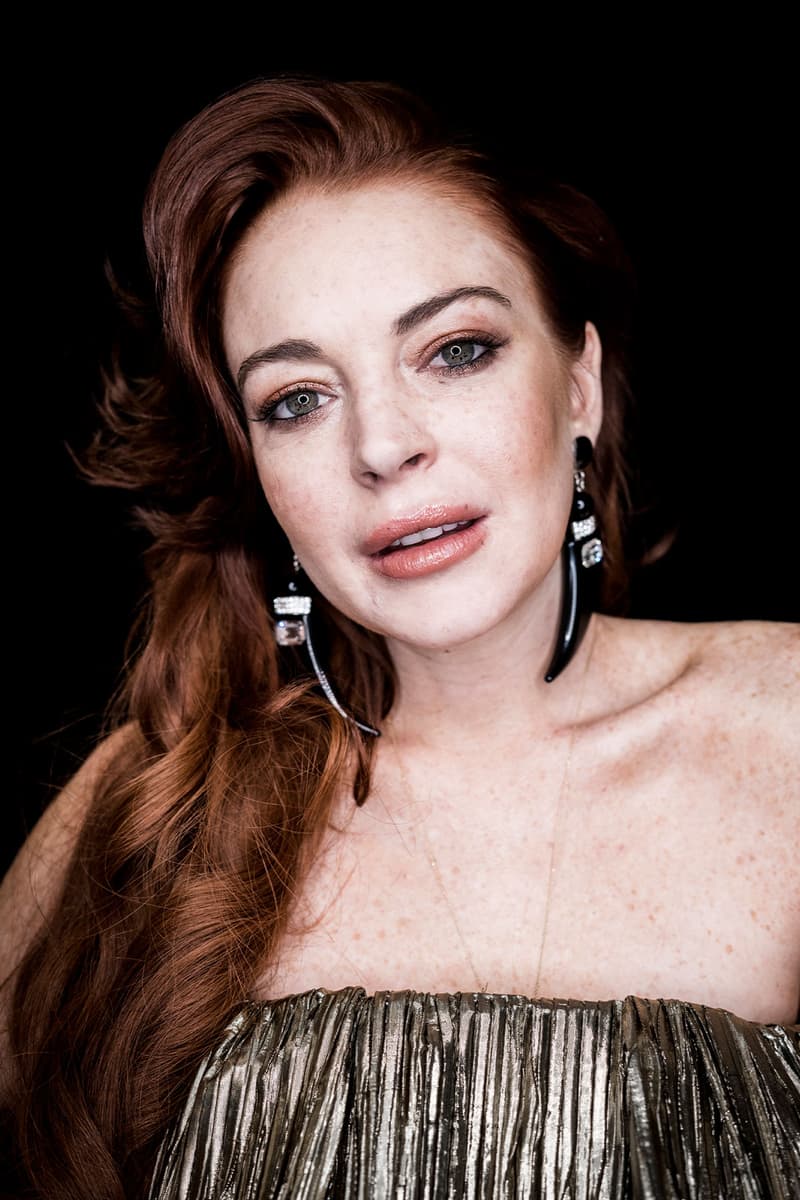 Lindsay Lohan To Make Acting Comeback in Netflix Holiday Rom-Com
Roughly two years after her most recent film, 'Among the Shadows.'
Film & TV
Lindsay Lohan To Make Acting Comeback in Netflix Holiday Rom-Com
Roughly two years after her most recent film, 'Among the Shadows.'
Lindsay Lohan, the 2000s star known for her roles in titles like The Parent Trap, Mean Girls and Freaky Friday, is returning to screens with a new holiday rom-com on Netflix. The upcoming movie comes after the streaming platform's original Christmas releases such as The Christmas Chronicles and The Princess Switch.
According to Variety, Lohan will take on the role of a "newly engaged, spoiled hotel heiress." After an accident, she "finds herself in the care of a handsome, blue-collar lodge owner and his precocious daughter in the days leading up to Christmas." Additional cast members have yet to be announced.
The actor's most recent acting gig was Among the Shadows, which released in 2019. Other than that, the star dropped her single "Back To Me" last year.
Stay tuned as we learn more about the new holiday-themed Netflix movie.
Share this article