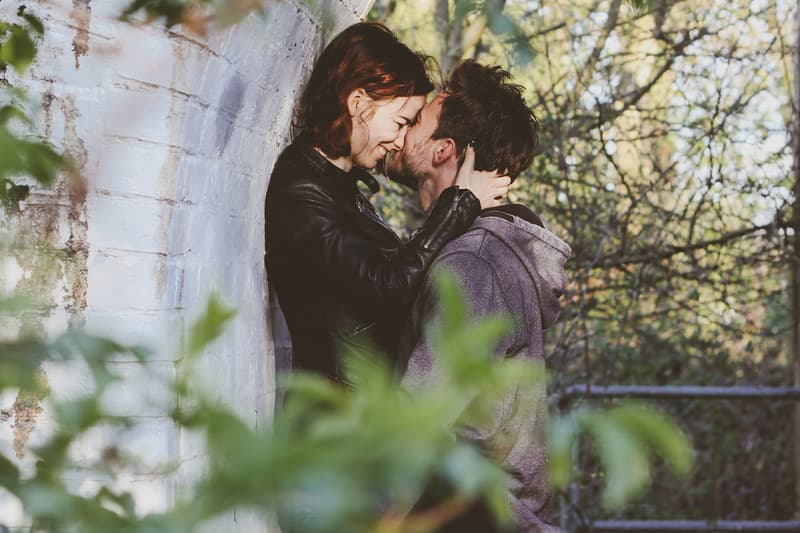 This New Dating App Is for Single Parents of All Identities
A new way to find love.
Match Group, the company behind Tinder is taking the awkwardness out of dating for single parents. Launched on National Single Parents Day, Stir is a dating app specifically for single parents looking to get back into the dating world.
It's no secret that dating as a parent is difficult — especially on platforms like Tinder where people aren't always seeking long-term commitment, let alone parenthood. Stir was inspired by Dinh Thi Bui, Vice President of New Verticals at Match Group, who watched his sister struggle tremendously trying to date as a single mother.
In fact, Match Group found that a lot of parents have reportedly been ghosted when they reveal they have children. "​​Every year, we survey and interview singles, and every year, we find the same recurring theme: single parents are having a hard time dating," Bui told CNN Business. "They felt stigmatized in the dating world like it is a turn-off to disclose they have children. We also saw that single parents naturally gravitate towards other single parents because they didn't have to explain their constraints as they were in the same stage of life."
Stir offers services like a mode for scheduling around not only parents' schedules, but children's schedules as well. "[These] members don't have to second guess if it will be an issue to disclose they have kids, or that they might have to cancel a date because they couldn't find a babysitter."
The app is also inclusive in all aspects so there's no need to worry about how you identify, everyone is welcome on Stir.
Share this article