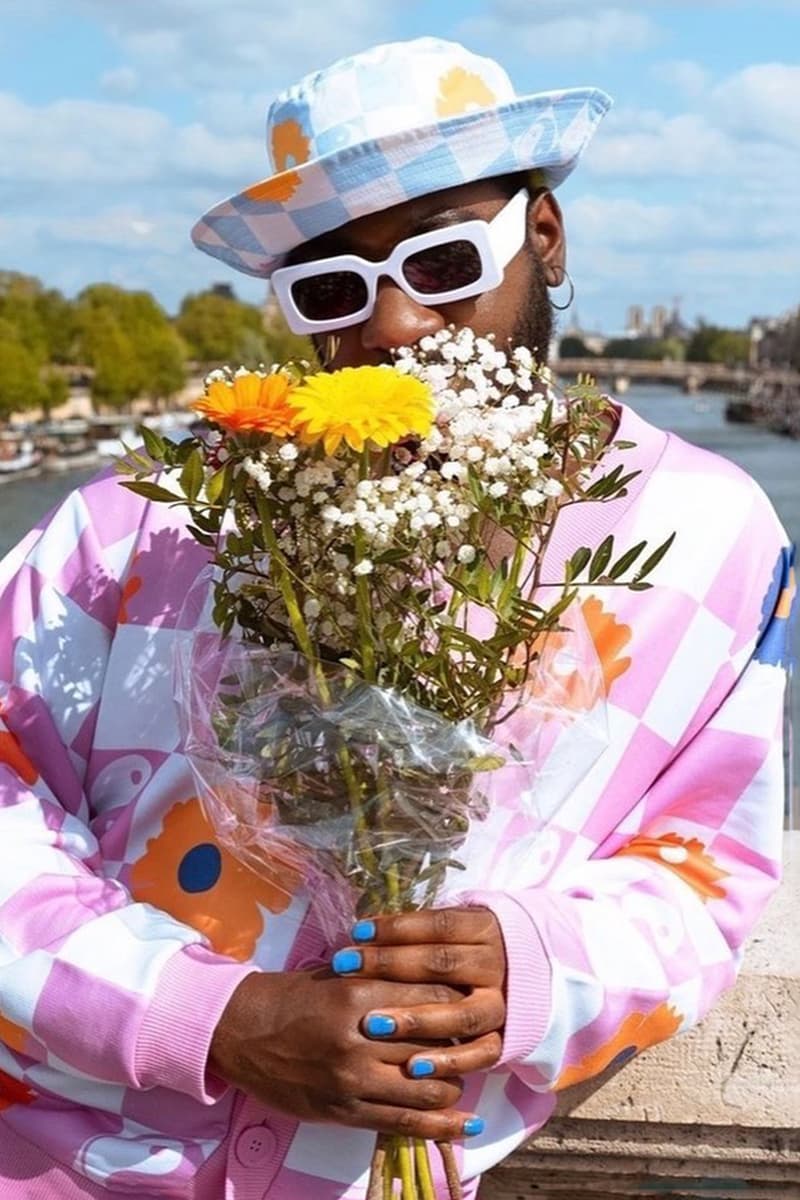 Gifts To Show Support During Mental Health Awareness Month
Maybe gifts are the key to happiness?
Beauty
Gifts To Show Support During Mental Health Awareness Month
Maybe gifts are the key to happiness?
May is Mental Health Awareness Month, and as always, it is important for us to check in with ourselves and our loved ones who may be having a hard time. Sometimes a card, text or small gift to yourself, a friend or a family member is all it takes to push through to the other side of the hill.
We've rounded up a basket of self-indulging gifts that remind us that life is for the living and the beautiful things that come with it. Our picks include a customizable candle from Here For The Burn to remind you that you are loved, a "Cookies N Clean" facial mask from Fenty Skin and more.
We want to be mindful and advise that our recommendations are based solely on editorial discretion and are not intended to diagnose, treat or speak to any specific mental illnesses or conditions. If you or anyone you know may be experiencing extreme feelings, we implore you to seek the help of a professional who can help.
Show your loved one you care for them and their skincare routine with Fenty Skin's "Cookies N Clean" Detox Face Mask. This charcoal face experience will not only get rid of any daily impurities that sit on the skin, but will entice and influence self-care and self-love.
What better way to affirm your love for the special people in your life than through the gift of scent? Here For The Burn's "ILYSM" candle is a customizable experience that allows you to choose scents of Mango Guava, Moroccan Amber, Evergreen, Musky Amber and Rose or Bergamot Green Grass based on the mood or personality of the receiver.
Moon Juice's SuperYou Daily Stress Management capsules are perfect to get yourself or your loved one's emotional, mental and physical well-being back on track.
Yina's Gua Sha discovery set is an elevated and self-indulgent experience that you deserve. This self-indulgent self will be sure to put the pep back into anyone's step.
Papier's Wellness Journal is perfect for diving deep into your emotions without making it feel like a chore. The beautifully designed notebook allows you to write down your daily goals and intentions, helping you stay on track with your wellness journey.
---
Share this article