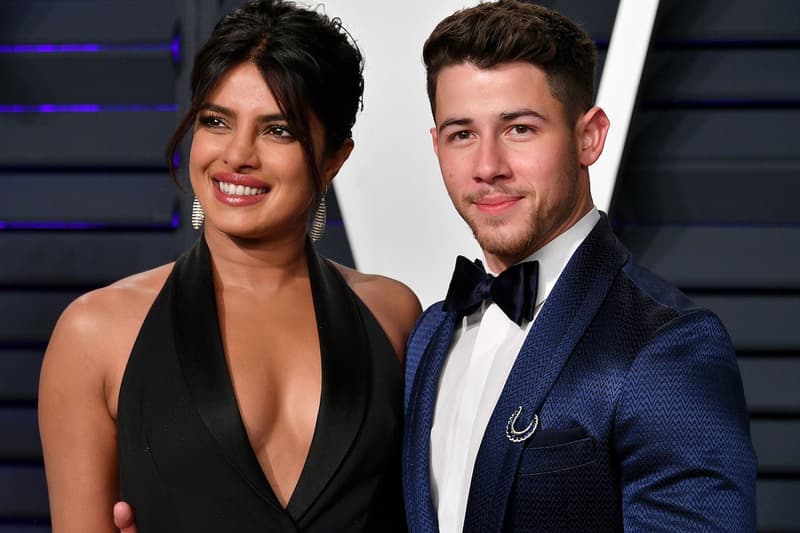 Entertainment
Priyanka Chopra and Nick Jonas Share the First Photo With Their Daughter
As they reflect on "a challenging few months."
Priyanka Chopra and Nick Jonas Share the First Photo With Their Daughter
As they reflect on "a challenging few months."
Priyanka Chopra and Nick Jonas have each taken to social media to share a photo with their daughter, Malti, for the very first time. While giving fans a glimpse of their baby girl, whom they welcomed in January, they also shared the struggles they've faced having their little one in the NICU.
"After 100 plus days in the NICU, our little girl is finally home," they each wrote in separate Instagram posts. "Every family's journey is unique and requires a certain level of faith, and while ours was a challenging few months, what becomes abundantly clear, in retrospect, is how precious and perfect every moment is."
They continued, "Our next chapter begins now, and our baby is truly a badass. Let's get it M! Mommy and Daddy love you."
Before concluding the post, the Jonas Brothers singer shout-outed out his wife on her first Mother's Day. Meanwhile, the Quantico actor thanked her husband for "making me a mama."
Check out the first photo of the couple's daughter below.
View this post on Instagram
Share this article