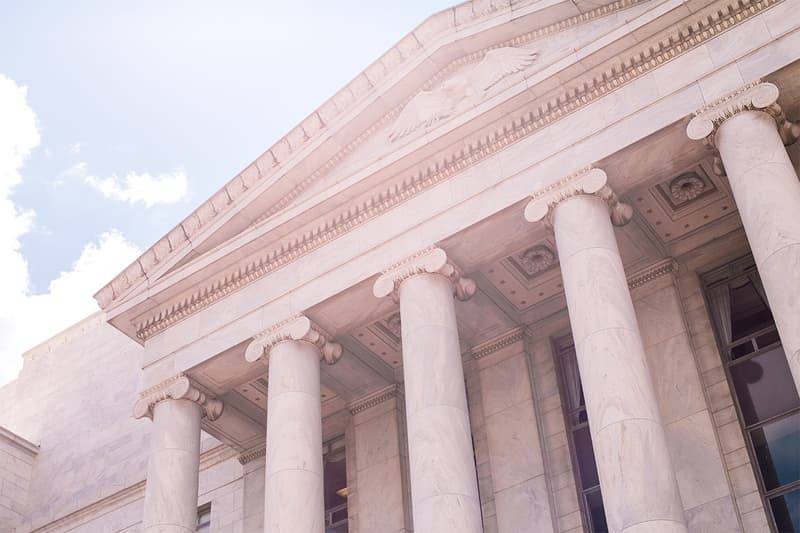 Culture
Banning Abortions Harms All of Us
When did stripping others of bodily autonomy become constitutional?
Banning Abortions Harms All of Us
When did stripping others of bodily autonomy become constitutional?
On June 24, 2022, millions of Americans were shocked, yet not surprised by the Supreme Court's decision to overturn Roe v. Wade — the 50-year-old piece of legislation that protected a person's right to an abortion. Many of us are understandably numb as the autonomy and agency of women and other folks with uteruses have been stripped away and left up to their home states' elected officials.
More disturbing is America's unwillingness to let go of its repressive and puritanical nature as well as more "liberal" citizens' nonchalant attitude toward our current political and social landscape. While the conception of life, like many other notions, is left up to an individual's philosophical and scientific leanings, fundamentalist Christians and other conservative religious groups feel entitled enough to enforce their personal beliefs as overarching laws.
Forcing someone to be pregnant is wrong. Allowing states like Alabama and Texas to force a now resentful and unprepared person into becoming a parent does no good for them or their child. Religious freedom exists because of America's supposed belief in an individual's right to determine their own beliefs, and yet its deep-seated hatred for women and marginalized communities, as well as its toxic relationship with sex and power has robbed many of its people of the right of choosing their own life. Those who claim that the cure for cancer could lie within a three-week-old fetus forget that the dreams parents had to defer also held value to our culture. Abortions harm us all as our society will no doubt suffer without the whole-hearted contributions of its citizens who are already here.
It's ironic that a country founded on individual liberty and choice feels compelled to dictate the course of others' lives, so much so that it endangers the wellbeing of children at school with its irresponsible gun laws. However, the United States is willing to hand over the physical and mental health, along with the financial future of people who can get pregnant to the whims of the state.
While on a late-night doom scroll through Youtube, I was overwhelmed by the comments that proposed using protection was the best solution and statements that offered moving or traveling to another state as a feasible option. Suggesting that personal responsibility as morally righteous and misogynistic folks will tell you, is not the answer, as even the most correct use of contraceptives can fail. Punishing people for not wanting to be in committed and monogamous relationships reflects a clear misguided disdain for the pursuit of pleasure as all consenting adults are entitled to. Even more so, these spectators forget that there are couples who simply do not want to have children, and yet pro-life supporters are more than happy to gamble a change of heart on the lives of all parties involved, unwittingly potentially dooming parents to lives unfulfilled and a child to a life half-loved. Many families today only exist because of the abortions some had when they were too young to become parents, giving them the time and space to grow into people who could fully support a child.
Furthermore, the lack of concern for other fellow human beings who have now been robbed of their bodily autonomy further highlights America's seemingly fickle individualist culture. I saw too many "reminders" that there are states that will still continue to provide abortions, reminding me that it is all too easy to soften the blow by putting one's head in the sand, ignoring the detrimental repercussions this latest law will have on the people of color who have the most to lose as Black women already face astonishingly high maternal mortality rates.
The overruling of Roe v. Wade is a devastating turning point for our country and underscores the dire need for a serious evaluation of our guiding principles. America's addiction to traditional systems of power that uphold the stifling white supremacist and heteronormative patriarchy is self-destructive. If the Supreme Court can leave a citizen's personhood in the hands of the government, then the highest court in the land could do the same with contraception or same-sex marriage, once again allowing governmental bodies to infringe upon the personal liberty of the Americans it is sworn to protect. It's incredibly important that we not allow the recent turn of events to dampen our resolve. All too often, the unforgivable grind of capitalism distracts and tires us out, along with the intense news cycle. Following in the steps of our ancestors who fought for us 50 years ago, we must continue to fight for the future.
Share this article