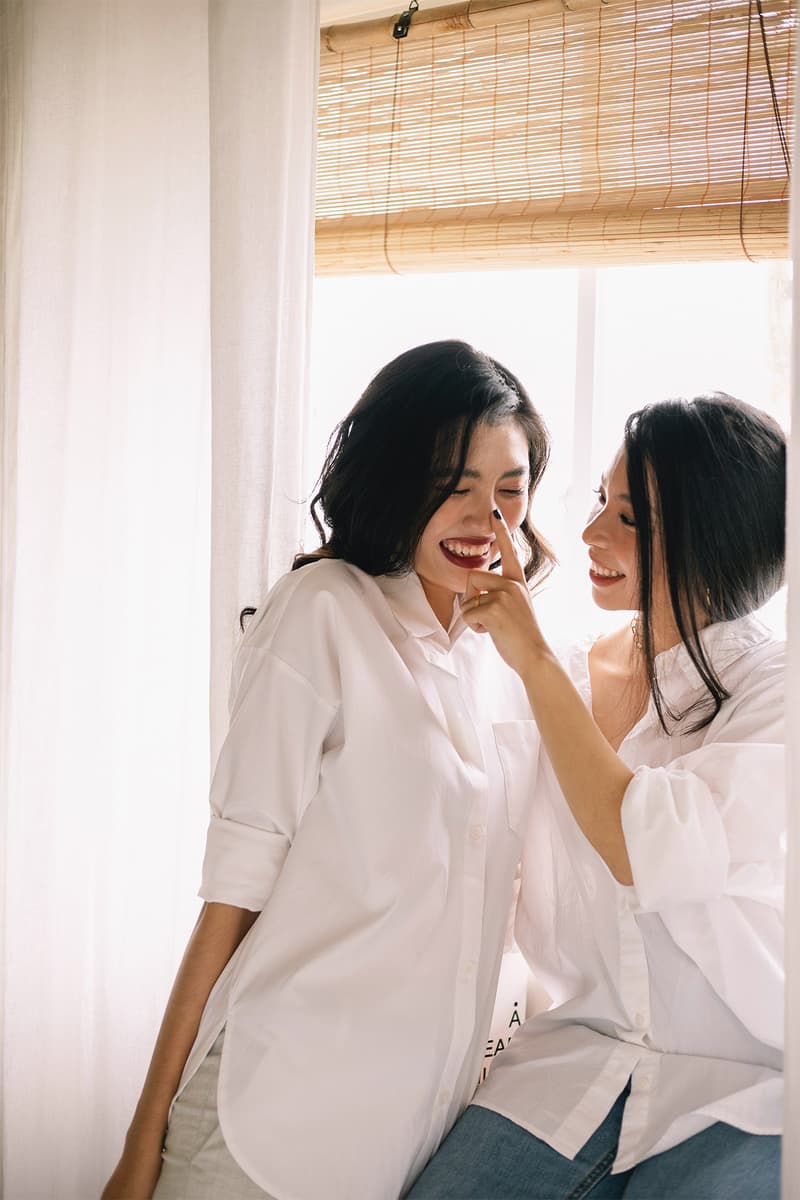 Soft Launching Your Sexuality is the New Coming Out
Because it's your world.
The great thing about being queer is there's no right way to express yourself — as long as you're respectful of the LGBTQ community. Coming out has been a source of anxiety for ages and understandably so, fewer people are participating in that part of the journey. It may sound bold for some, but you have the power to simply ignore the pressure and emotional labor of coming out and try a new method, like soft launching.
The term soft launch gained traction as people began to opt for slowly introducing their lovers to their social media communities, instead of sharing a blatant Instagram post that made things official. It's a way to share your happiness, without giving too much away, or giving anyone a chance to ruin it.
By soft-launching, or slowly revealing snippets of your sexuality, you can bypass the emotional labor of educating and coddling others and share pieces of your authentic self as you feel more comfortable.
It also removes the pressure of feeling like you have to subscribe to one label. Sexuality is a spectrum, so by soft launching, you don't have to worry about being tied to one version of yourself. After all, people barely understand the experiences of queer folks — let alone when our sexualities evolve even further.
One of the greatest benefits of soft launching your sexuality is that you have the freedom to determine what your journey as an out person looks like. As Stella Harris, a queer contributor for Elite shared, you can put a rainbow emoji in your bio and never say a word about your sexuality. Or, you can post a photo on your Instagram story of you and your lover at Pride for a dramatic reveal. The point is, the world is your gay oyster and you can show up however you deem fit.
---
Share this article