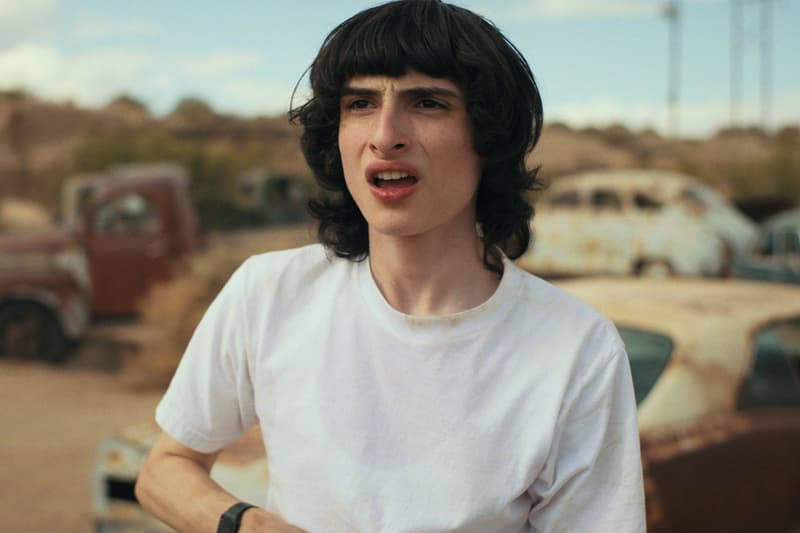 Film & TV
'Stranger Things' Star Finn Wolfhard Is Directing a Horror Comedy Film
Marking his second film as a director.
'Stranger Things' Star Finn Wolfhard Is Directing a Horror Comedy Film
Marking his second film as a director.
Following his breakthrough role in Netflix's Stranger Things, Finn Wolfhard — at just 19 years old — is set to direct his second film.
The actor will serve as co-director alongside Crisis actor Billy Bryk for the upcoming feature film Hell of a Summer. The horror comedy movie will not only be directed but also written by Wolfhard and Bryk, who will also star in it.
Wolfhard shared in a statement: "I am so excited to be co-directing my first feature film. I get the chance to work with an incredible cast and crew, and to work with a company like 30West and Aggregate is a real dream." The 19-year-old made his directorial debut in 2020 with the short film Night Shifts.
Stay tuned as we learn more about the release of Hell of a Summer.
Share this article