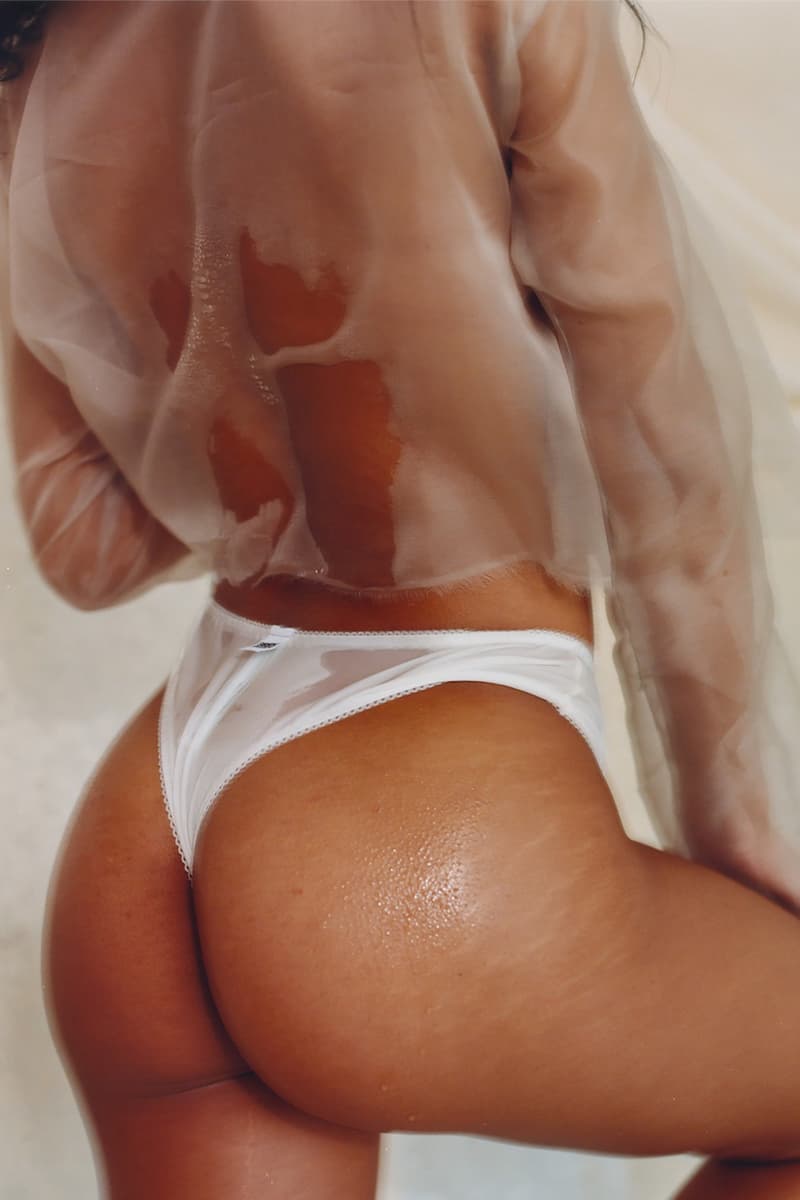 Meet Aya, the Most Versatile Sex Toy We've Ever Seen
Mind = blown.
Mini vibrators that insert into underwear are great, but they frequently shift and fall out of place. Quite understandable considering they're meant to make you quiver — but frustrating for pleasure. Thankfully, ZALO troubleshot this issue and added a few unexpected perks.
Priced at $99.99 USD, ZALO's Aya has a cleverly placed magnetic attachment so it will never move out of place. As a convertible and wearable vibe, it switches between an internal and external toy. This means it can transition into a clitoral and penetrative stimulator like a rabbit vibrator, an anal and ball stimulator and more.
Aya features three royal-themed colorways: turquoise green, velvet purple and black obsidian. You can also operate your new playmate via its app or remote.
Peter Ovsonka, CEO of ZALO USA shared: "We continue to innovate, taking popular trends and adding the ZALO signature of intuitive technology with enticing silhouettes. AYA is unique with an insertable attachment making it versatile for everyone's desires."
Watch the reel below to see how ZALO's Aya can transform.
View this post on Instagram
---
Share this article