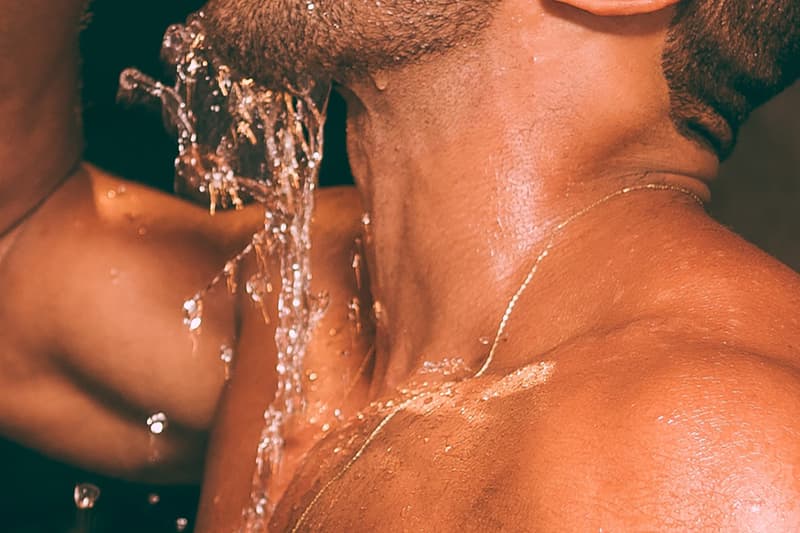 Sex & Dating
Flintt's Mouthwatering Mints and Oral Sex: Everything You Need To Know
A match made in TikTok heaven.
Flintt's Mouthwatering Mints and Oral Sex: Everything You Need To Know
A match made in TikTok heaven.
TikTok, the home of hacks, has found yet another trick for those who love oral sex.
Flintt's Mouthwatering Mints are designed to "combat dry mouth," which is a common side effect of anxiety, some medications and smoking. If you've ever struggled with cotton mouth, you know that it's the quickest way to ensure dry, unpleasurable oral sex.
If you'd like to combat this as well, here's everything you need to know:
1. Don't use their spicy flavors for oral sex.
If you're planning a pleasure session, stick with the cherry flavor. Flavors like cinnamon ginger will hurt.
2. Don't chew them, let them dissolve.
If you chew them, it'll give you a more "intense and immediate" effect. To maximize the effects and minimize the sparkle, "park the tablet in your cheek," reads the website.
3. They're sustainable.
By using tin packaging, Flintt's avoids the use of any plastic products.
4. F strength determines how strong they are.
Your two options are F strength 100 and F strength 300. The former has a "faint sparkle" and a "short-lived, mild mouth-watering" effect, reads its website. F strength 300 is the most powerful option that kicks your salivary glands into "overdrive."
5. They're made with pharmaceutical-grade ingredients.
No need to worry about a long list of ingredients, each mint is naturally flavored and contains six main ingredients, free of GMOs.
---
Share this article