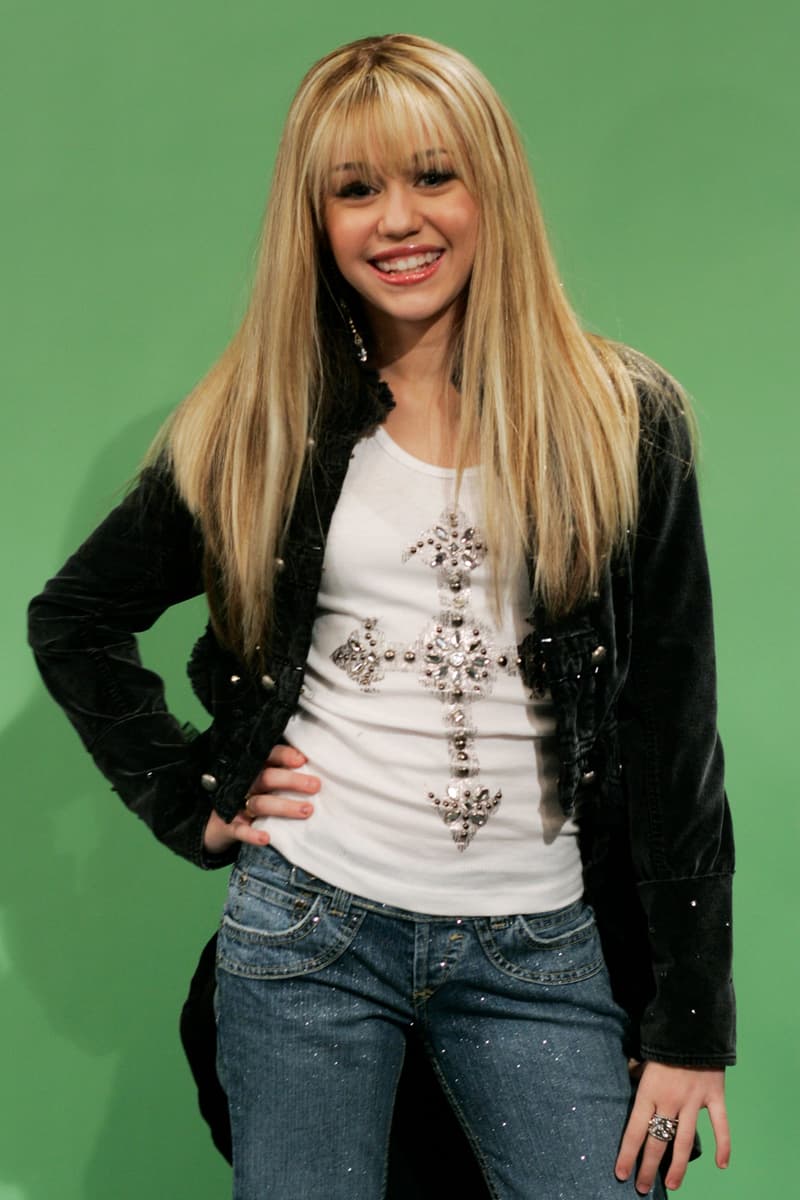 The Role of Hannah Montana Almost Went to These 2 Other Stars
Hint: They starred on 'Gossip Girl' and 'Victorious.'
Film & TV
The Role of Hannah Montana Almost Went to These 2 Other Stars
Hint: They starred on 'Gossip Girl' and 'Victorious.'
While it's hard to imagine anyone but Miley Cyrus playing Hannah Montana on the hit Disney Channel series of the same name, there were actually two runner-ups: Taylor Momsen and Daniella Monet.
The show's casting director, Lisa London, took to TikTok to clear up rumors claiming that Belinda was one of the finalists set to play the famous fictional pop star. In doing so, she revealed who the top three were.
"I'm actually the original casting director on Hannah Montana and I discovered Miley Cyrus," London said. "I wanted to let everybody know that Belinda, who's lovely by the way, was never in the top three for the role of Hannah."
"These are the final three actresses that auditioned at the network test out of over 1200 girls," she added, displaying a piece of paper dated back to May 6, 2005, that featured Momsen, Cyrus and Monet's names on a list in that exact same order. London also revealed that the original name for the character was supposed to be Chloe Stewart until Cyrus got cast and it got changed to Miley Stewart.
With the role going to Cyrus, it ended up making room for other opportunities for Momsen and Monet. Nearly two years later, Momsen went on to star on Gossip Girl as Jenny Humphrey AKA Daniel Humphrey (Penn Badgley)'s little sister. Meanwhile, in 2010, Monet went on to star on Victorious as Trina Vega — Tori Vega (Victoria Justice)'s older sister.
Watch the TikTok about the Hannah Montana finalists below.
---
Share this article