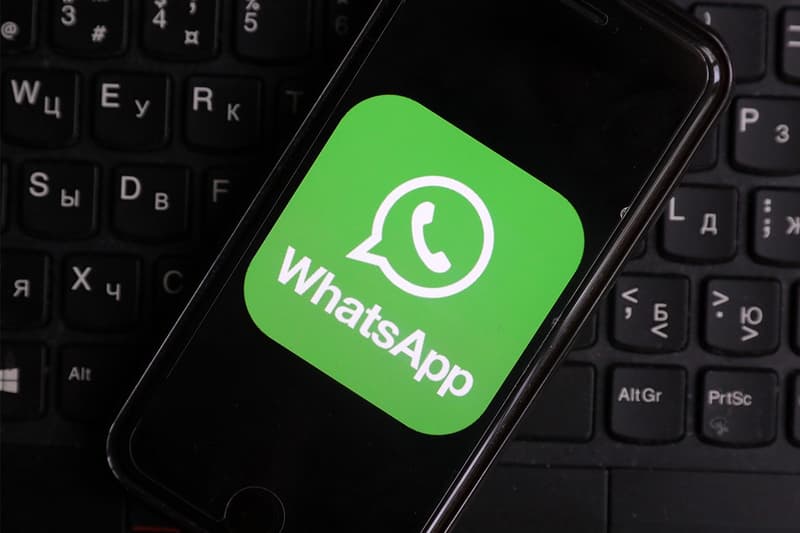 Tech
You Can Finally Leave Your Family Group Chat in Peace
Thanks to WhatsApp's new privacy features.
You Can Finally Leave Your Family Group Chat in Peace
Thanks to WhatsApp's new privacy features.
Meta founder and CEO Mark Zuckerberg has announced three new privacy features that will soon be rolled out on WhatsApp. In a bid to increase the protection of its users, the new updates will enable further control and limit the spread of messages.
The new updates include a silent exit feature which allows users to leave group chats without notifying every participant and instead only notifying the group's administrators. Additionally, users will soon be able to control who can see their online status and they'll be able to prevent screenshots being taken of photos sent on the app, through a new "view once" feature.
In a statement released on Facebook, Zuckerberg announced "New privacy features coming to WhatsApp: exit group chats without notifying everyone, control who can see when you're online, and prevent screenshots on view once messages. We'll keep building new ways to protect your messages and keep them as private and secure as face-to-face conversations."
It's unclear as to when the updates will be rolled out, but we imagine that they'll start to take effect pretty soon. Zuckerberg has yet to comment on the reasoning for the new features, though it's likely that they're partly linked to an increased demand for more privacy and protection on social media.
In other app-related news, check out the latest update from Instagram.
Share this article