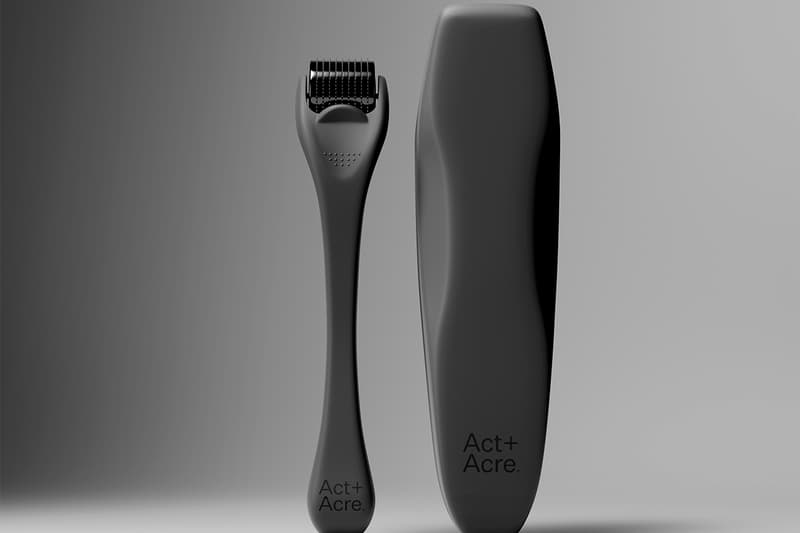 Beauty
Here's Why You Need To Add Act+Acre's Scalp Dermaroller to Your Haircare Routine
The perfect tool for post-summer hair repair.
Here's Why You Need To Add Act+Acre's Scalp Dermaroller to Your Haircare Routine
The perfect tool for post-summer hair repair.
In case you're not familiar, Act+Acre is a scalp care focused brand with silicone-free and plant-based formulas that involve using a cold pressing method to extract ingredients. The brand recently introduced its latest Scalp Dermaroller which is made to support the hair growth cycle and create healthier hair.
Act+Acre's Scalp Dermaroller is Made with 540 high-strength medical-grade stainless steel needles and creates microinfarctions on the Scalp to stimulate blood flow to the hair follicle and release growth factors while increasing topical product absorption. The Scalp Dermaroller also prevents thinning and balding and signals the skin to produce collagen and elastin within the roots for full and voluptuous tresses. The brand also has gua sha for the Scalp designed to circumvent your chances of hair loss.
The Scalp Dermaroller retails for $48 USD and can be purchased via Act+Acre's website.
---
Share this article