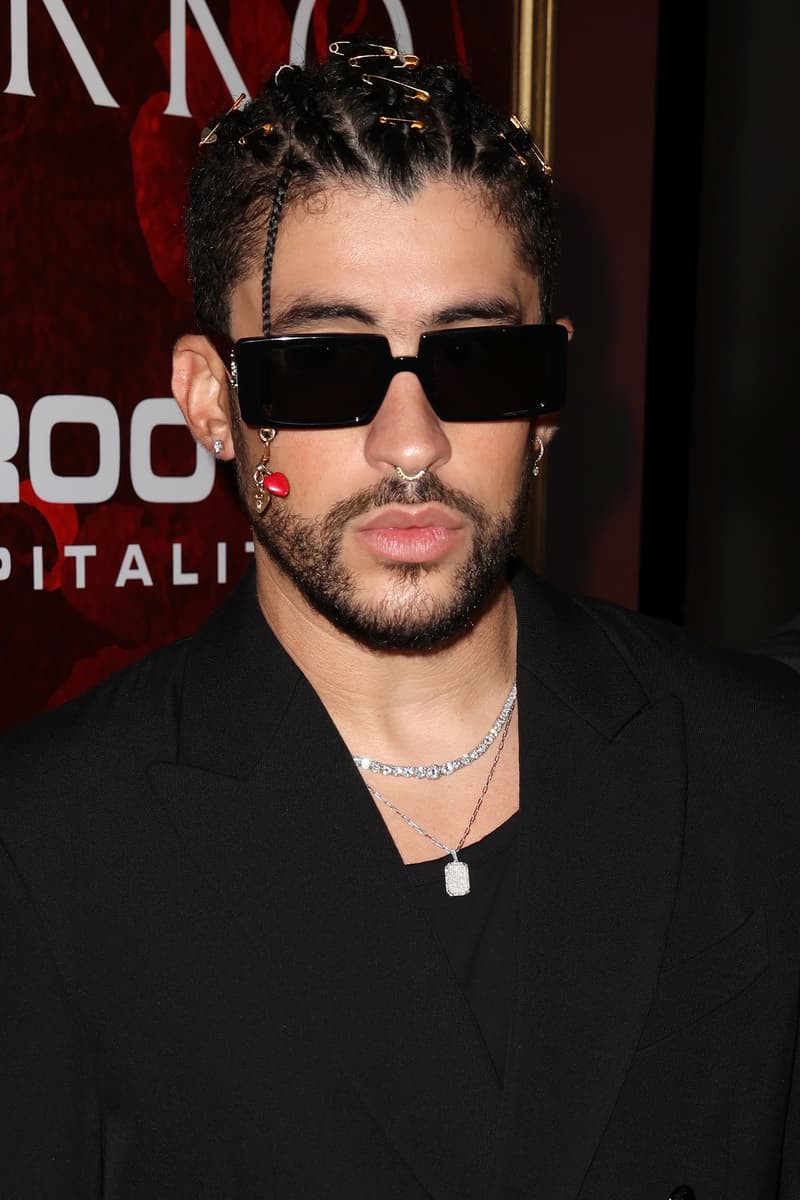 This University Is Offering a Course on Bad Bunny and His Impact on Latino Representation
Sign us up.
Culture
This University Is Offering a Course on Bad Bunny and His Impact on Latino Representation
Sign us up.
Bad Bunny is doing so much for the Latino community that his impact will be studied in a college course. San Diego State University (SDSU)  is offering a class on the Puerto Rican native.
The course will fall under the School of Journalism and Media Studies. Dr. Nate Rodriguez, an associate director of journalism and media studies at SDSU, has taught a course on Selena Quintanilla-Perez, and he will soon be teaching the course on El Conejo Malo.
"Bad Bunny has transformed reggaeton like no other artist has," Rodriguez told CBS News. "When you think about reggaeton, it's hypermasculine, machista is embedded in its core. And Bad Bunny has come and flipped it upside down. Bad Bunny gives us another side to masculinity, and how masculinity can be, how it should be. How it can be authentic, how it can be endearing, how it can be loving."
He added, "Bad Bunny is this global phenomenon, and he has been elevated in every single way. Men, women, children, older people, people of all sorts of different colors, people who don't even speak Spanish are singing his songs."
Rodriguez elaborated on what makes Bad Bunny stand out, and part of it has to do with how he stays true to himself and his roots. "He sings in Spanish, he talks in Spanish, he answers reporters' questions in Spanish, and that's how he connects with his fanbase, and I think that makes him authentic, and that also makes him unapologetically him," Rodríguez said.
He continued, "The Latino community wants to see themselves represented. We rarely see ourselves on television, in movies, in media, especially in English-language spaces. And to see Bad Bunny win awards, perform on these different award shows that are traditionally reserved for only English-language-speaking people gives us an opportunity to see ourselves, hear ourselves."
The course on Bad Bunny will be offered starting in 2023.
---
Share this article