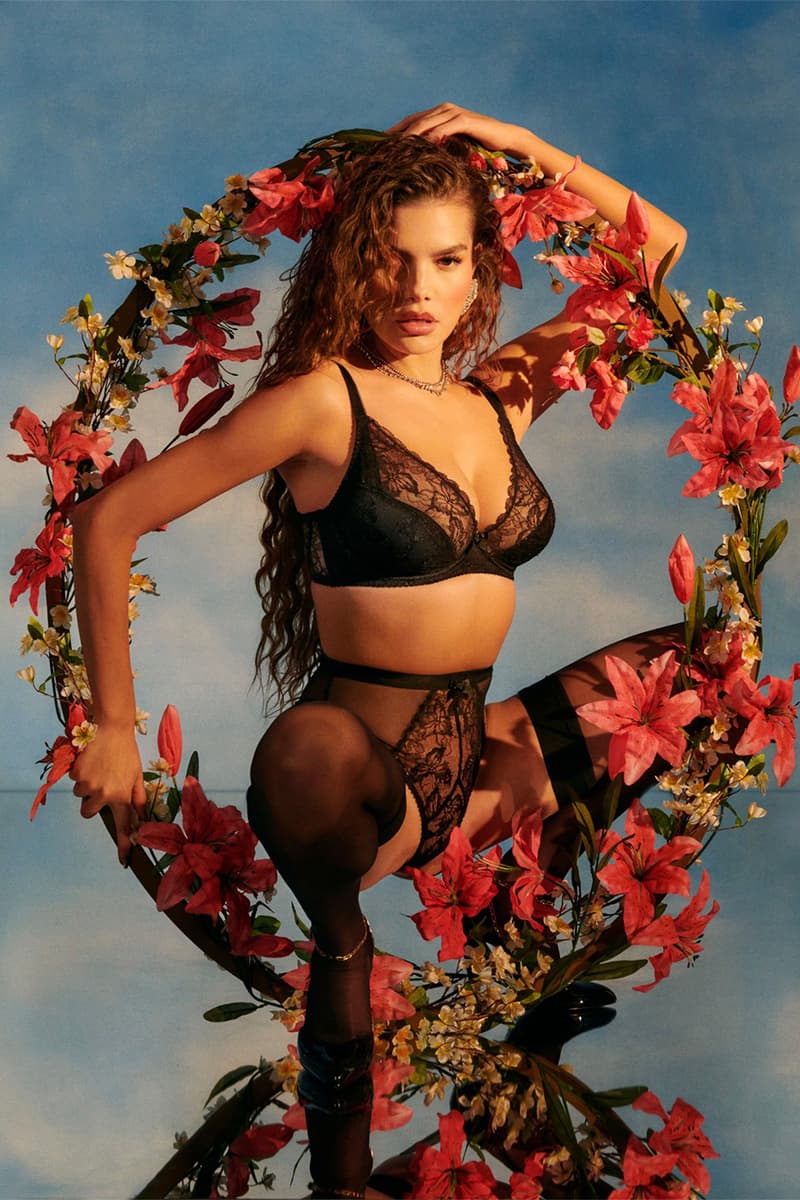 WTF Is Fertility Lube?
If you have a breeding kink, skip this.
#LubeLife has swiftly become Amazon's best-selling brand for sex lubricant and they don't appear to be letting up anytime soon. Up next in the pipeline: fertility lube.
You're probably wondering WTF that even means. According to health experts at Healthline, "Fertility-friendly lube is made without ingredients that are likely to damage sperm — but it's not an infertility treatment."
#LubeLife's Actively Trying Fertility Lubricant is the perfect example. Made without "glycerin, sulfates, gluten and fragrance," it mimics the body's natural fluids," making it easier to get pregnant. It's also water-based so it's compatible with all sex toys — increasing your chances of pleasure, too.
If you're wondering what "mimicking the natural fluids of the body" means, this lube is pH-balanced to match the quality and consistency of semen and cervical fluids. This protects the sperm and "will allow sperm to swim into and through the lubricant," shared the American Pregnancy Association.
Shop the Actively Trying Fertility Lubricant on October 3 via its website and Amazon.
---
Share this article