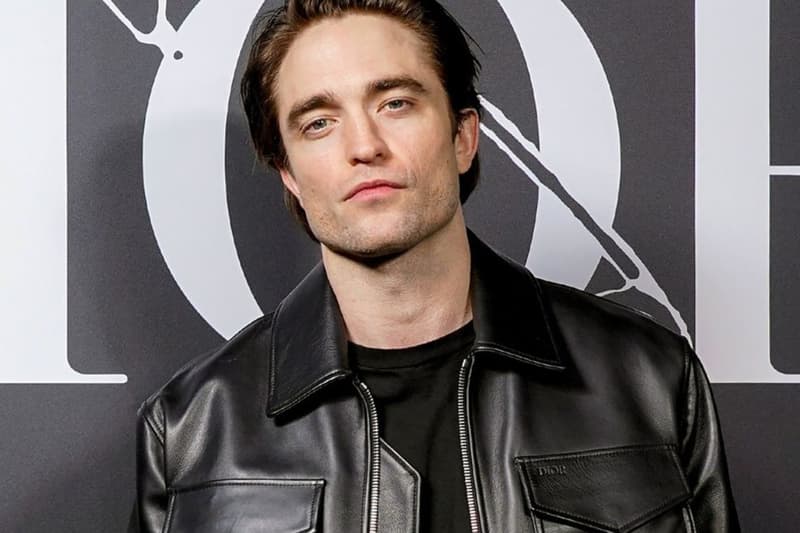 Art & Design
Robert Pattinson Takes a New Role as an Art Curator
Is there anything this man can't do?
Robert Pattinson Takes a New Role as an Art Curator
Is there anything this man can't do?
Robert Pattinson has made a name for himself as an incredible actor and now he is taking a new role as Sotheby's art curator.
The actor will be the auction house's latest celebrity curator as he comes on board for its "Contemporary Curated" series. Sotheby's also tapped talents such as Swizz Beatz, Oprah Winfrey, Steve Aoki, Ellie Goulding, Kim Jones and Cynthia Erivo to front its preceding collections. For its latest release, Pattinson is set to hand-pick works from the exhibition that best resonates with him. The capsule mostly features a wide variety of pieces from the post-war period to today from artists such as Willem de Kooning, Richard Serra and Genieve Figgis.
Pattinson also shares advice for potential prospective collectors, "Only acquire pieces that you're going to love, no matter what. Just having something which you're going to keep for the rest of your life is probably the best idea."
The exhibition will take place at Sotheby's New York, following a live auction on September 30.
View this post on Instagram
---
Share this article