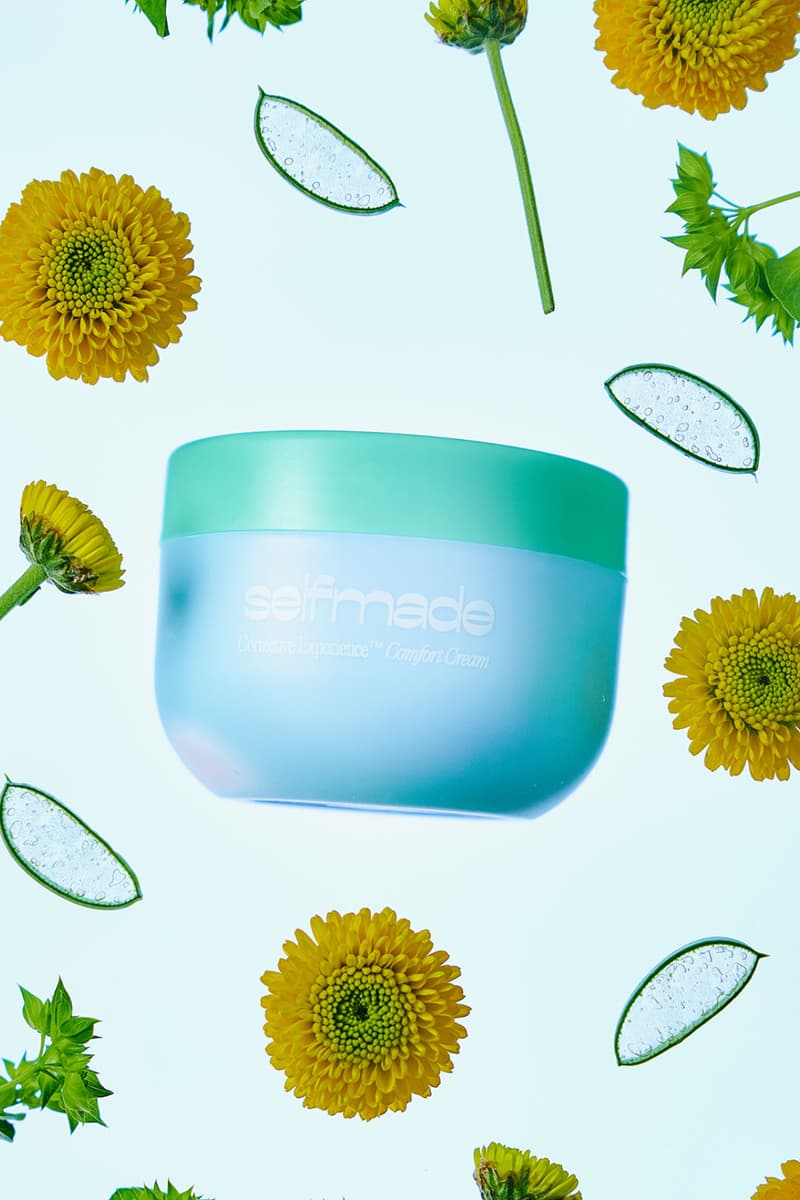 1 of 4
2 of 4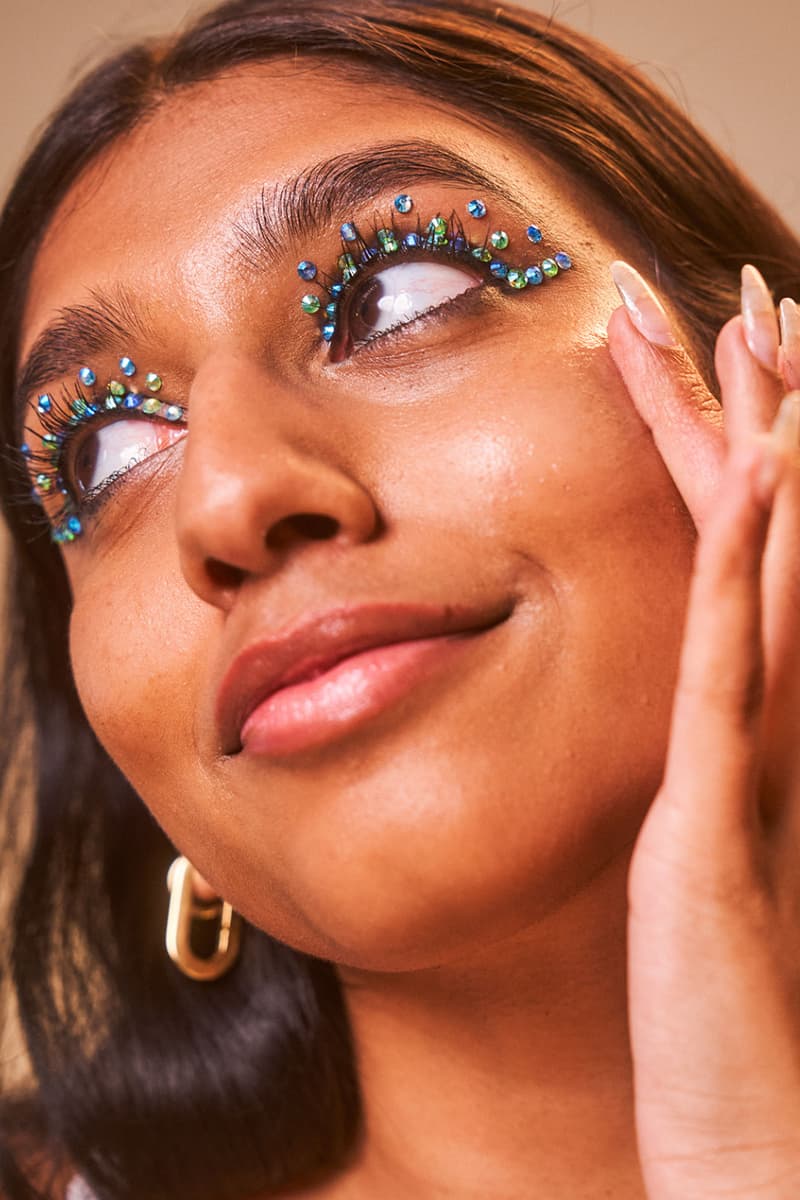 3 of 4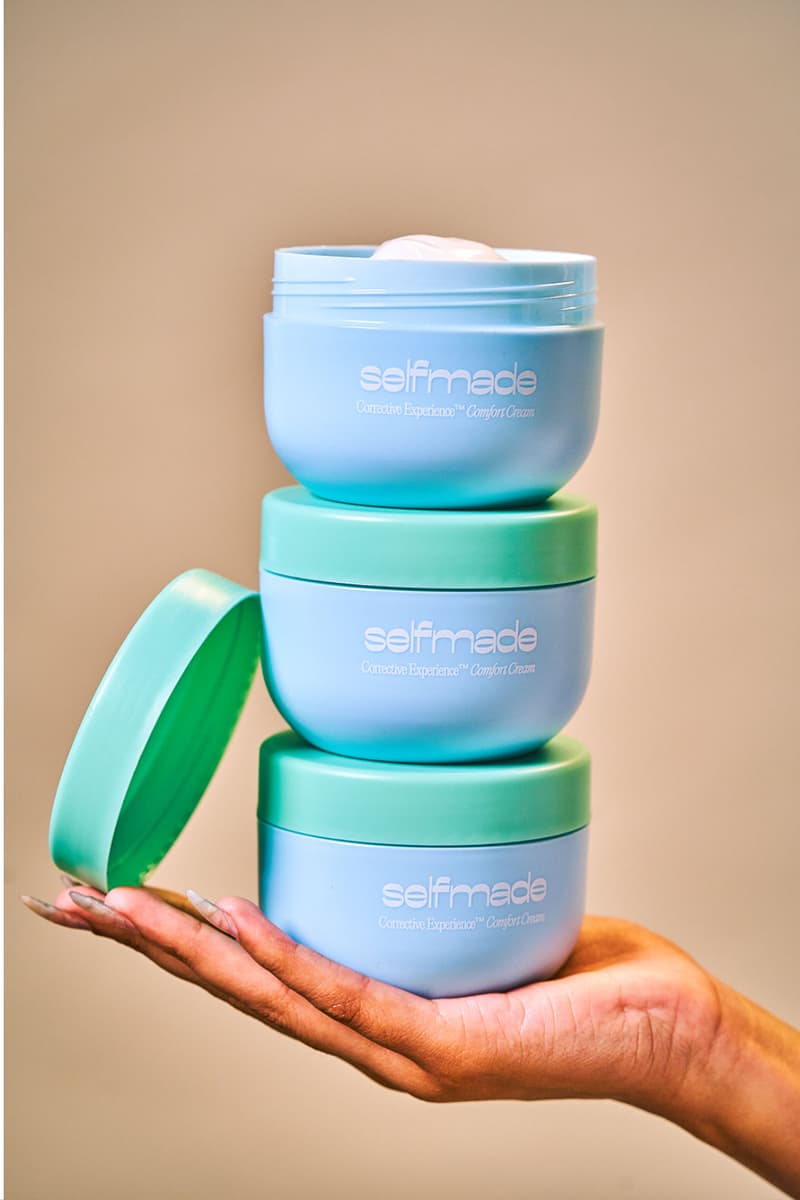 4 of 4
Beauty
Selfmade's New Moisturizer Is a Corrective Experience for Both the Skin and Mind
The psychodermatology brand wants you to let go of those negative narratives about your skin.
Selfmade's New Moisturizer Is a Corrective Experience for Both the Skin and Mind
The psychodermatology brand wants you to let go of those negative narratives about your skin.
Ritual-based beauty brand selfmade introduces a new innovative formula to its range of product offerings as it releases the Corrective Experience Comfort Cream.
As a follow-up to the label's Secure Attachment Comfort Serum+, the jelly moisturizer features a hero ingredient called Cortinhib G™ that works on the physical benefits of hydration and the creation of a protective moisture barrier by decreasing cortisol, commonly known as the stress hormone. It also features notable ingredients such as 5 brown marine algaes to restore the compromised skin barrier, squalane to maintain its integrity, polyglutamic acid and hyaluronic acid to hydrate the skin. The cream creates a physical and sensorial cocoon that will make the skin feel nourished and protected on every level.
True to its mission, the brand adds a psychodermatology connection to its latest offering. "I wanted to create a product that embodies corrective experiences and bring that concept into folks' homes for them to think about: What are the corrective emotional experiences I need, in order to kind-of challenge these recurring narratives in my head?" the brand's founder Stephanie Lee shares in a press release. "Part of the corrective experience is just choosing or doing something different that challenges what your preconceived notion of who/what you are is. And this concept can be applied to the skin."
As a clever edit, the packaging comes with a question, "How would it feel to give yourself permission to let go?" With this, the brand challenges its consumers to let go of negative stories and narratives about their skin. "Reframing negative for positive experiences will ultimately lower levels of cortisol and provide for more resilient skin. Lower cortisol means less stress, skin inflammation and healthier moisture barrier," the brand shares.
selfmade's Corrective Experience Comfort Cream retail for $30 USD and can be purchased on the brand's website.
---
Share this article