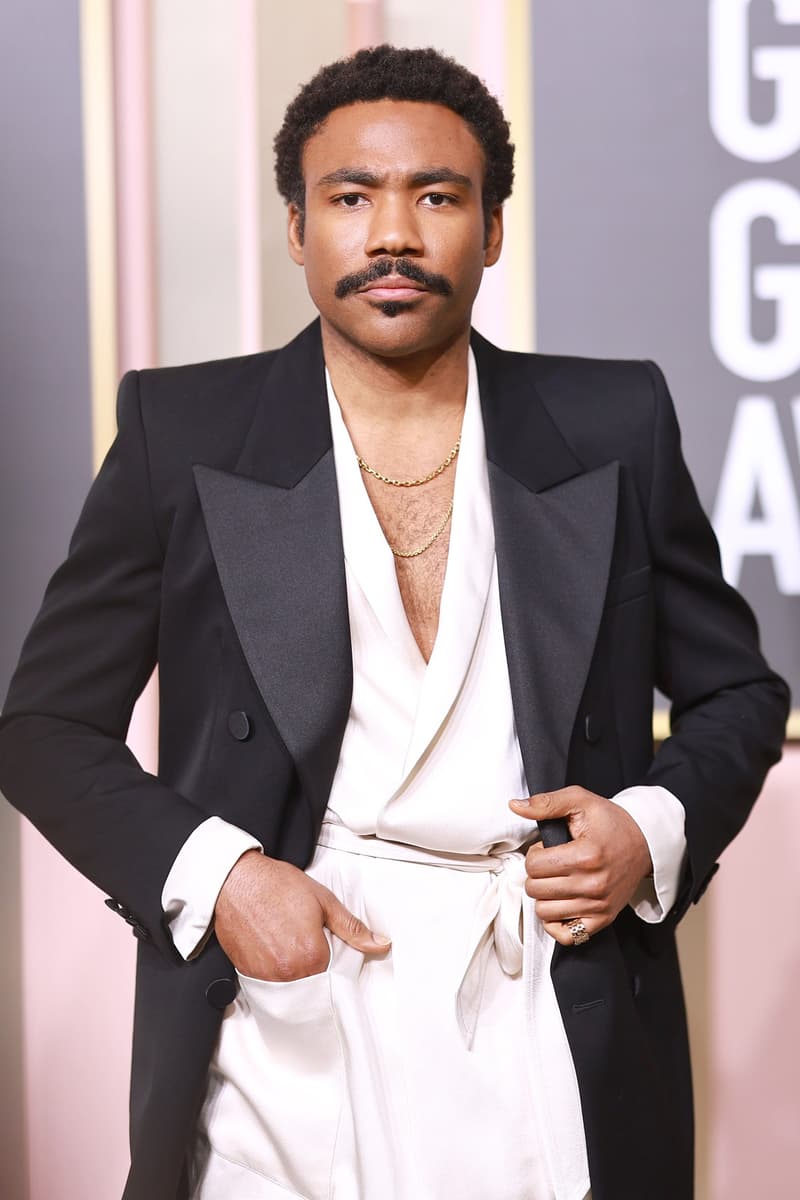 Childish Gambino Is Returning to Music Soon
And won't be retiring his stage name.
Childish Gambino isn't going anywhere. The musician revealed he's working on new music and won't be retiring his stage name.
"I'm making music right now. I love it," Childish Gambino, whose real name is Donald Glover, told E! News backstage at the 2023 Golden Globes. "I'm actually in the studio. I've been bringing people in, like secret people, working on little things. I've been just making it for fun right now. But soon something will happen. I promise."
He also addressed speculation he's retiring the persona Childish Gambino, confirming that it's nothing but a rumor. "No, that was out in the ethos … You don't have to worry about that," he said. "He'll be back. He's here right now."
So far, Childish Gambino has released four studio albums, 3.15.20 being his latest one, which dropped in 2020.
Stay tuned for his upcoming music and check out the interview below.
---
Share this article