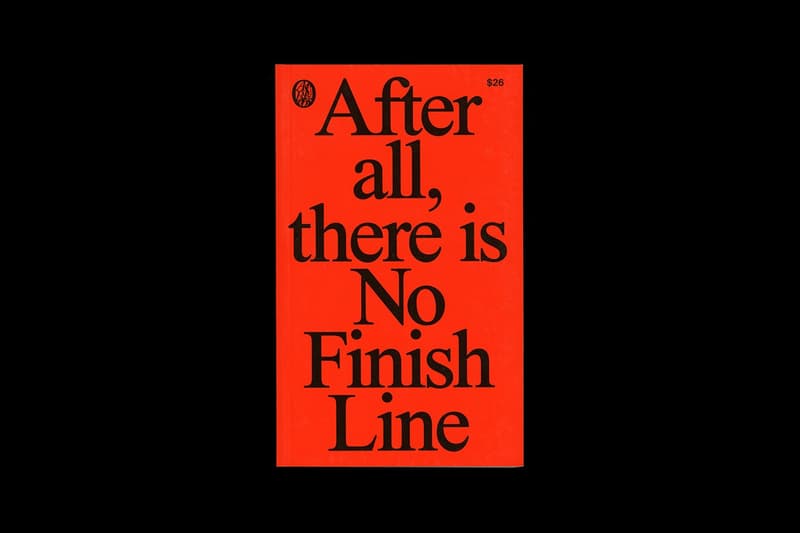 1 of 6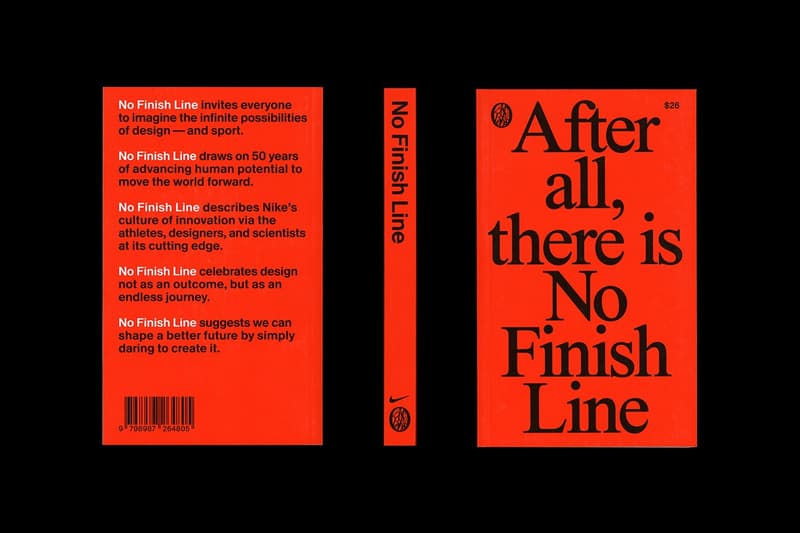 2 of 6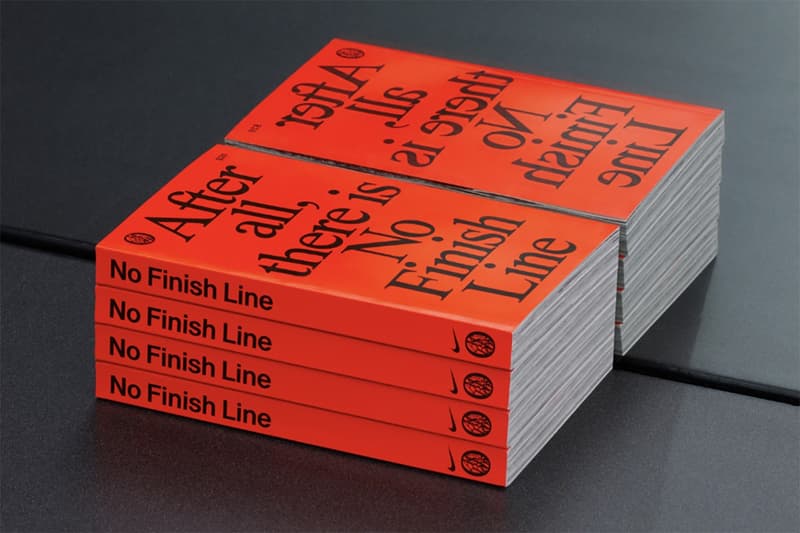 3 of 6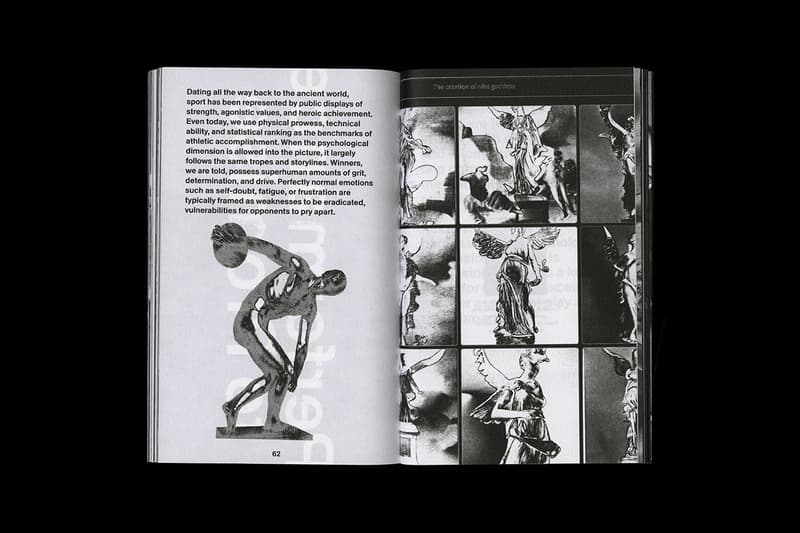 4 of 6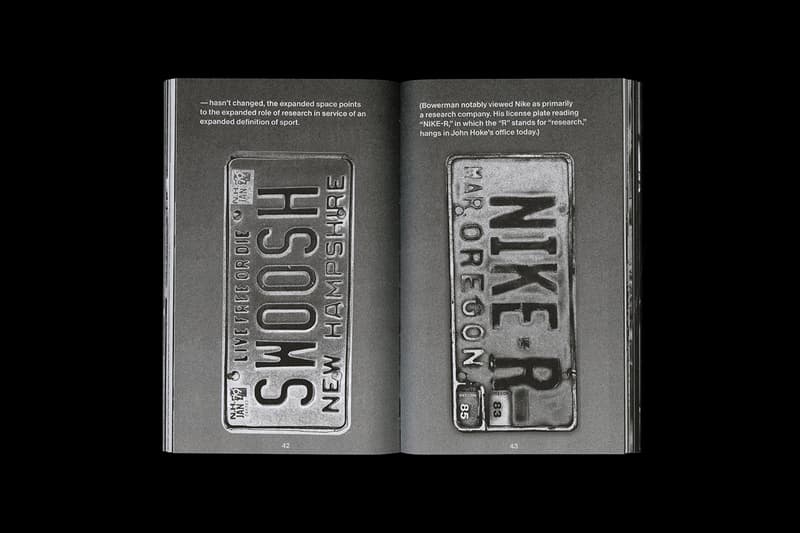 5 of 6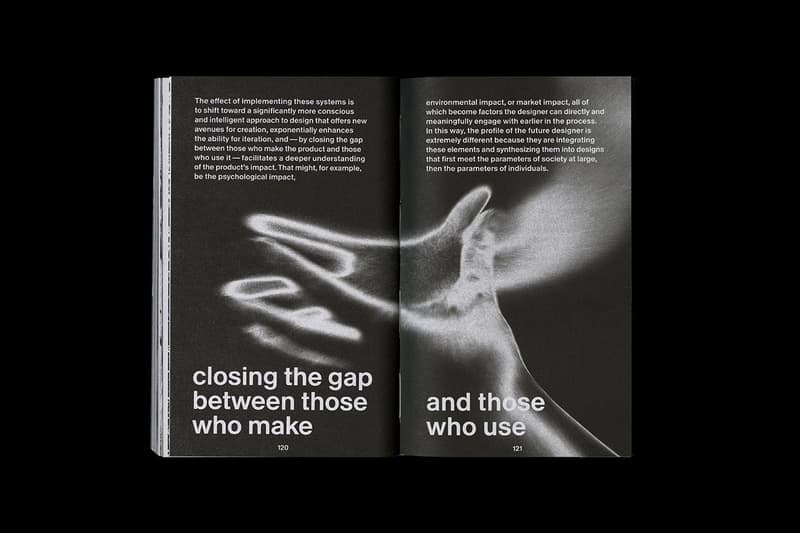 6 of 6
Art & Design
Nike's 'No Finish Line' Shapes the Brand's Design Vision for the Next 50 Years
Available from February 14 with select booksellers in the U.S., Europe and Japan.
Nike's 'No Finish Line' Shapes the Brand's Design Vision for the Next 50 Years
Available from February 14 with select booksellers in the U.S., Europe and Japan.
Nike's upcoming book No Finish Line celebrates the brand's 50 years as a game-changing design innovator in the service of athletes and sets a vision for the next five decades. Through insightful, exploratory conversations on design and sportswear technology, the pocket-size paperback seeks to invite and inspire the next generation of athletes to dream big and create a better world.
Nike's Chief Design Officer, John Hoke, shared: "It's been said that the best way to predict the future is to create it. At Nike, we wholeheartedly agree. For over 50 years, we've endeavored to create a better future for athletes. This compels us forward, always. When we say, 'There is no finish line,' it's not a lazy reference to an unending grind or destination-less journey, but rather an expression of our belief in the limitless potential of sport — and design."
Designed by Zak Group, No Finish Line contains custom illustrations by Bráulio Amado and synthesized imagery by PWR that combine text and graphic-rich visual collages. Elsewhere, the book includes speculative fiction by acclaimed journalist Geoff Manaugh alongside essays by author Sam Grawe, which forecast five major design shifts to undergo in the coming decades.
Priced at $26 USD, No Finish Line will be released on February 14 through booksellers including: Actual Source Books, Machus and Printed Matter, Inc. in the United States; Artwords Bookshop, Counterpoint, Design Museum Den Bosch, do you read me?!, ICA Bookstore, Librairie Sans Titre, MagCulture, Papercut, Vitra Design Museum and Yvon Lambert in Europe; and Bianji, Commune, DAIKANYAMA T-SITE and NADiff a/p/a/r/t in Japan.
In recent news, a new Air Force 1 Low silhouette joins Nike's Valentine's Day collection.
---
Share this article