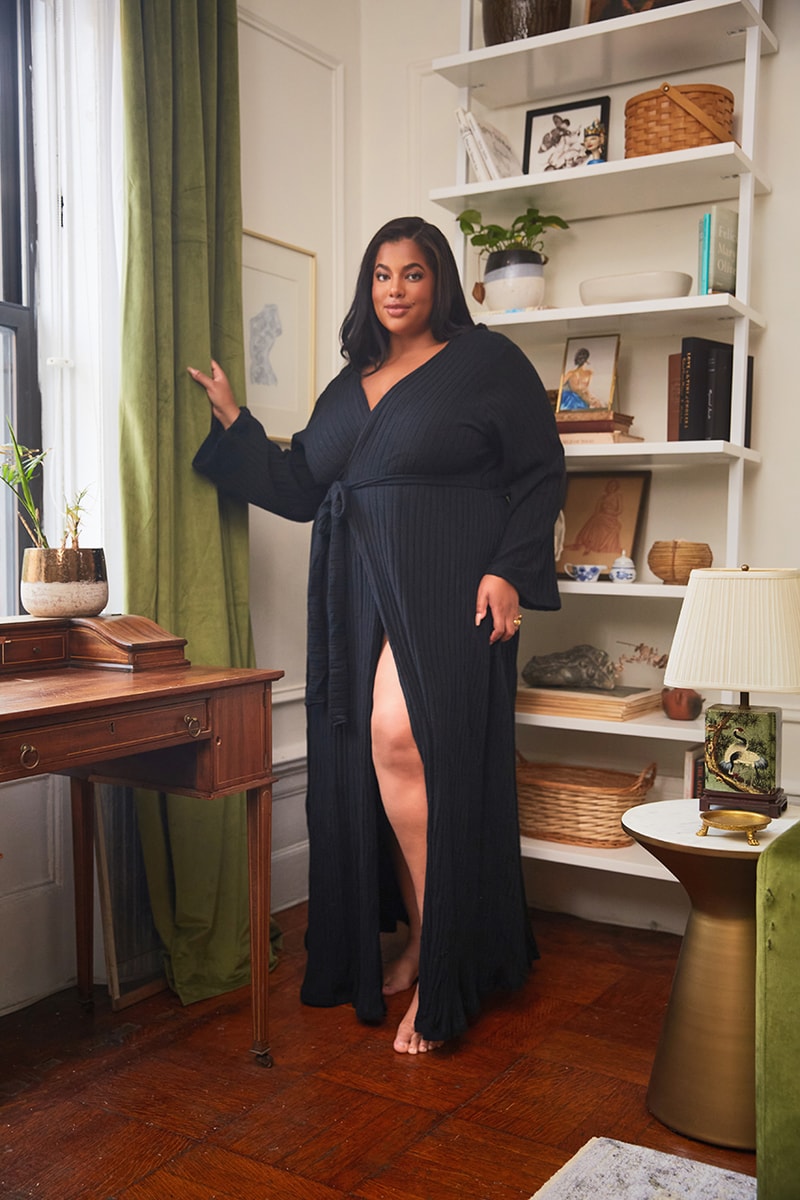 8 Latinx-Owned Brands To Support All Year Round
From 3D printed jewelry to size-inclusive fashion.
Fashion
8 Latinx-Owned Brands To Support All Year Round
From 3D printed jewelry to size-inclusive fashion.
As we come to the end of Hispanic Heritage Month, we're reminded that it should be a year-round celebration and there is no better way to honor the vibrant cultures within the community by supporting Latinx-owned brands.
Delivering everything from fine jewelry to clean beauty products and no-waste clothing, these brands embody the rich diversity within the Latinx community, which is all too often misrepresented as a monolith. Not only do these brands represent so many different countries within the community, hailing from Peru to Bolivia, they also champion inclusivity, sustainability and expert craftsmanship, demonstrating a greater care and attention to both the environment and consumer.
To celebrate Hispanic Heritage Month, we've rounded up a curated collection brands to support now and throughout the year.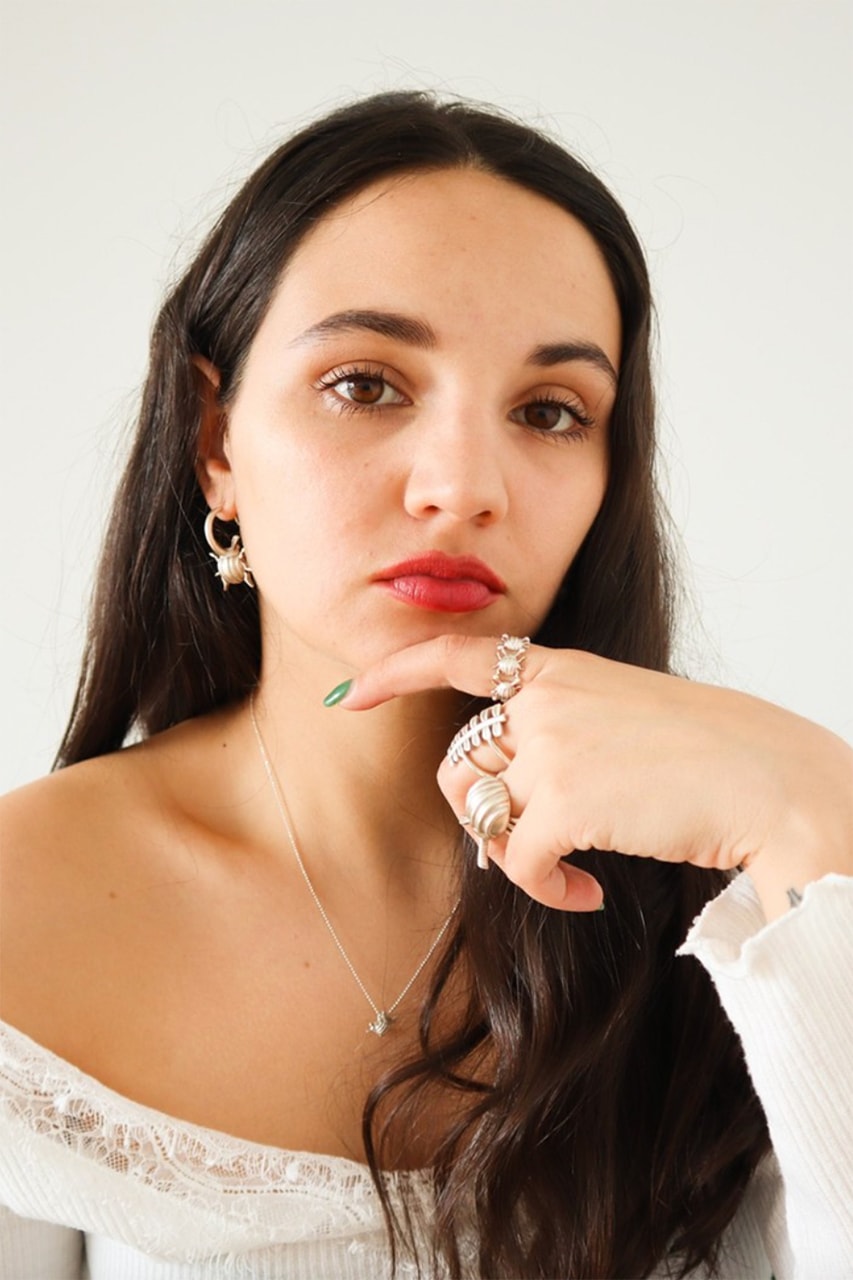 Created by mother-daughter duo Liliana de Francisco and Camila Montoya, d'Francisco is a sustainable fine jewelry brand that uses 3D printing and recycled metals to craft its one-of-a-kind pieces. Based in the U.S. with production in Columbia, the family-owned brand utilizes technology to reduce waste.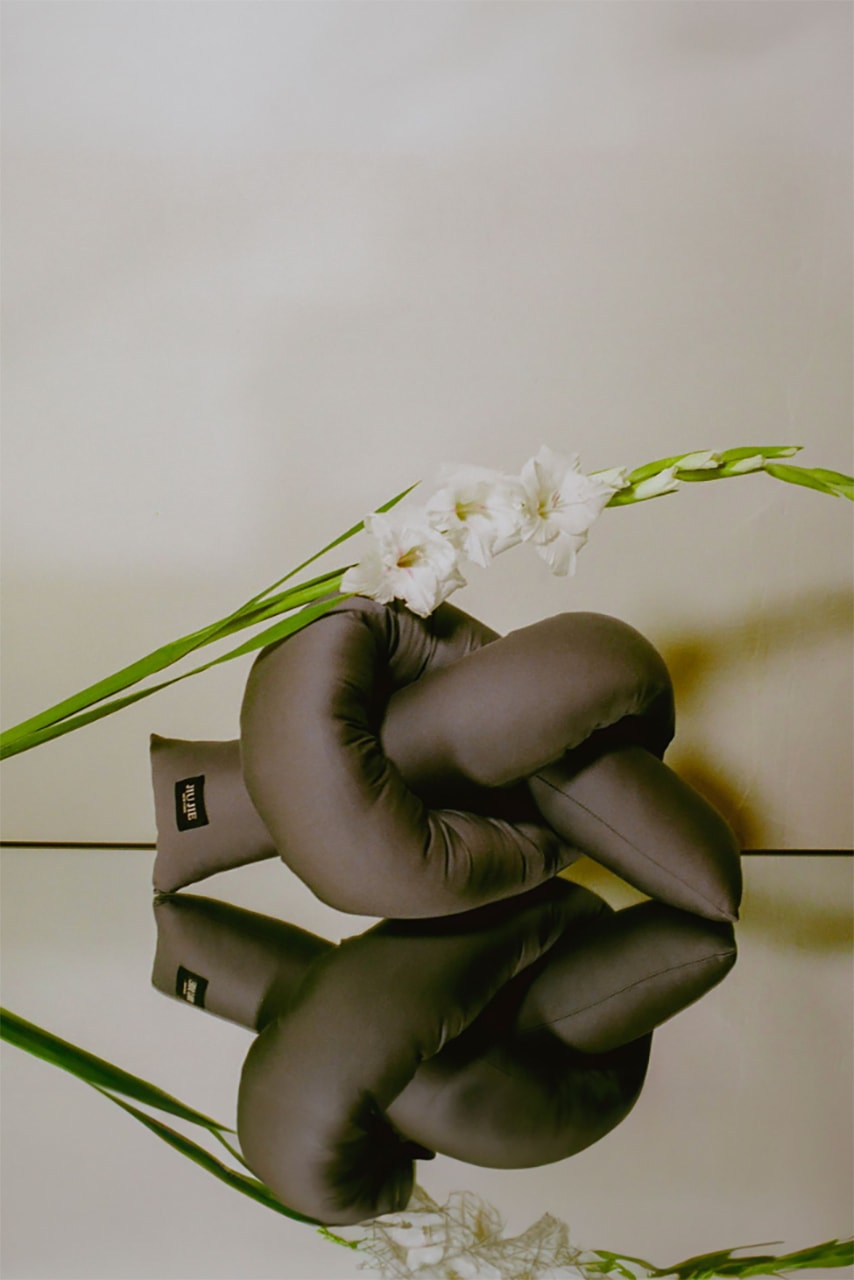 Mexican-American designer Jeanette Reza transformed her pastime of pillow-making while watching films into JIU JIE Decor, welcoming handmade sculptural knot pillows that immediately add a sense of whimsy and playfulness to any space.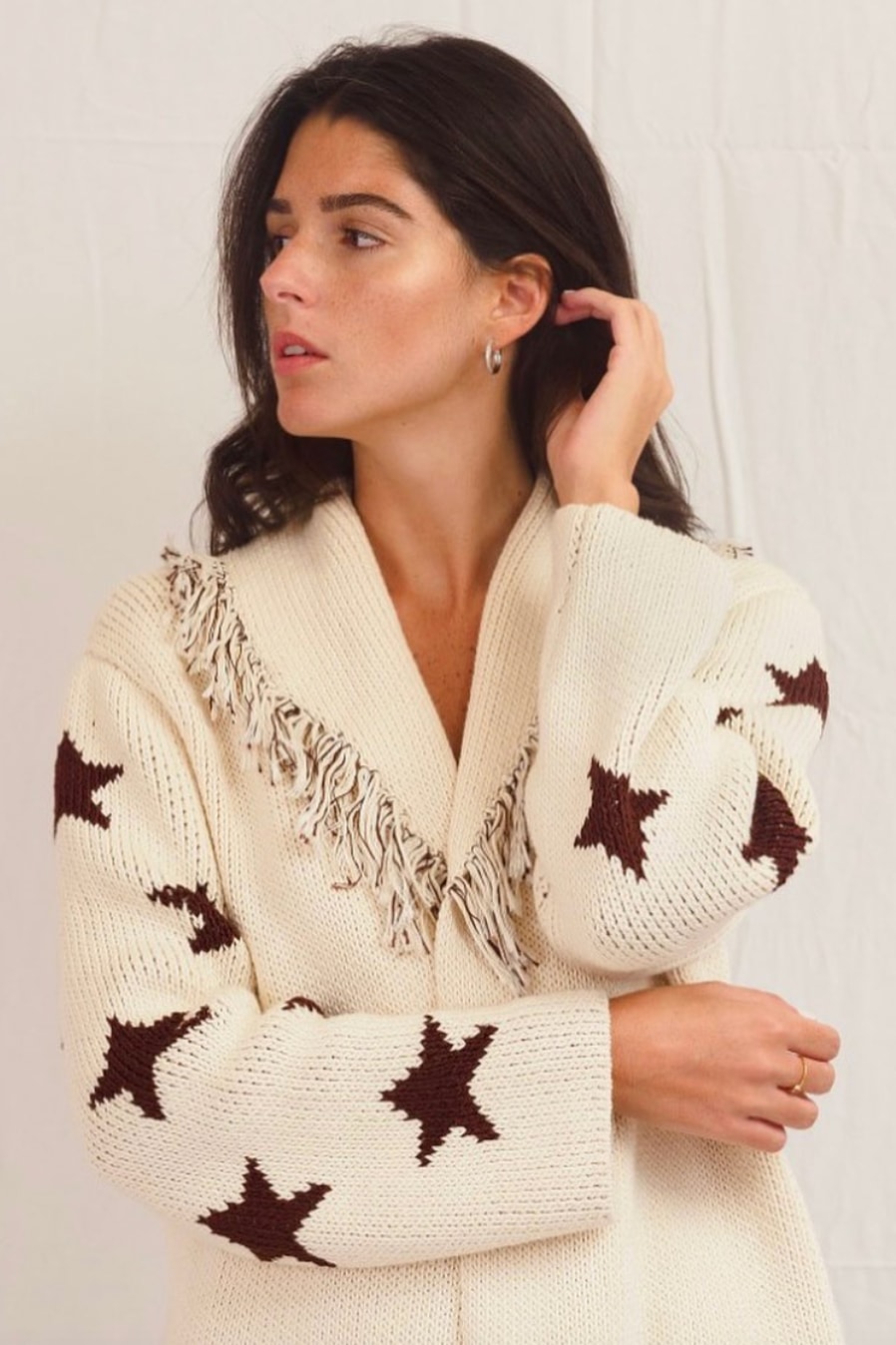 Handmade in Peru, Muna is a luxury, no-waste clothing brand that employs a vast array of artisans to knit bespoke, high-quality clothing from local materials.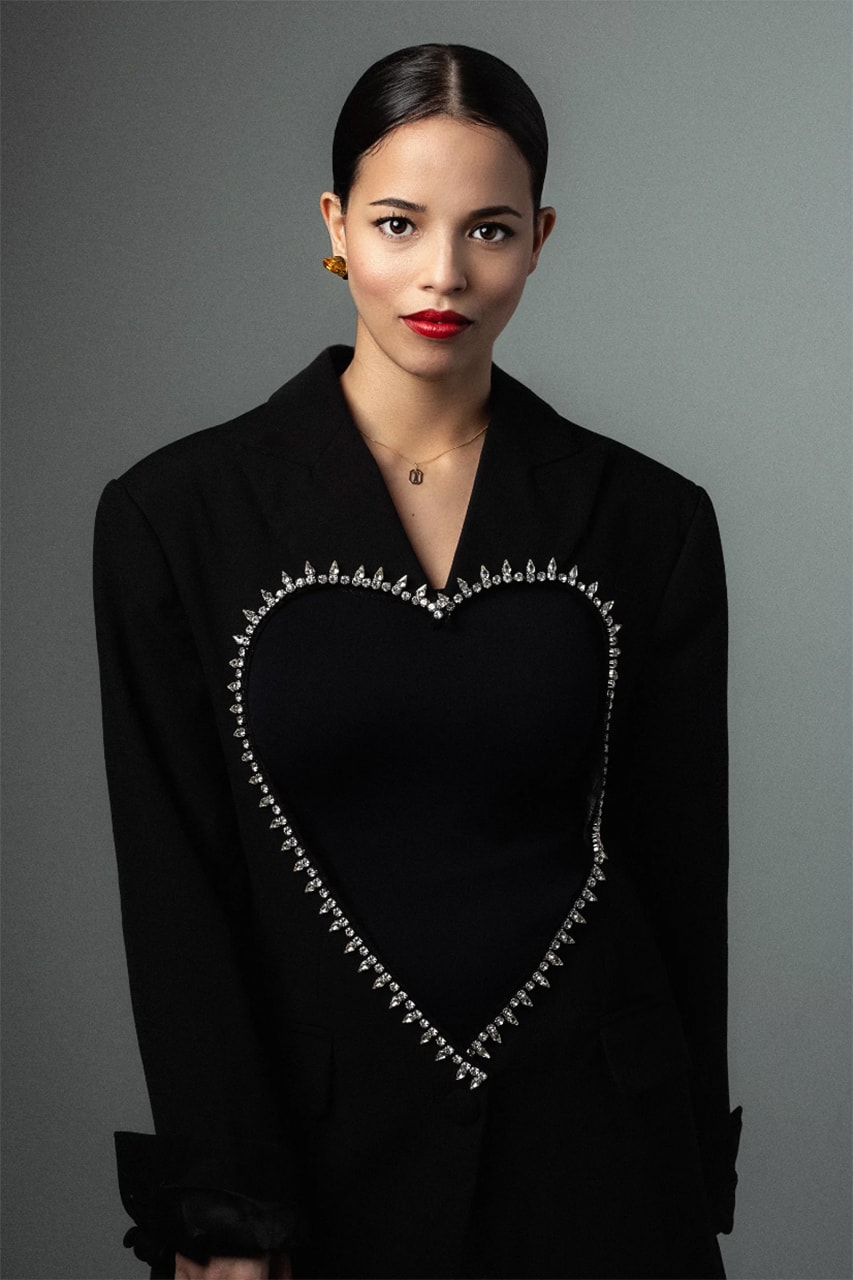 Founded by Isabella Montoya, Paz Lifestyle brings brands together from all industries, the majority of which are BIPOC and female-owned. Paz focuses on labels that are environmentally-minded, inclusive and utilize responsible business practices. The e-commerce platform ensures a circular model that elevates these emerging brands, infusing the retail landscape with care and compassion.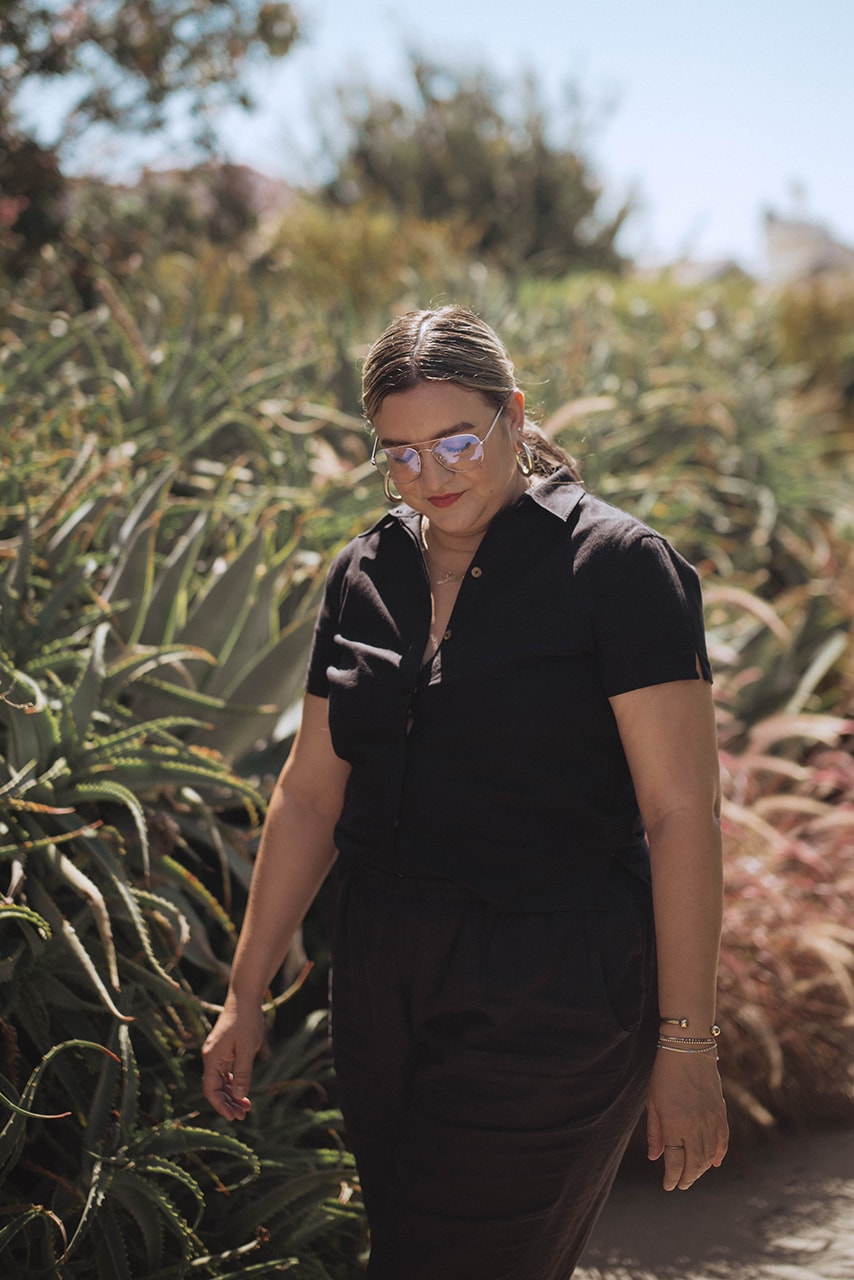 Designed for all shapes and sizes, Poplinen makes sustainable and inclusive fashion more accessible, carrying sizes XS — 3X. As a member of the 1% for the Planet, Poplinen donates one percent of all sales to to Step Up, a non-profit that supports teen girls living or going to school in underserved communities, helping them gain the confidence to for college and their careers.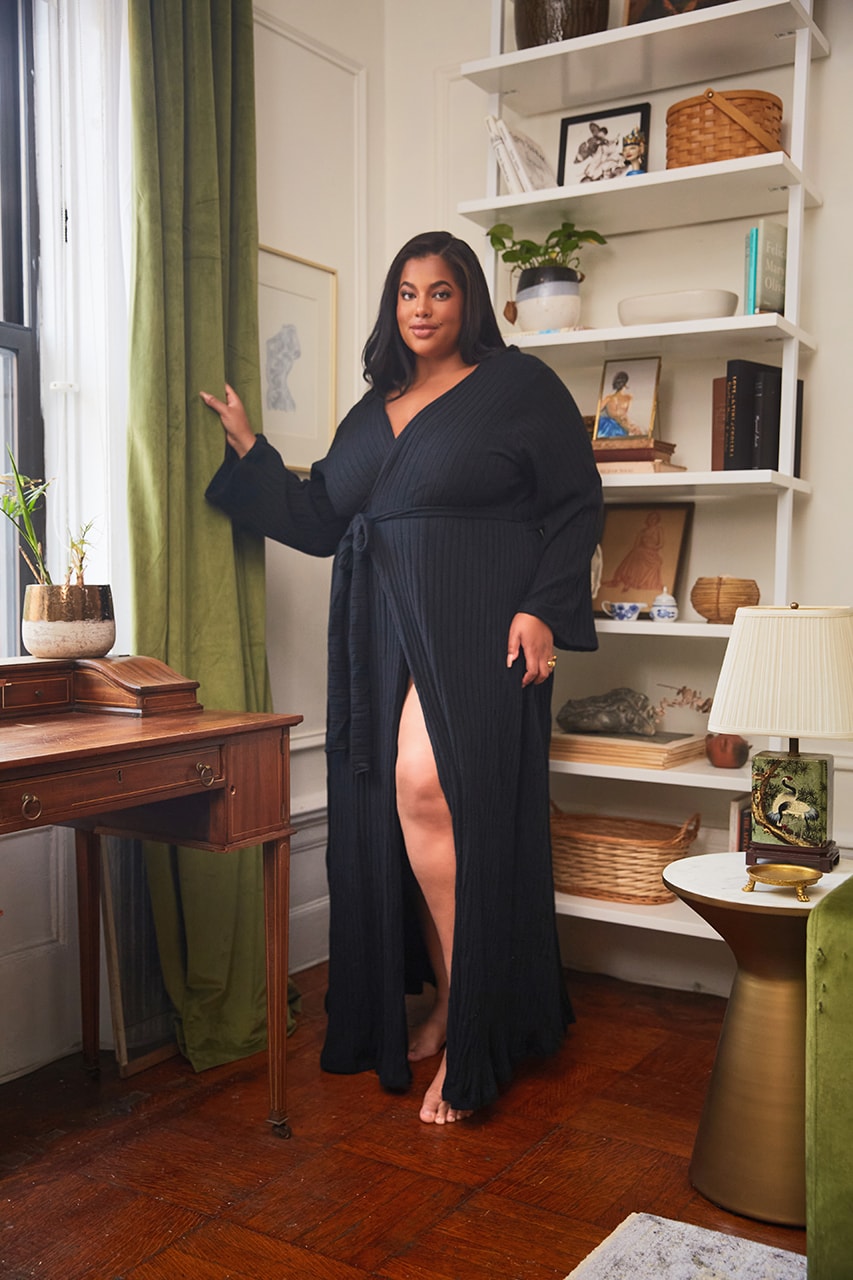 Founded by Grisel Paula, who immigrated from the Dominican Republic to Harlem at the age of 10, Rebdolls reclaims sexy and stylish clothing for all sizes. Disappointed with the drab selection of clothing geared towards larger bodies, Paula is breaking boundaries, offering high-quality, fashionable pieces.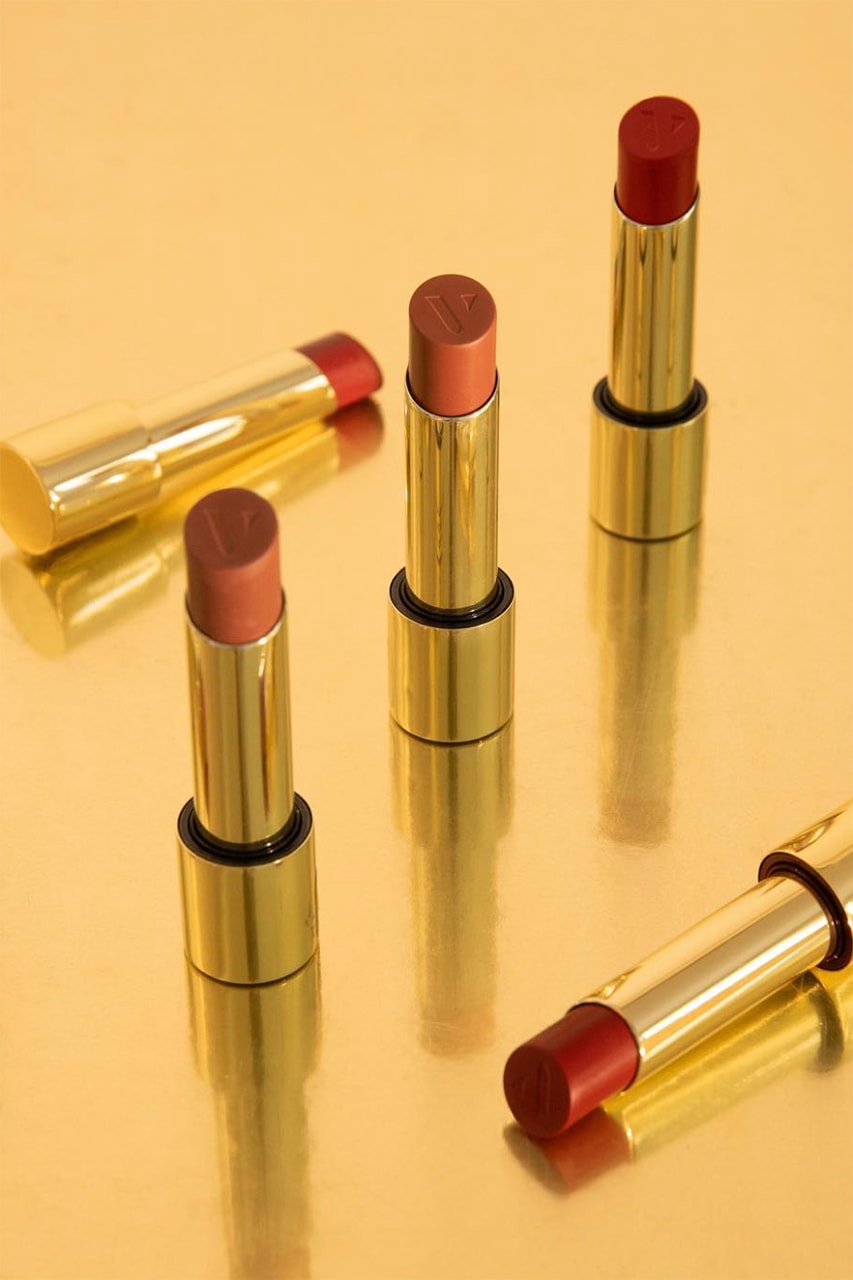 Valdé Beauty recognizes the power vibrant and richly colored lipstick holds for Latina women, encasing its uber-saturated hues in cases that rival works of art. Founded by Margarita Arriagada, Valdé doesn't sacrifice ethics for aesthetics, delivering a rainbow of highly pigmented shades that are clean, cruelty free and vegan.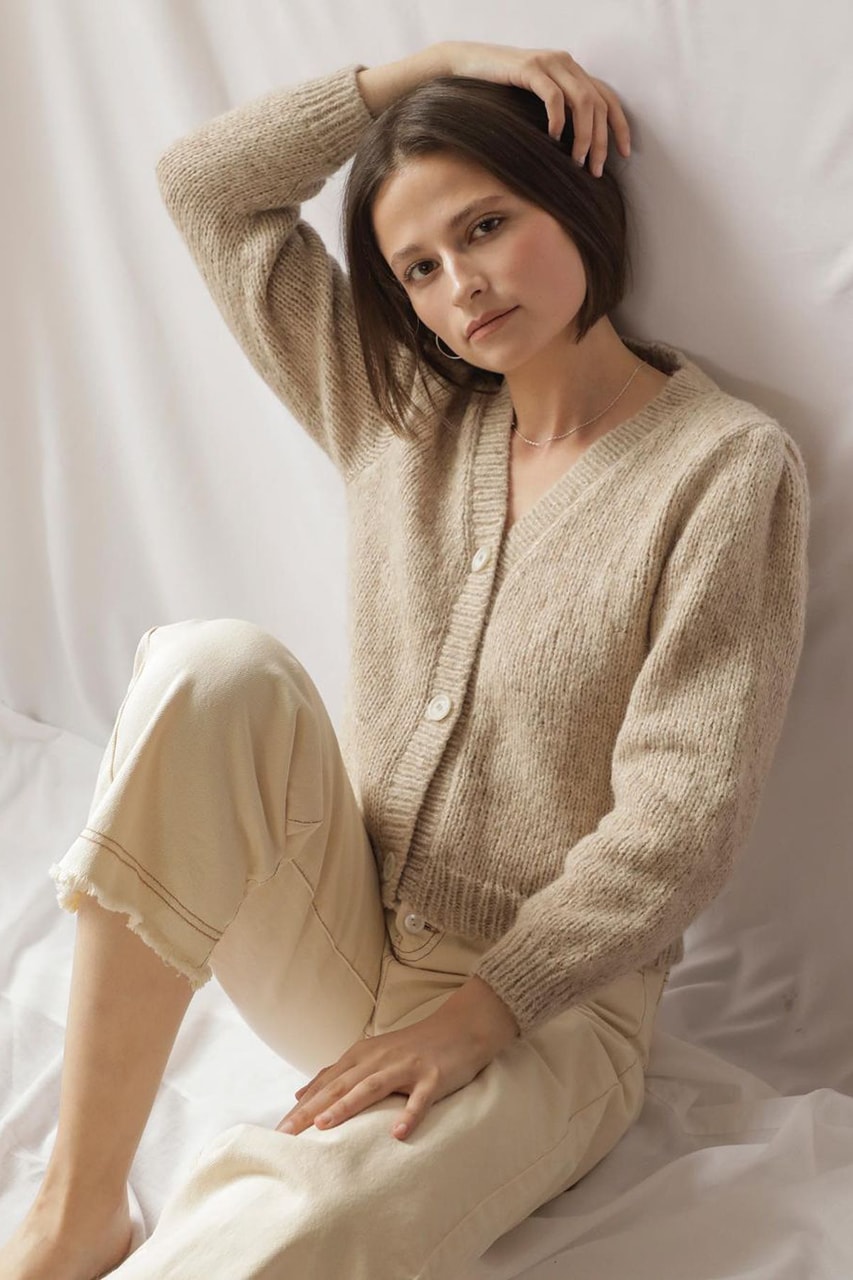 Designed in New York and handcrafted in Bolivia, Yanawara is an alpaca knitwear brand that honors founder Pamela Burgos' indigenous history. Translating to "star from afar" in Ayamara, an indigenous community in Bolivia, the majority of the label's artisans are Ayamara, amplifying their expert craftsmanship and intimate knowledge of textiles.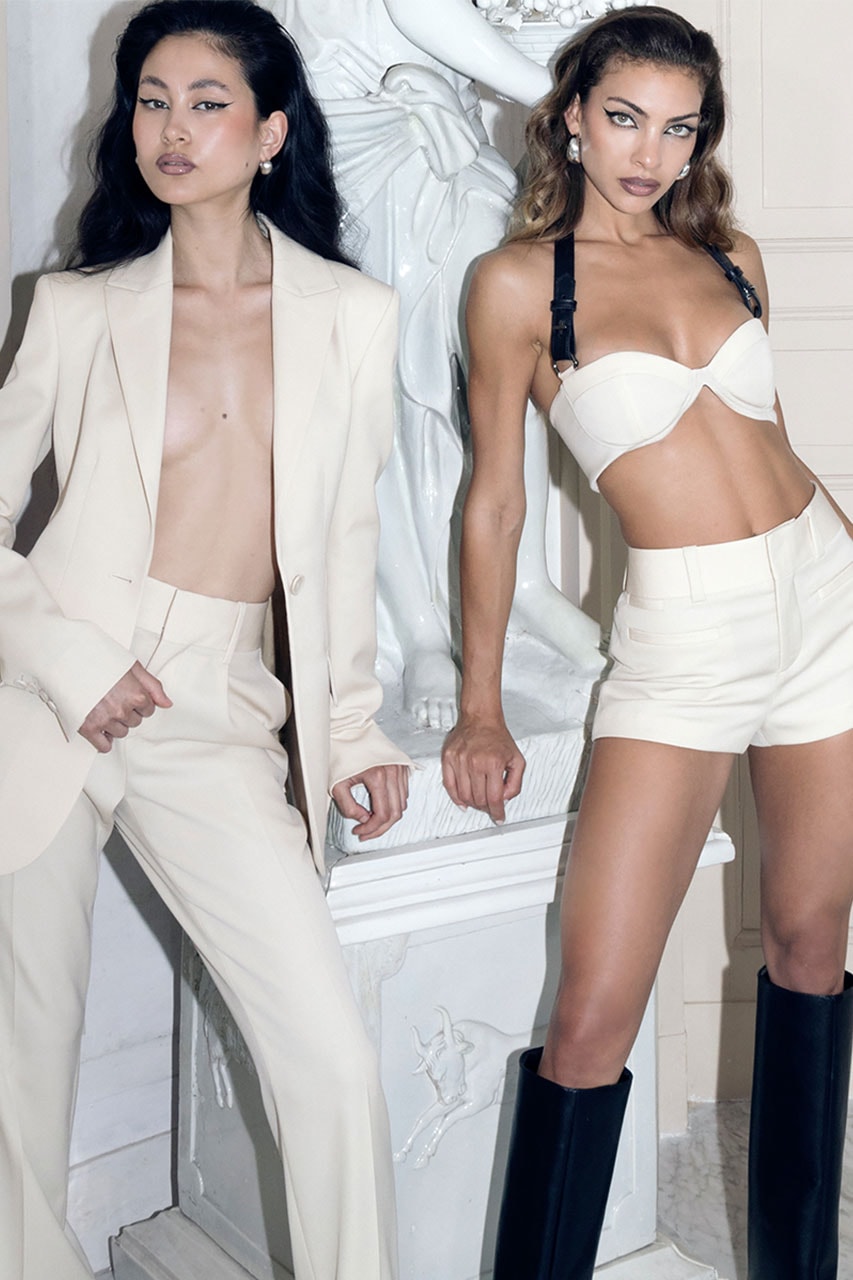 Los Angeles-based brand PALOMA MARIA turns luxury wear into everyday staples through quality garments and materials. Founded by Paloma Martinez, a Christian Louboutin alum, the brand beautifully blends femininity with seductive power featuring a range of bralettes, bodysuits and elevated suit jackets.
---
Share this article