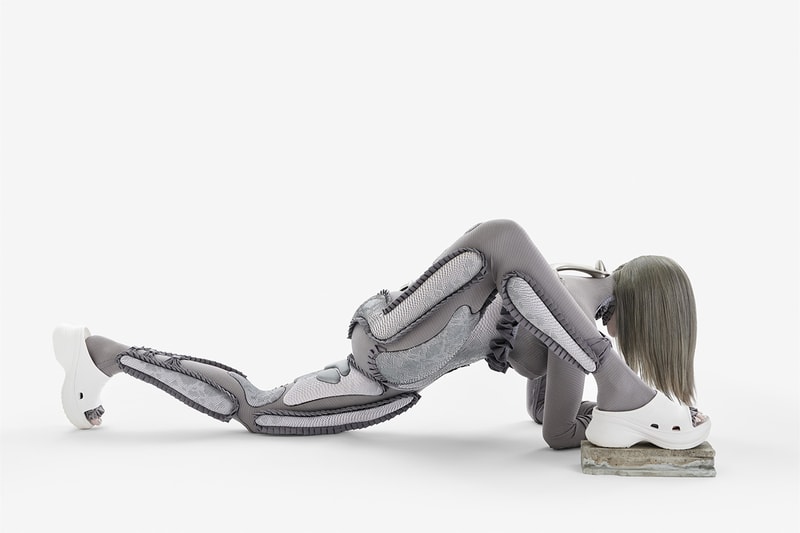 1 of 5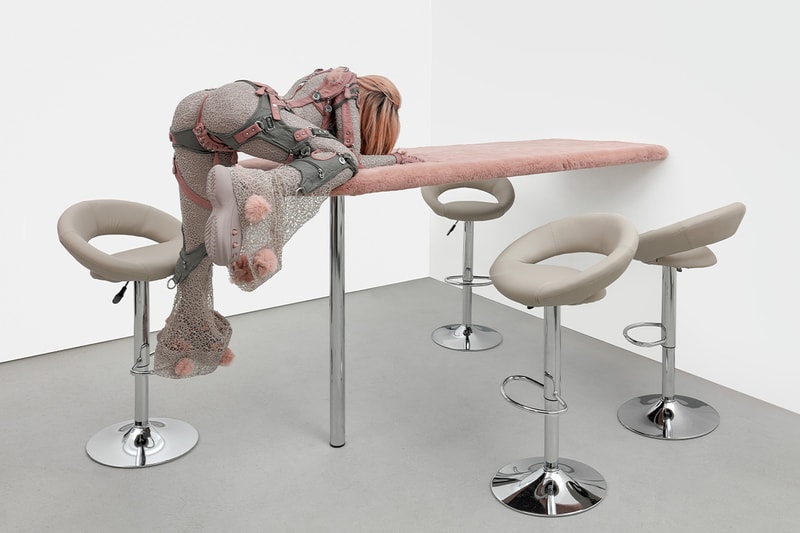 2 of 5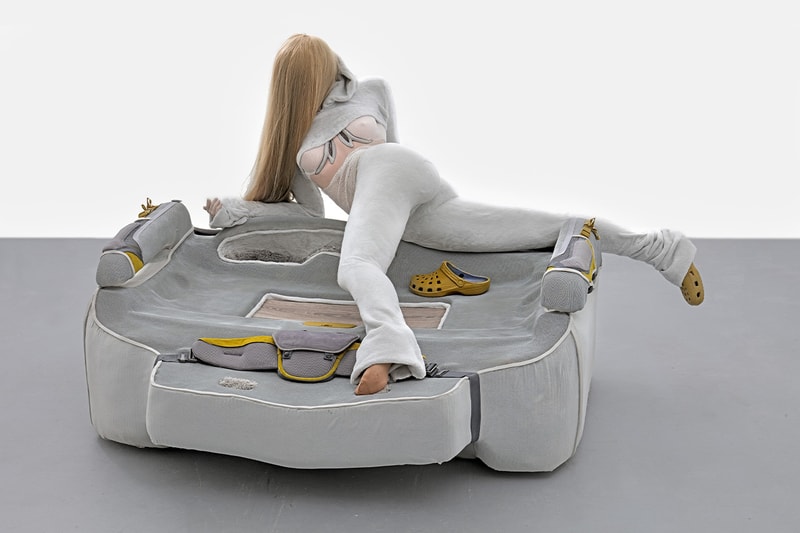 3 of 5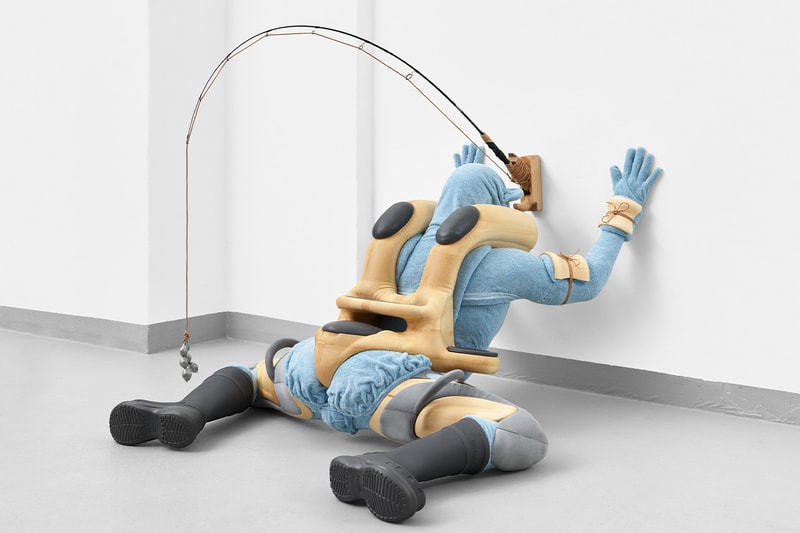 4 of 5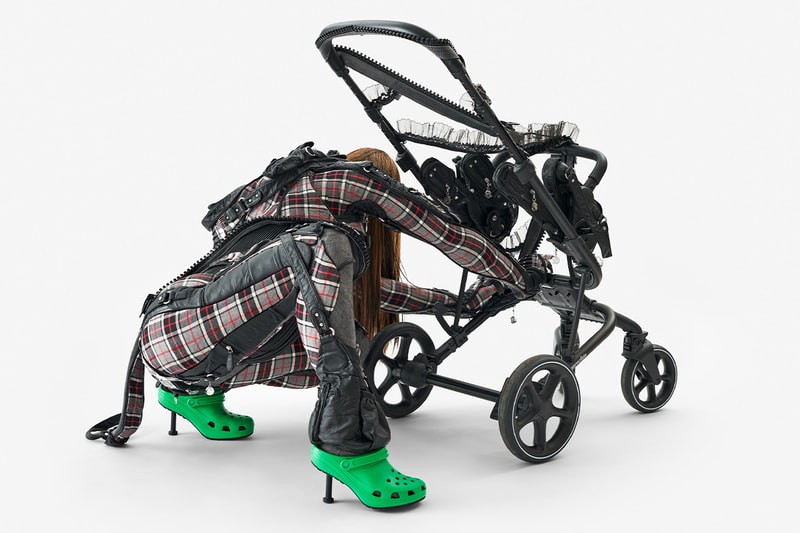 5 of 5
Art & Design
Anna Uddenberg's "HOME WRECKERS" Explores the Tainted Link Between Femininity and Domesticity
On view now at The Perimeter.
Anna Uddenberg's "HOME WRECKERS" Explores the Tainted Link Between Femininity and Domesticity
On view now at The Perimeter.
The Perimeter in London has just unveiled "HOME WRECKERS," the debut solo exhibition in the UK by Berlin-based Swedish artist Anna Uddenberg. Her renowned work spans sculpture, installation and performance and delves into the realms of class, sexuality and power dynamics within our technology-driven consumer culture.
"HOME WRECKERS" showcases ten sculptures of faceless, hypersexualized female figures, offering a critical take on the sexualization of women in domestic product advertisements. The gallery has undergone a complete transformation into household settings, complete with furnishings like sofas and carpets.
Complementing the sculptures is Uddenberg's inaugural film, co-directed alongside Thyago Sainte. The piece, with plans for international showings, has been made possible with support from the Black Cube Nomadic Art Museum and Kraupa-Tuskany Zeidler.
Uddenberg's work has extended beyond the art world, gaining recognition in the fashion and online spheres. In fact, three sculptures featured in "HOME WRECKERS" were initially created for a Balenciaga campaign and her recent performance piece, "Continental Breakfast," gained viral attention.
"HOME WRECKERS" is on view at The Perimenter until December 22, 2023.
In more art and design news, Marina Abramović's retrospective at the Royal Academy introspects art, beauty and existence.
The Perimeter
20 Brownlow Mews,
London WC1N 2LE
---
Share this article