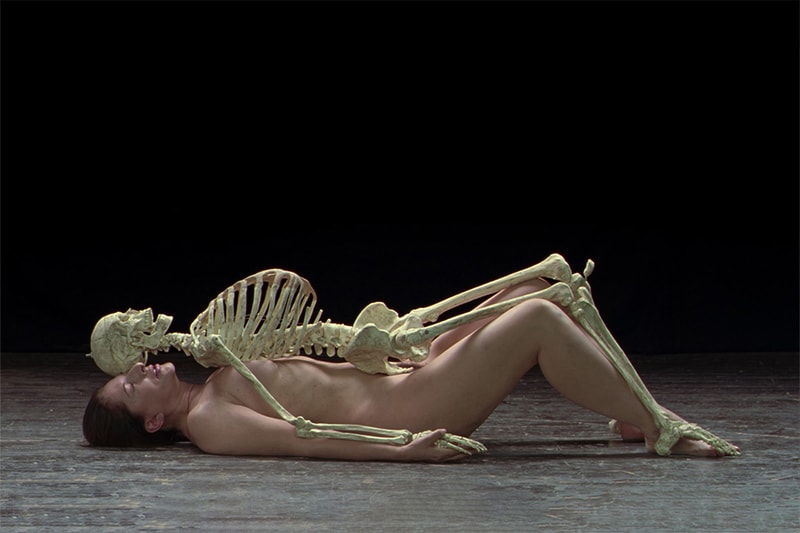 1 of 5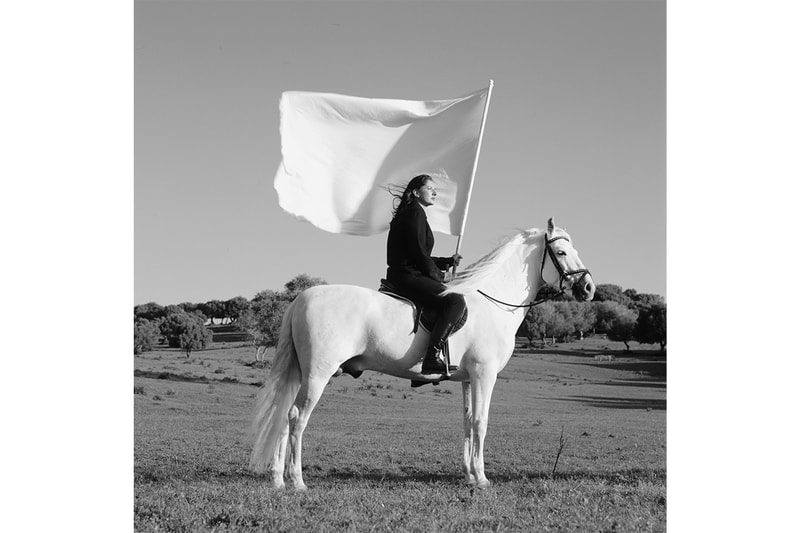 2 of 5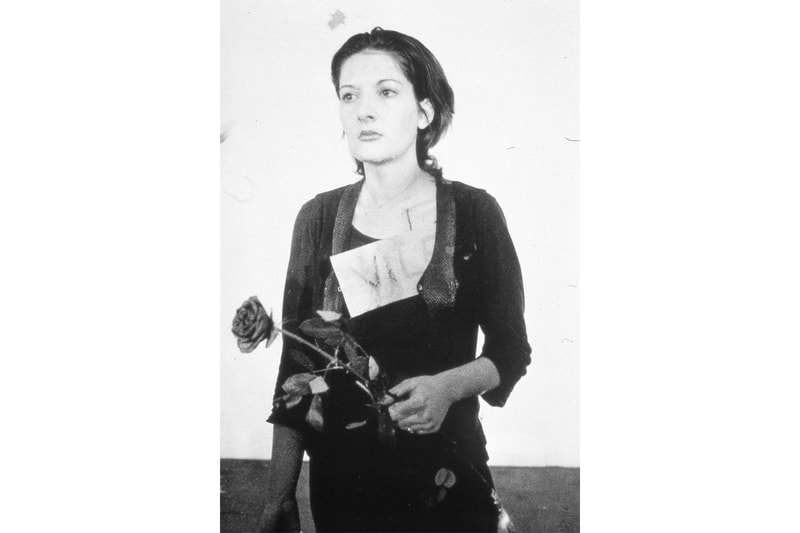 3 of 5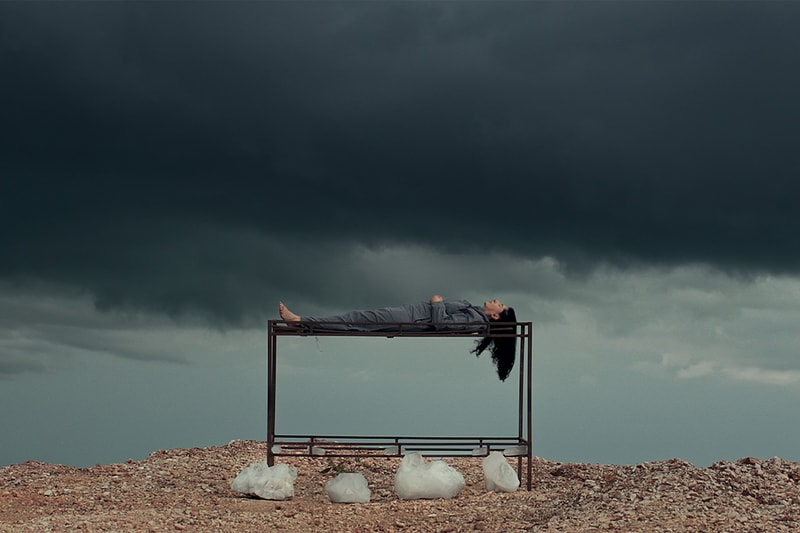 4 of 5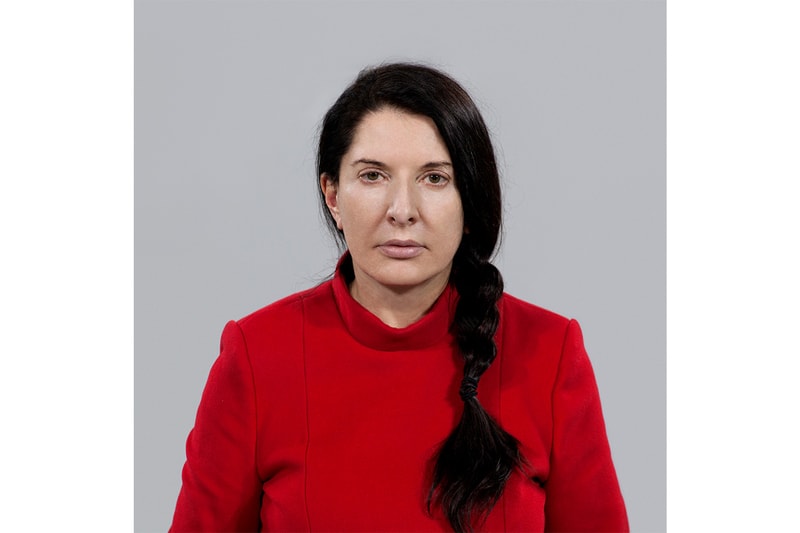 5 of 5
Art & Design
Marina Abramović's Retrospective at the Royal Academy Introspects Art, Beauty and Existence
On view until January 1, 2024.
Marina Abramović's Retrospective at the Royal Academy Introspects Art, Beauty and Existence
On view until January 1, 2024.
In a confluence of artistry and retrospection, the halls of the Royal Academy of Arts are celebrating the renowned Serbian performance and conceptual artist, Marina Abramović. With a career spanning over five decades, Abramović has played a pivotal role in elevating performance art from its experimental origins to mainstream recognition. The exhibition, developed in close collaboration with the artist herself, provides a comprehensive overview of her legacy, showcasing photographs, videos, objects and installations.
Of particular significance are the live performances of four iconic works, including the first UK reperformance of three seminal pieces: Imponderabilia (1977), Nude with Skeleton (2002) and The House with the Ocean View (2002). The showcase delves into Abramović's transition from a painter to a performance artist, emphasizing her ritualistic approach to everyday actions through repetition and endurance.
The display also explores her collaborations with the German artist Ulay (Frank Uwe Laysiepen), such as Great Wall Walk (1988): a ritualized separation where they walked across the Great Wall of China from opposite ends, their paths briefly converging before ultimately diverging. Unlike some artists who idealize the beauty of everyday life, Abramović and Ulay were known for uncovering the brutalistic and unembellished facets of romanticism, a theme they further explored in their series testing body limits.
Meanwhile, her iconic works, such as Rhythm 0 (1974) and The Artist Is Present (2010), offer insight into the evolution of her practice. The showcase culminates with The House with the Ocean View (2002), a 12-day live performance originally conducted in the aftermath of 9/11, inviting audiences to engage in an energy dialogue with the artist.
The Marina Abramović retrospective is on display at the Royal Academy of Arts in London until January 1, 2024. For further information and ticket purchase visit the RA website.
In other art and design news, art, tech and tradition dissolve in Fellowship's Paris Photo 2023 group show.
Royal Academy of Arts
Burlington House, Piccadilly
London, W1J 0BD
---
Share this article