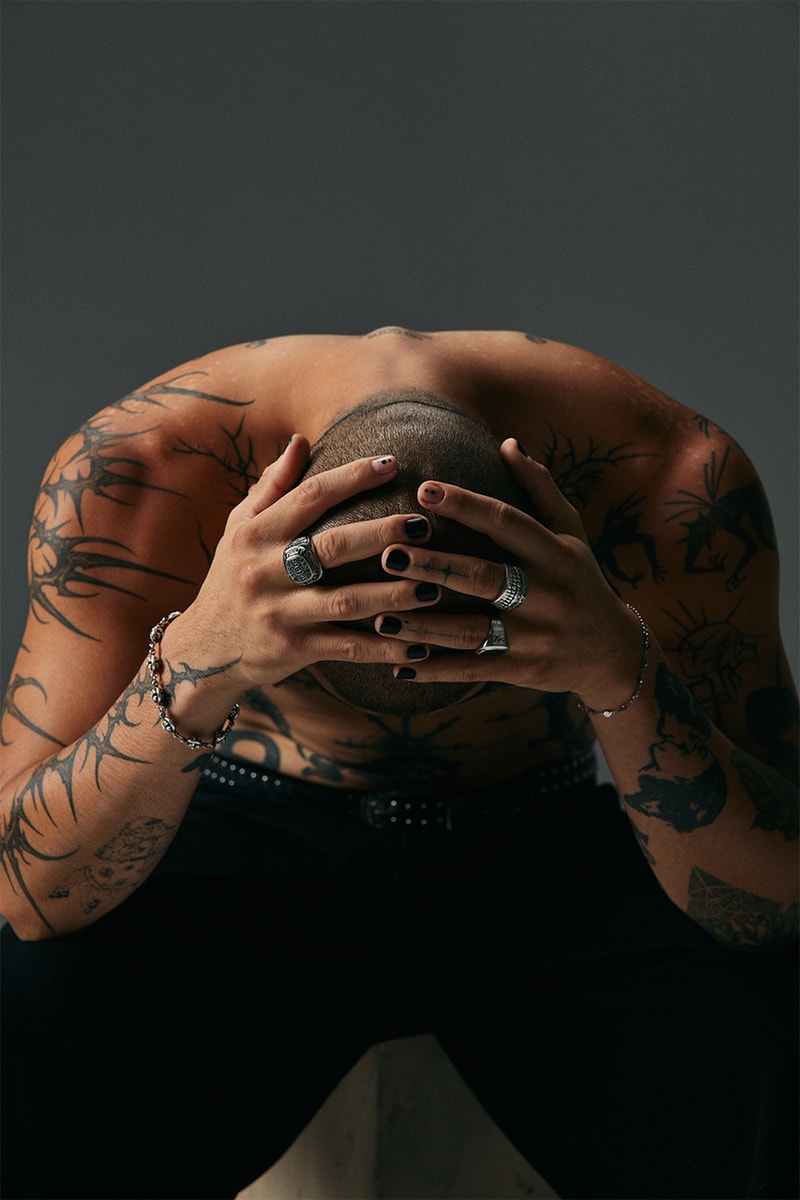 1 of 2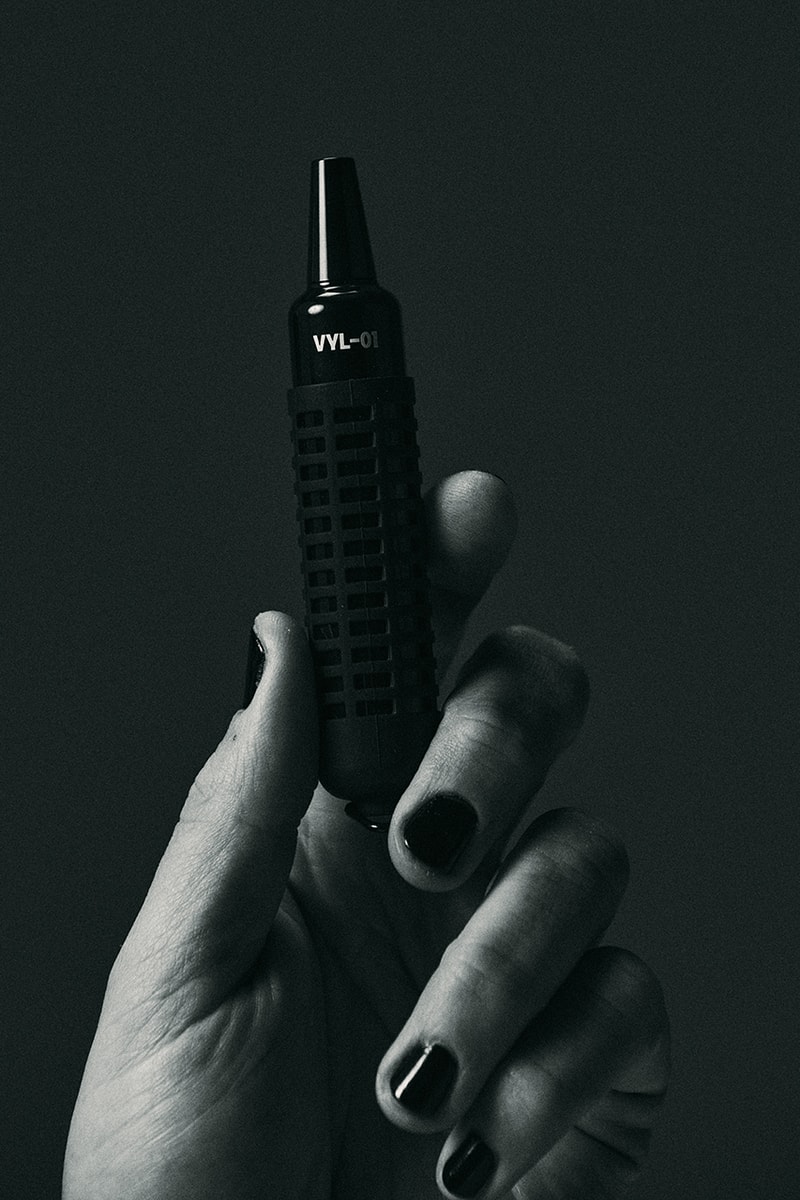 2 of 2
Beauty
Meet VYL-01: The Brand That Is "Pushing P" With Its Nail Polish Pen
Bringing good trouble to your hands with two shades of black.
Meet VYL-01: The Brand That Is "Pushing P" With Its Nail Polish Pen
Bringing good trouble to your hands with two shades of black.
When it comes to nail polish, that category is cut and dry. For years, various brands have stepped up to the plate, assuming the challenge of making nail varnish more efficient in its application, longer-lasting in its wear and more accessible to consumers around the globe. They've met this challenge with varying degrees of success, but the industry standard has remained largely consistent in it's new deliveries. However, amidst this backdrop of predictability, the indie brand VYL-01 has introduced a true game-changer: its innovative nail pen.
VYL-01 unlike anything else currently on the market, has effectively raised the bar for what consumers can expect from their nail polish products. Unparalleled in its quality and innovation, the nail pen has carved its niche in the market, setting a new benchmark for on-the-go advancements. This advanced accessory is not only aesthetically appealing but it also comes with a choice of a glossy or matte black finish to suit different style preferences.
Additionally, it features a cruelty-free, nontoxic/21-free, and quick-drying formula, ensuring a mess-free application while maintaining a water-based composition free from any harsh odors.
The VYL-01 nail pen retails for $29 USD and is available via the brand's website.
---
Share this article