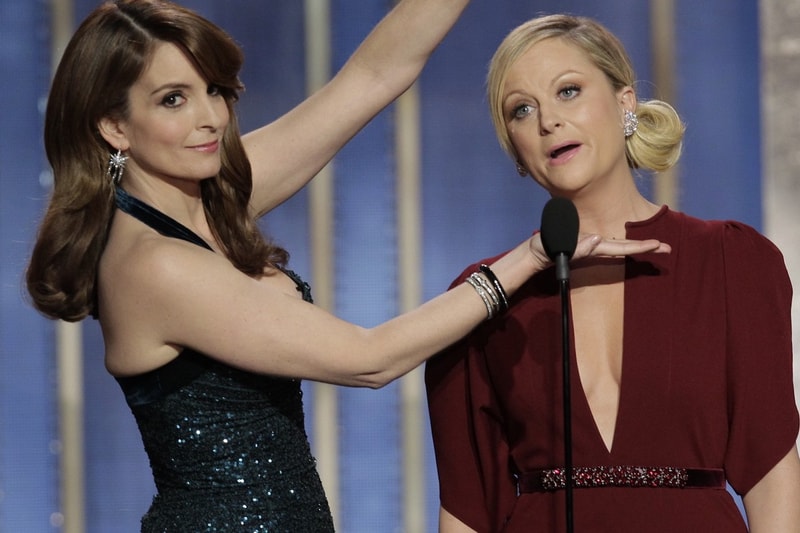 Entertainment
Tina Fey and Amy Poehler To Embark on First-Ever Comedy Tour Together, 'Restless Leg Tour'
Kicking off in April.
Tina Fey and Amy Poehler To Embark on First-Ever Comedy Tour Together, 'Restless Leg Tour'
Kicking off in April.
Tina Fey and Amy Poehler have announced they are going on their first-ever comedy tour together – Amy Poehler and Tina Fey: Restless Leg Tour.
"Thirty years of friendship with an evening of jokes, iconic stories and conversational entertainment," a press release teased. The pair of real-life friends met at Chicago's ImprovOlympic theater back in 1993, which means this tour is a celebration of their friendaversary. From their improv days, the dynamic duo went on to star on Saturday Night Live where they became co-anchors of the Weekend Update segment.
"If this tour goes right, we can finally end this friendship!" Poeher and Fey joked in the press release.
The tour kicks off on April 28 at the DAR Constitution Hall in Washington D.C. From there, they will visit Chicago, Boston and Atlantic City, wrapping up on June 10.
For more info on their first-ever tour, check out the post below.
View this post on Instagram
---
Share this article