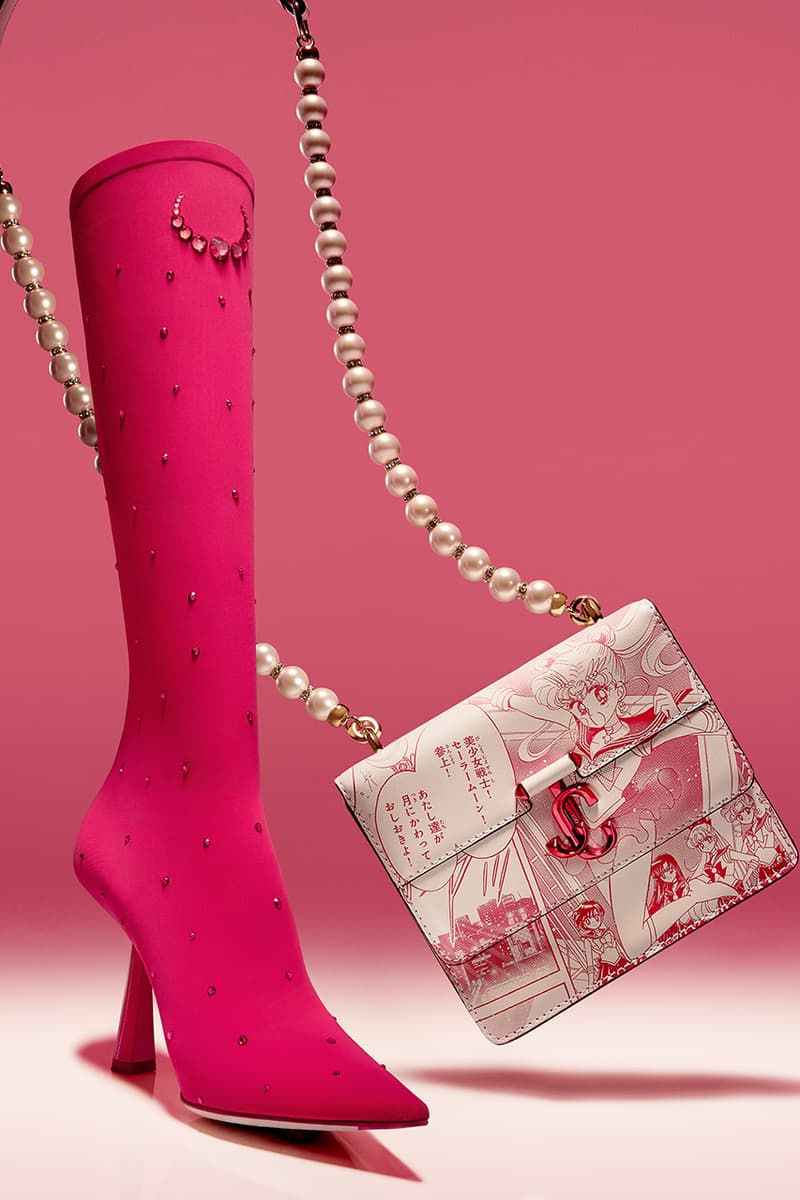 1 of 33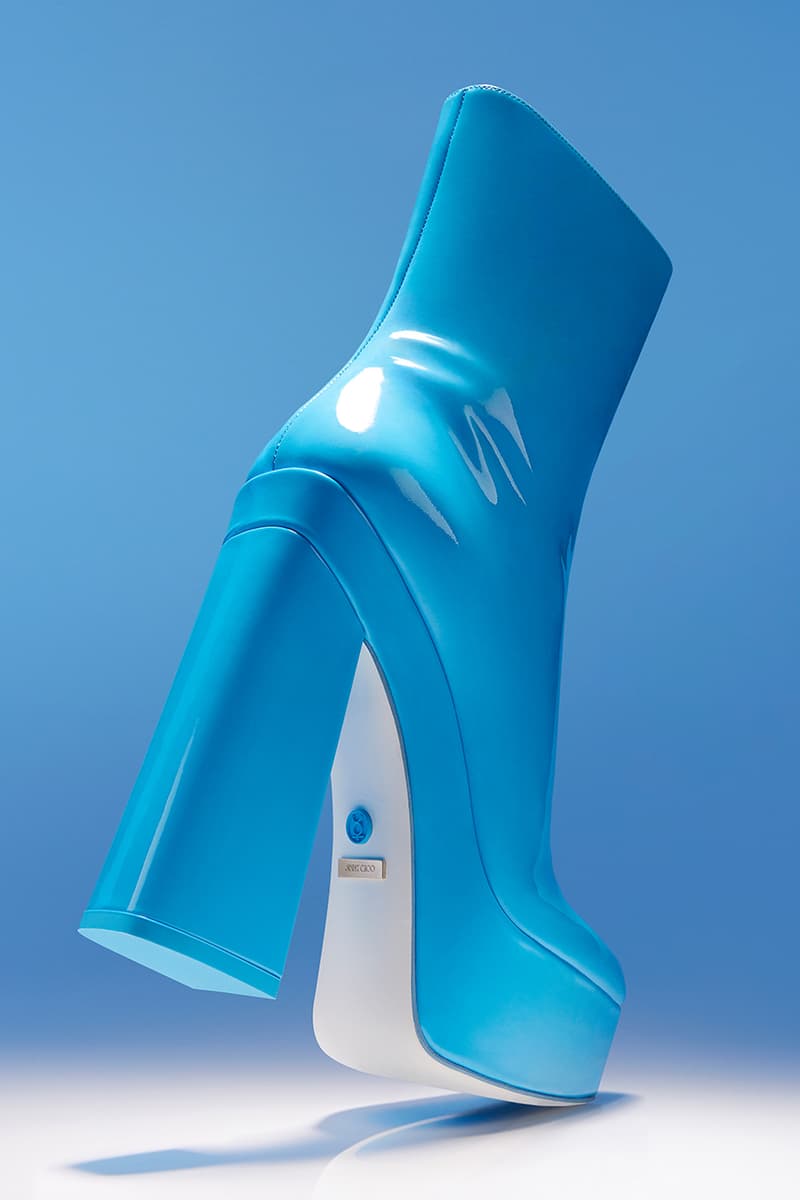 2 of 33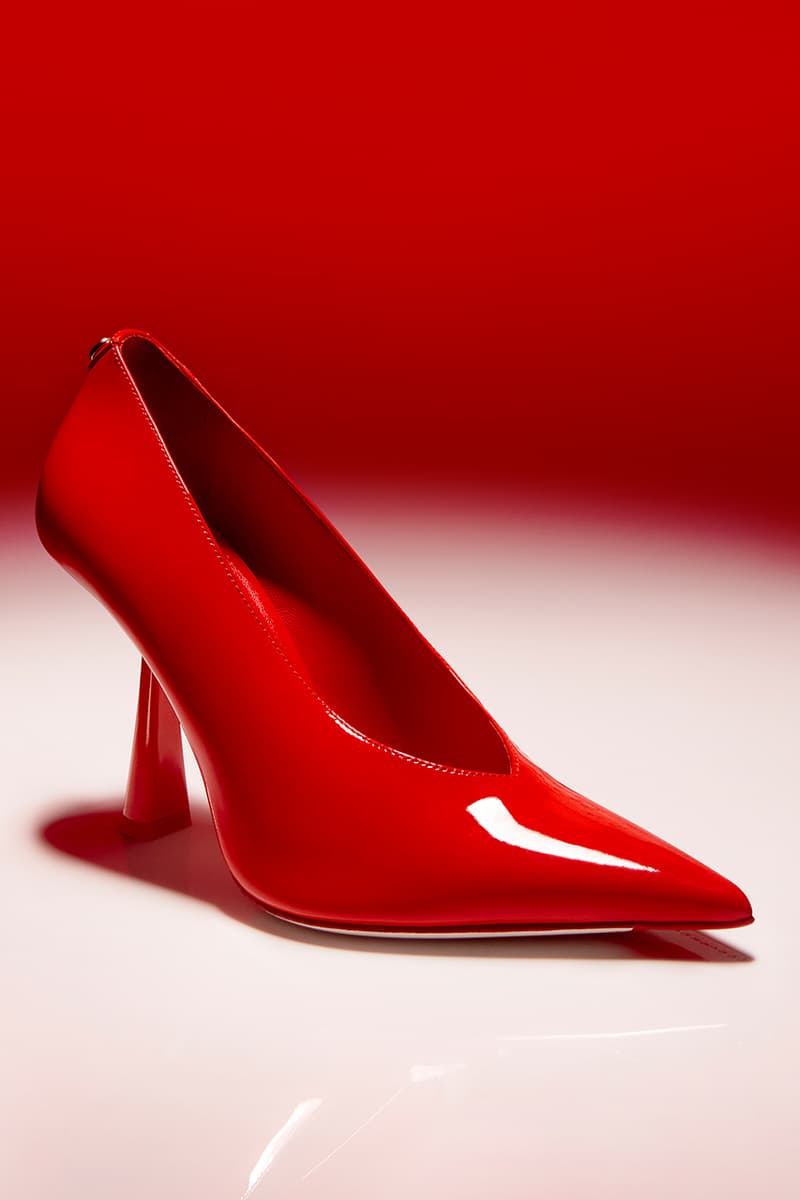 3 of 33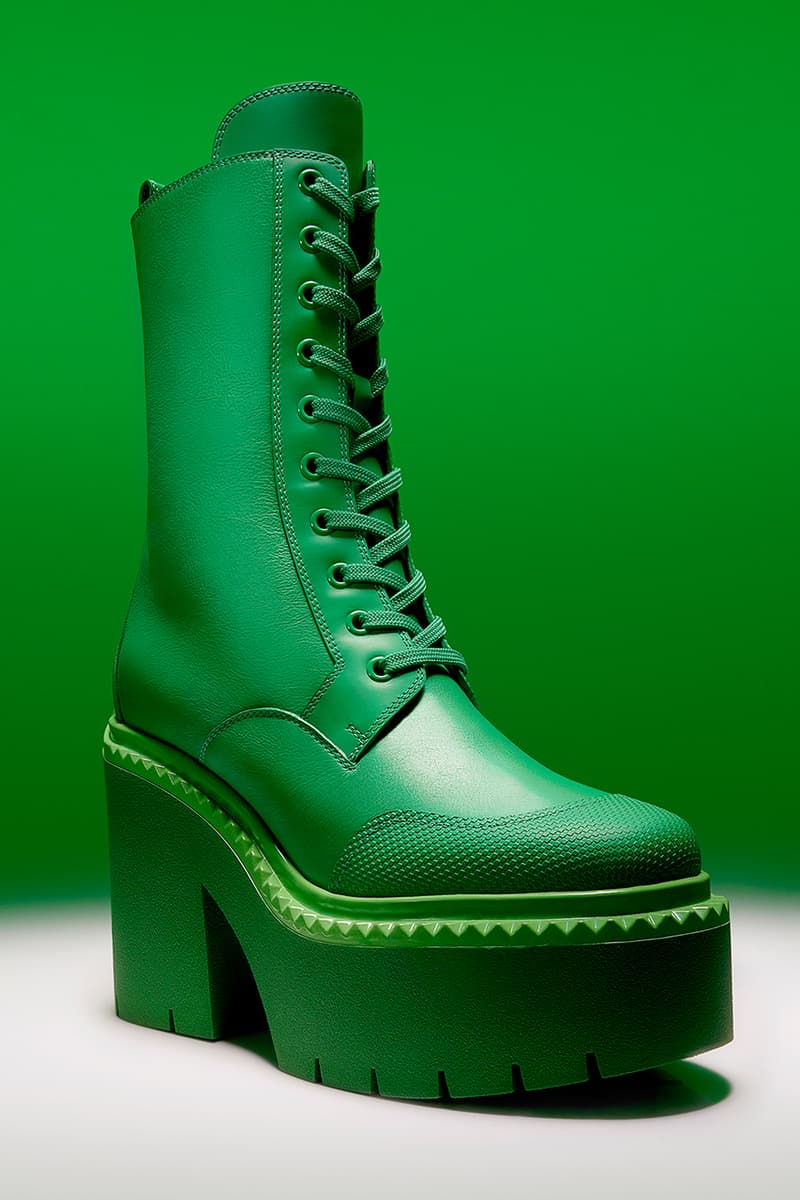 4 of 33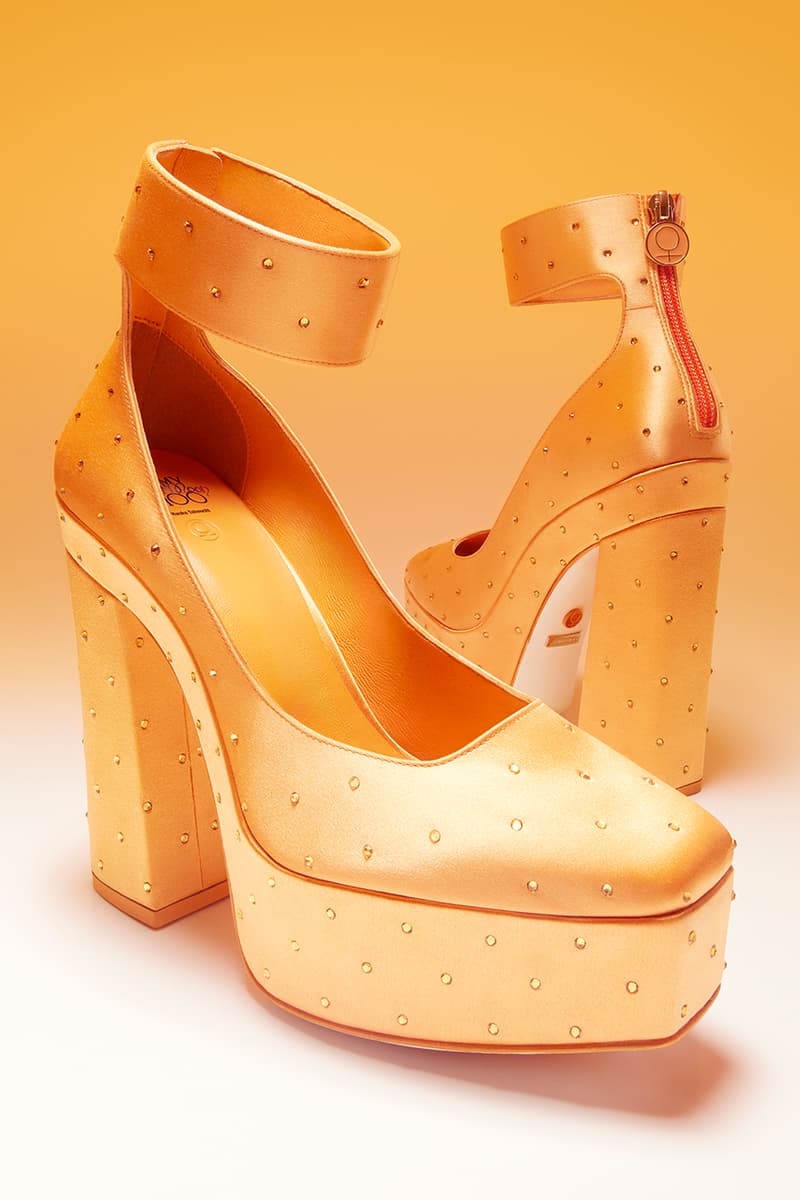 5 of 33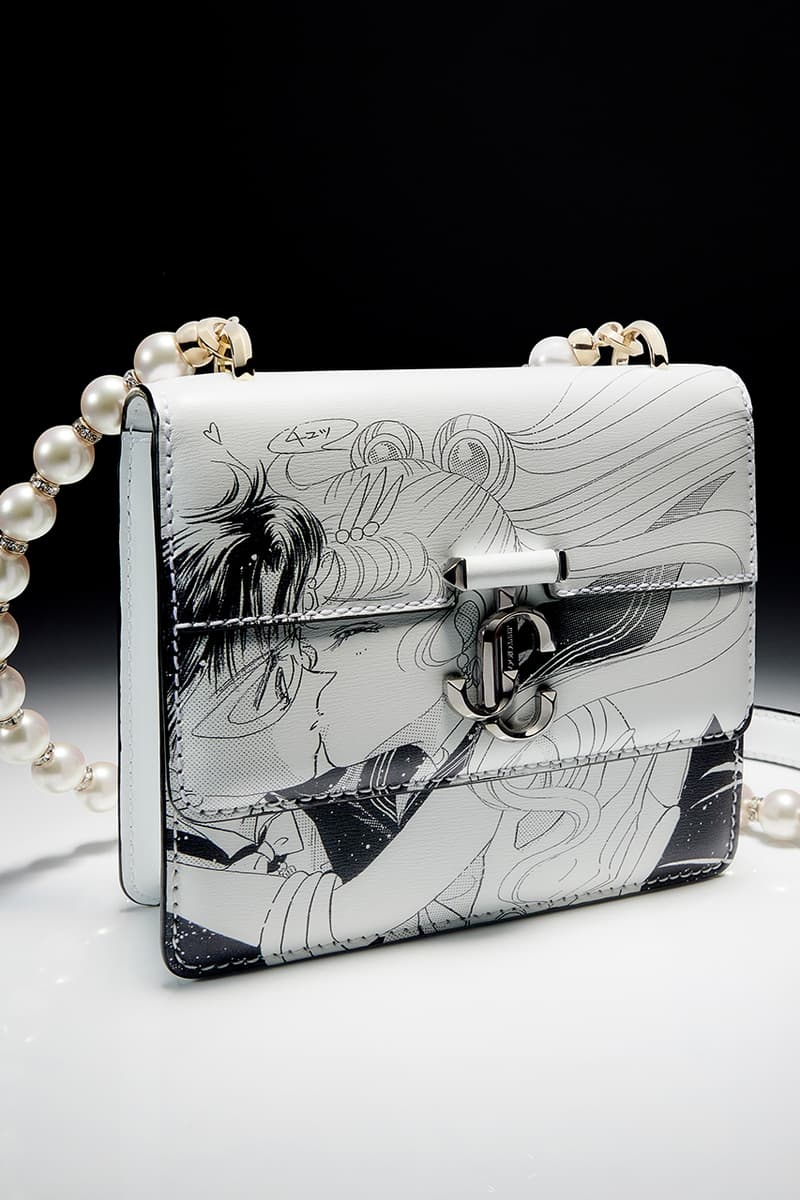 6 of 33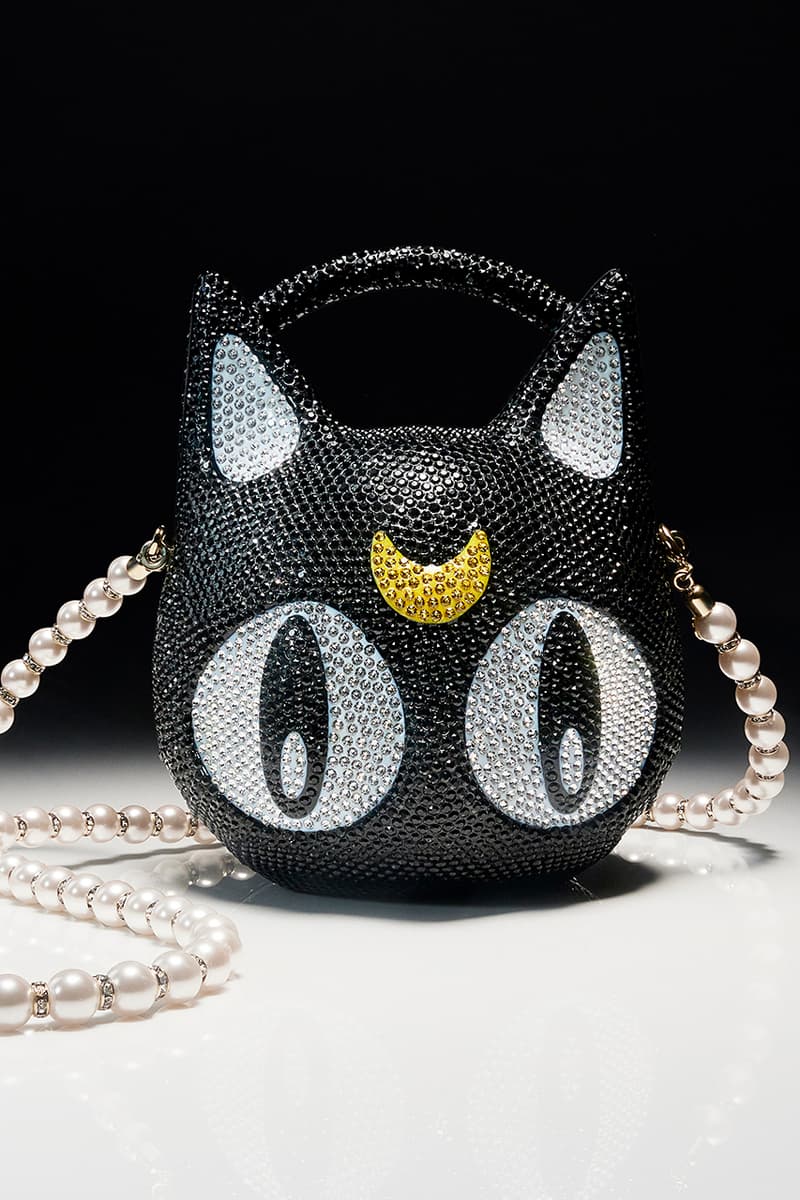 7 of 33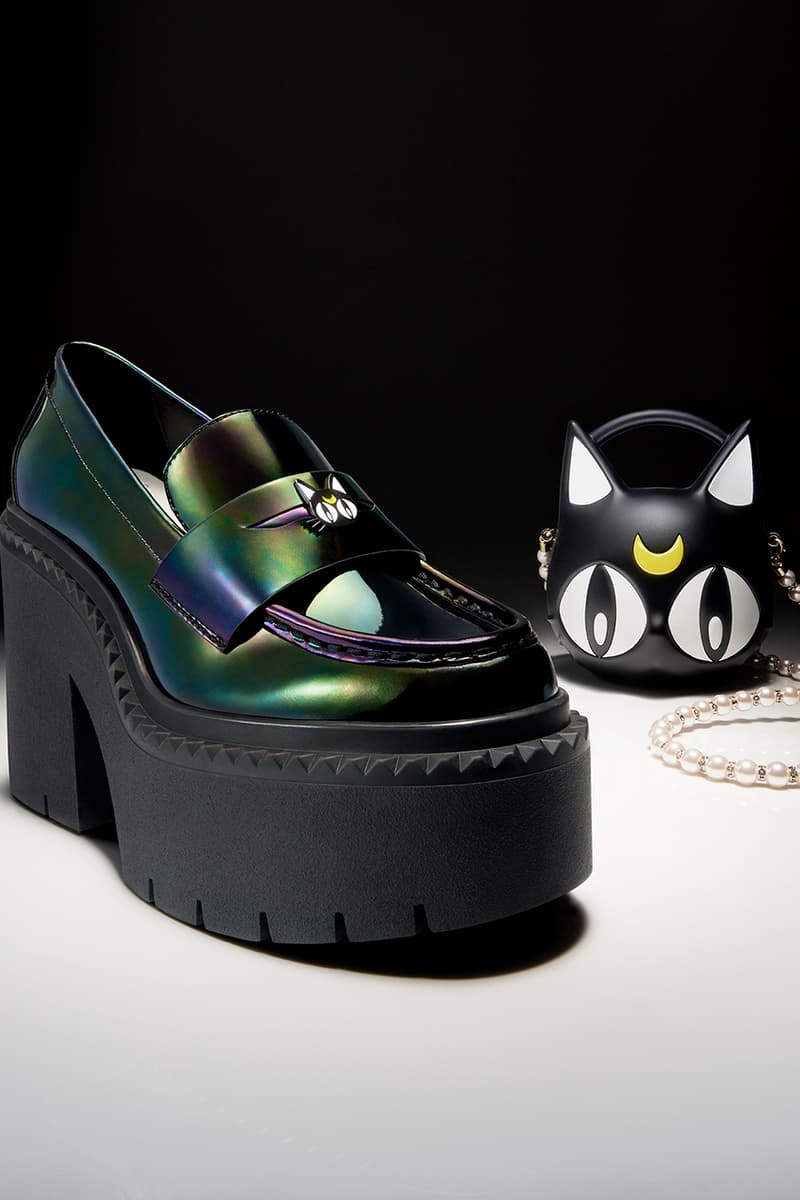 8 of 33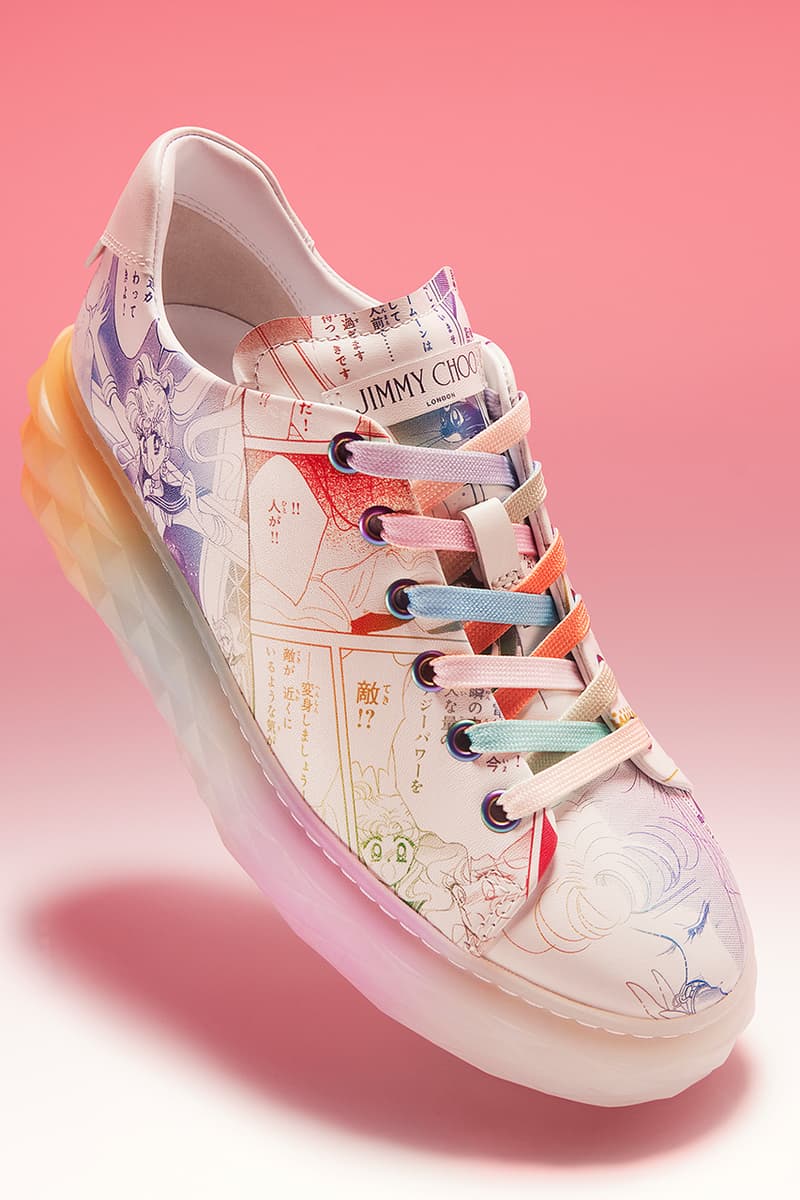 9 of 33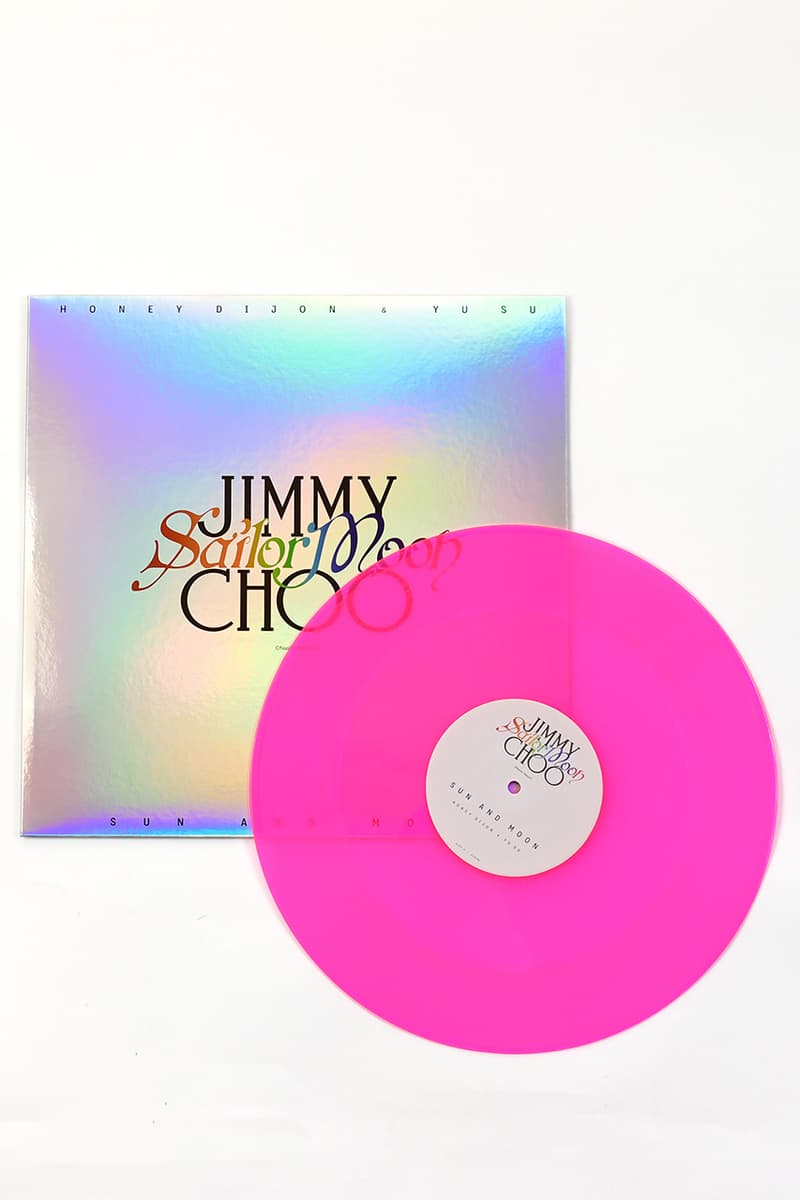 10 of 33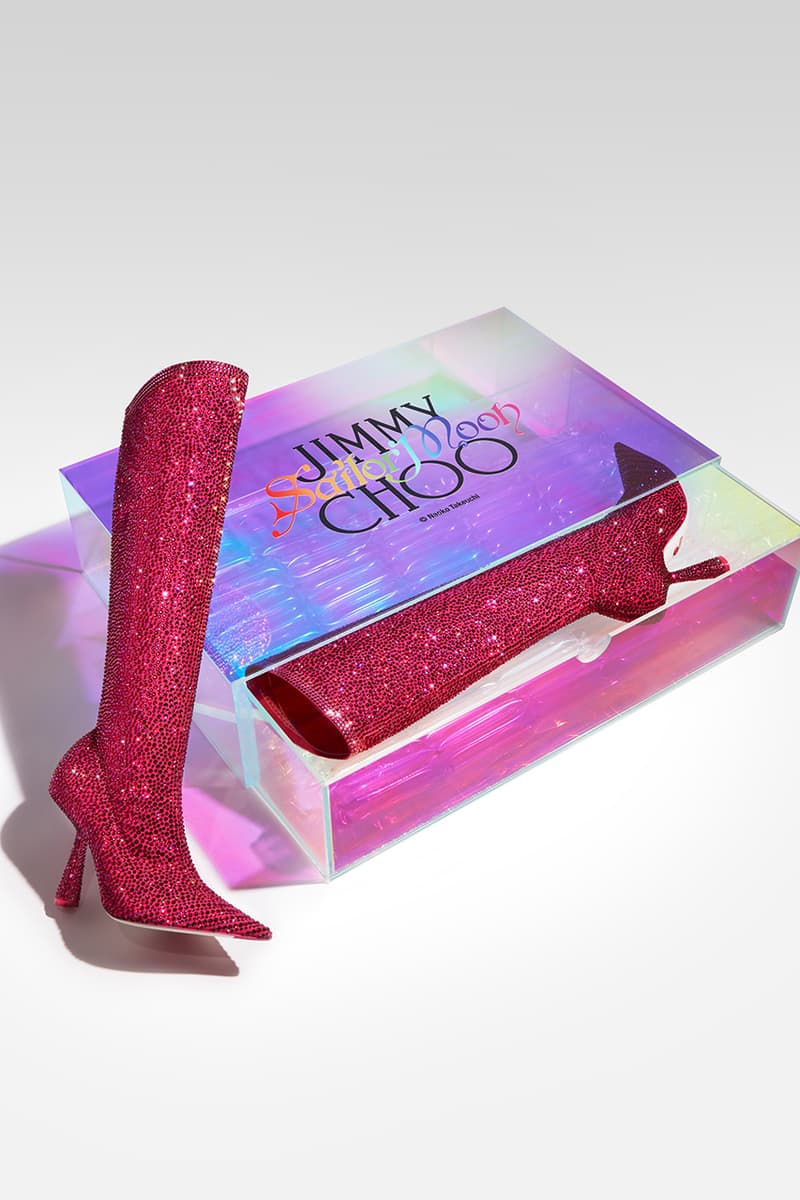 11 of 33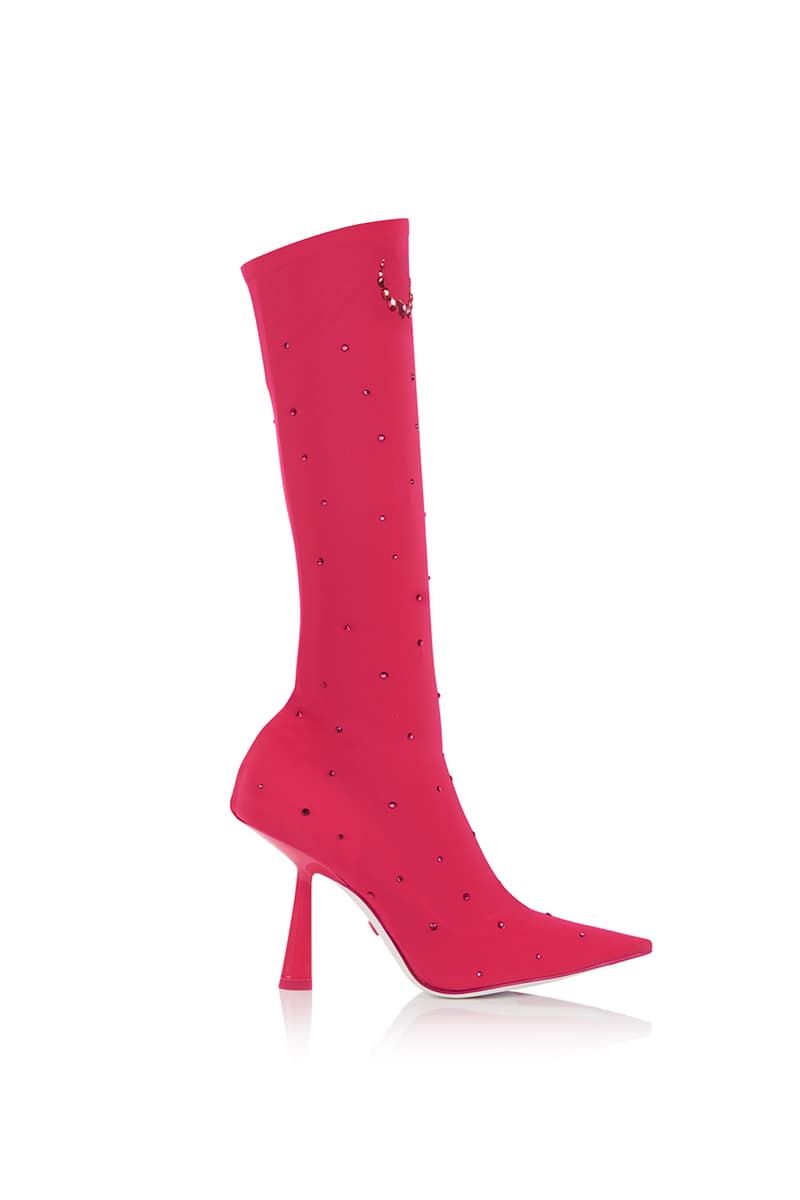 12 of 33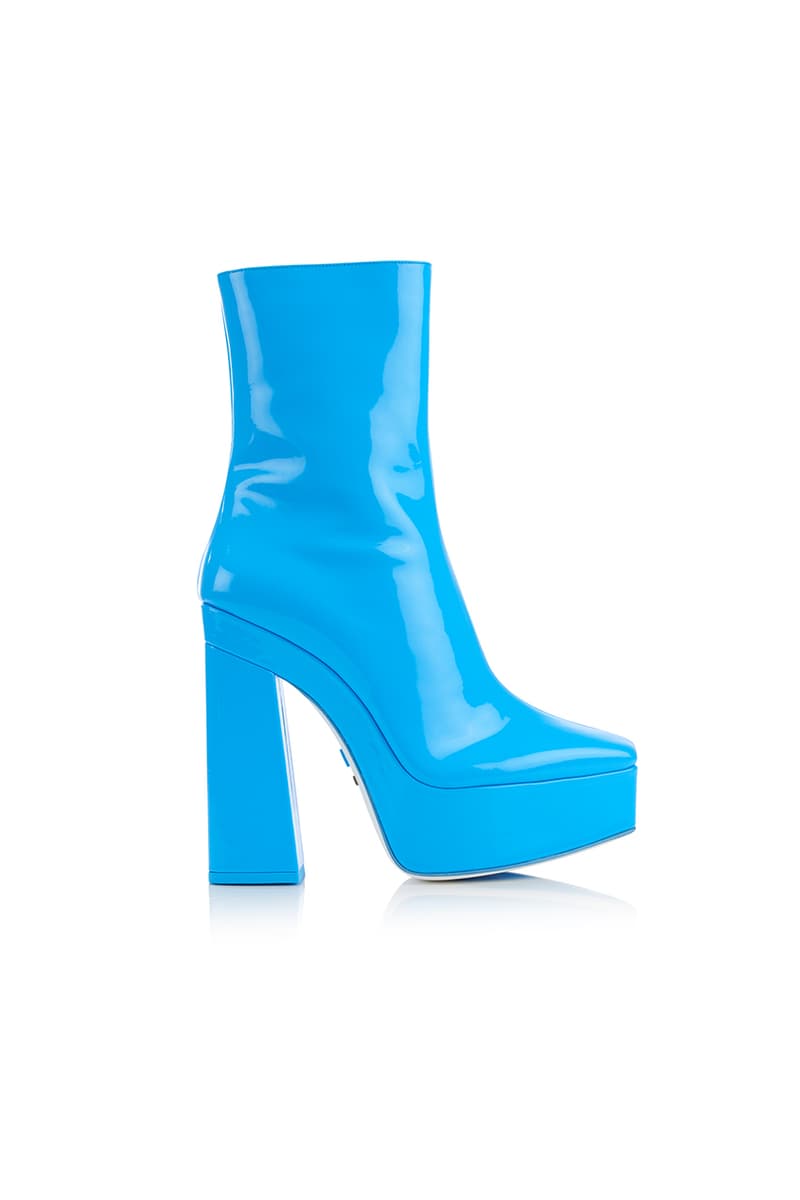 13 of 33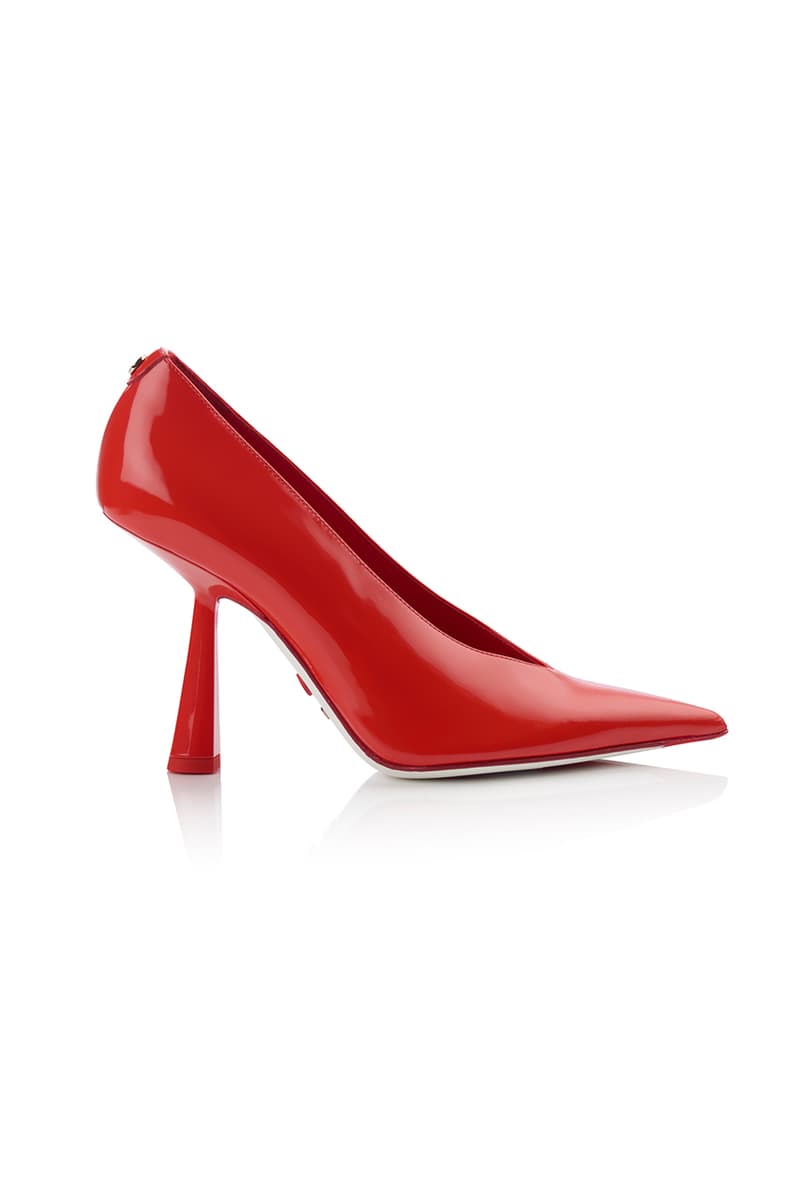 14 of 33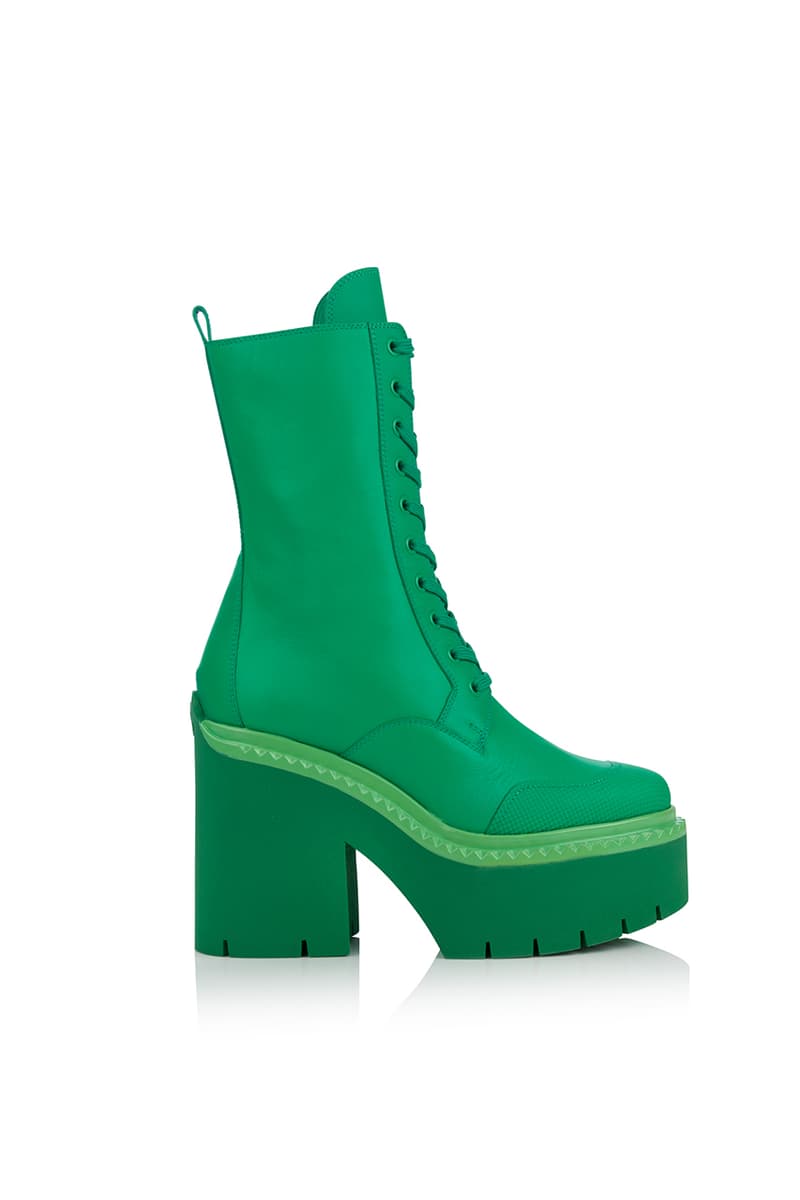 15 of 33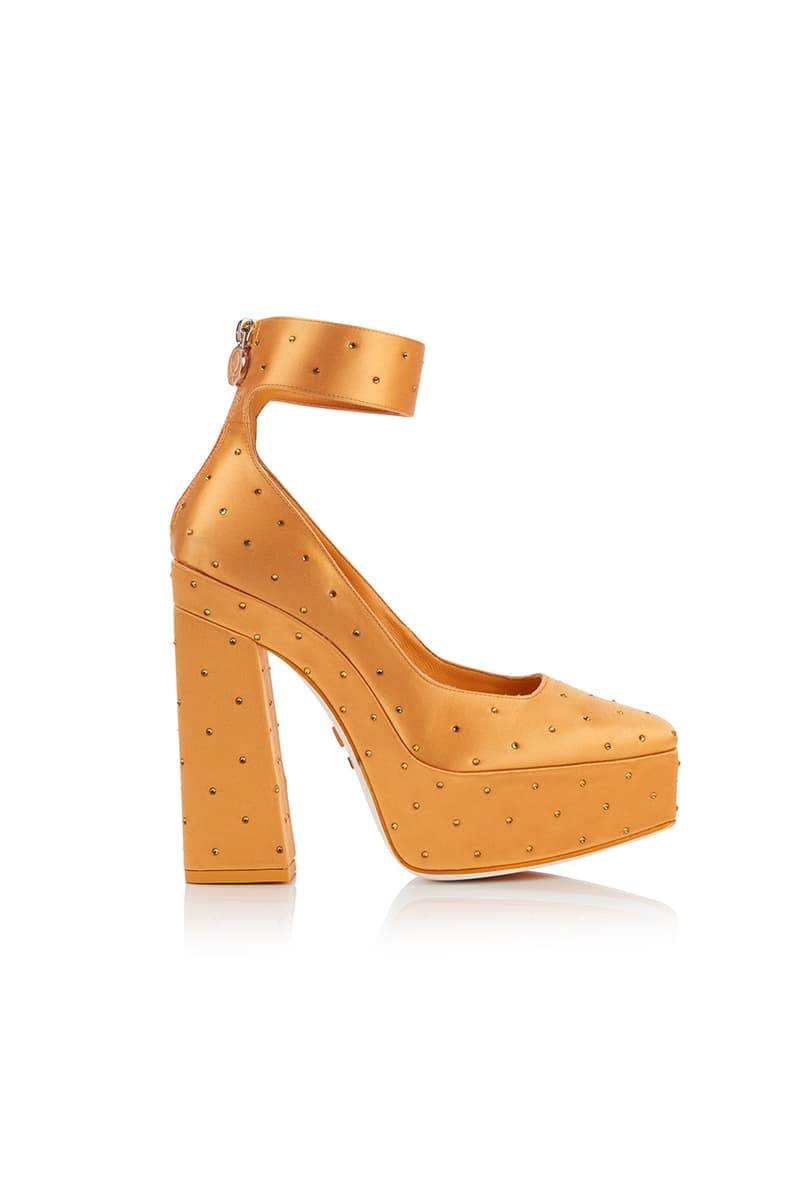 16 of 33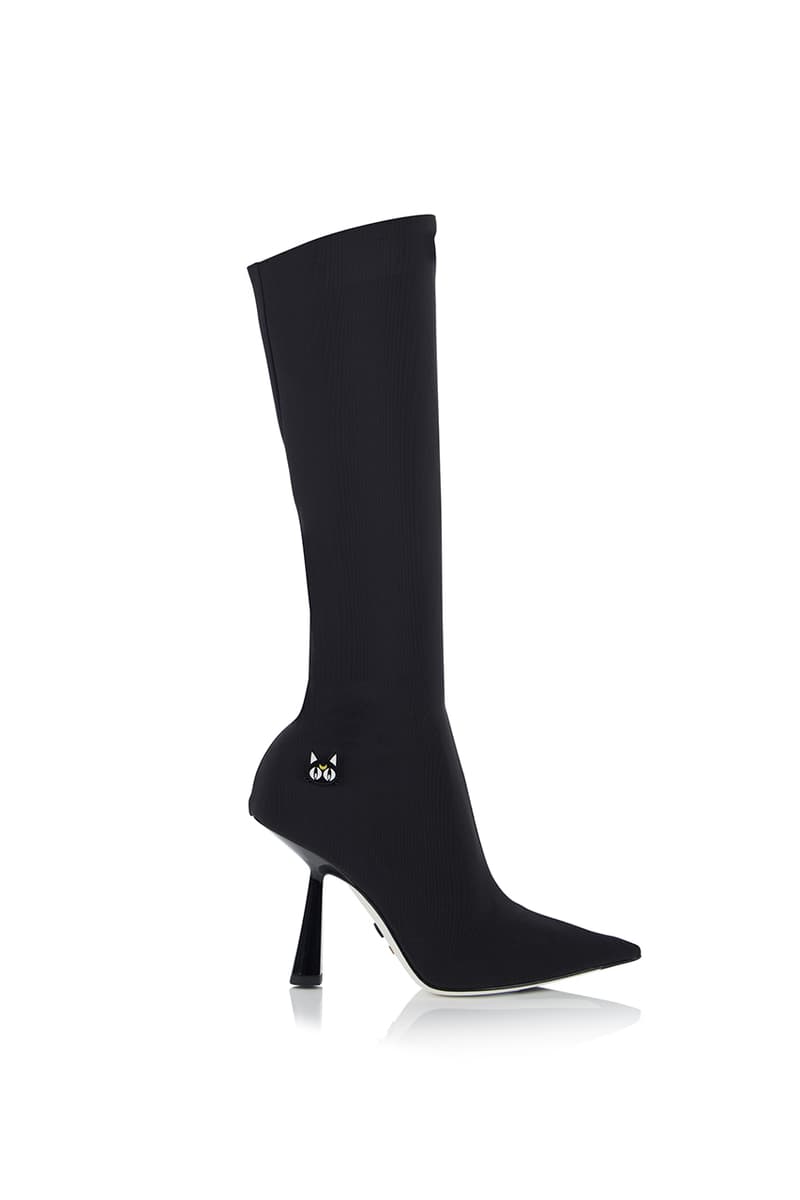 17 of 33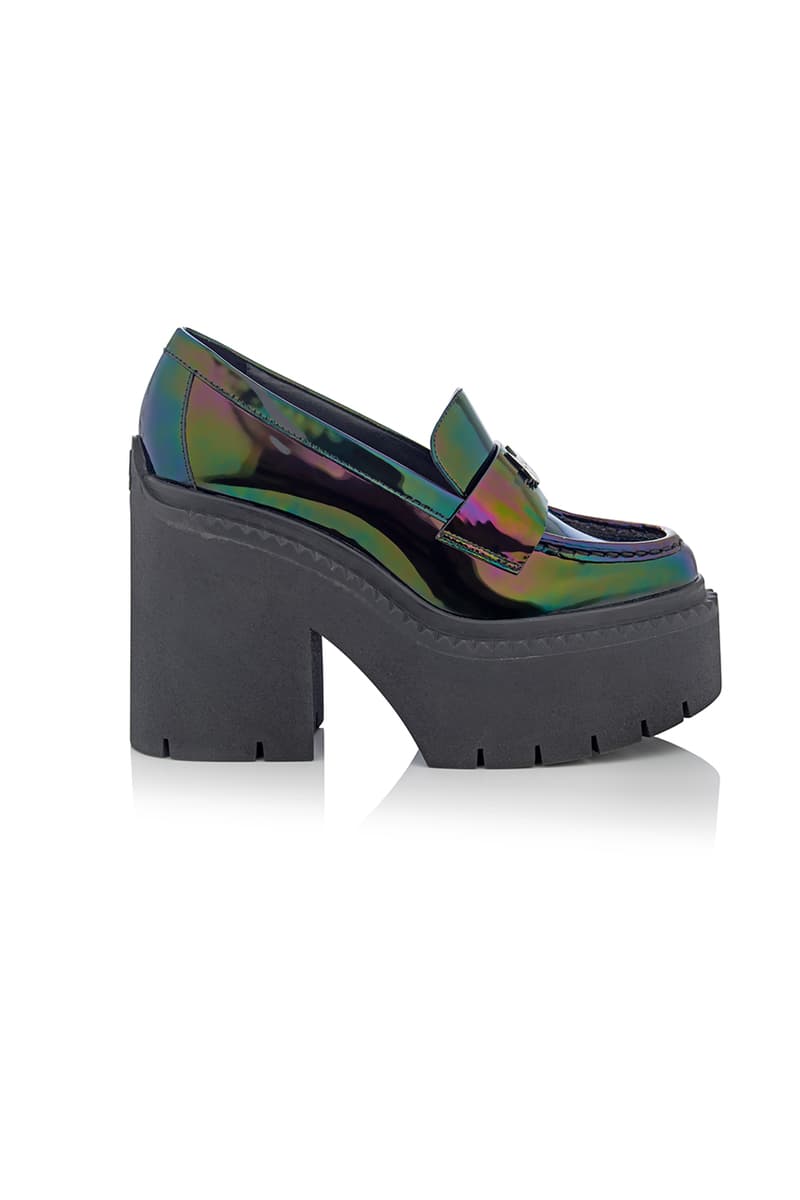 18 of 33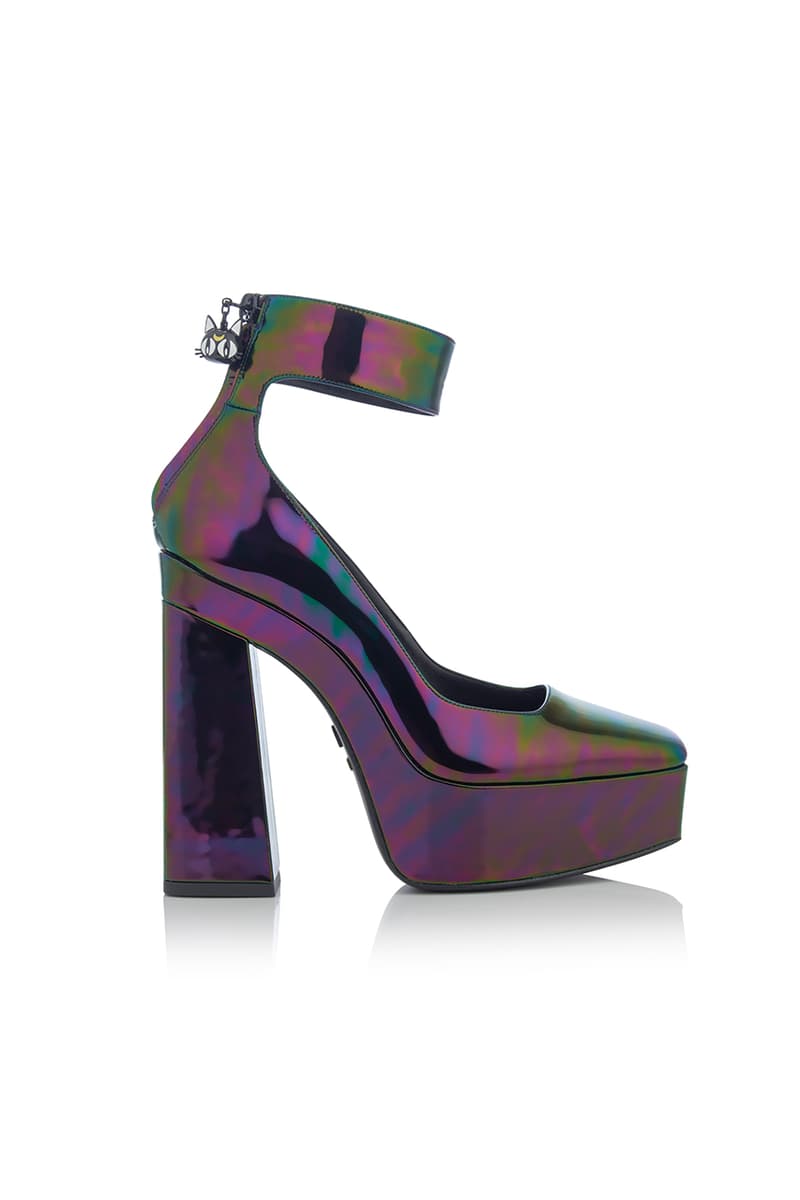 19 of 33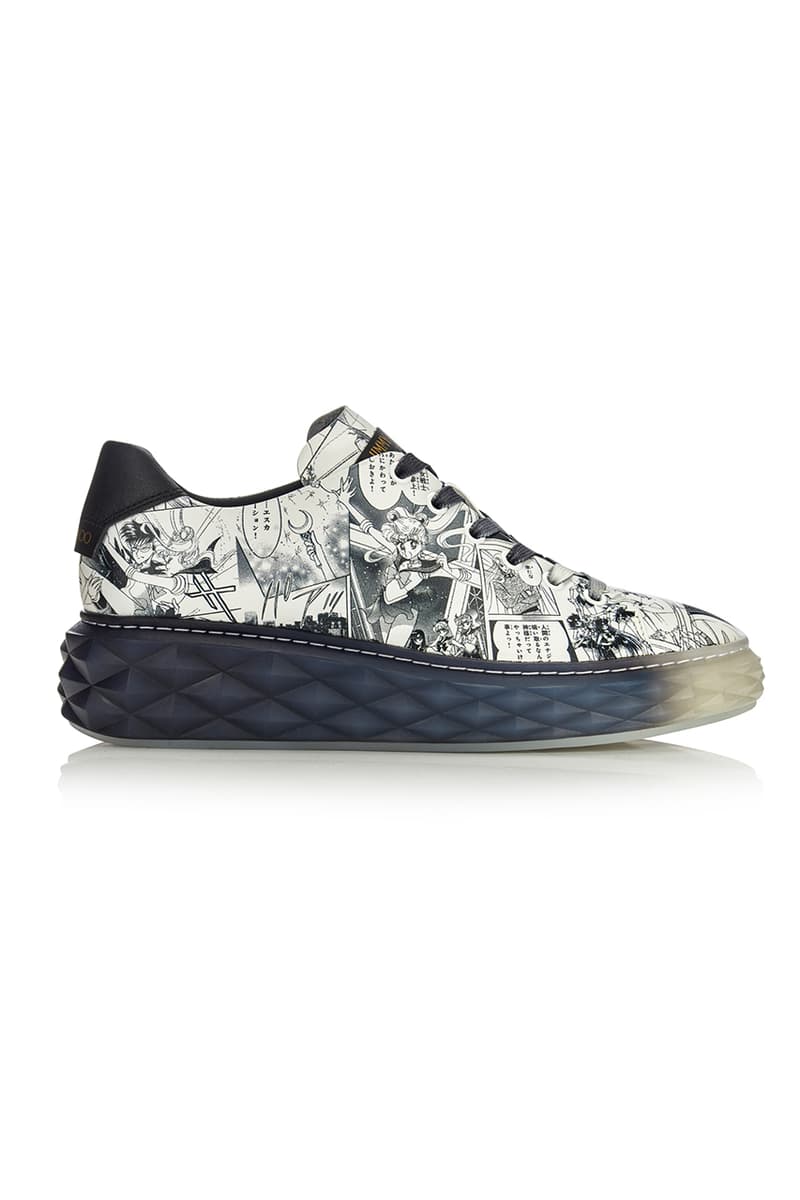 20 of 33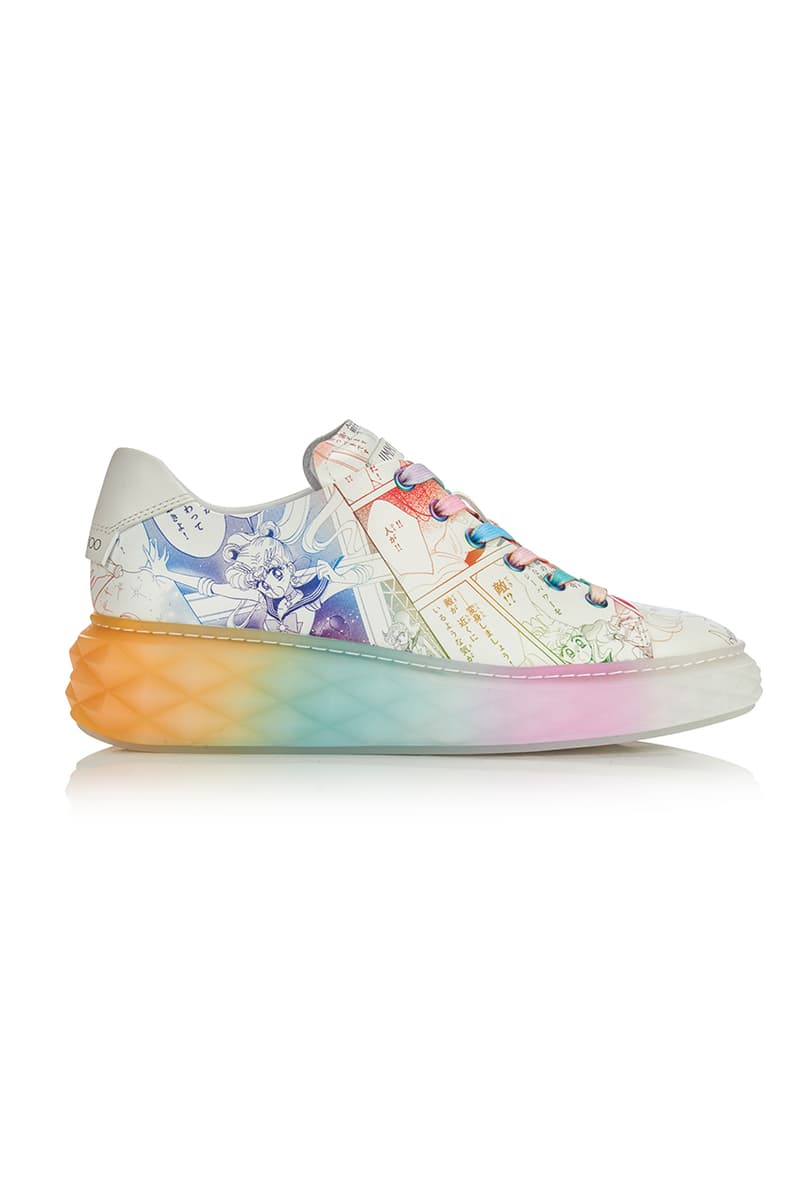 21 of 33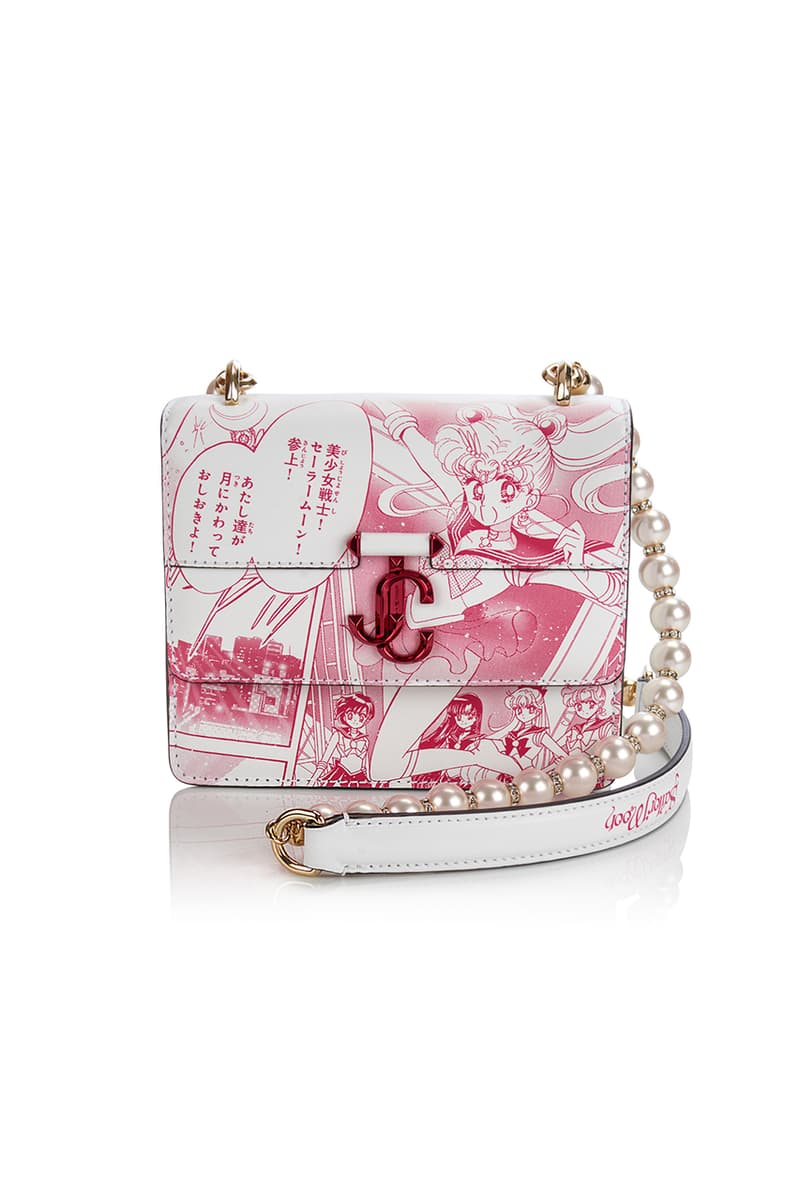 22 of 33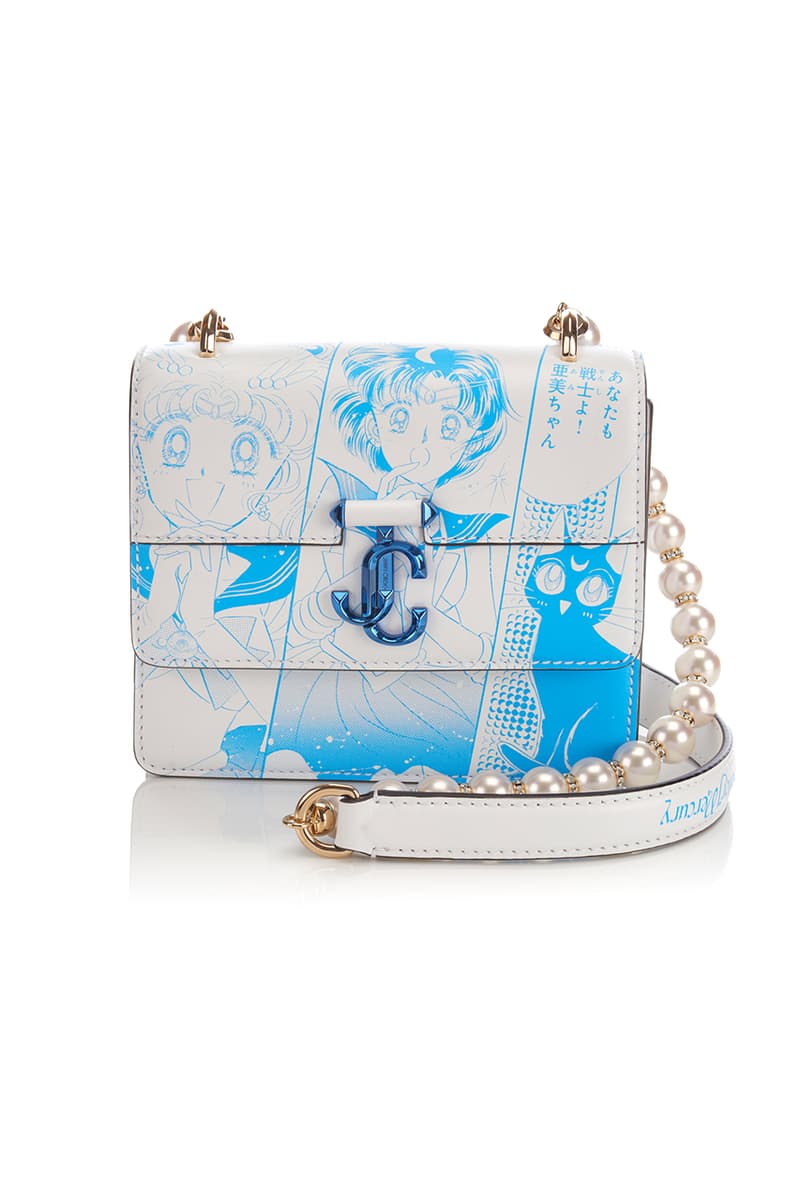 23 of 33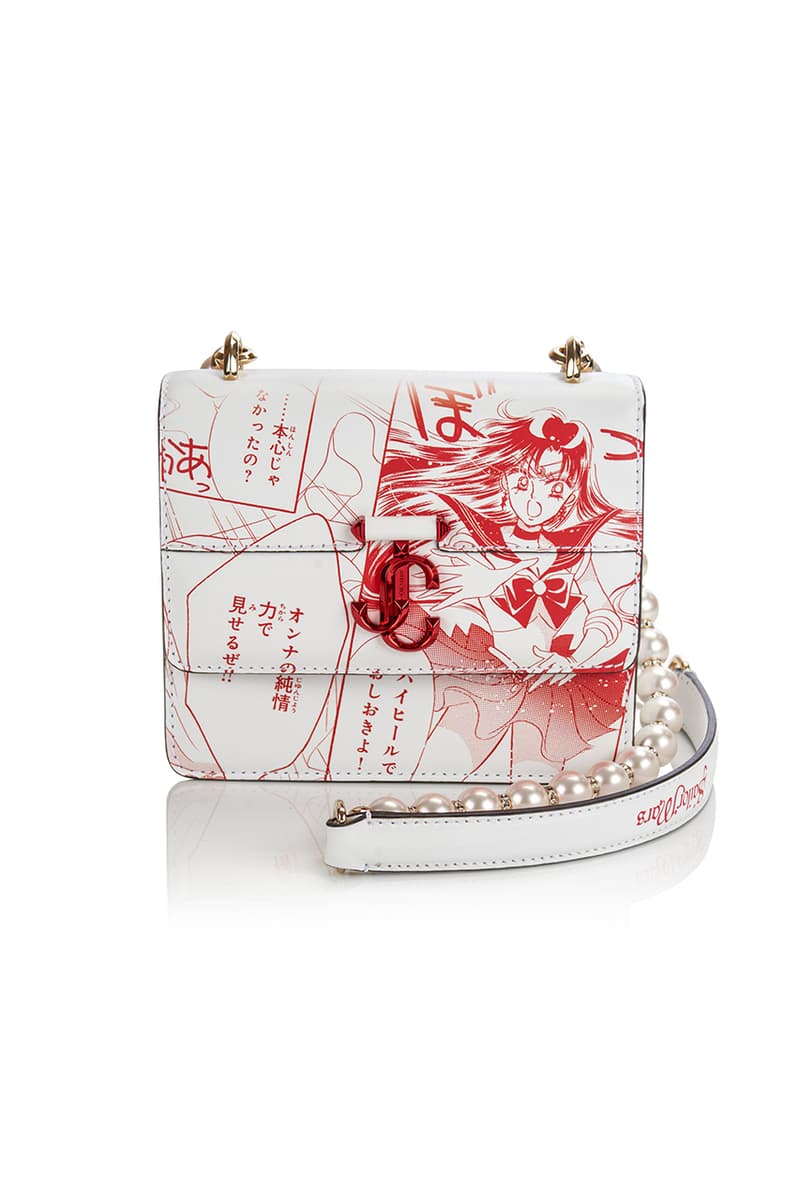 24 of 33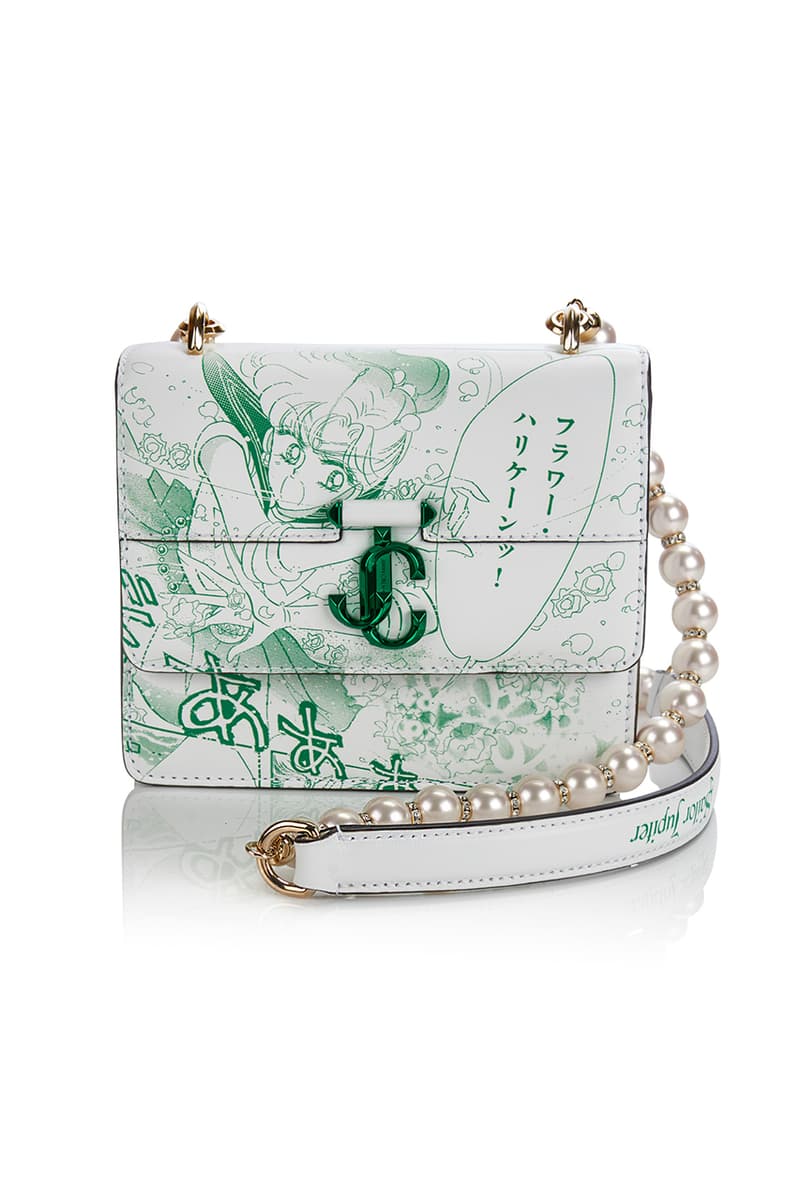 25 of 33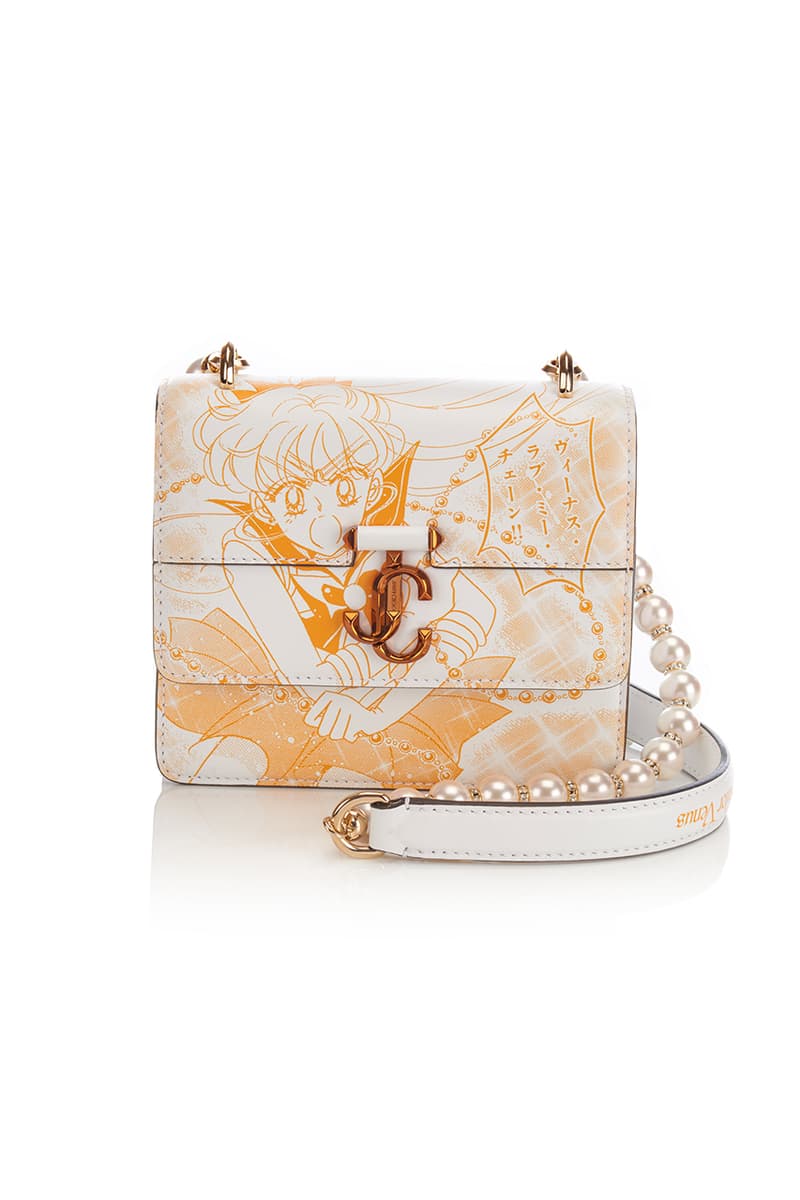 26 of 33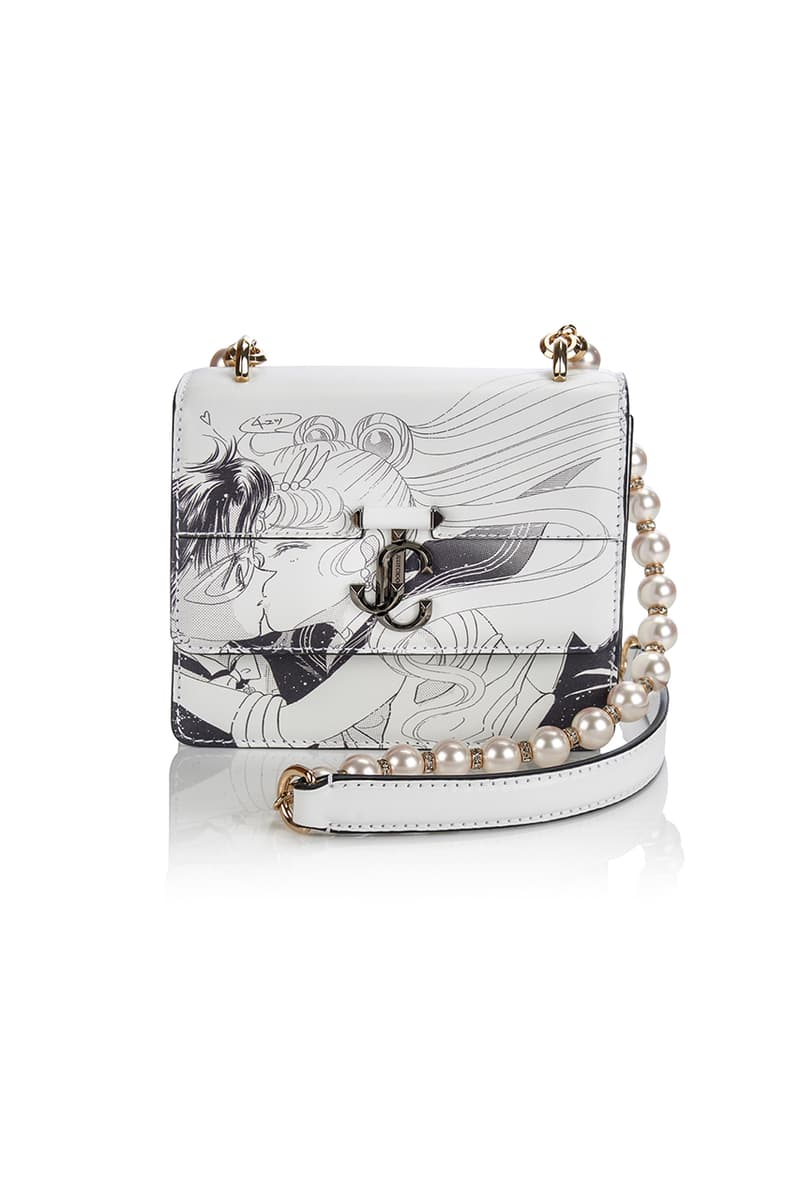 27 of 33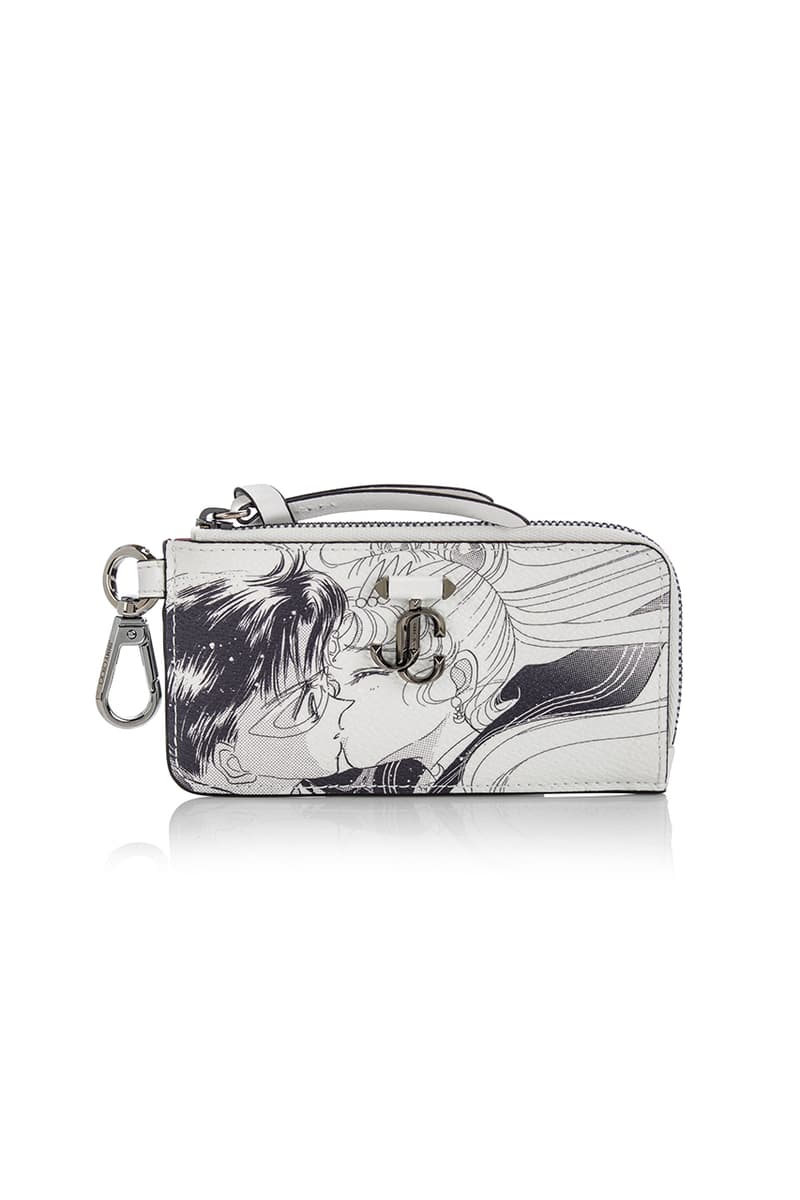 28 of 33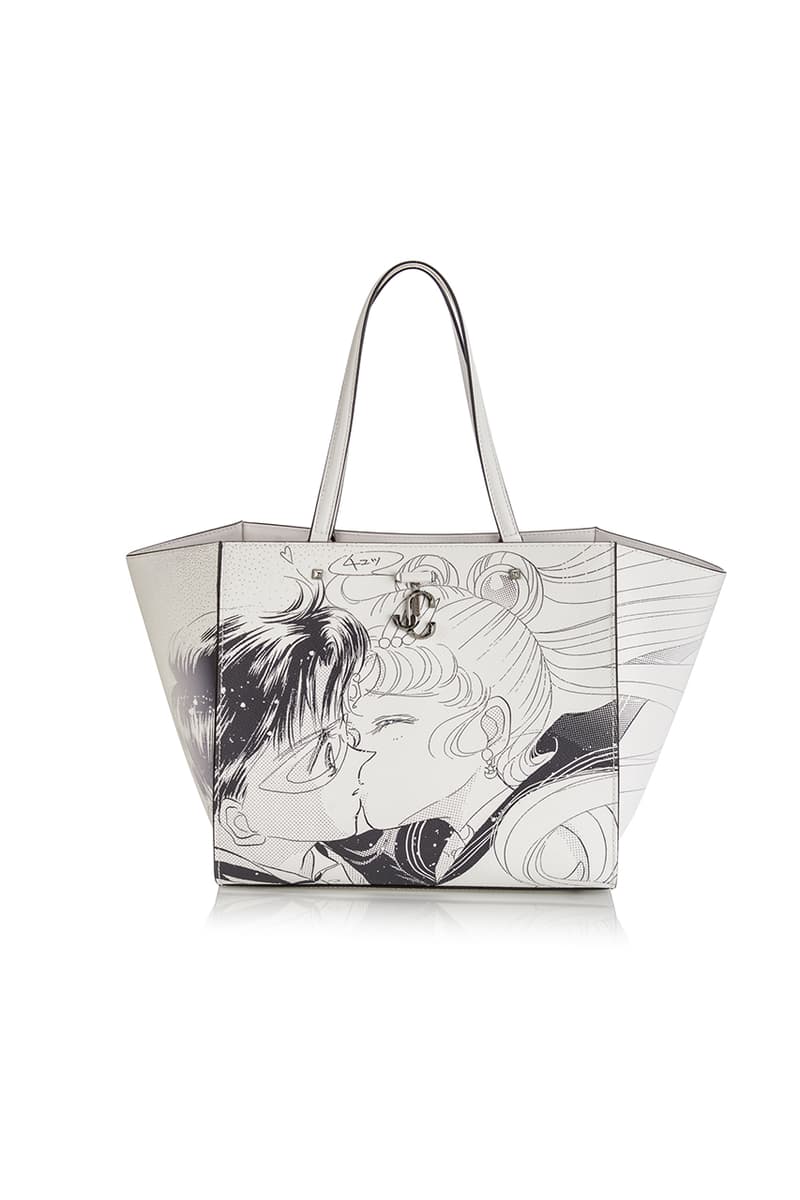 29 of 33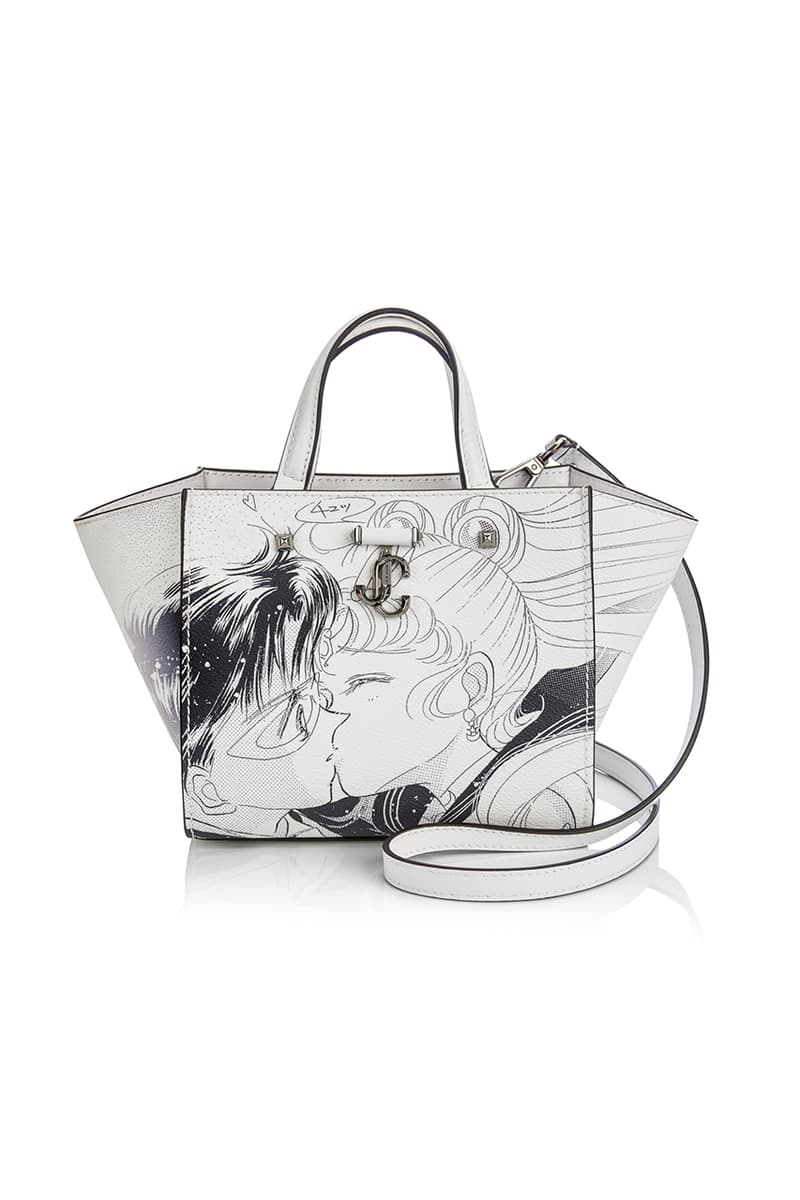 30 of 33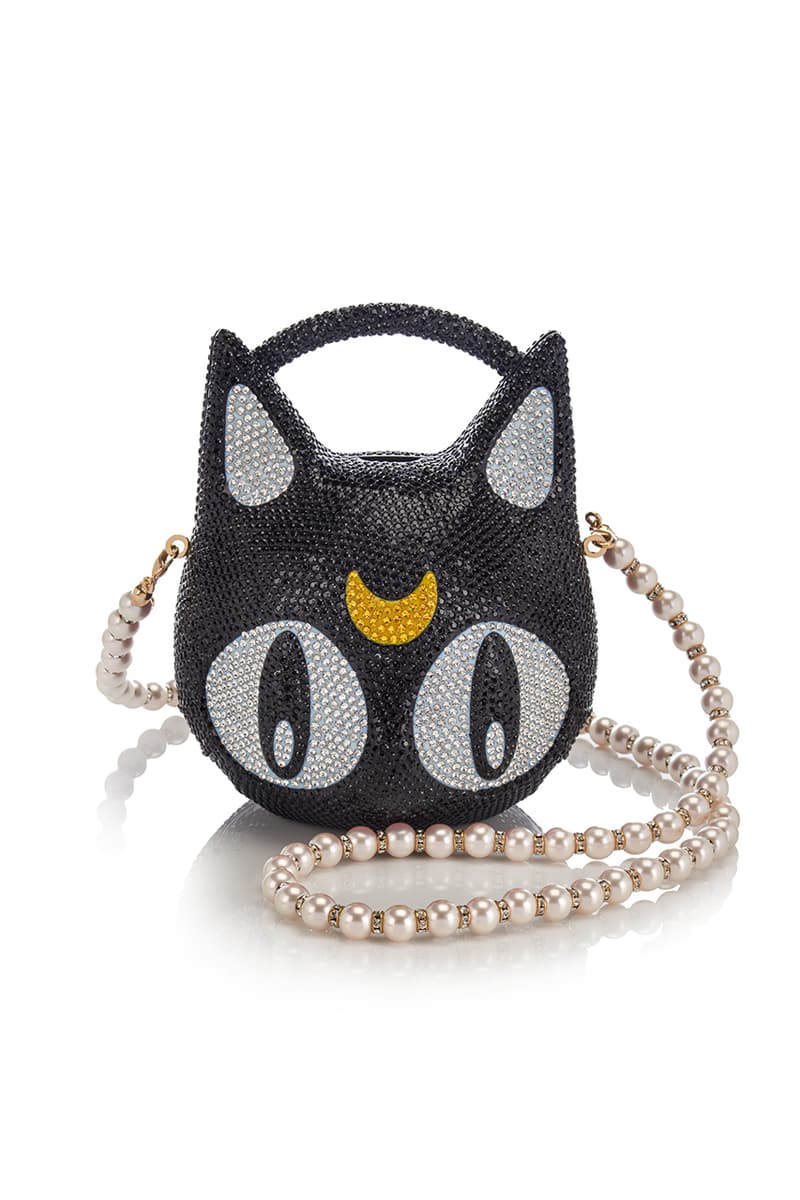 31 of 33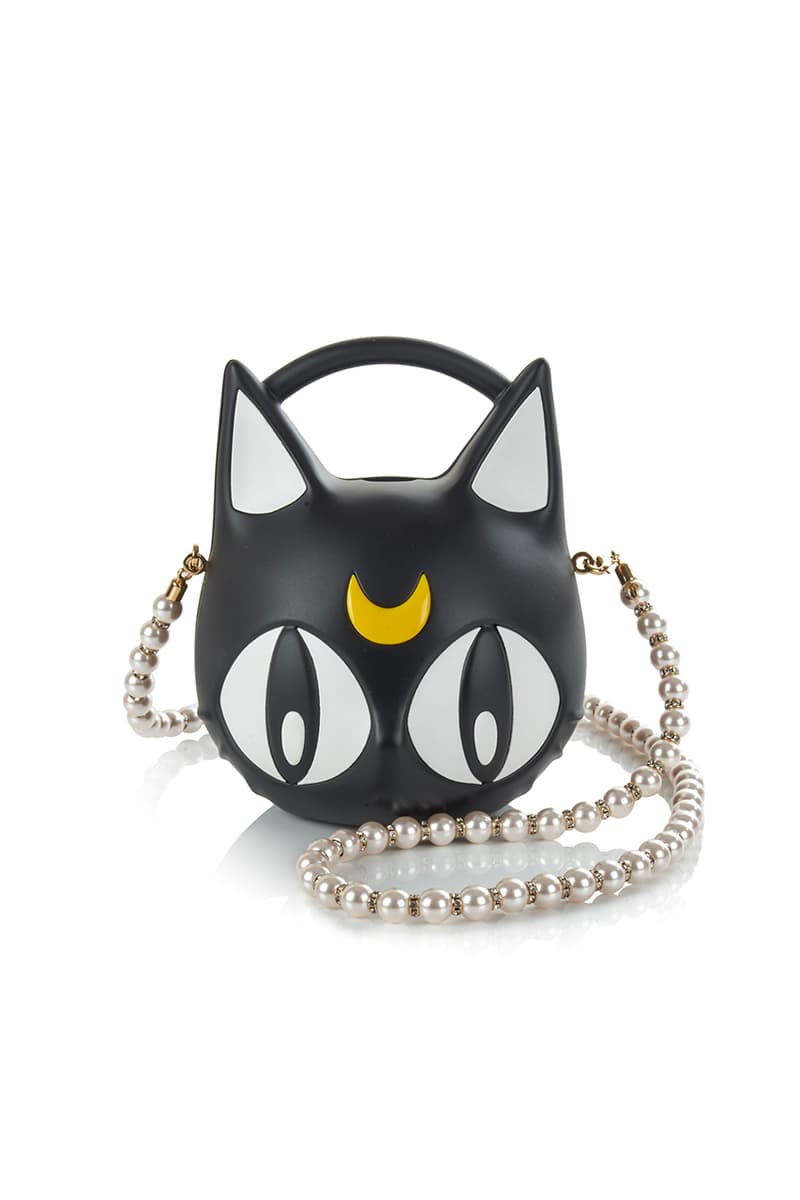 32 of 33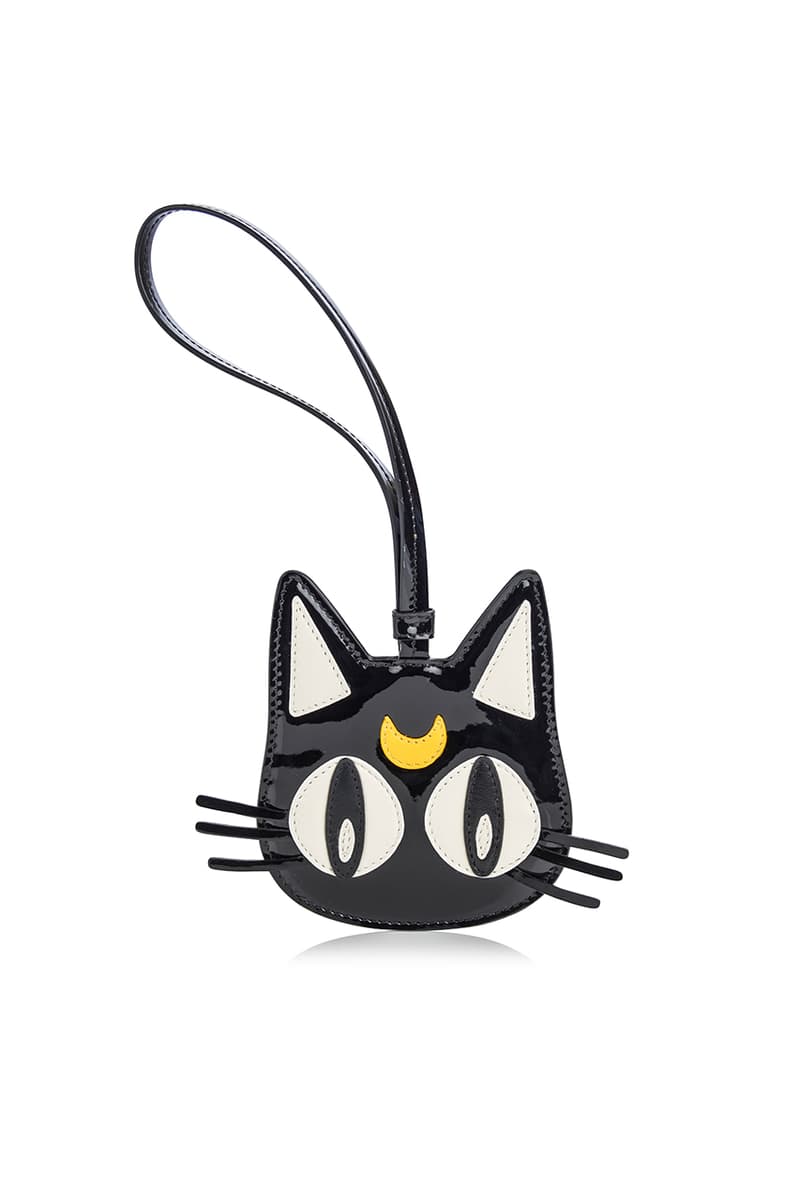 33 of 33
Fashion
A Closer Look at Jimmy Choo's 'Pretty Guardian Sailor Moon' Collaboration
Inspired by the Sailor Guardians.
A Closer Look at Jimmy Choo's 'Pretty Guardian Sailor Moon' Collaboration
Inspired by the Sailor Guardians.
To celebrate the 30th anniversary of the renowned manga, Pretty Guardian Sailor Moon, Jimmy Choo has teamed up with Naoko Takeuchi for a capsule collection inspired by individuality and female empowerment. Through the collection, Jimmy Choo's creative director, Sandra Choi, aims to combine the visions of female creatives whilst celebrating the undeniable influence of Sailor Moon on pop culture and fashion.
Speaking about the project in a press release, Choi begins, "Pretty Guardian Sailor Moon is a unique global phenomenon — a manga and anime that resonates, bridging cultures and languages, speaking to different generations, and bringing us all together. That is what drew me to this project, to celebrate 30 years of Pretty Guardian Sailor Moon through this collaboration.
"Being able to work so closely with Naoko Takeuchi has been so inspiring. This collaboration underscores our shared values not just of female empowerment but for fashion's ability to inspire inclusivity and individuality through personality and self-belief. The notion of transformation via fashion is central to Naoko Takeuchi, and clothes play a vital role in the identity of her super heroines, especially their shoes, the most powerful transformer you can step into," she continues.
Offering a unique collection of footwear and accessories, the collection draws inspiration from the manga's key characters, dubbed the 'Sailor Guardians,' which includes Sailor Mercury, Sailor Mars, Sailor Jupiter, Sailor Venus and Sailor Moon, alongside their mentor cat, Luna.
As a result, the current offering includes a selection of Sailor Moon, Sailor Mercury and Sailor Jupiter boots, Sailor Mars high heels and Sailor Venus pumps. The Sailor Moon boots arrive in a knee-high stretch silhouette, complete with a vibrant pink lacquered kick-heel, followed by green Sailor Jupiter lace-up leather combat boots, complete with a rubber lug sole and block heel. Rounding out the boot offering is the Sailor Mercury ankle boots, designed in glossy patent leather. Elsewhere, the collection includes red Sailor Mars high heels and satin Sailor Venus platform pumps in a vibrant orange.
"I am extremely happy that the characters and stories that came from my imagination are now loved by many people around the world," adds Sailor Moon author, Naoko Takeuchi. "What has always been truly important to me is the youthful, pure imagination and power of the young girls. I believe that the Jimmy Choo brand also has these qualities," she continues.
In celebration of the collection, artworks from Takeuchi's Pretty Guardian Sailor Moon will be seen decorating the walls of Jimmy Choo flagships around the world, complete with iridescent limited-edition packaging. The collaboration also sees the brand enlist the talents of DJ Honey Dijon, who has worked on creating two original tracks, inspired by Sailor Moon.
The new Jimmy Choo x Sailor Moon collection will be available for purchase on February 14 from the Jimmy Choo website.
---
Share this article