1 of 2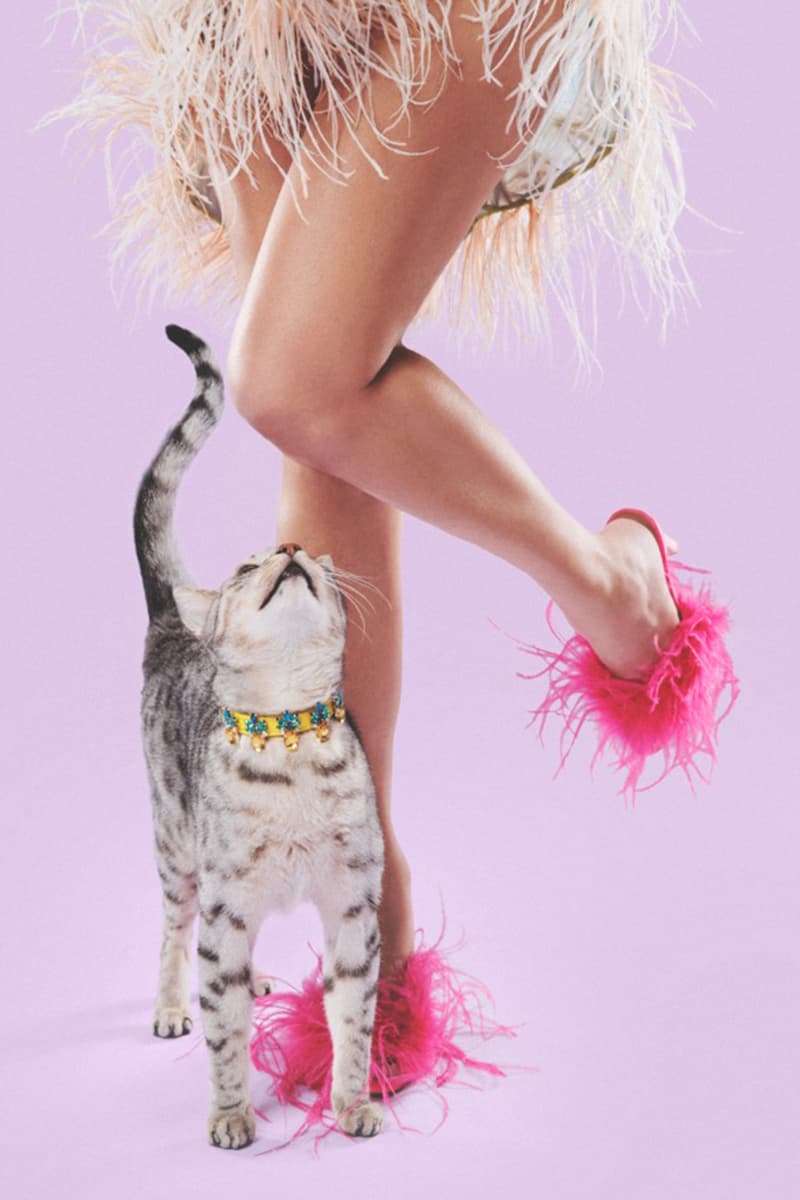 2 of 2
Beauty
Kourtney Kardashian's New Gummies Are Here to Support Your Vaginal Wellness
Let your p-ssy purr.
Kourtney Kardashian's New Gummies Are Here to Support Your Vaginal Wellness
Let your p-ssy purr.
Kourtney Kardashian Barker is back with a new release from her vitamin and supplement brand, lemme, this time centered around vaginal health and wellness.
The new supplement, dubbed 'Lemme Purr,' aims to support the health and wellness of your vagina, developed with clinically-studied probiotics to support its taste, odor and freshness, complete with pineapple extract for added sweetness. To celebrate the new release, Barker features in a new commercial which sees the reality star surrounded by dozens of cats. Of course.
Since its inception, the aim of lemme has been to help its users to live a fuller, more balanced life through the addition of clean gummies and supplements. With a focus on merging clinically-backed ingredients with great tastes, the brand's current releases help to tackle issues like bloating, low energy, difficulty with sleeping and stress.
The Lemme Purr gummies will be available for purchase from February 8 from lemme's website, priced at $30 USD.
In the meantime, check out the video below.
---
Share this article