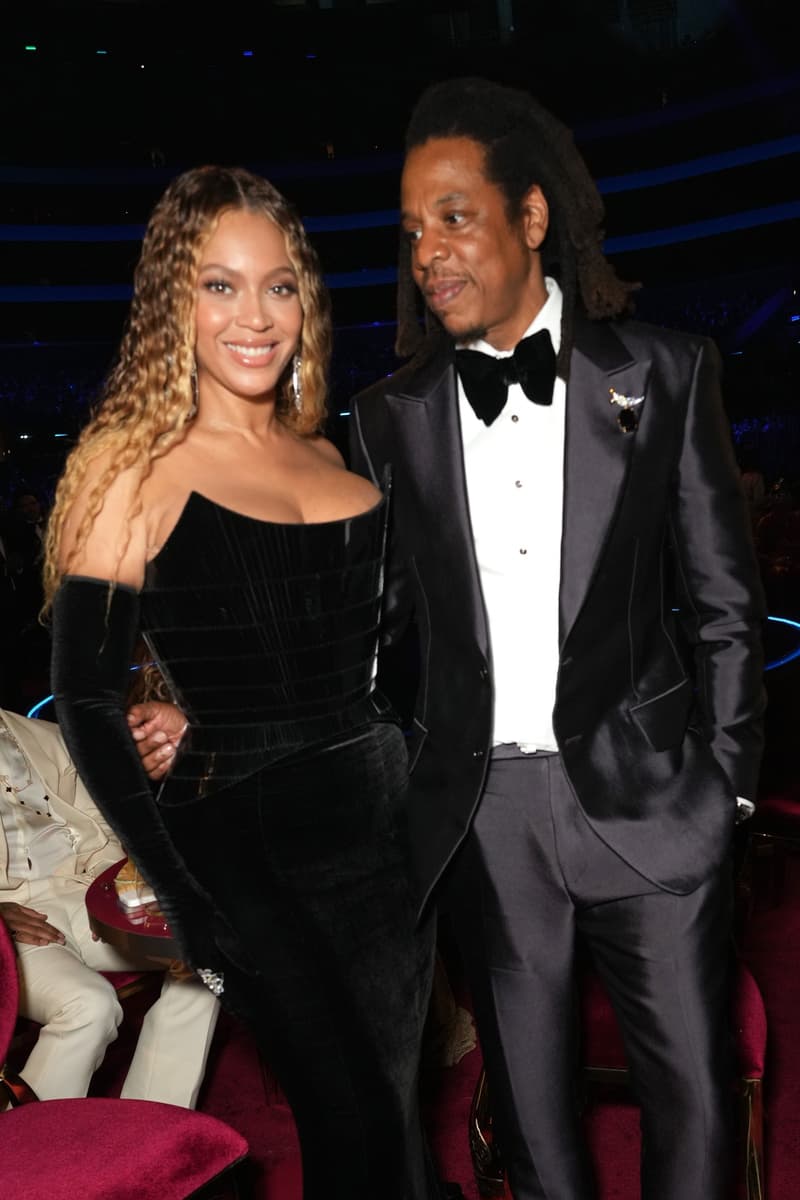 Jay-Z on Why Beyoncé's 'Renaissance' Deserved Album of the Year at the 2023 Grammys
Which instead was awarded to Harry Styles for 'Harry's House.'
Entertainment
Jay-Z on Why Beyoncé's 'Renaissance' Deserved Album of the Year at the 2023 Grammys
Which instead was awarded to Harry Styles for 'Harry's House.'
Many believe Beyoncé deserved Album of the Year for Renaissance at the 2023 Grammys, including her husband, Jay-Z.
During an interview conducted prior to the Grammys on Sunday, Jay-Z praised Renaissance, explaining why it deserves all the recognition. He also compared the impact of his wife's latest LP to his 2003 drop The Black Album.
"Look what it's done to the culture," Jay told Elliott Wilson, Tidal's chief content officer. "Look how the energy of the world moved. They play her whole album in the club. I don't know if I've ever seen that. The whole entire joint — like, everything?! Every remix is amazing. Everyone's inspired. It has inspired the world. Every remix is better than the other one."
Though Beyoncé did not win Album of the Year, she still received four Grammys — dance/electronic recording, dance/electronic album, R&B performance and R&B song — officially leading her to break the record for the most wins in the show's 64-year history. She's now won 32 Grammys in her career.
For more, check out Jay-Z's interview here.
---
Share this article