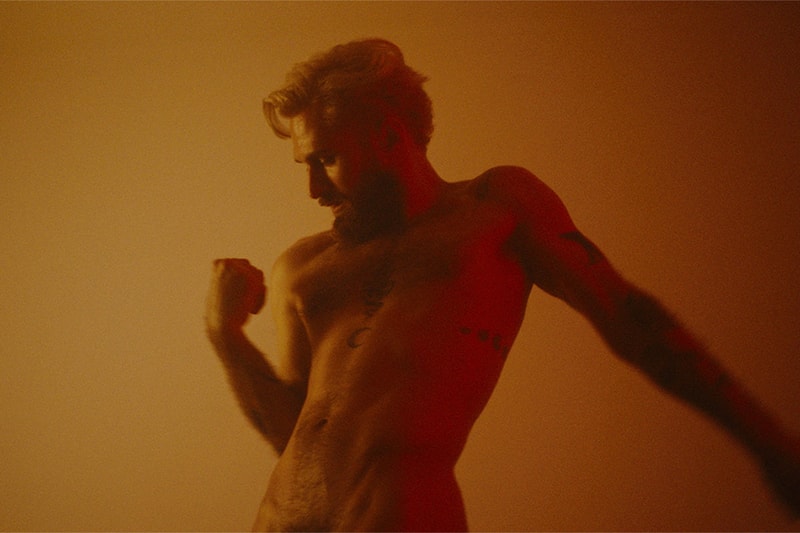 1 of 6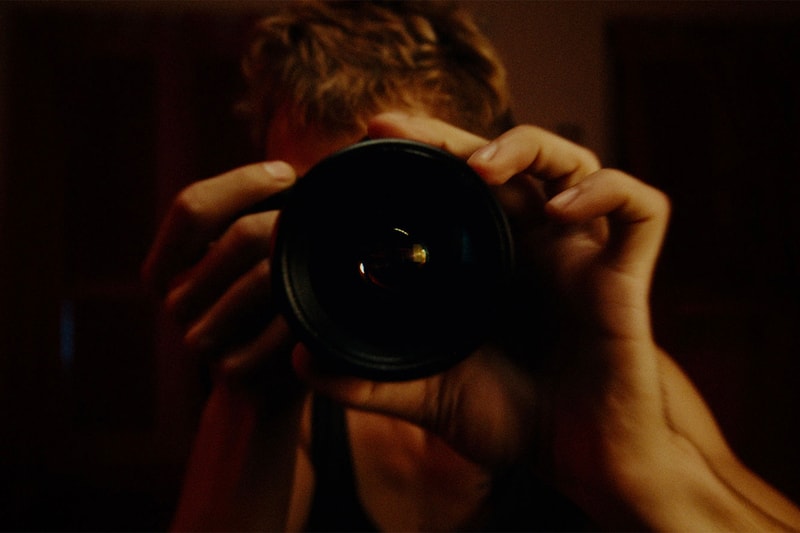 2 of 6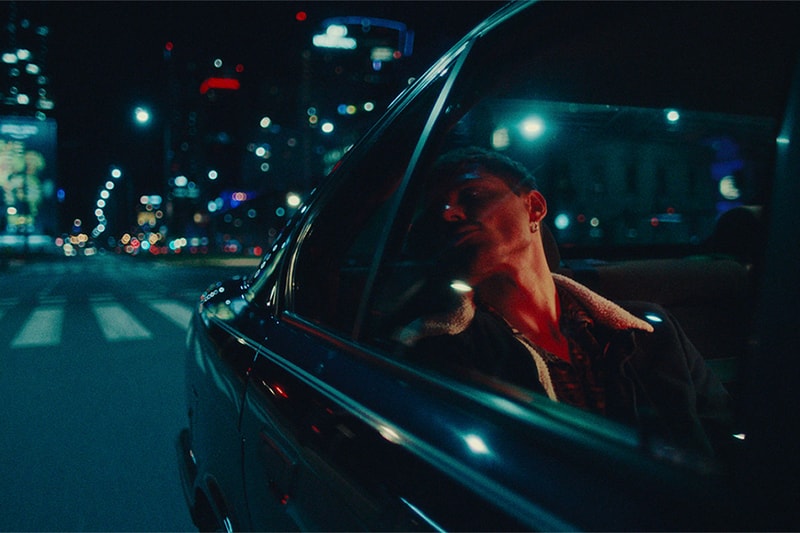 3 of 6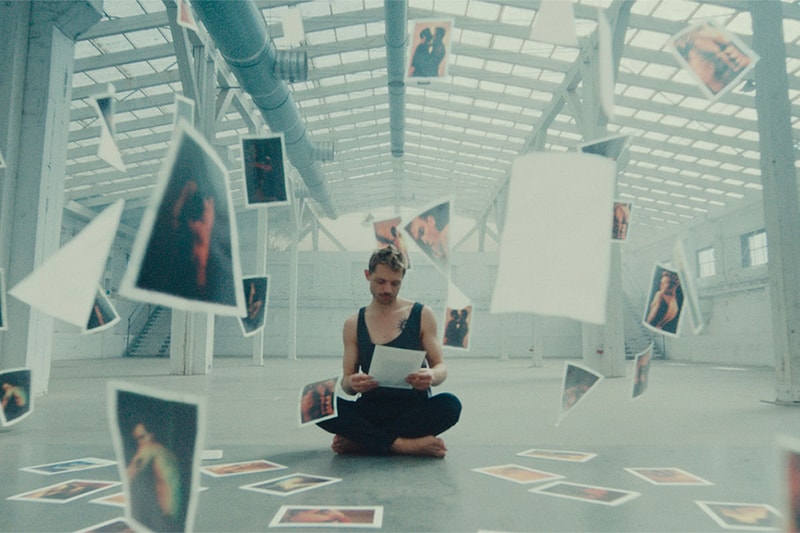 4 of 6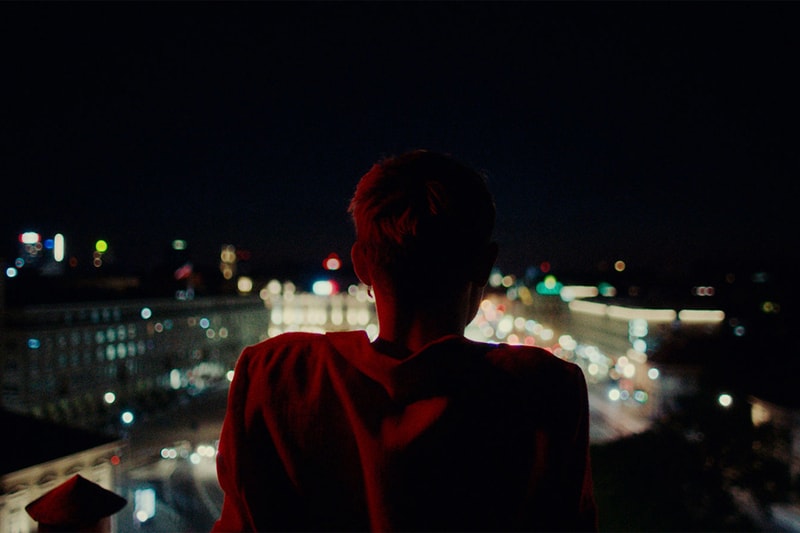 5 of 6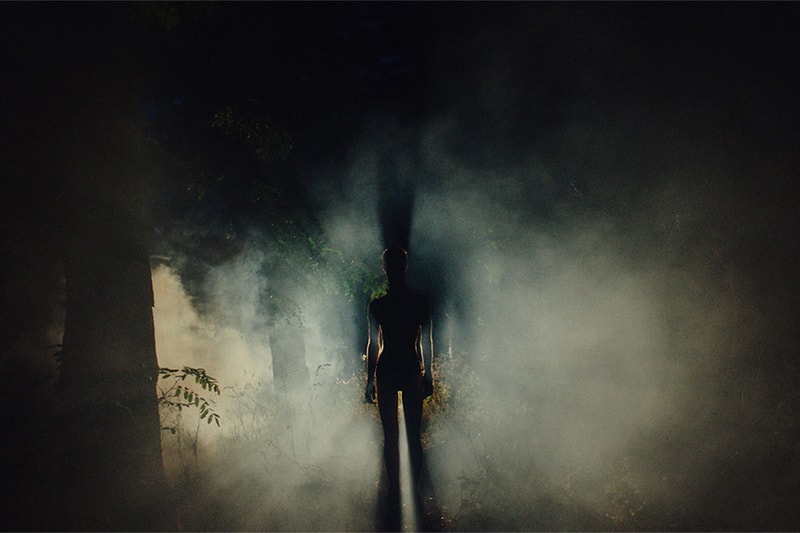 6 of 6
Sex & Dating
Enter 'The Hidden Dimension': A Queer Short Film Exploring Art, Sexuality and Intimacy
"Uncovering the complexity and the beauty of queer visual artist Leo Maki."
Enter 'The Hidden Dimension': A Queer Short Film Exploring Art, Sexuality and Intimacy
"Uncovering the complexity and the beauty of queer visual artist Leo Maki."
Visual artist Leo Maki and Container Love are set to release their upcoming queer short film, The Hidden Dimension.
Inspired by the life of Leo Maki, The Hidden Dimension is a cinematic portrait of his creative process and how "sexuality, desire and reality blend into art," the press release revealed. As a queer visual artist, Maki's art captures queer intimacy with a rawness and dream-like quality that has become his signature. Through his photographic journey, themes such as stereotypical masculinity, sex and nudity are challenged, creating a captivating and illuminating picture.
As Maki shared alongside Container Love, "Queer people are everywhere and they try to make a difference. But it's a path full of struggles and a lot of sacrifices." For Maki, thriving as a queer Poland-based artist is a complex experience as its culture is very strict. "I feel like in Poland, gay people are so used to existing in the shadows that some of them don't even want to step out to the light anymore," he said. "It's cool to be on Grindr, it's cool to have an orgy behind closed doors, but taking naked pictures and having them published is somehow shameful since they're there for everyone to see."
As a form of cinematic rebellion, The Hidden Dimension details Maki's experience garnering a "self-created sense of safety" from his art to his sexuality. Ben Galster, the film's director and founder of Container Love detailed the passion and inspiration behind the film's name. "Being visible means stepping into the light. So when we came across Edward T. Hall's book, 'The Hidden Dimension,' which is about cultural and social cohesion, we knew that we found our title." On the topic of inclusion, Galster believes "we are still far from being in a great place about inclusion," and stories such as Maki's are still important to tell. "Don't be fooled by all the pink-washing going on around us," he said. "We need to keep talking about identities and gender and use every opportunity to create awareness and bring these topics into people's consciousness."
View the trailer below.
For more on art and sexuality, feminist artist Sophie Tea is set to release her coffee table book "Send Nudes."
---
Share this article