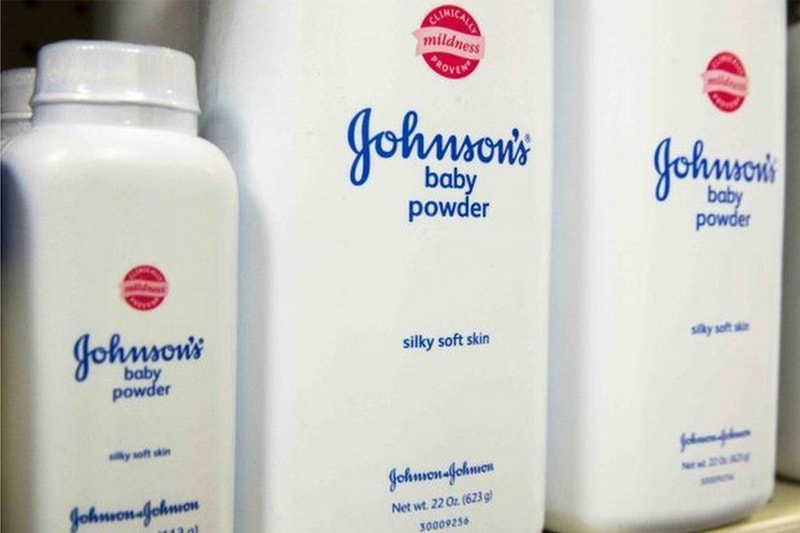 Beauty
Johnson & Johnson Settles on $8.9 Billion USD Deal in Ongoing Talc Lawsuit
Taking the dollar up after its initial $2 billion USD offer.
Johnson & Johnson Settles on $8.9 Billion USD Deal in Ongoing Talc Lawsuit
Taking the dollar up after its initial $2 billion USD offer.
After a lengthy legal battle, Johnson & Johnson has reached a deal for a pricey number against its talcum powder products. Over the last decade, there have been countless claims against the products. One including the iconic baby powder was the cause of cancer.
As the New York Times reported, the company would shell out $8.9 billion USD over 25 years to settle the lawsuit. The brand initially offered $2 billion USD. Johnson & Johnson's subsidiary LTL Management has re-filed for Chapter 11 bankruptcy to protect the parent company and settle the lawsuit payouts. First, the bankruptcy court and the plaintiffs involved must acknowledge and approve the subsidiary before cases can be fully resolved and paid out. "LTL has secured commitments from over 60,00 current claimants to support global resolution on these terms," A press release from Johnson & Johnson states.
The new bankruptcy approval process will proceed in the coming months and we will have more information to follow as we learn the status of the talc settlement payments.
Stay tuned as this story develops further.
---
Share this article