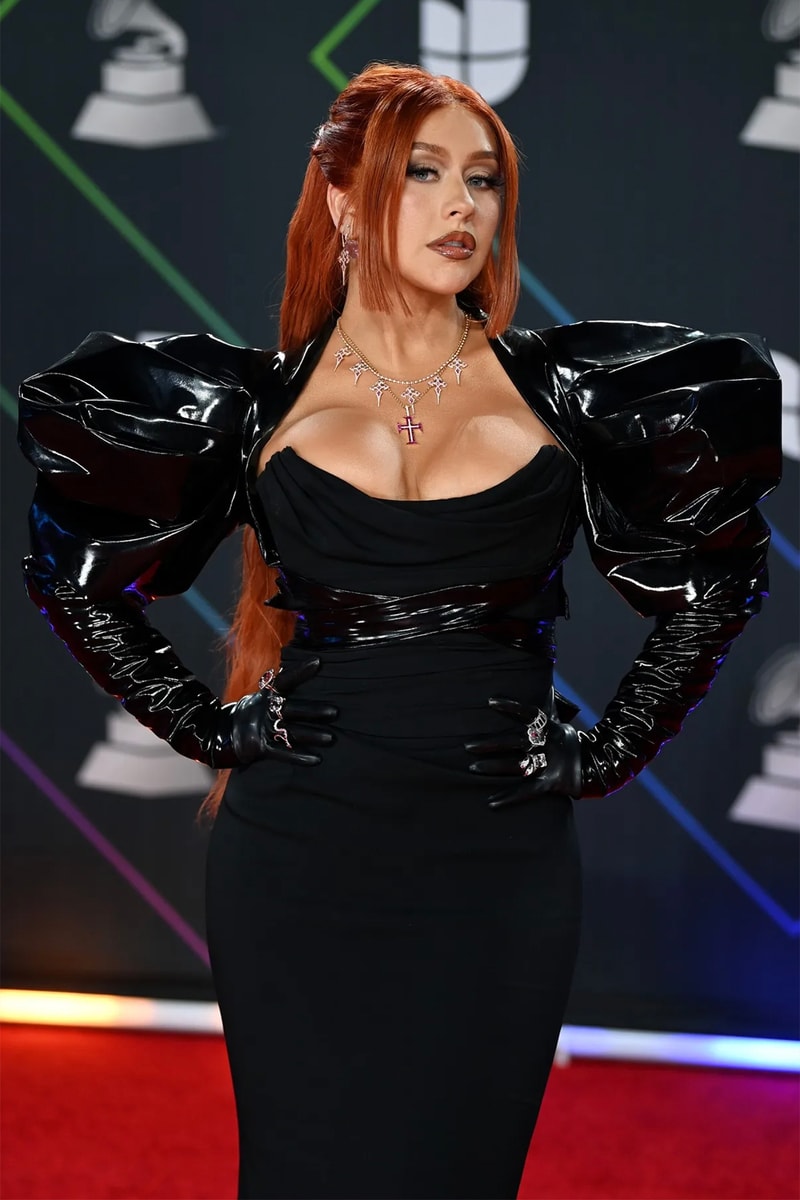 Christina Aguilera Shares Her Wildest Sex Secrets and Tips
We stan a sex-positive queen.
Sex & Dating
Christina Aguilera Shares Her Wildest Sex Secrets and Tips
We stan a sex-positive queen.
Christina Aguilera reveals her best sex tips in the latest Call Her Daddy podcast interview.
Despite it being her first ever podcast interview, Aguilera didn't hold back any details on her sex life. "Sexuality is a very specific thing" she shared candidly when explaining how she like to f-ck. But when it comes to where she likes to f-ck, Aguilera is one to go the extra mile.
She revealed that she was probably the "last" to lose her virginity, but that didn't deter her creative gene. The "shower, a commercial flight" and even "bent over the soundboard" at the studio, are some of her favorite kinky memories, she recalls. If you're wondering how the Grammy-award winner made it happen on a commerical flight, don't worry, the Dirrty singer was prepared "with blankets" for discretion. "You're traveling a lot, and you have accessibility to only certain things," she joked with the show's host Alex Cooper.
View this post on Instagram
Aguilera also puts an age old debate to bed: to spit, or swallow? According to her, "Swallowing is really a good thing… It's got a lot of protein," she jokes before stating "there is something to be said [for doing so] after you put in the hard work."
In her recent exclusive interview with Hypebae, Aguilera detailed her new position as the co-founder of sexual wellness company Playground, and what inspires her candid approach to sex. "Talking about sexuality and  embracing and owning what that means to you as a woman has been a lifelong journey for me, something that I've always been super comfortable talking about. Everything from my music to specific conversations — I've grown up having to defend as a woman. We're force fed a specific idea of what women's sexuality should be, even the products."​
For more kinky news, dive into our exclusive with Christina Aguilera on all things sex and lube.
---
Share this article