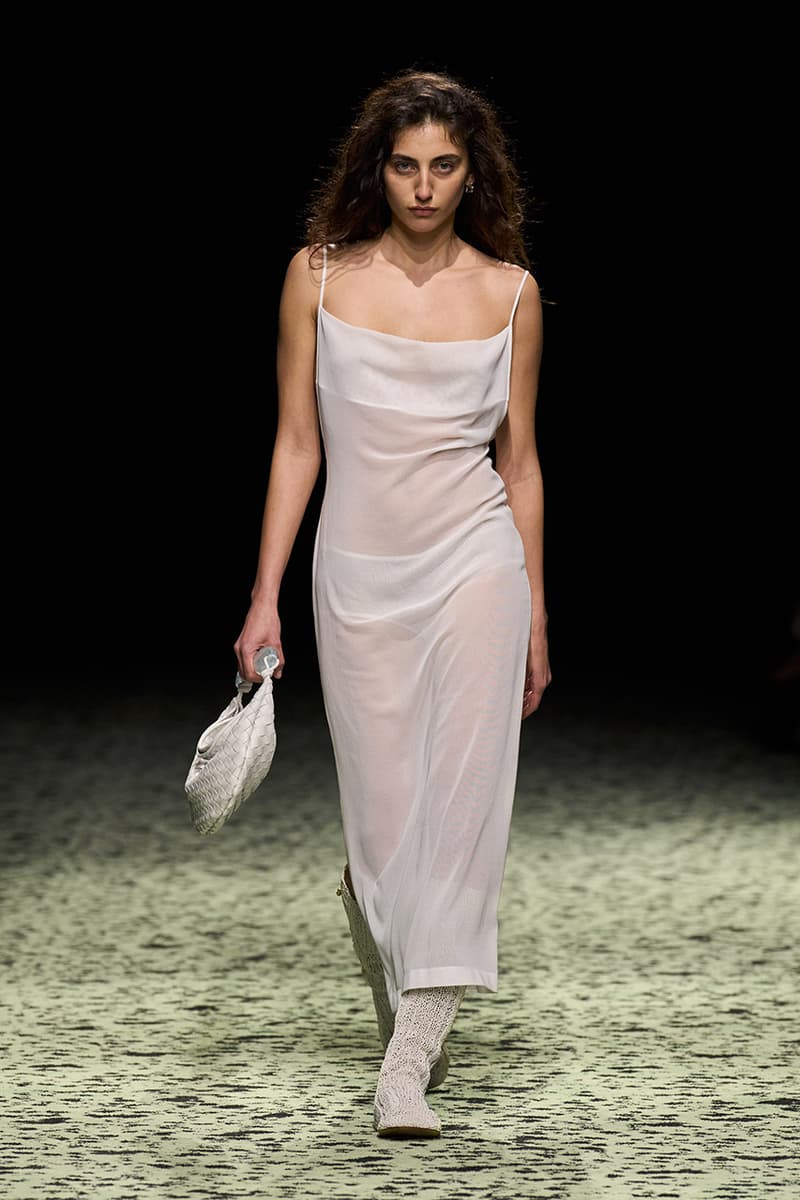 1 of 46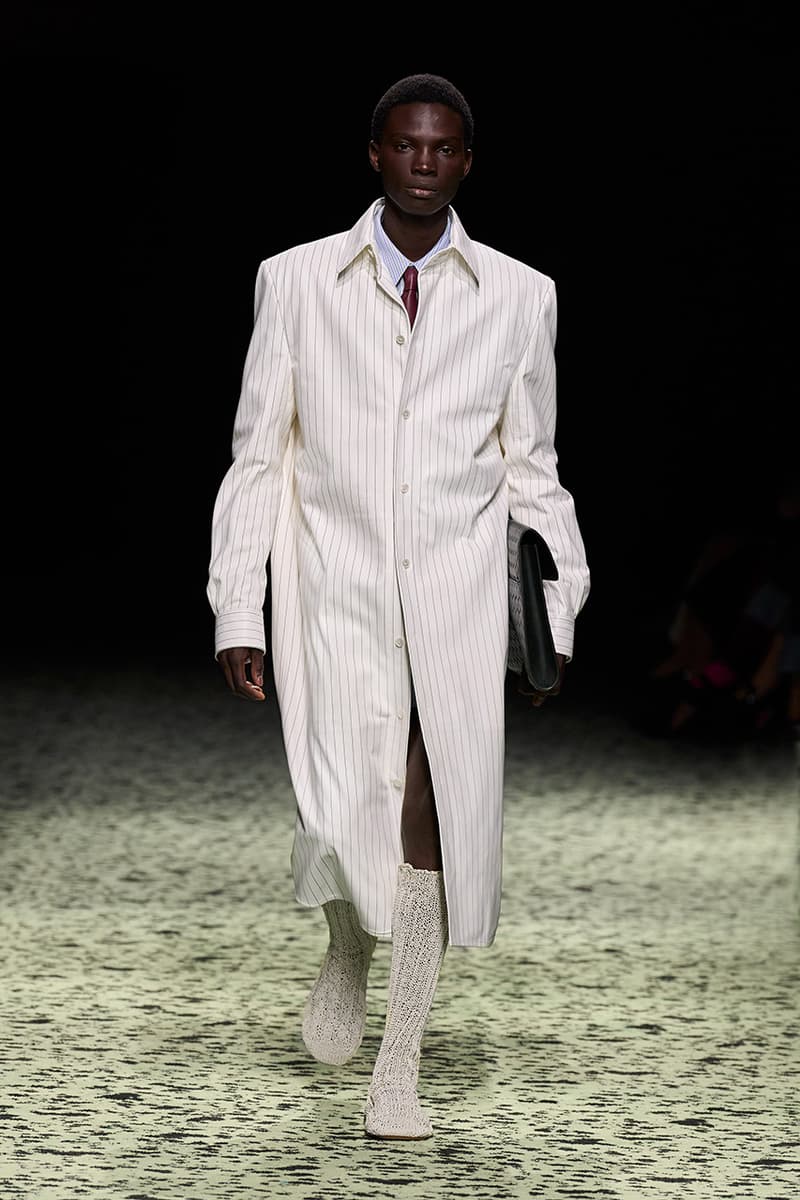 2 of 46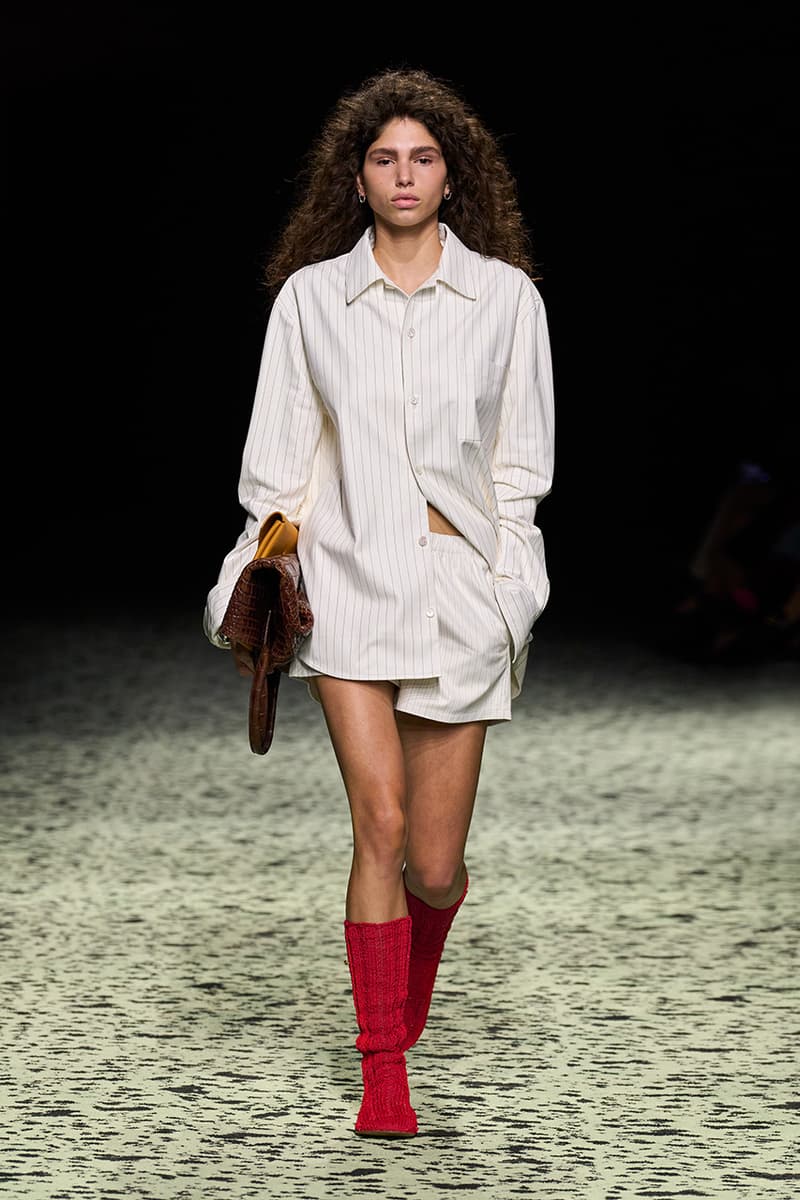 3 of 46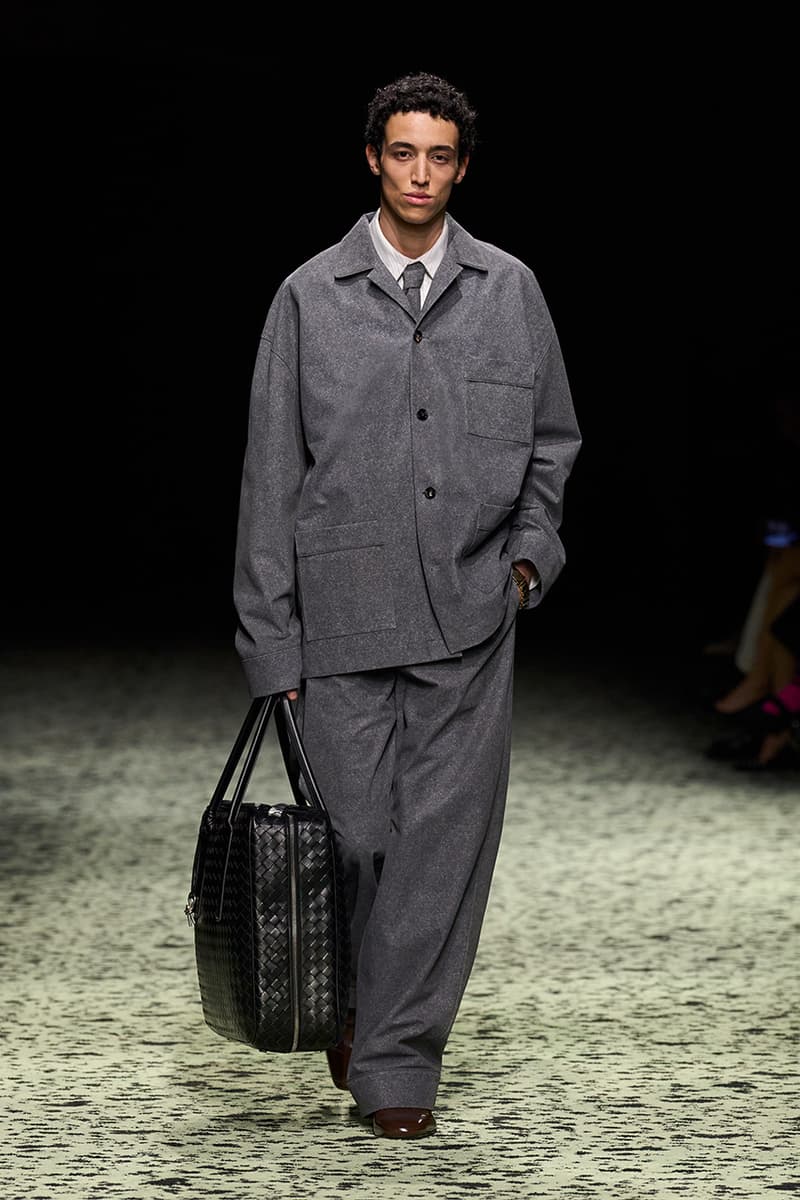 4 of 46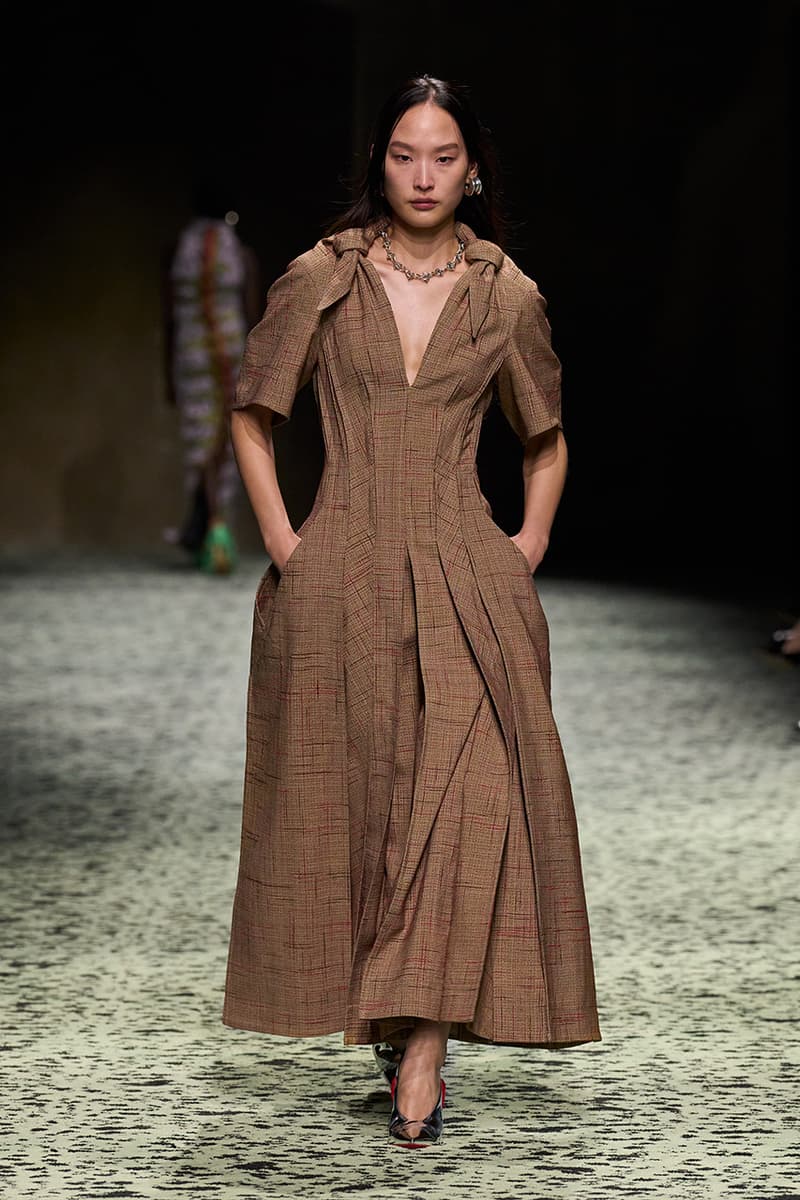 5 of 46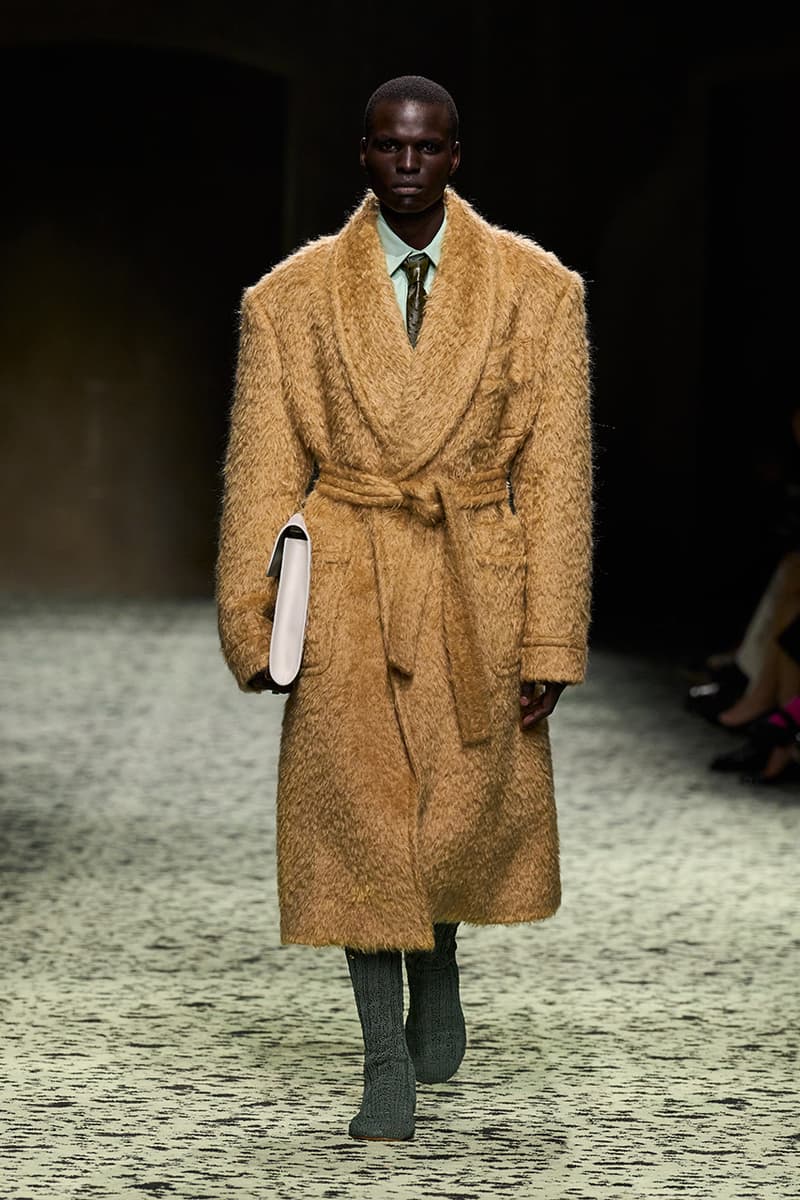 6 of 46
7 of 46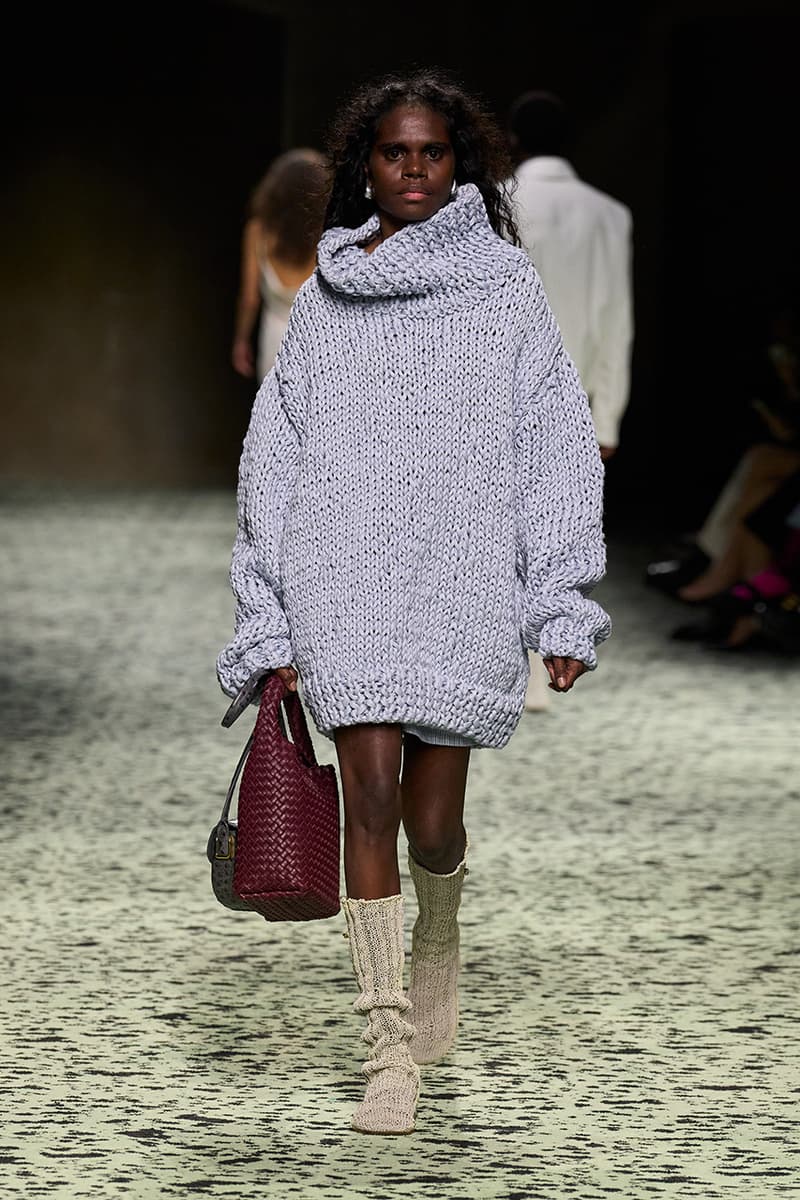 8 of 46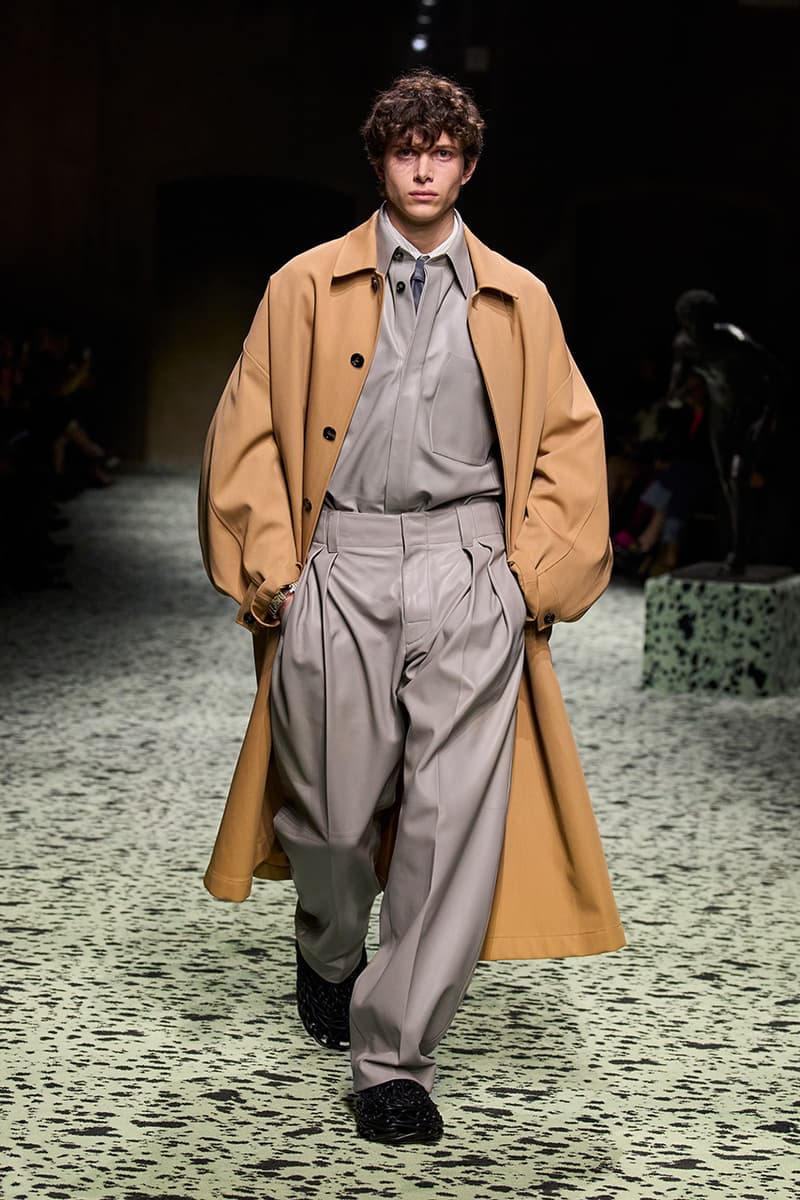 9 of 46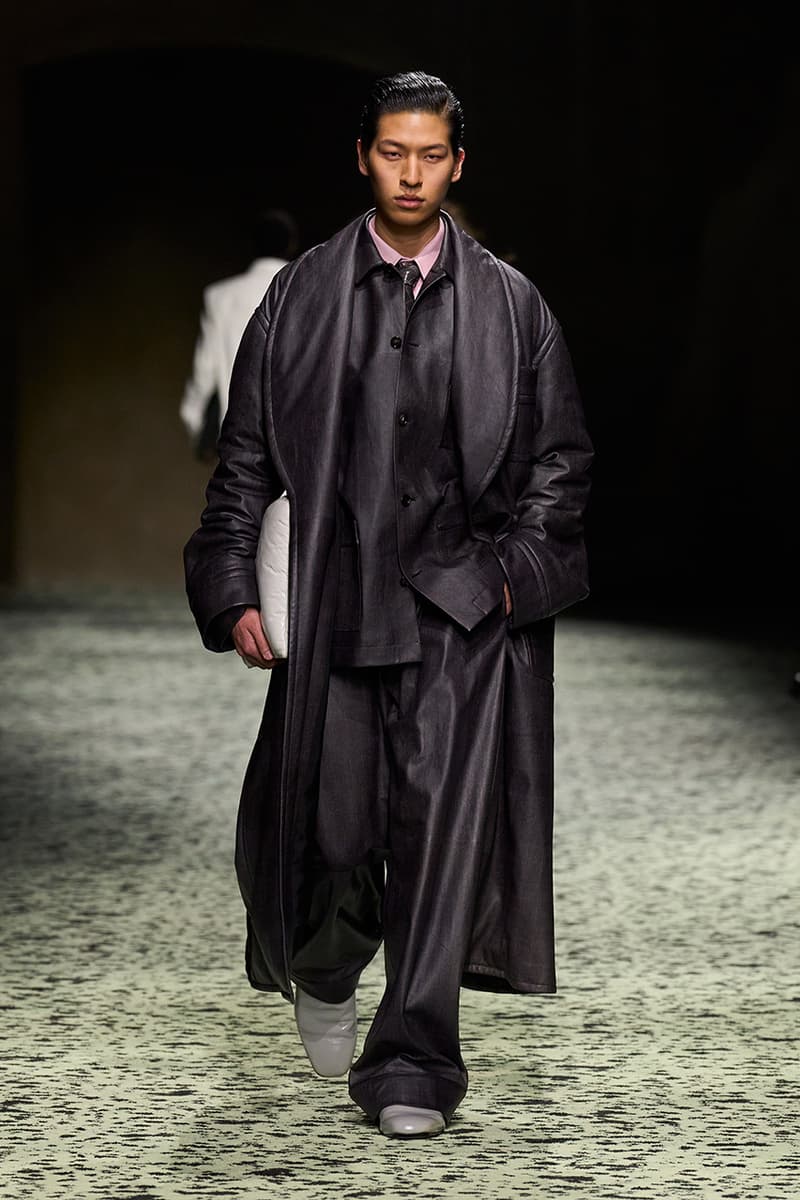 10 of 46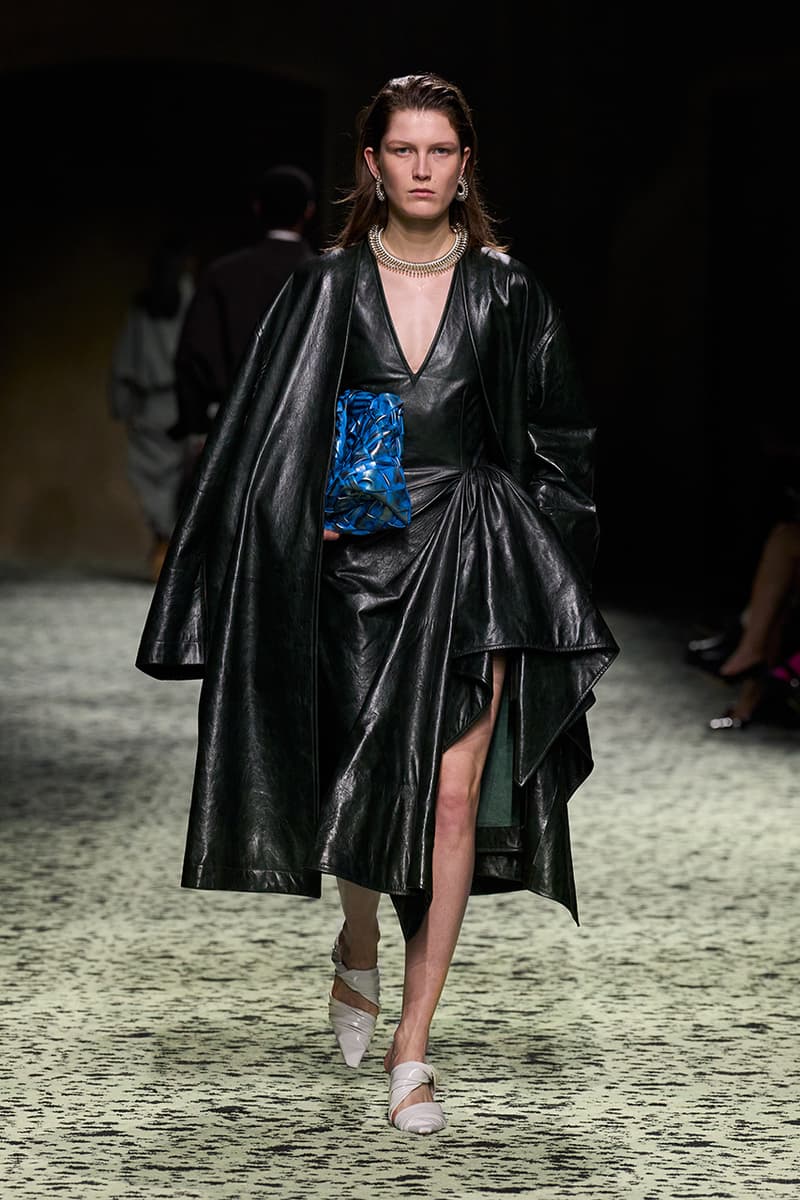 11 of 46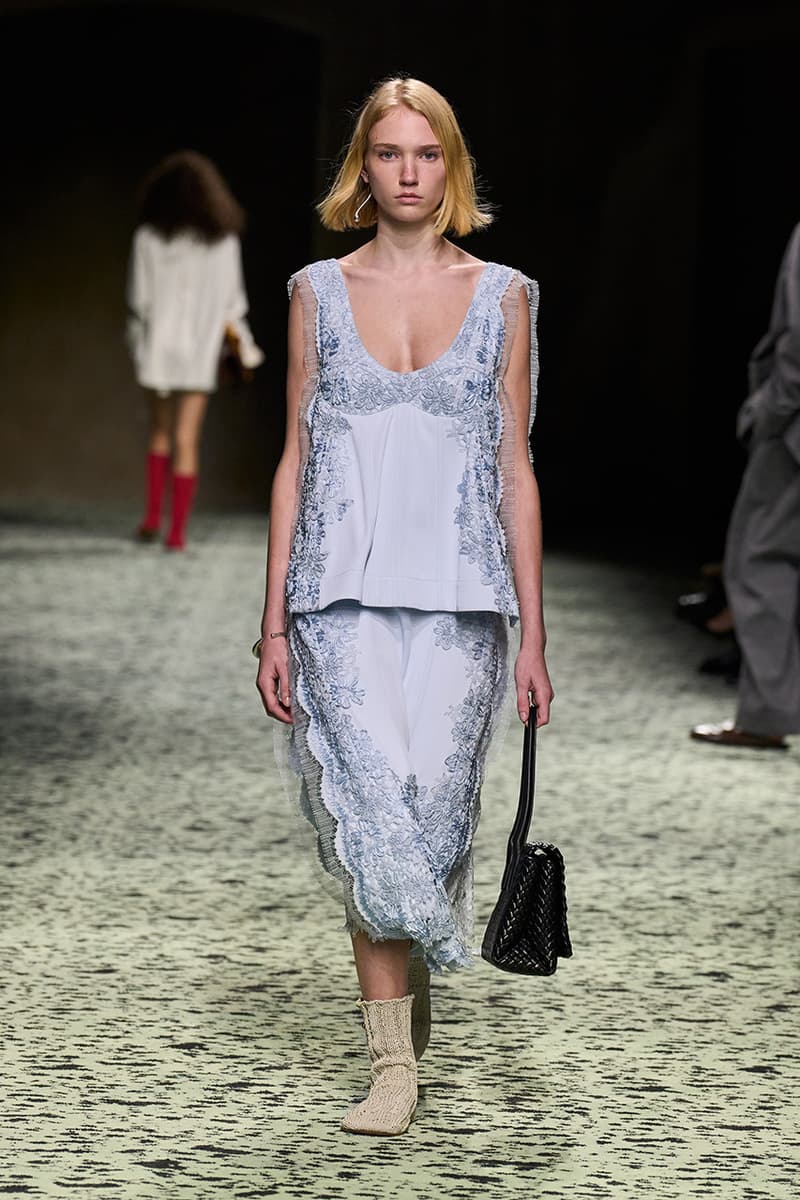 12 of 46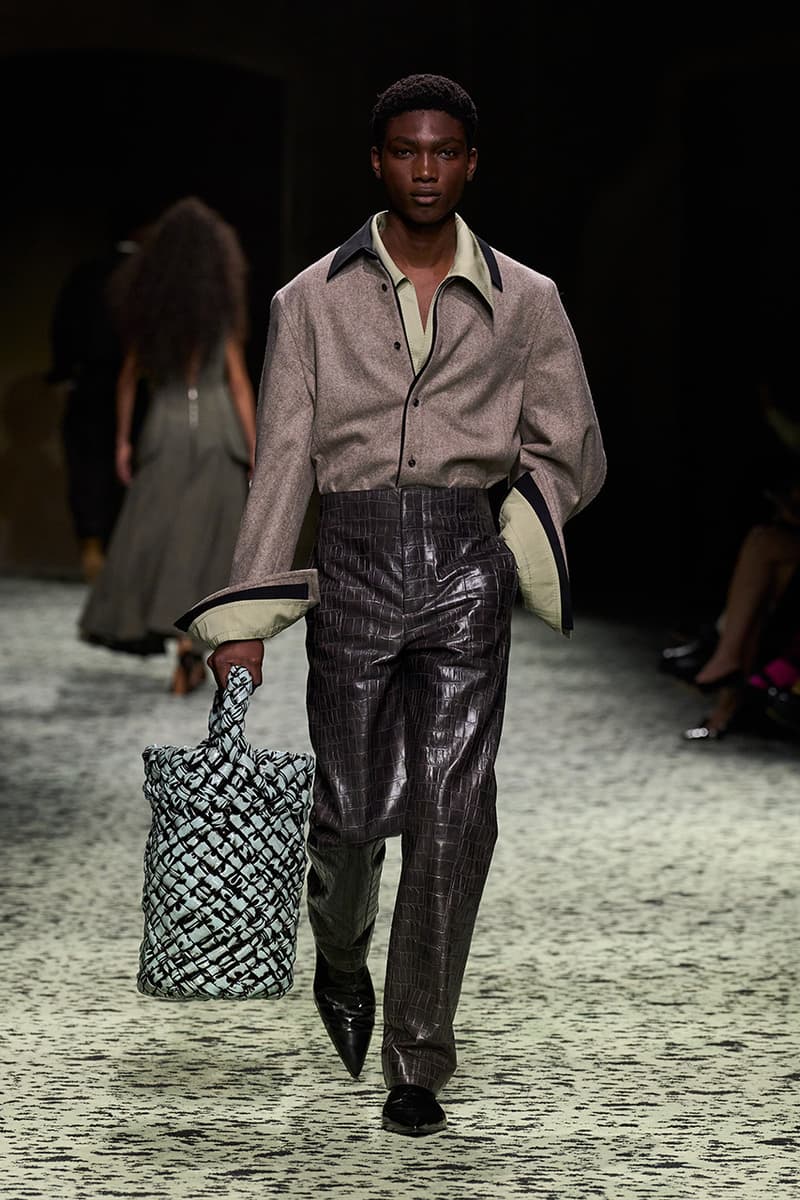 13 of 46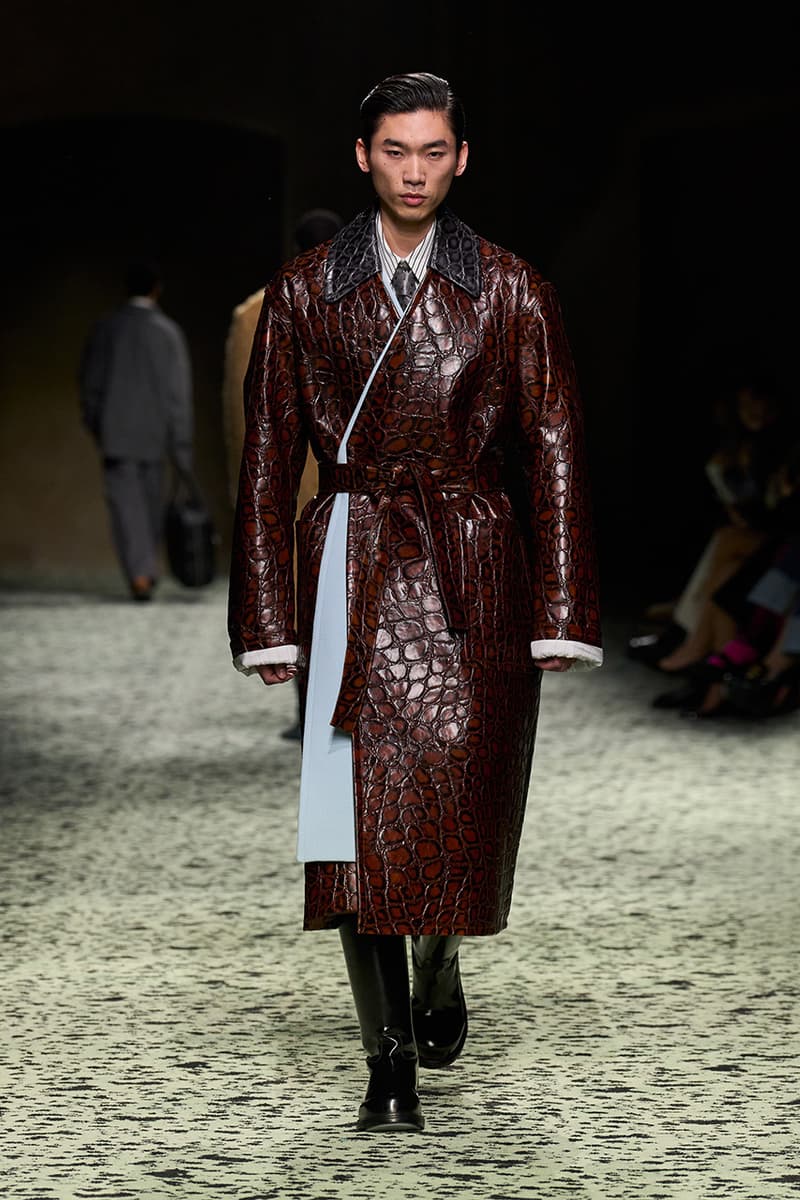 14 of 46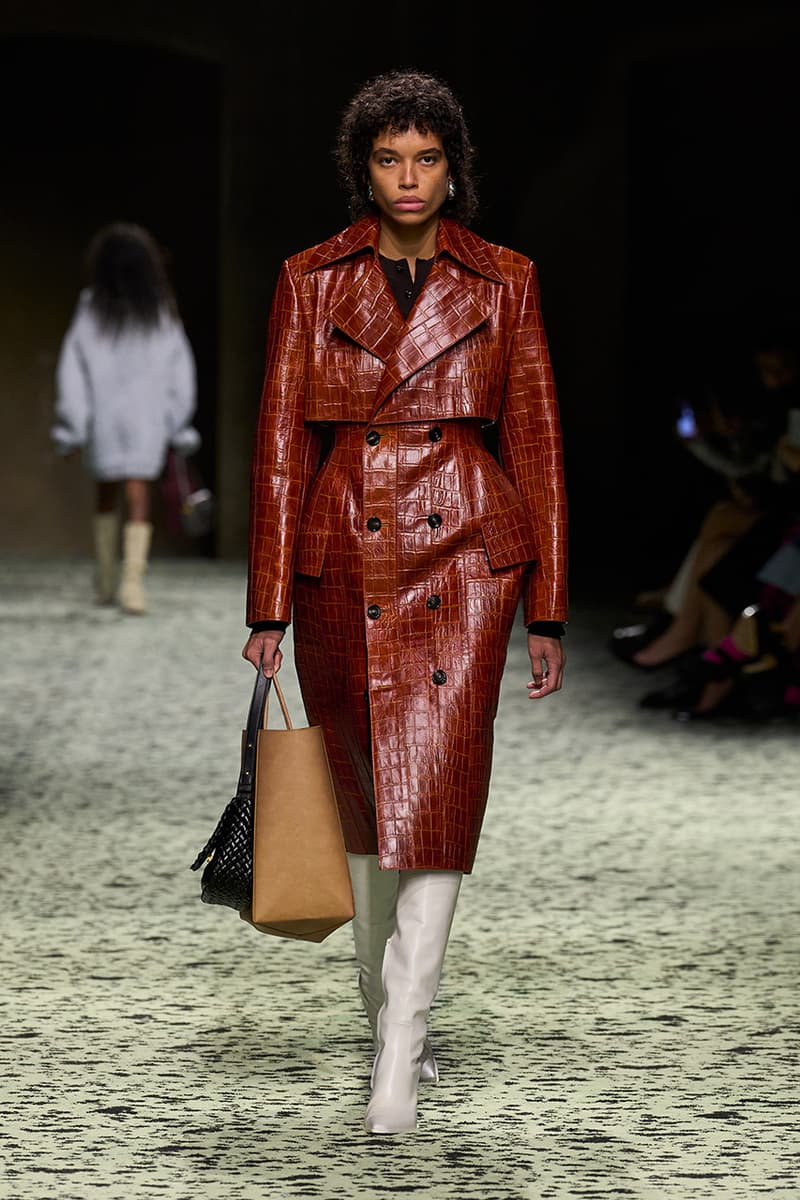 15 of 46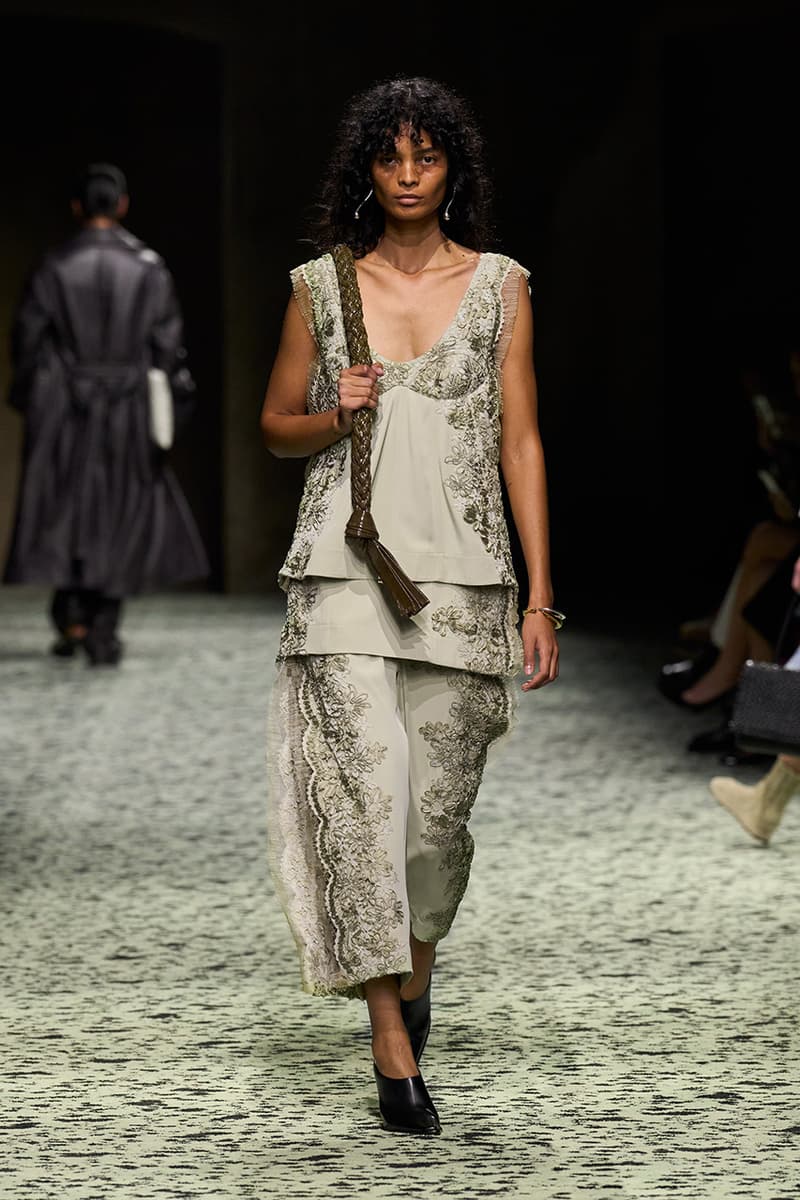 16 of 46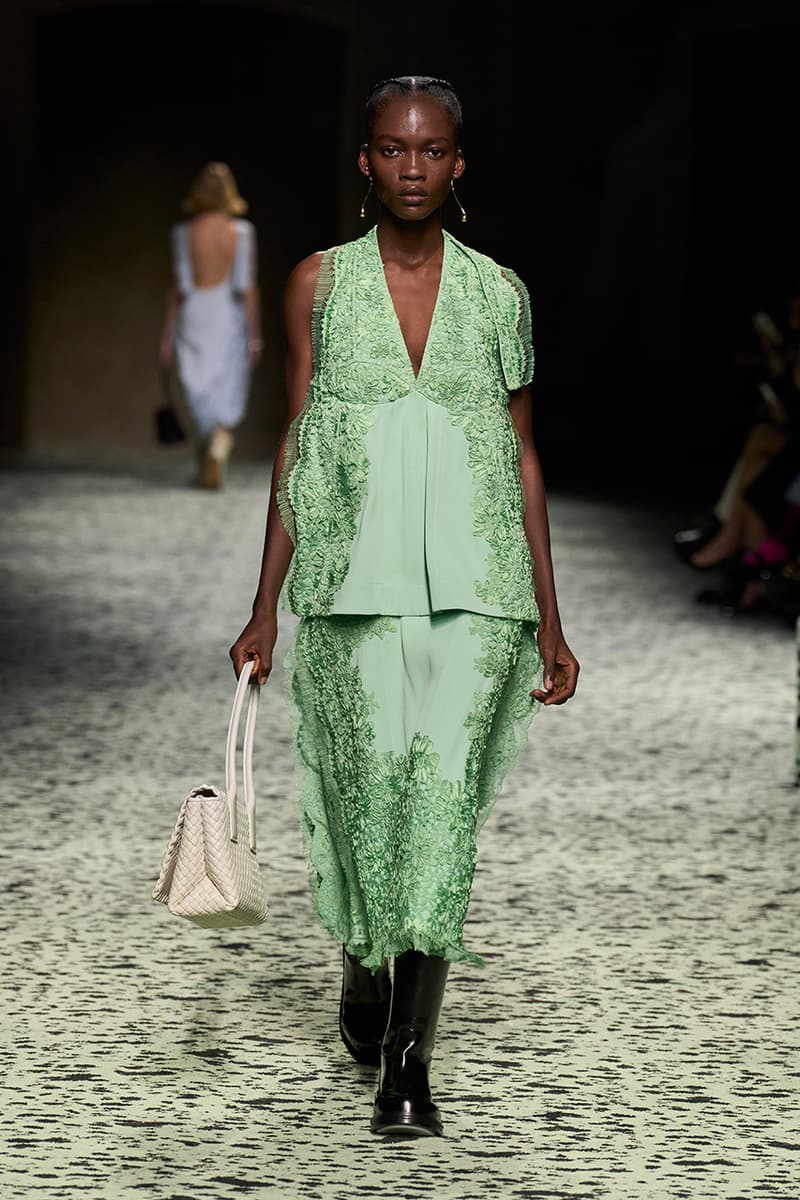 17 of 46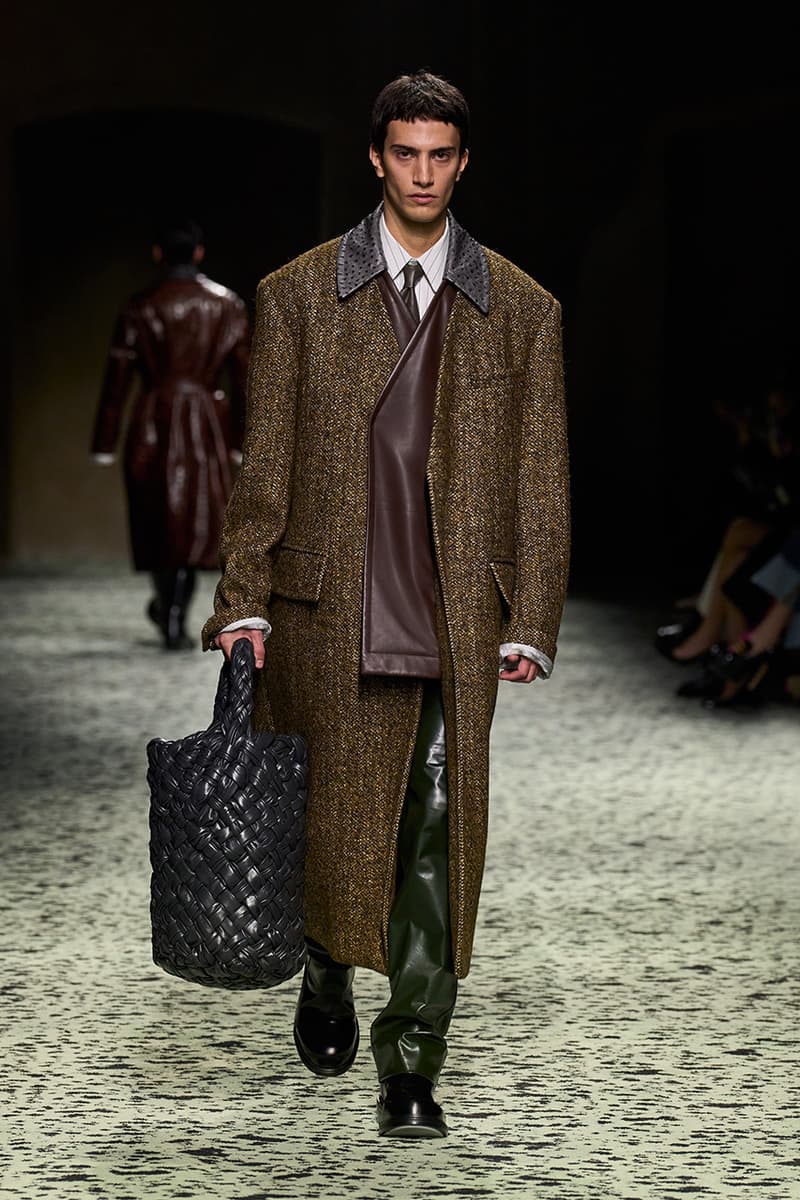 18 of 46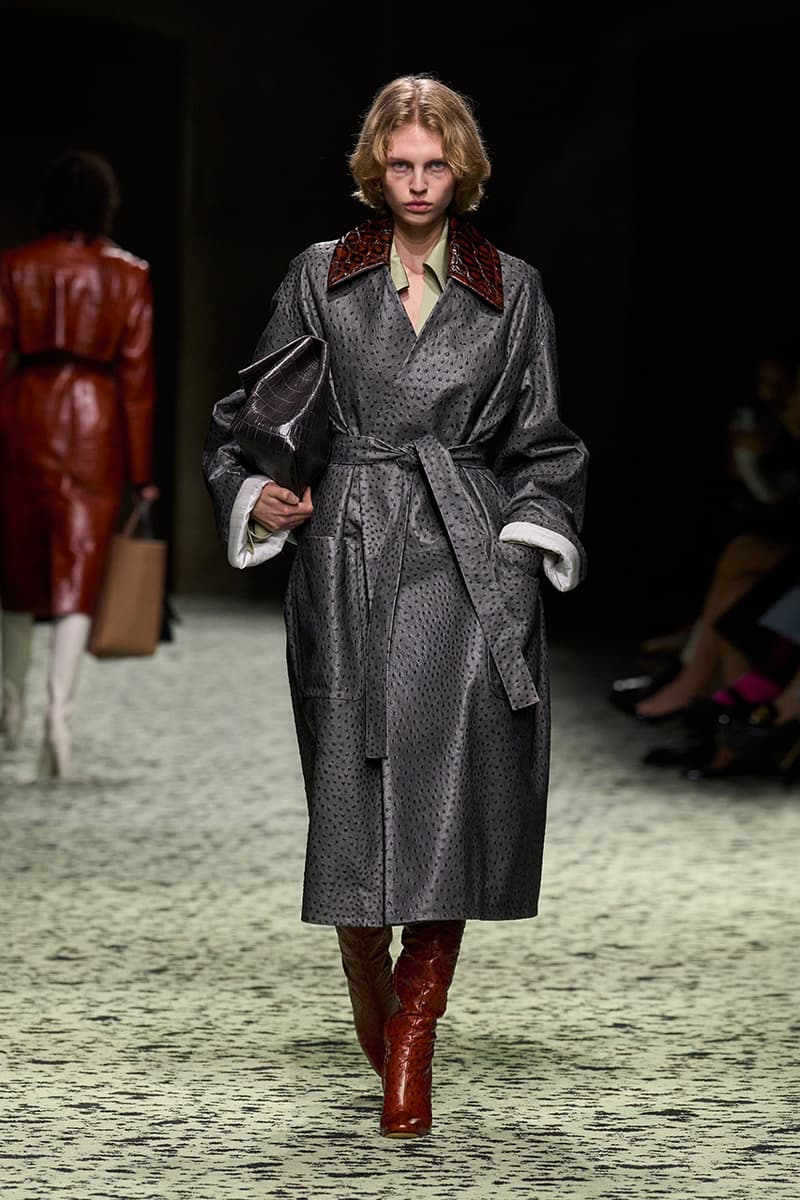 19 of 46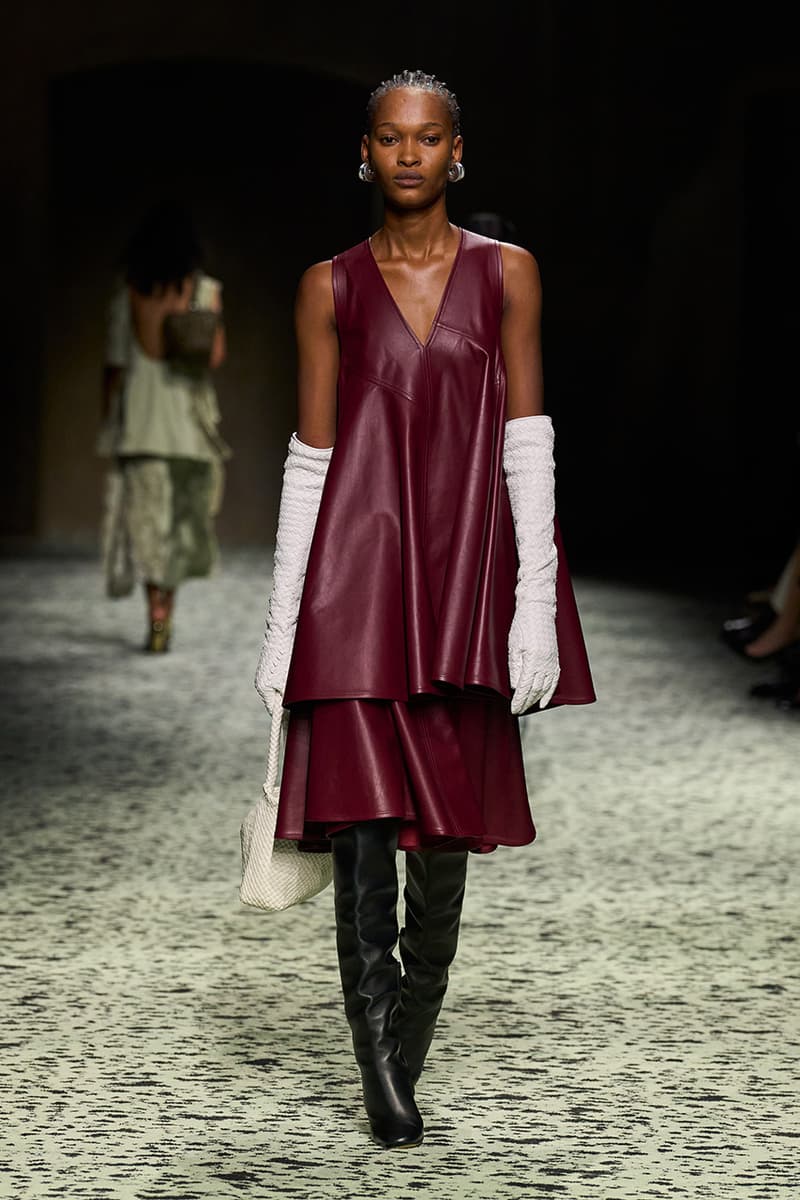 20 of 46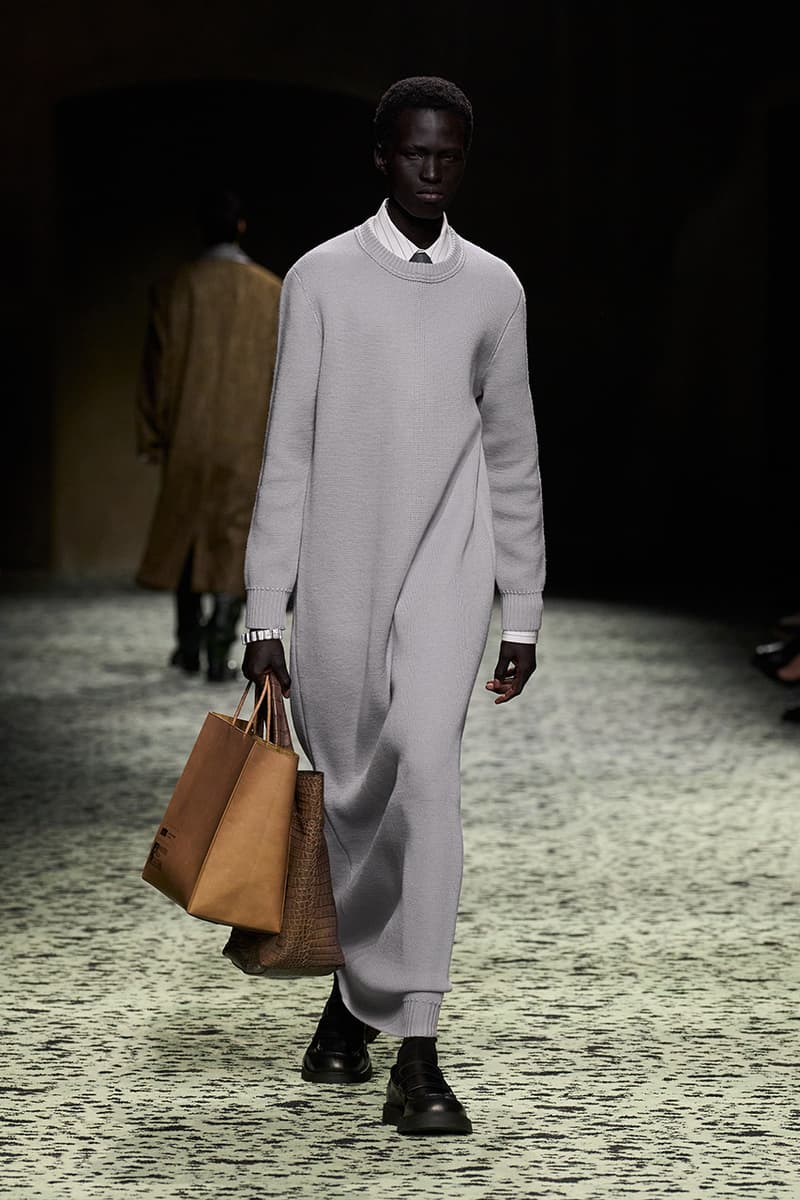 21 of 46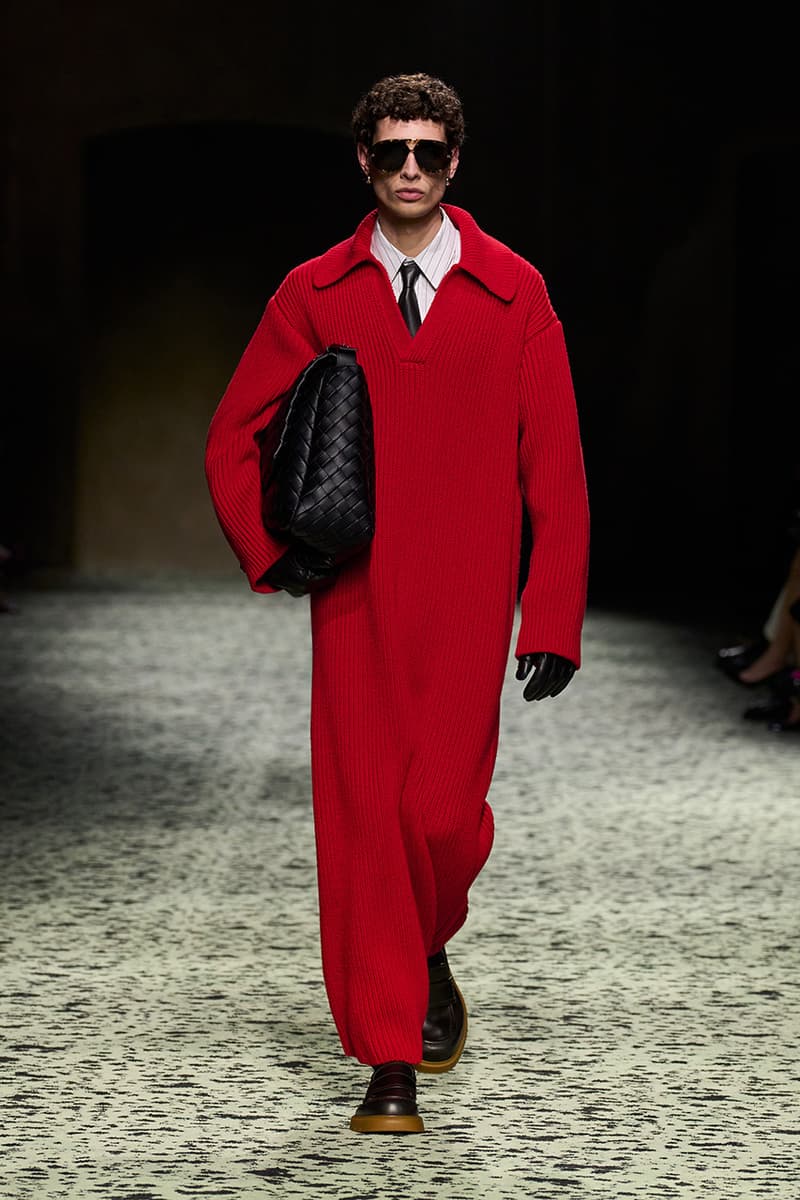 22 of 46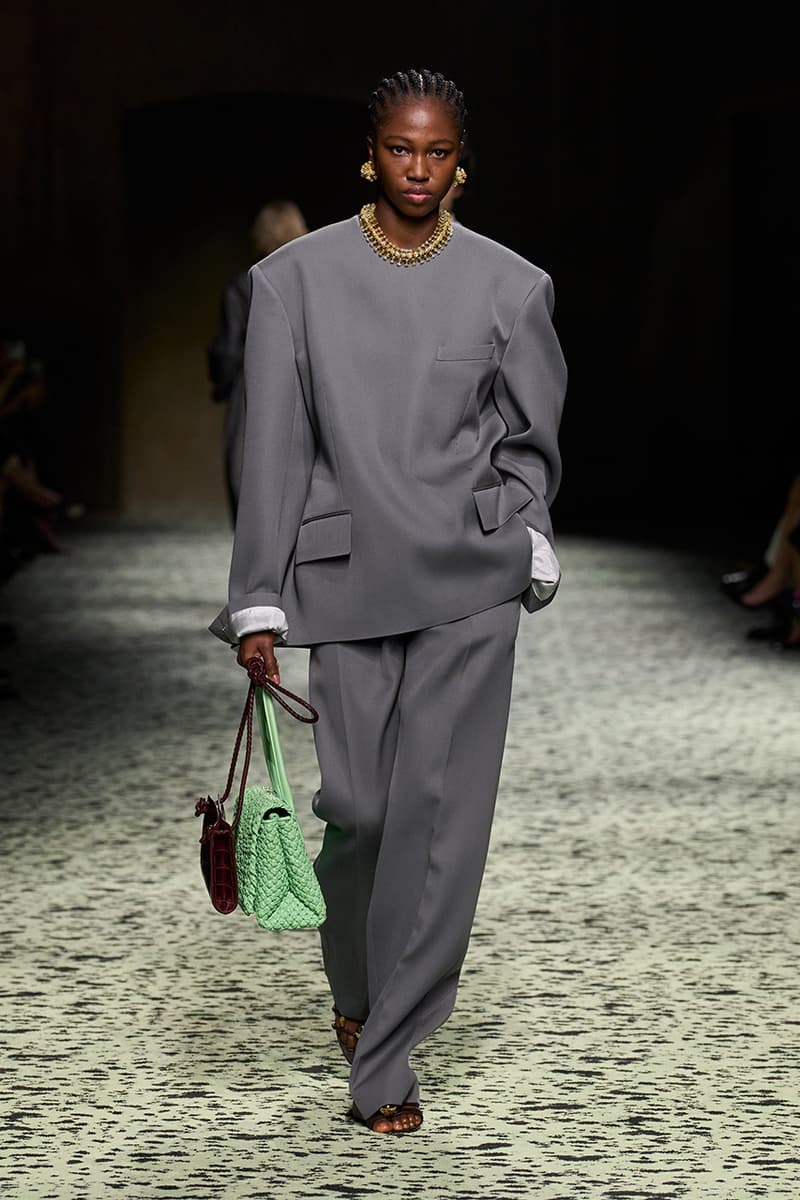 23 of 46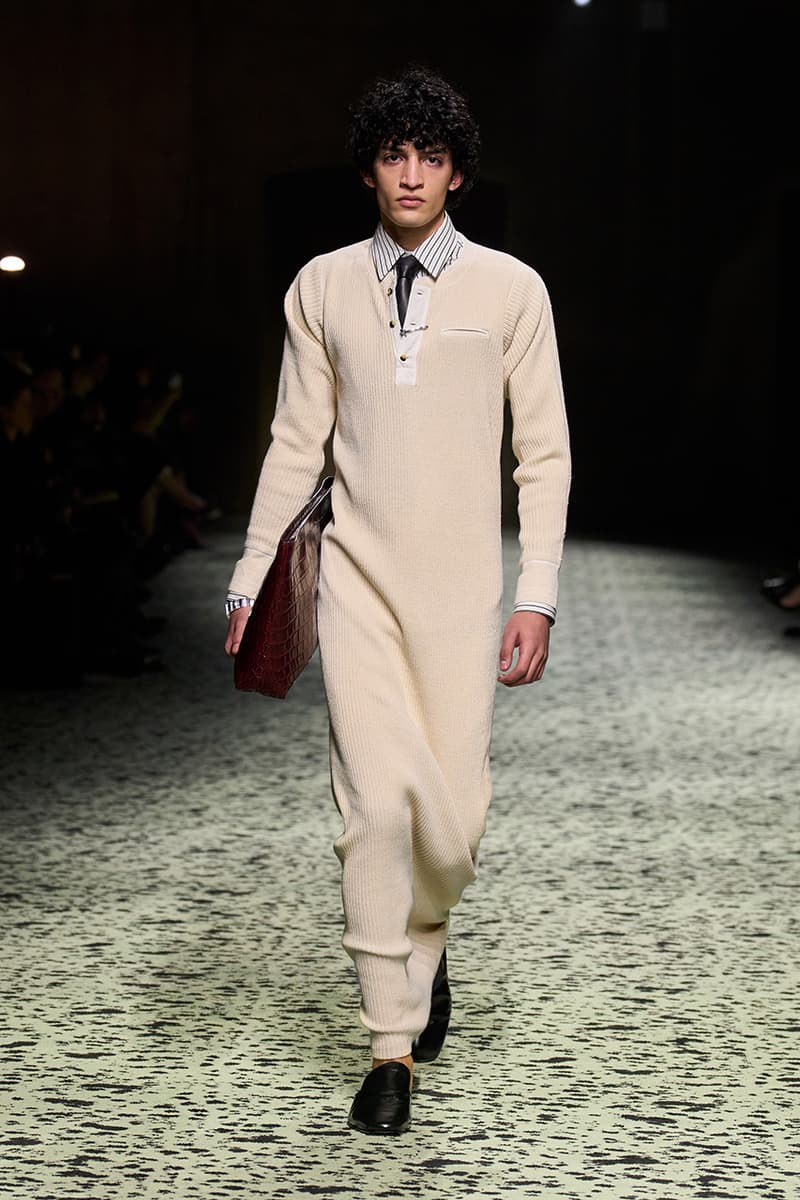 24 of 46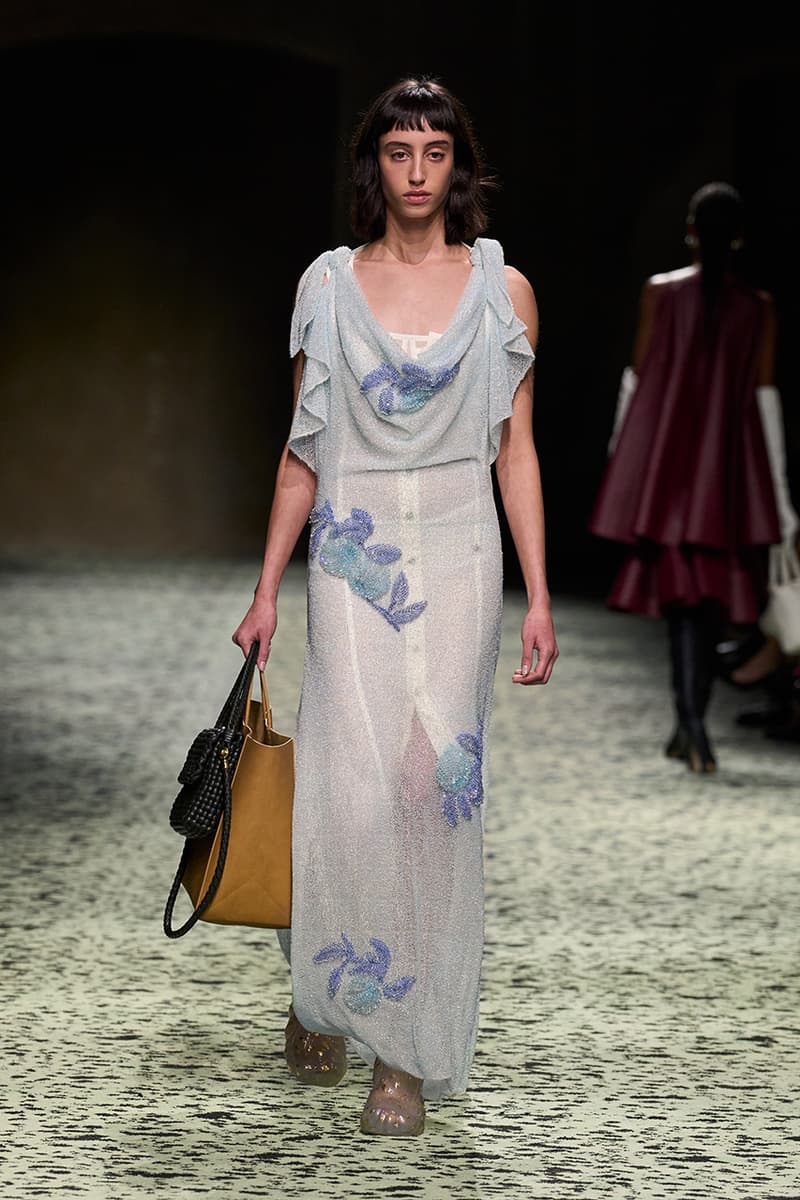 25 of 46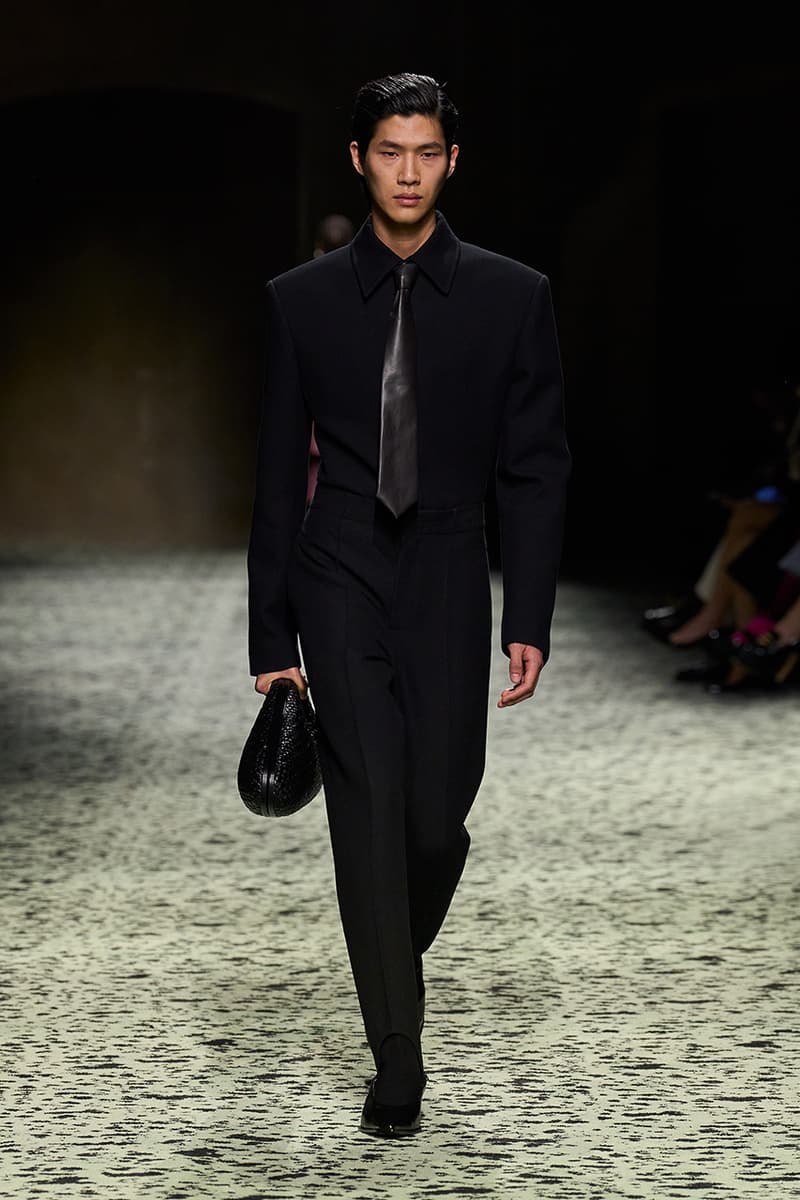 26 of 46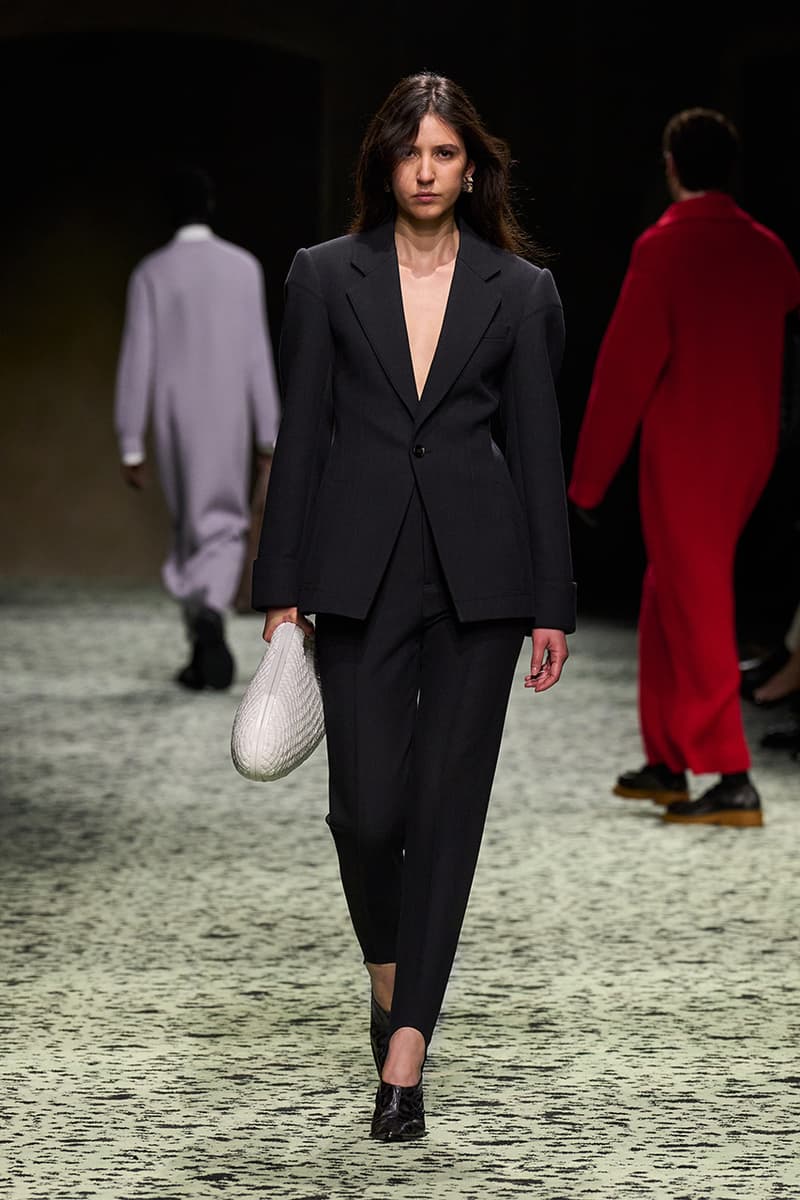 27 of 46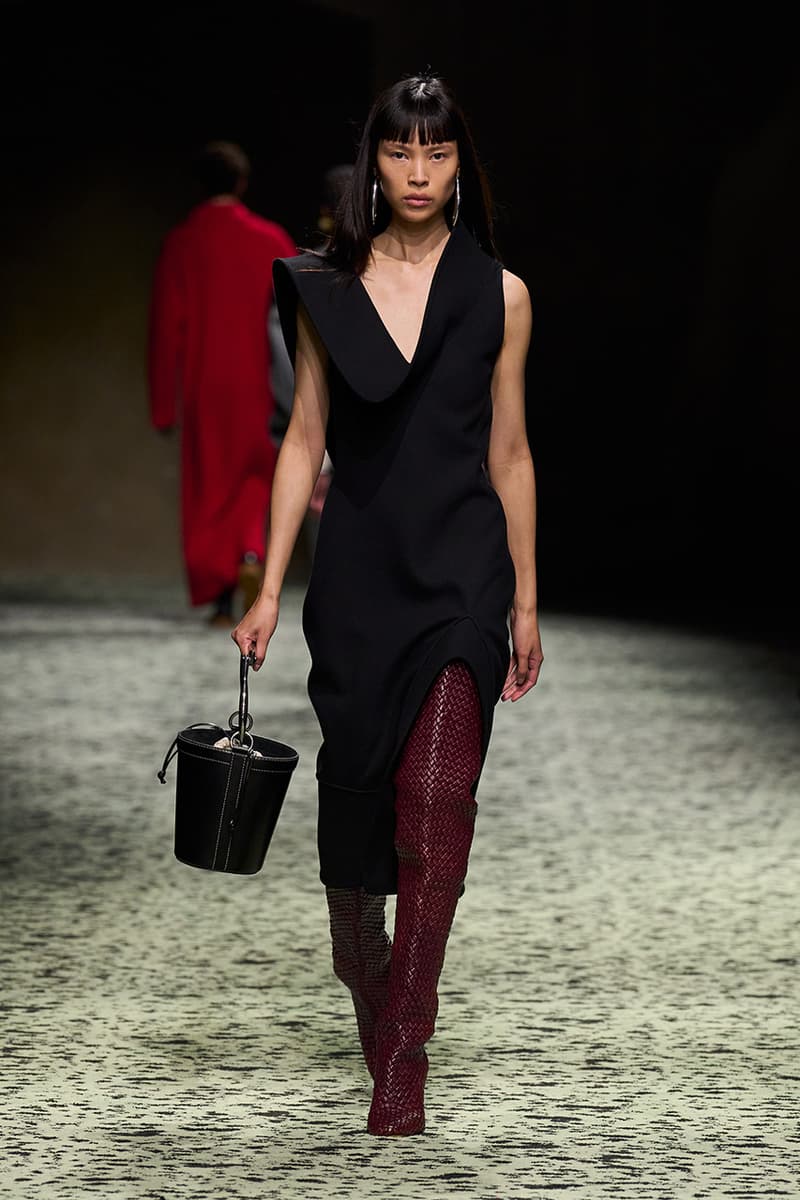 28 of 46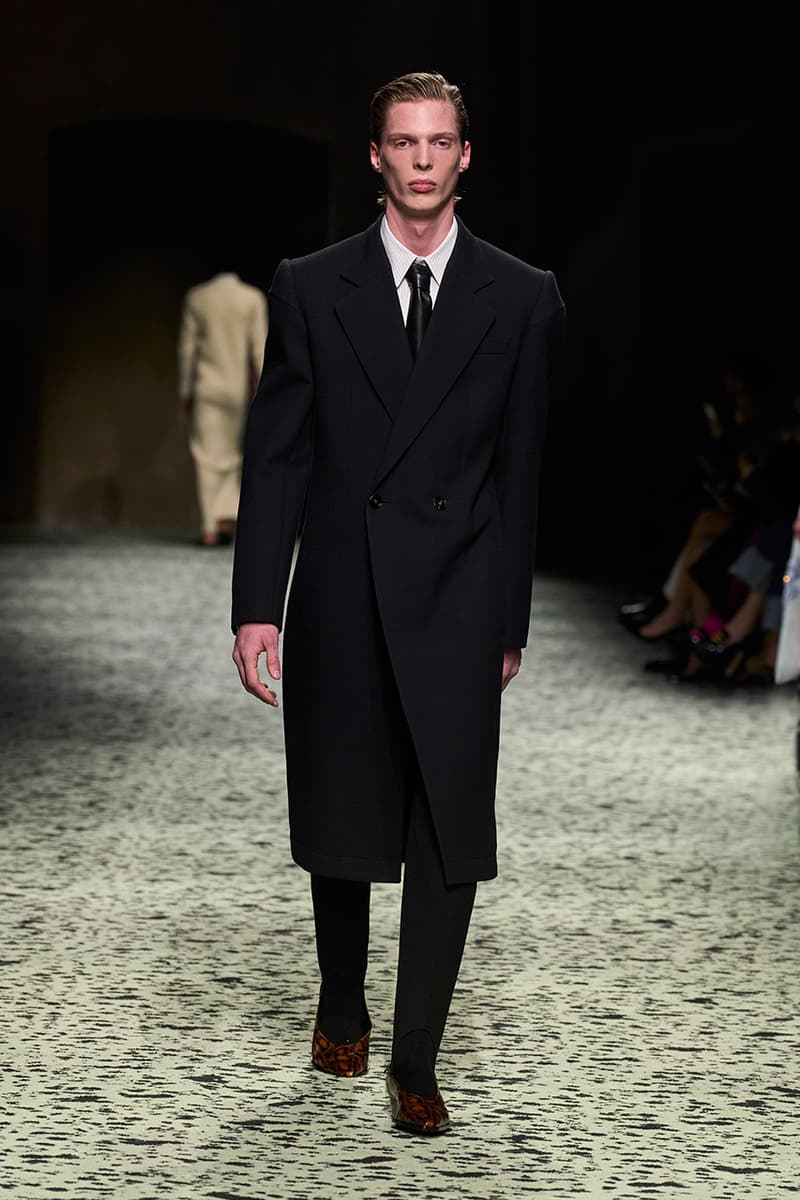 29 of 46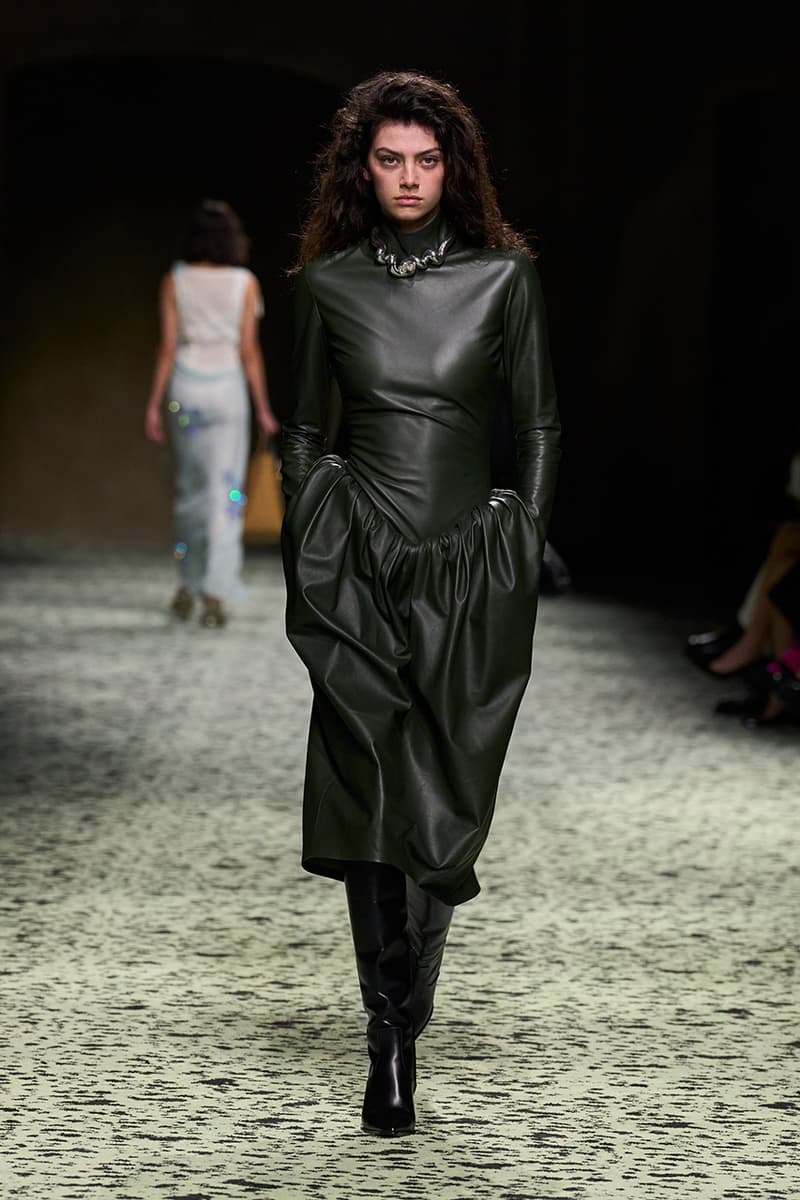 30 of 46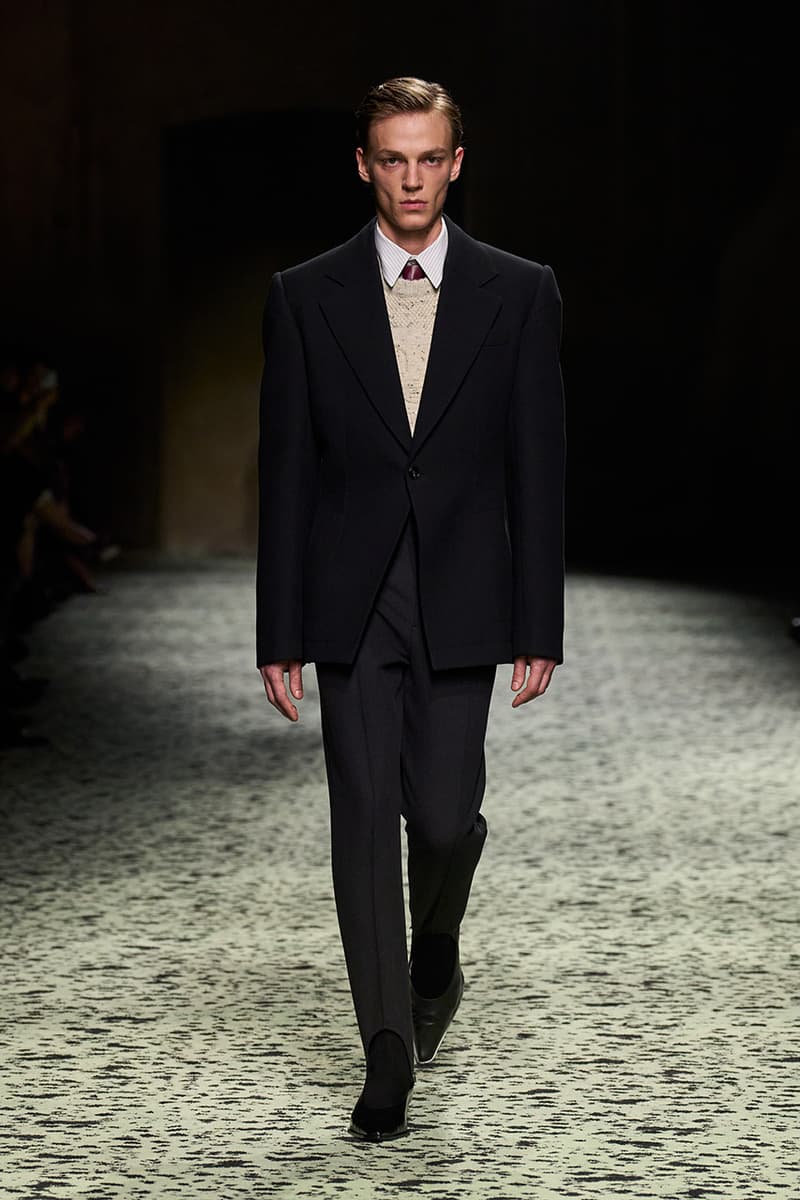 31 of 46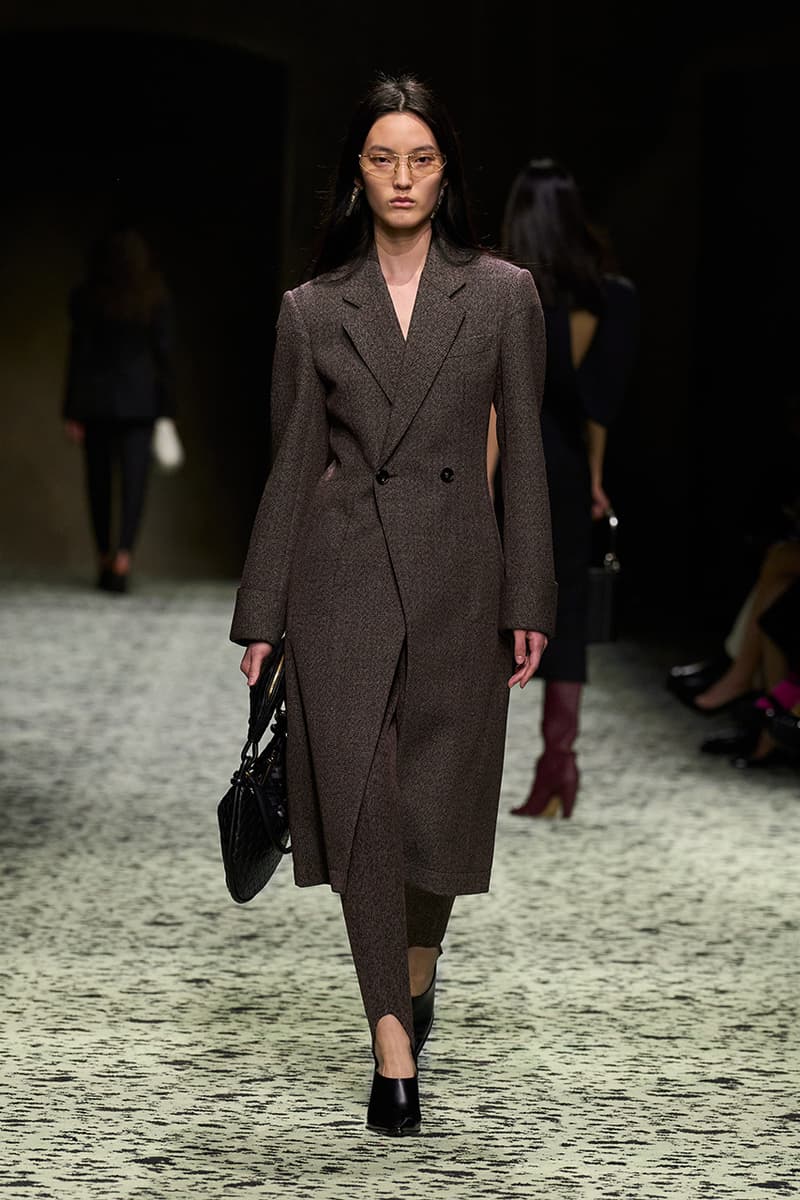 32 of 46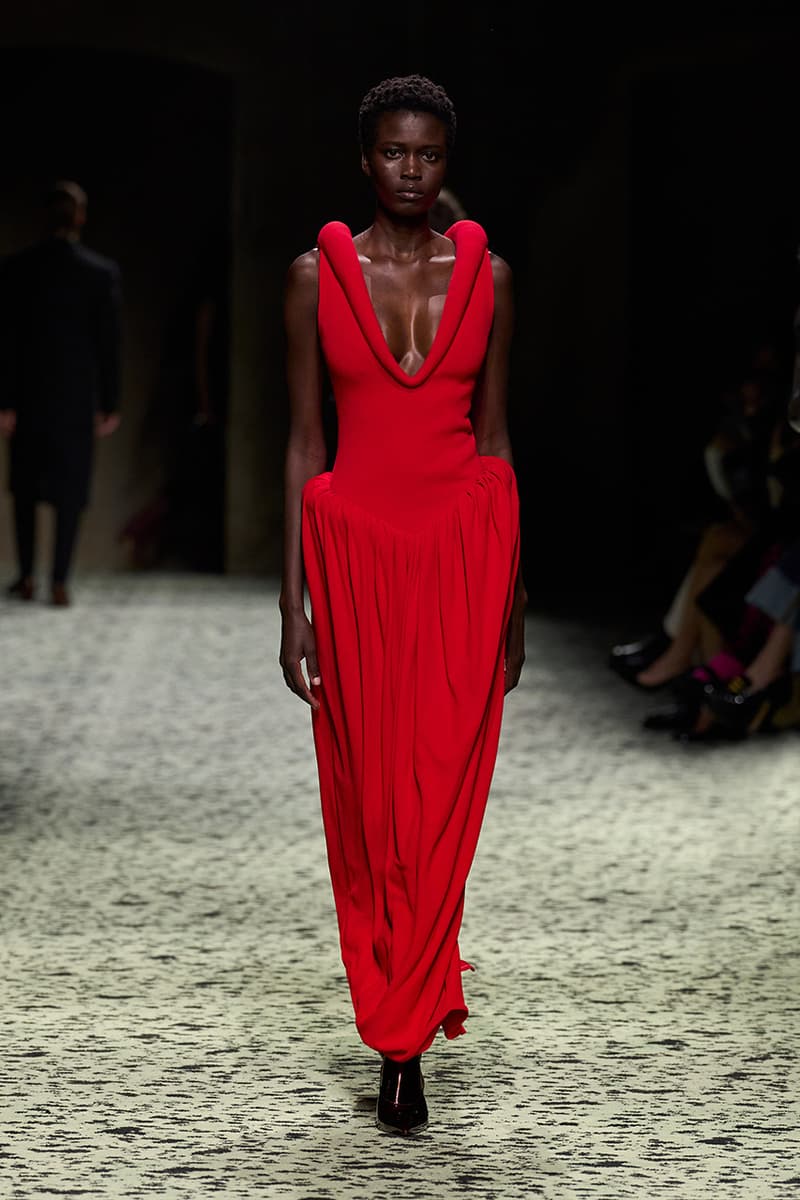 33 of 46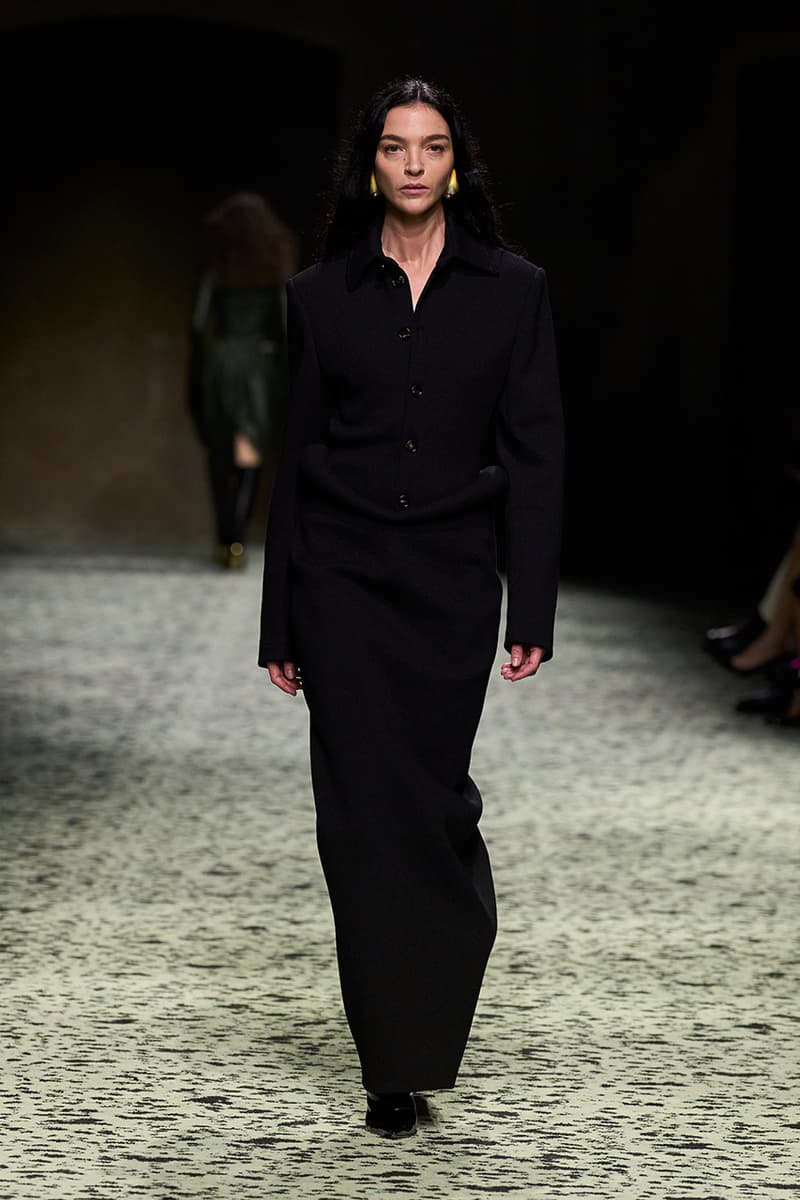 34 of 46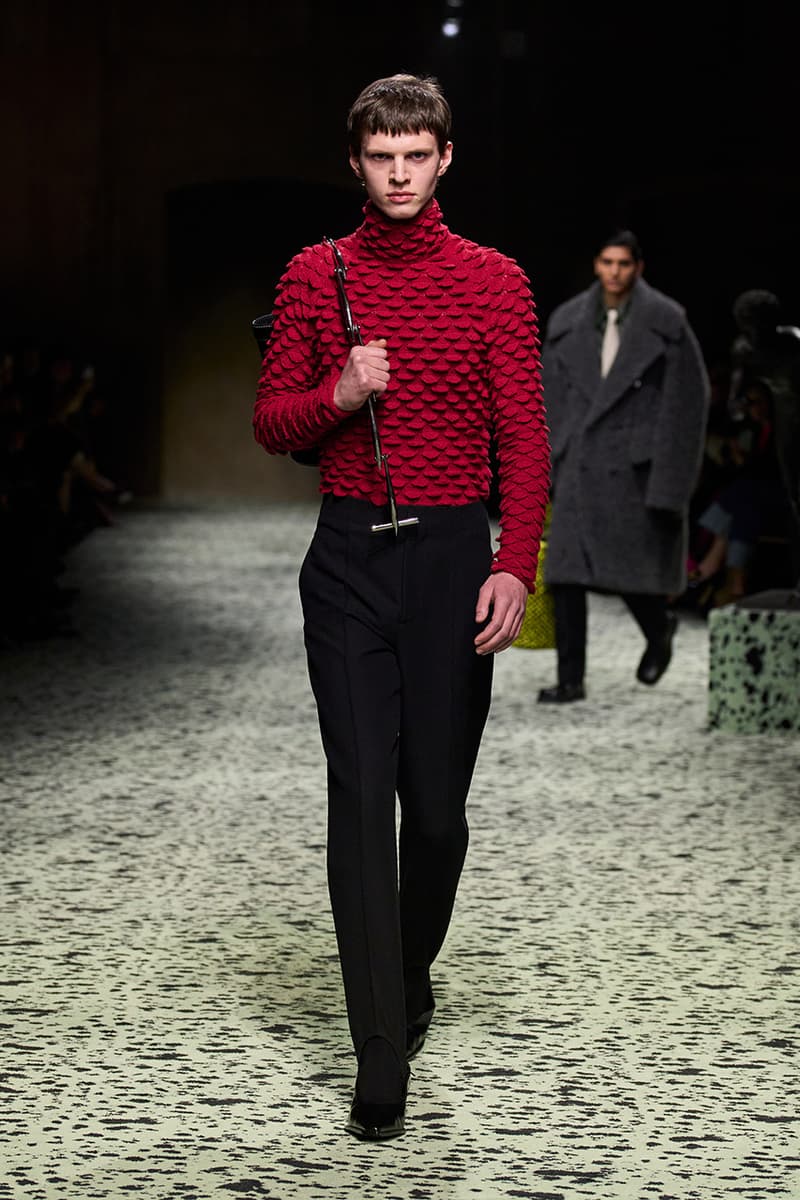 35 of 46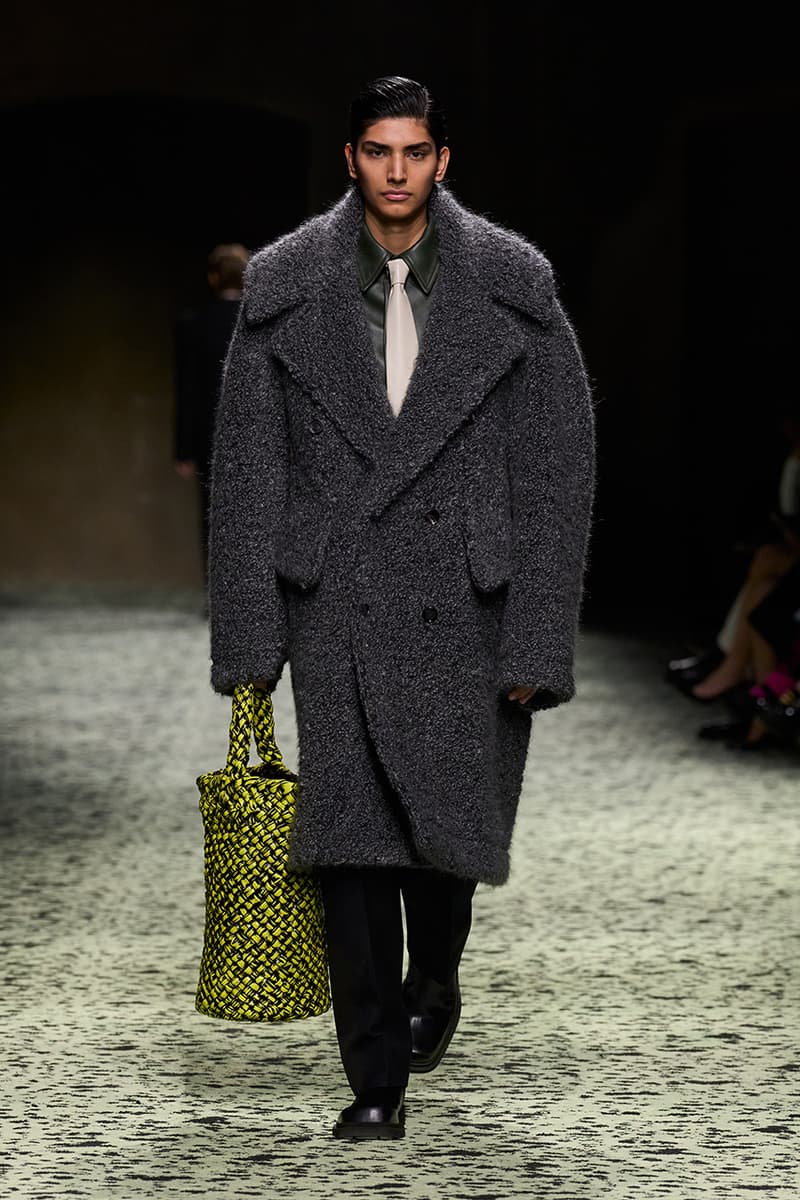 36 of 46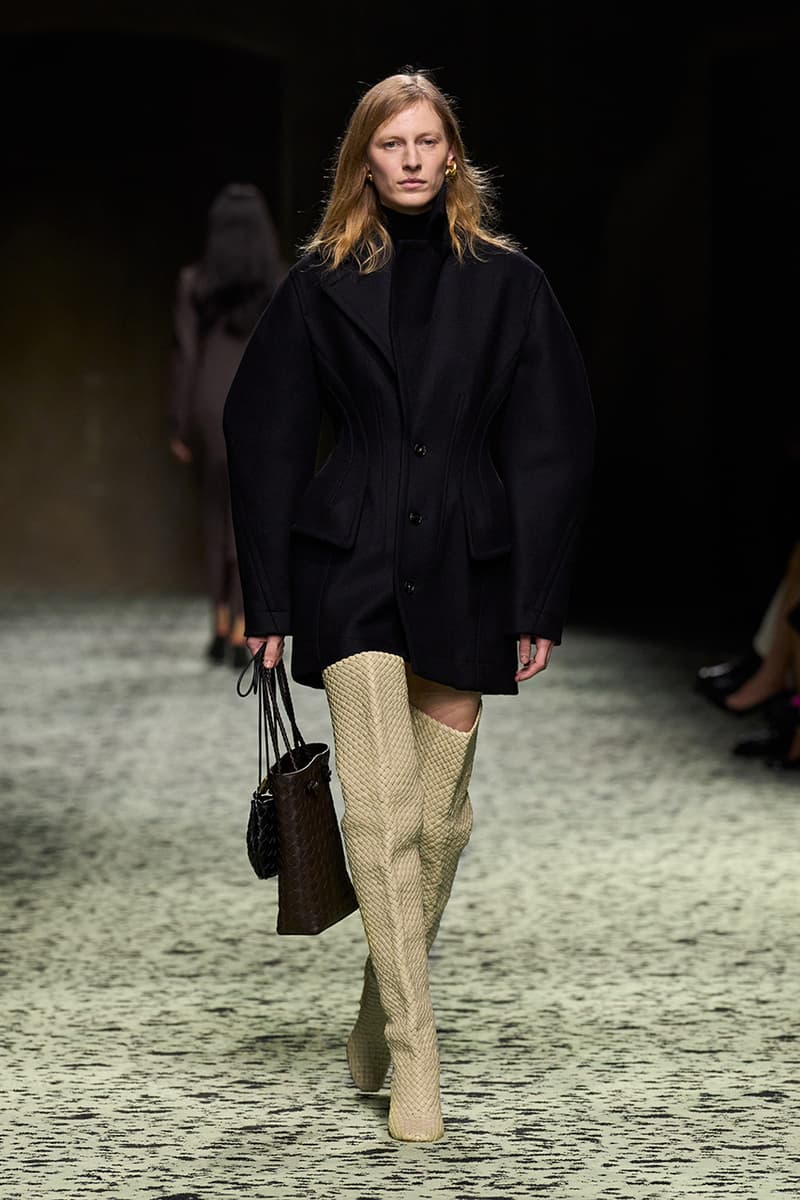 37 of 46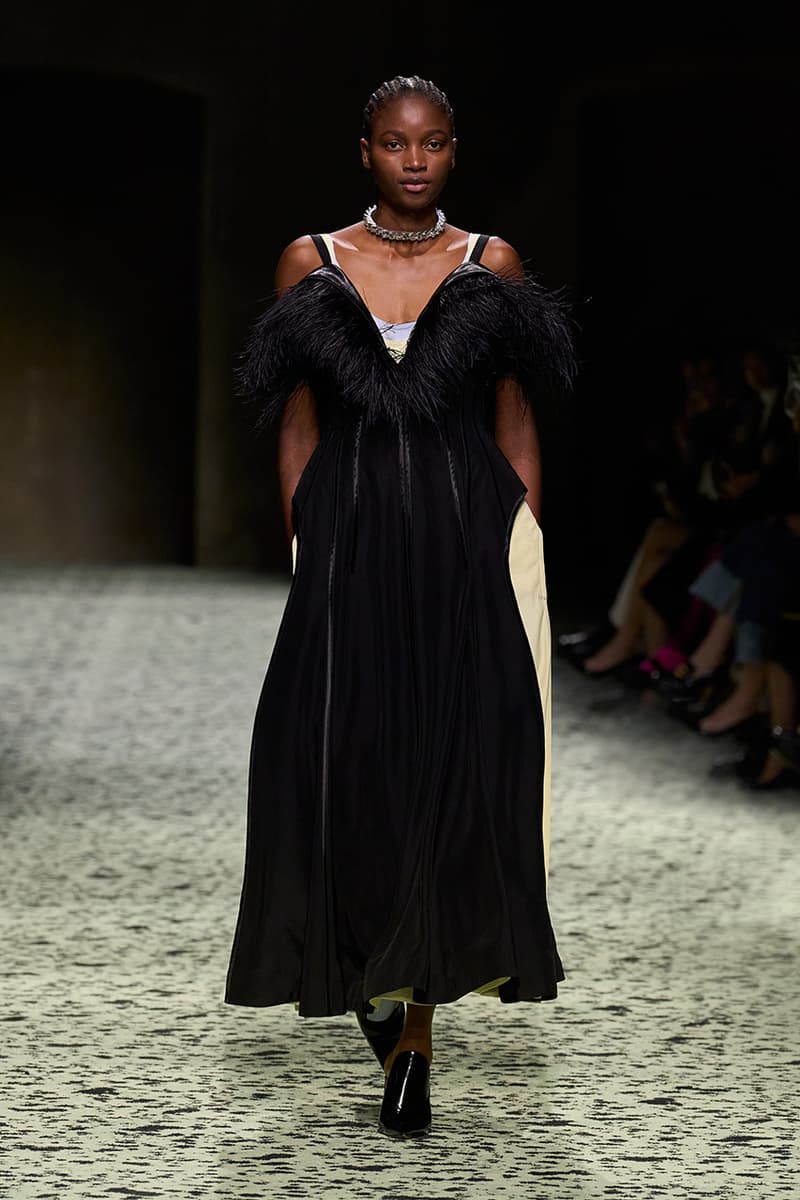 38 of 46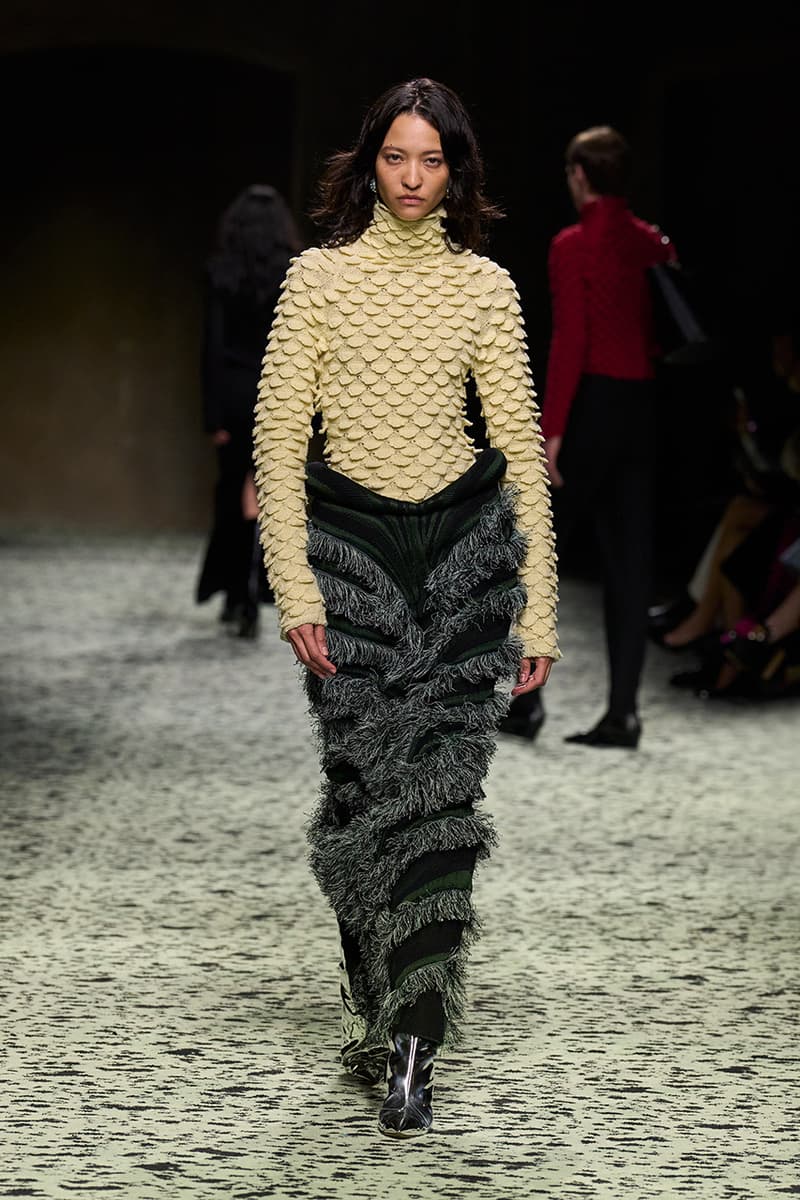 39 of 46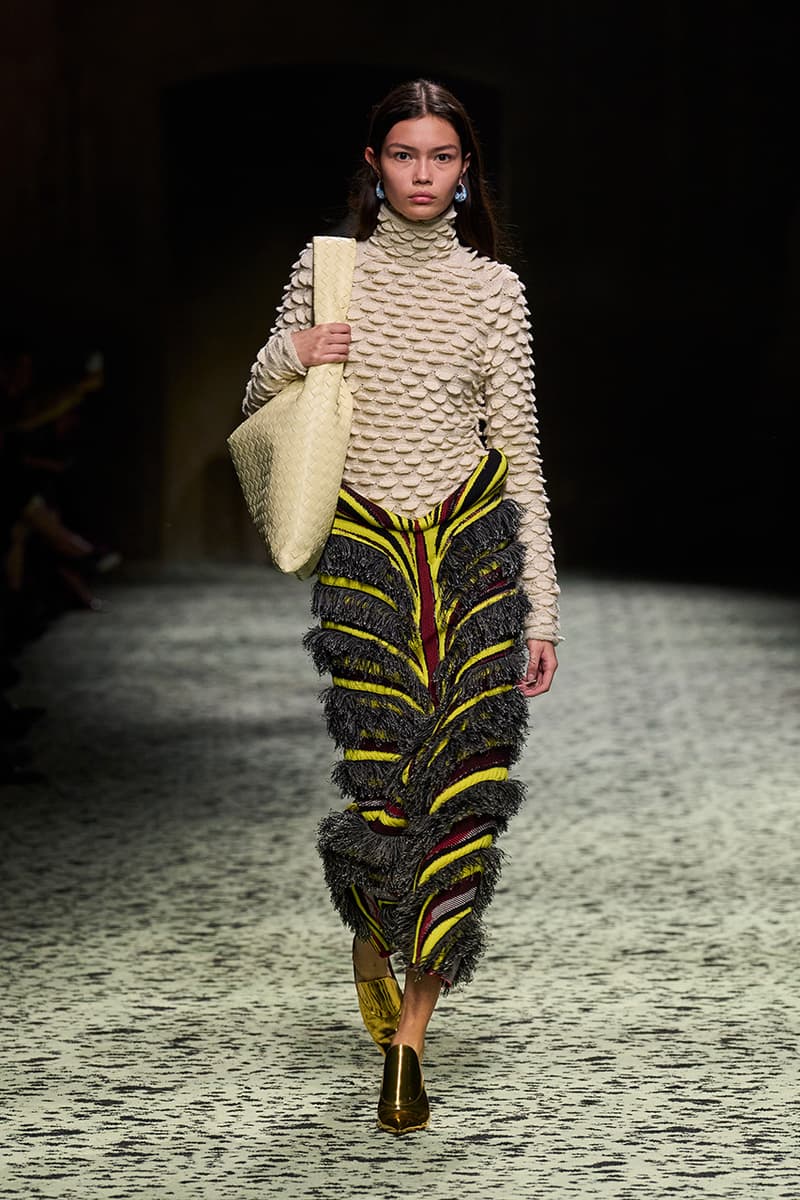 40 of 46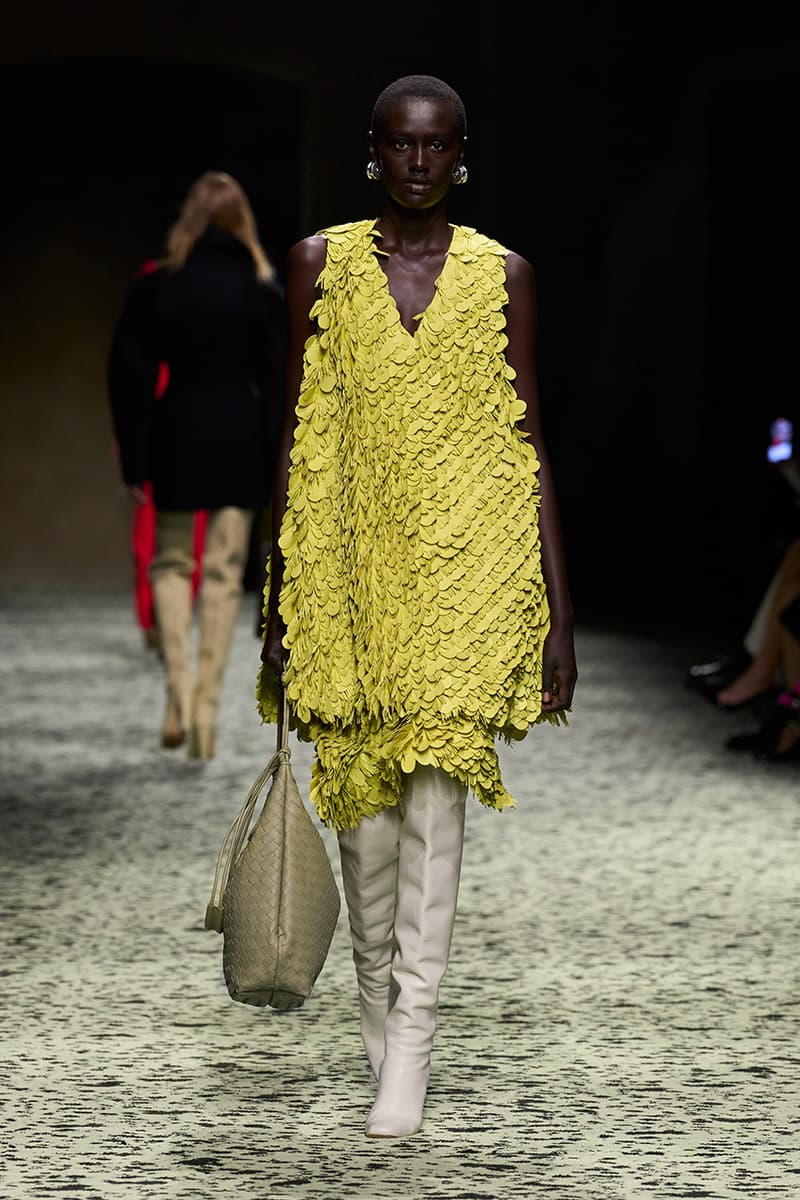 41 of 46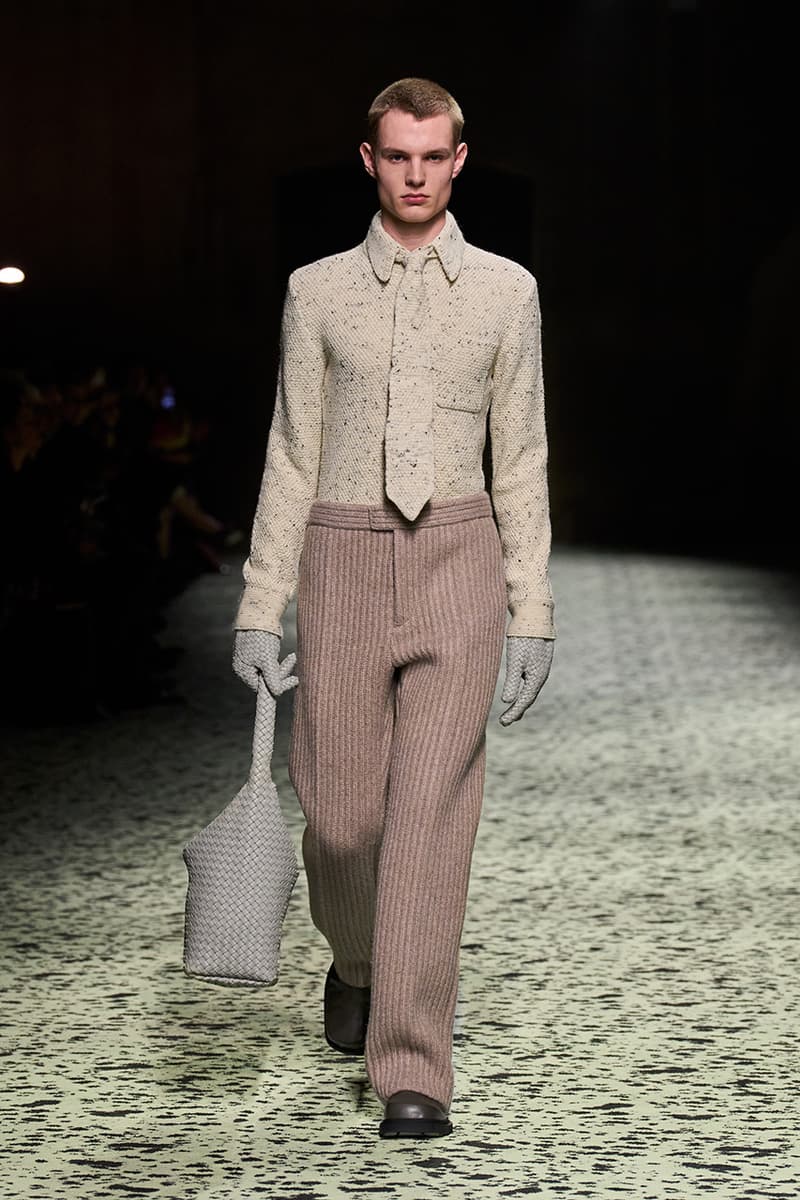 42 of 46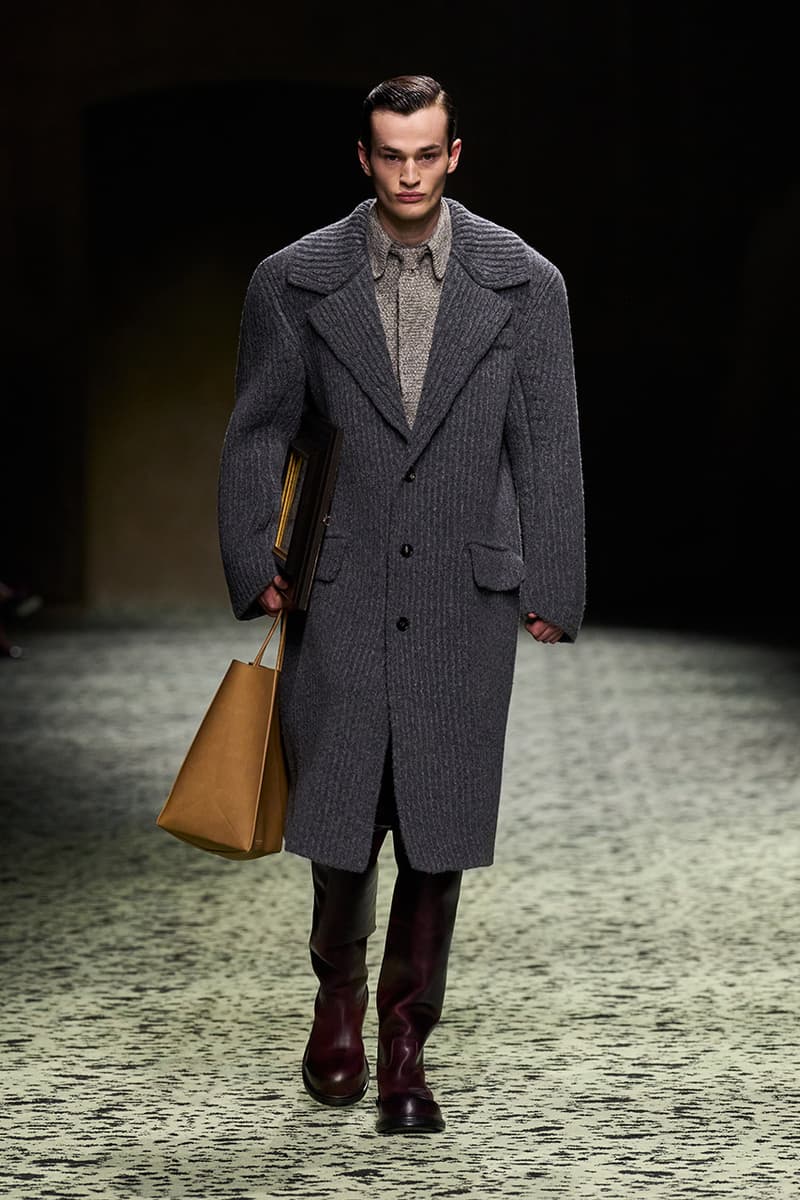 43 of 46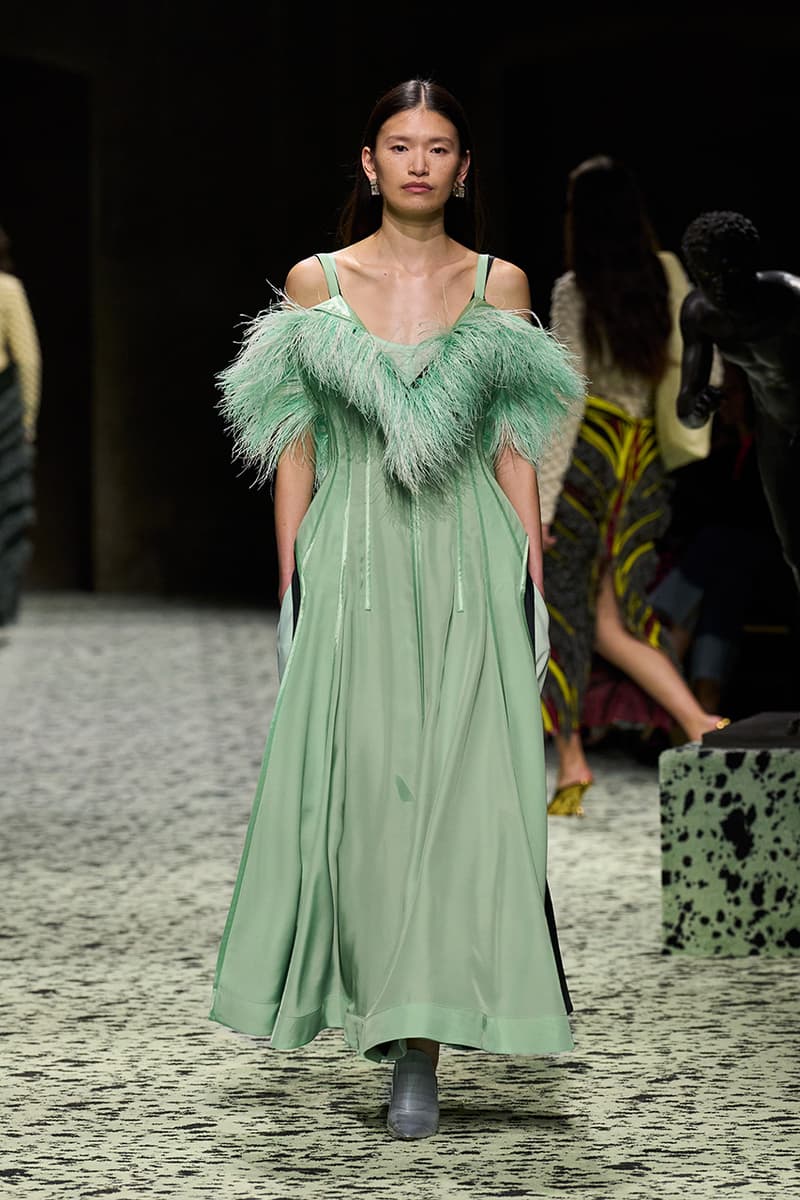 44 of 46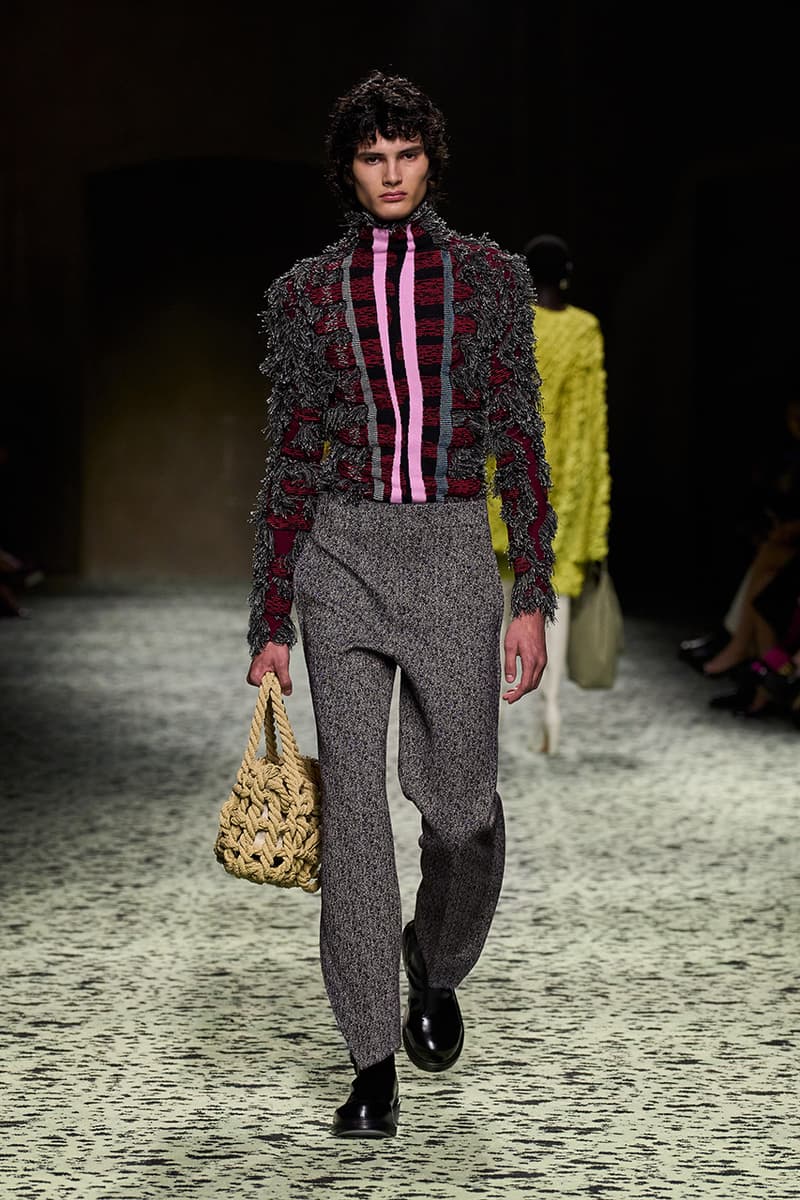 45 of 46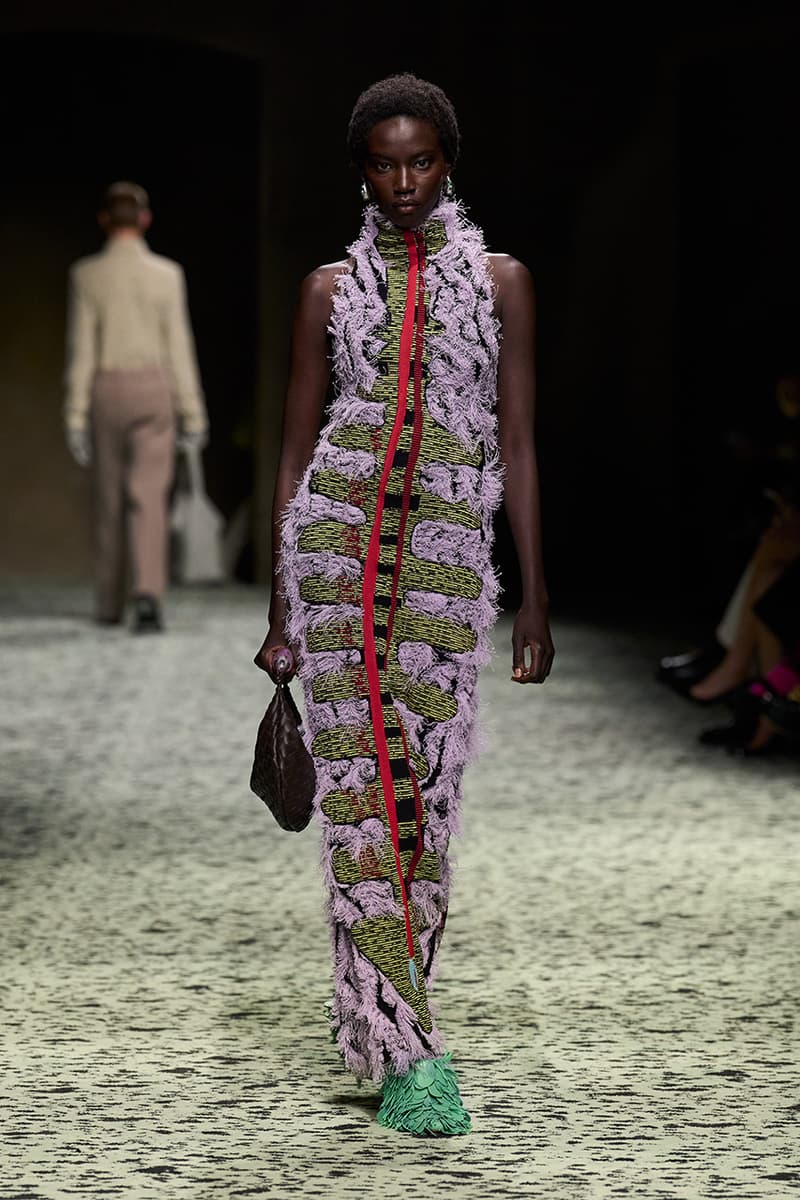 46 of 46
Bottega Veneta Declares Dresses Are for Everyone
Presenting its Pre-Fall 2023 collection.
Bottega Veneta reclaims the dress, reimagining the timeless and truly genderless silhouette for its Pre-Fall 2023 collection.
Chunky calf-length knits, lace-trimmed slips and outerwear are all transformed to fit the season's dress code, arriving in a variety of colors and textures. Bottega Veneta fulfills on this promise, presenting a burgundy empire waist dress with two layers for added flair. A beautiful crimson dress bears an avant grade rolled neck and shelf-like hips, marrying the past with the present for a completely futuristic look. Demure brown tweed takes on a whole new life as the otherwise drab fabric is molded into an ankle-length dress with exaggerated hips, a low neckline and flirty shoulder bows. Oversized tuxedo jackets are decorated with visible interrupted stitching. The graphic pattern reappears on a button-down sort and skirt set, paired with vibrant red sock-like boots, evoking a Risky Business attitude.
Meanwhile, inventive tailoring takes center stage as leather is warped into a dramatic asymmetrical frock and trench coat ensemble. A cognac crocodile coat delivers dimension, thanks to a cropped boxy midriff giving way to familiar buttons, mirroring a tiered dress.
Take a closer look at Bottega Veneta's Pre-Fall 2023 collection in the gallery above.
---
Share this article