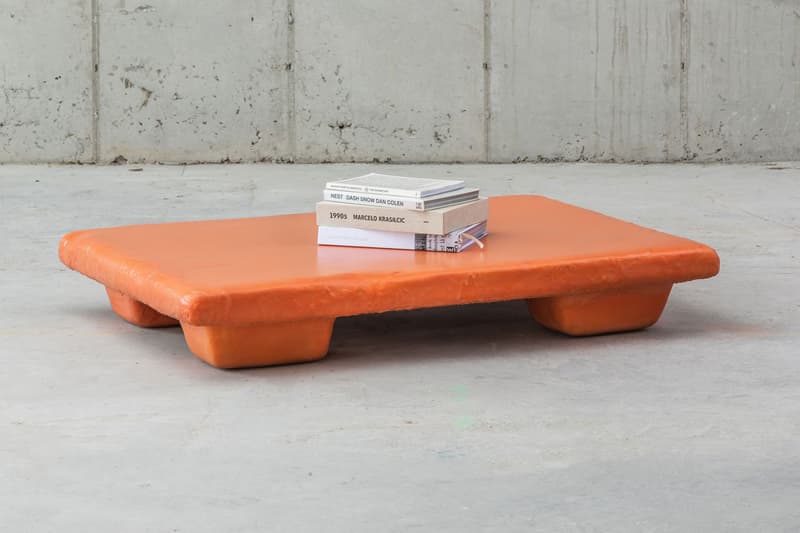 1 of 4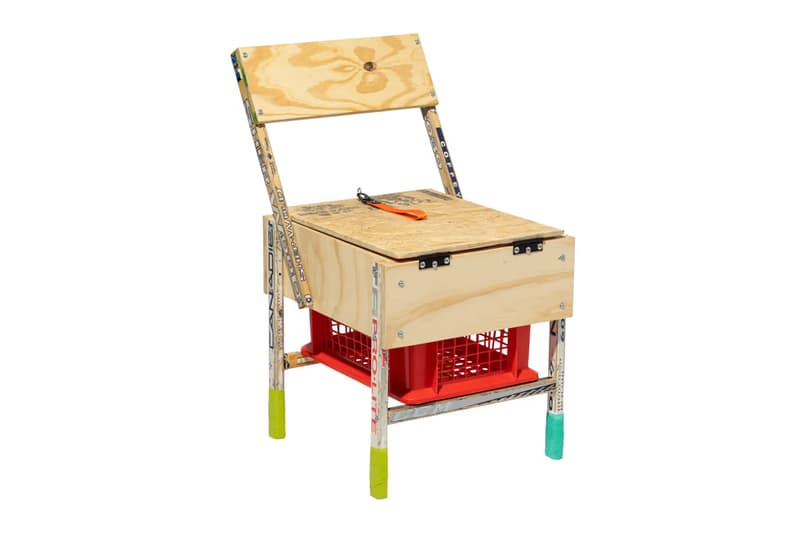 2 of 4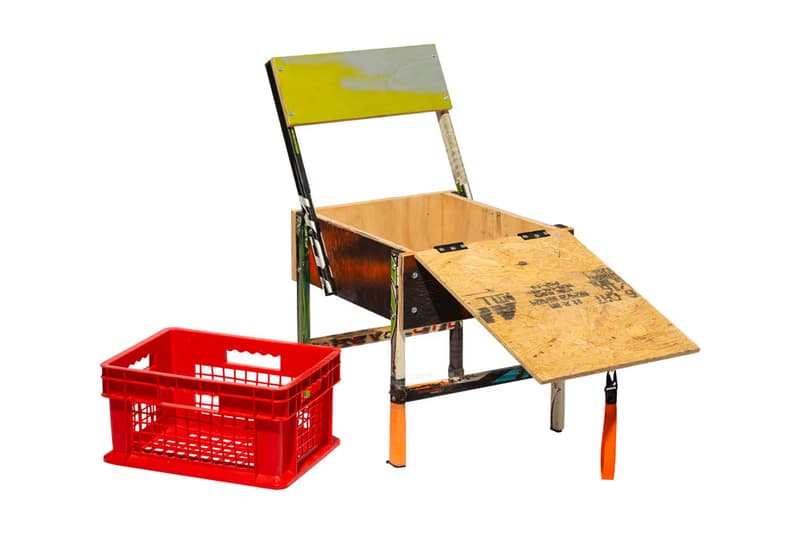 3 of 4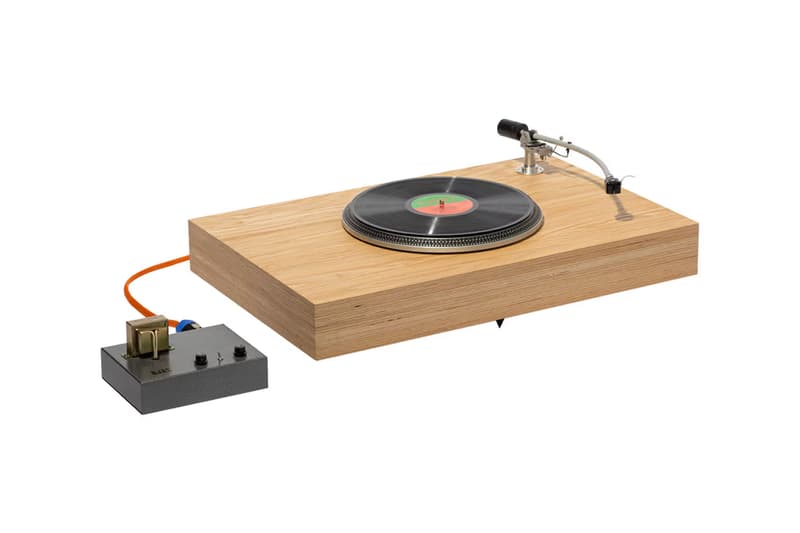 4 of 4
Art & Design
Heron Preston Launches L.E.D. Studio for Creatives
"Creativity has the power to change the world; it's the greatest rebellion in existence."
Heron Preston Launches L.E.D. Studio for Creatives
"Creativity has the power to change the world; it's the greatest rebellion in existence."
Inimitable fashion designer Heron Preston is spreading his creative wings, opening an immersive L.E.D. studio for artists from all backgrounds.
Outfitted in his signature fluorescent orange hue, the space is comprised of four different components — a social community (WORLD), a recycling and donation program (EXCESS), a scholarship program (HP L.E.D.), as well as a retail store and a YouTube channel. SERVICE CENTER, is a client-focused creative agency, rounding out the robust offerings.
"Creativity has the power to change the world; it's the greatest rebellion in existence," Preston shares. "I believe in meaningful disruption and creating with purpose. L.E.D. Studio is my private art & design practice open to everyone equally, set to enrich our understanding and meaning of how Less Environmentally Destructive concepts can take shape in culturally relevant and relatable ways. It's my brain's playground."
To celebrate the studios, launch, Heron Preston collaborated with Gustavo Barroso, Matt Pecina and Devon Turnbull to create an artful assortment of furniture crafted from upcycled items. The joint effort includes a one-piece low-sitting table made from reclaimed cardboard, chairs derived from reclaimed hockey sticks in partnership with Studio Guapo and the Ojas turntable, which reinvents vintage Technics 1300 motors.
Take a look at the items in the gallery above, which are available now online at L.E.D. Studio, along with other pieces.
---
Share this article