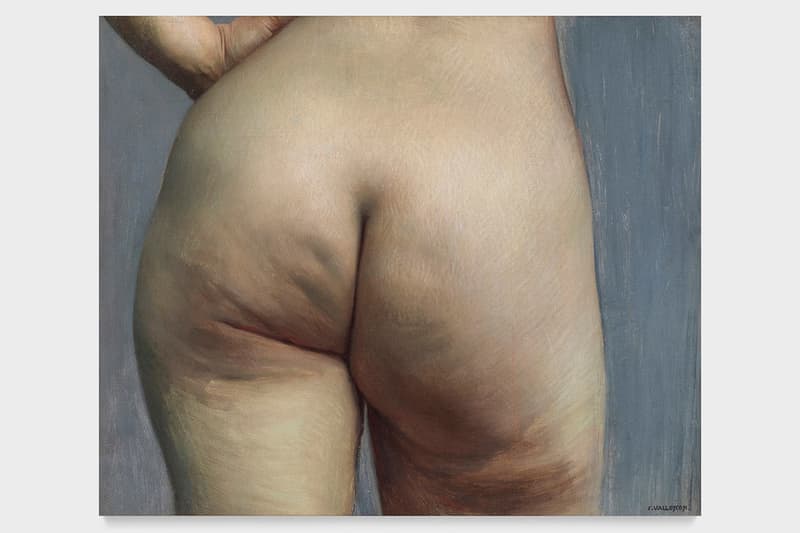 1 of 6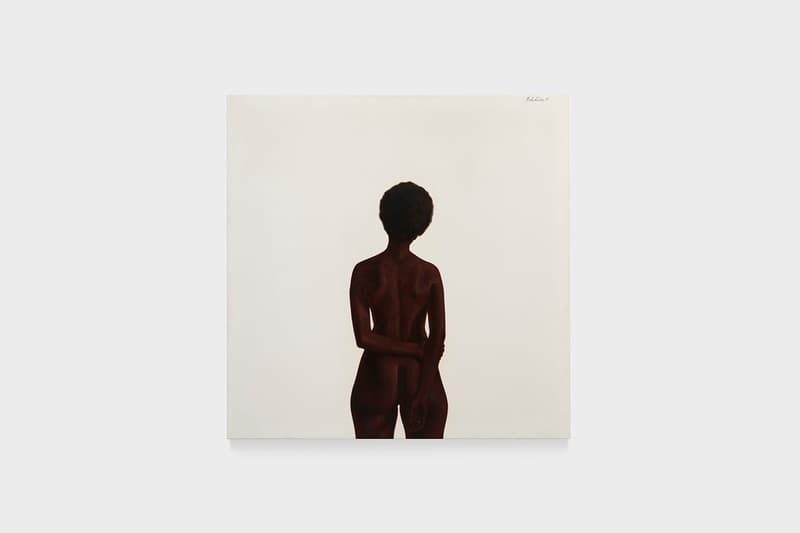 2 of 6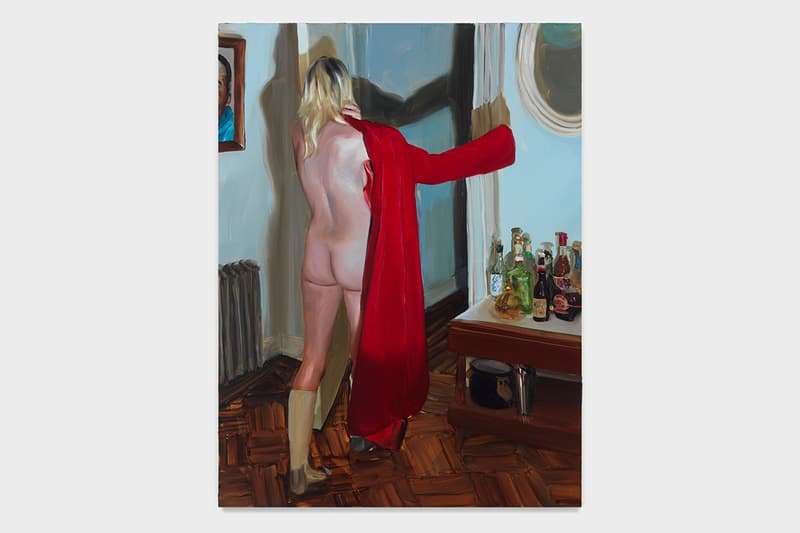 3 of 6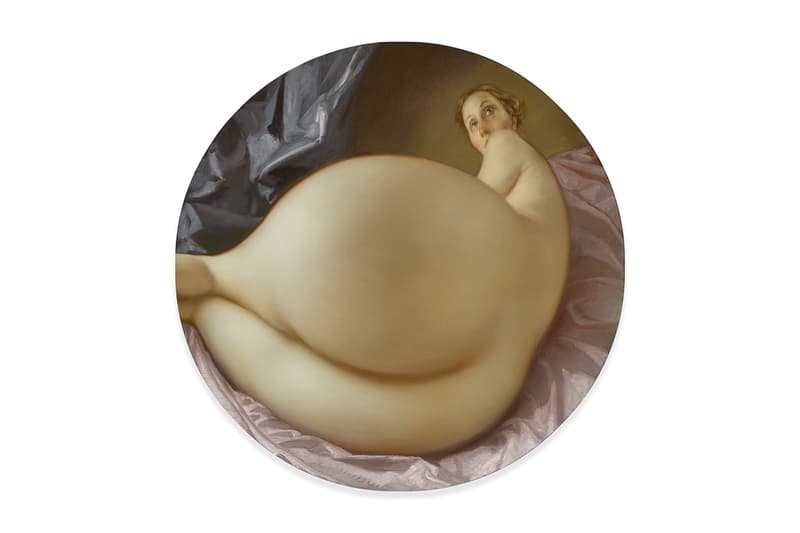 4 of 6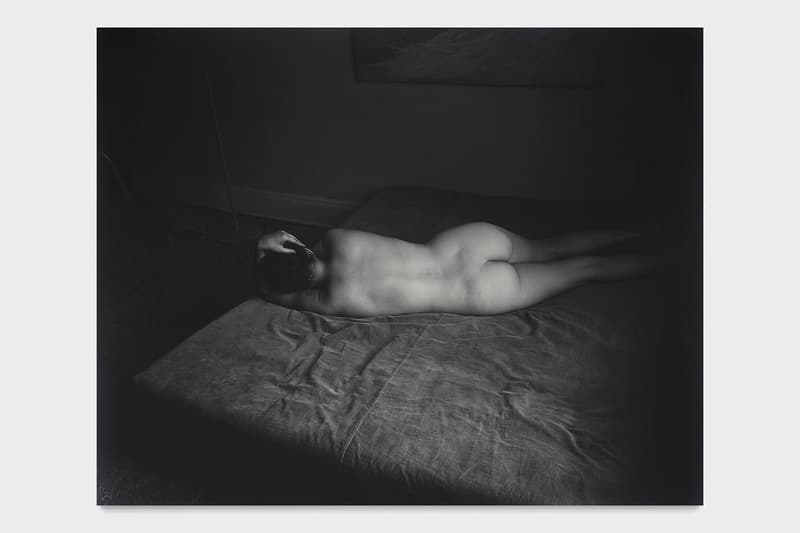 5 of 6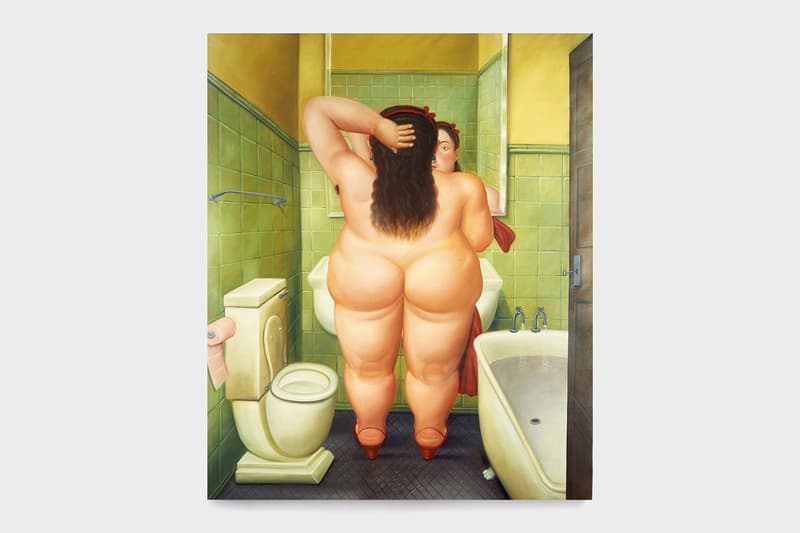 6 of 6
Art & Design
Art and Butts: LGDR's "Rear View" Exhibition Explores the Human Figure Seen From Behind
Displaying over 60 artworks.
Art and Butts: LGDR's "Rear View" Exhibition Explores the Human Figure Seen From Behind
Displaying over 60 artworks.
LGDR's beautiful Beaux-Arts-style townhouse in New York currently hosts the striking exhibition "Rear View." Spanning two floors, this showcase displays over 60 artworks, including paintings, sculptures, works on paper and photographs. Each piece explores the representation of the human figure from behind, a concept that has profoundly influenced both modern and contemporary artists.
Alongside iconic masterpieces by renowned artists like Félix Vallotton, Edgar Degas, René Magritte and Francis Bacon, "Rear View" also features works by living artists from different generations. This comprehensive exhibition delves into the enduring use of the human figure seen from behind as a conceptual and formal technique, effectively capturing a wide range of human emotions and states.
Moreover, "Rear View" illuminates the act of looking itself, underscoring the viewer's role in constructing meaning and identity. Artists purposefully employ this perspective to evoke contemplation, longing, voyeurism and a spectrum of other emotions. The technique, known as the Rückenfigur, continues to inspire contemporary artists who leverage its critical potential.
Additionally, the gallery's second floor houses the intriguing pendant presentation titled "Full Frontal." This segment delves into the contrasting trope of frontal nudity in art history, prompting discussions on morality and censorship. Notably, it features works by contemporary artists such as Miriam Cahn, Jenna Gribbon and Barkley L. Hendricks. "Full Frontal" delves into how societal values have influenced the representation of the naked body throughout history.
Both "Rear View" and "Full Frontal" are available to view at LGDR New York until June 1. Take a look at some of the exhibited artworks in the gallery above.
LGDR
19 East 64th Street
New York 10065
---
Share this article