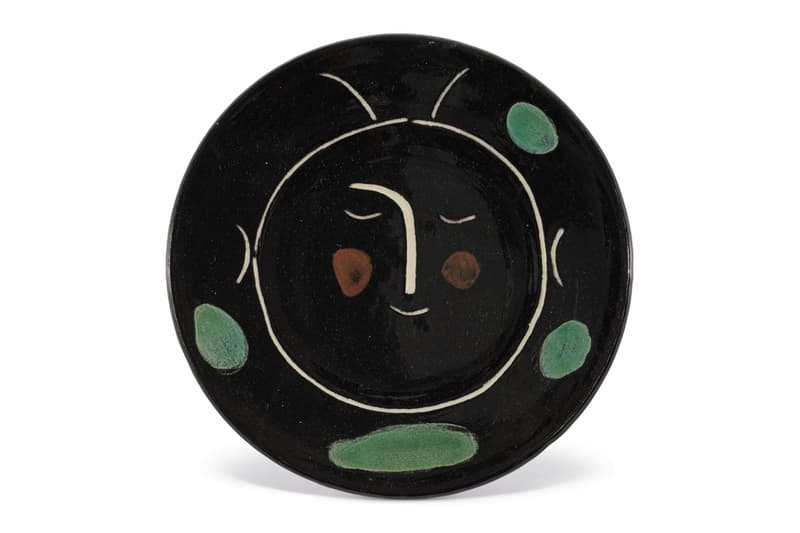 New York Thrifter Finds Picasso Ceramic Plates
She flipped $8 USD plates into $40,000 USD.
New York resident Nancy Cavaliere is living her best thrifty life as the lucky woman found Pablo Picasso's original artwork at her local Salvation Army.
Initially discovering the trash-turned-treasure in 2017, the set of ceramic plates were originally purchased for $8 USD. Upon realizing the artist behind the decorative dishes after searching them on Google, Cavalierie shares on TikTok, "I almost cried and passed out."
It was the Spanish artist's trademark line strokes that tipped her off, prompting the shopper to reach out to Sotheby's, selling them for over $40,000 USD. Each plate is categorized by alphabet with Cavaliere finding two L's, a G and an E. She wisely has a hand-signed plate in a safe deposit box, waiting to sell it later down the line to give the money to her daughter. "I am an immigrant. I came here from Italy when I was seven and this is huge," Cavaliere added.
Cavaliere knows a thing or two about thrift shopping as the mother found an Alexander McQueen jumpsuit at a flea market for $20 USD, flipping it for $8,000 USD.
We're taking notes. Watch her story below.
View this post on Instagram
---
Share this article