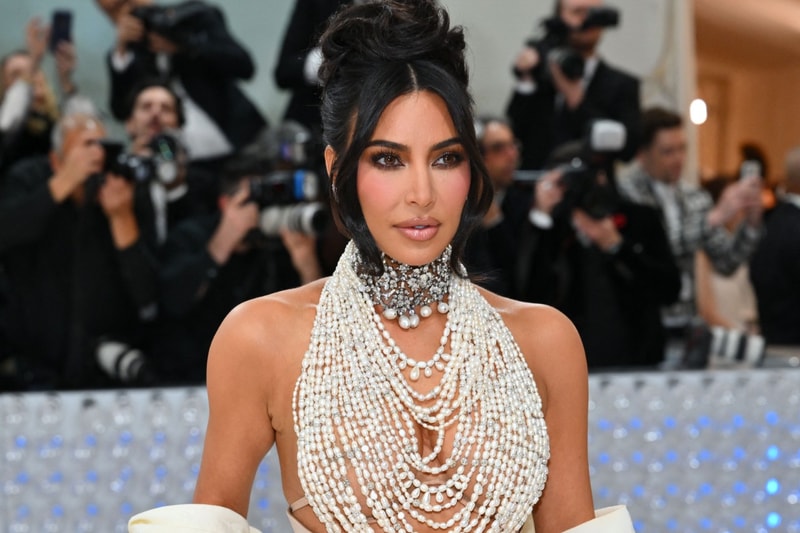 Film & TV
Kim Kardashian Is Taking Acting Classes for Her 'American Horror Story' Role
She begins filming in late May.
Kim Kardashian Is Taking Acting Classes for Her 'American Horror Story' Role
She begins filming in late May.
Kim Kardashian revealed she's hired an acting coach to help her with her gig on Season 12 of American Horror Story.
"We start shooting my stuff at the end of this month," she told Variety during the Met Gala. "But production has already started and I'm so excited. I'm so excited for the experience."
Though Kardashian has acted before (some of her credits include Disaster Movie [2008] and Temptation: Confessions of a Marriage Counselor [2013]) her role on AHS is completely different from anything else she's previously done.
"It's a challenge. I like to challenge myself," the SKIMS founded added. "It's really fun to step outside of your comfort zone and try something new and grow."
Of Kardashian's contribution to the show, co-creator Ryan Murphy recently told The Hollywood Reporter, "Kim is among the biggest and brightest television stars in the world and we are thrilled to welcome her to the AHS family. Emma [Roberts] and I are excited about collaborating with this true force in the culture. Halley Feiffer has written a fun, stylish and ultimately terrifying role, especially for Kim, and this season is ambitious and unlike anything we have ever done."
Stay tuned for more updates.
---
Share this article