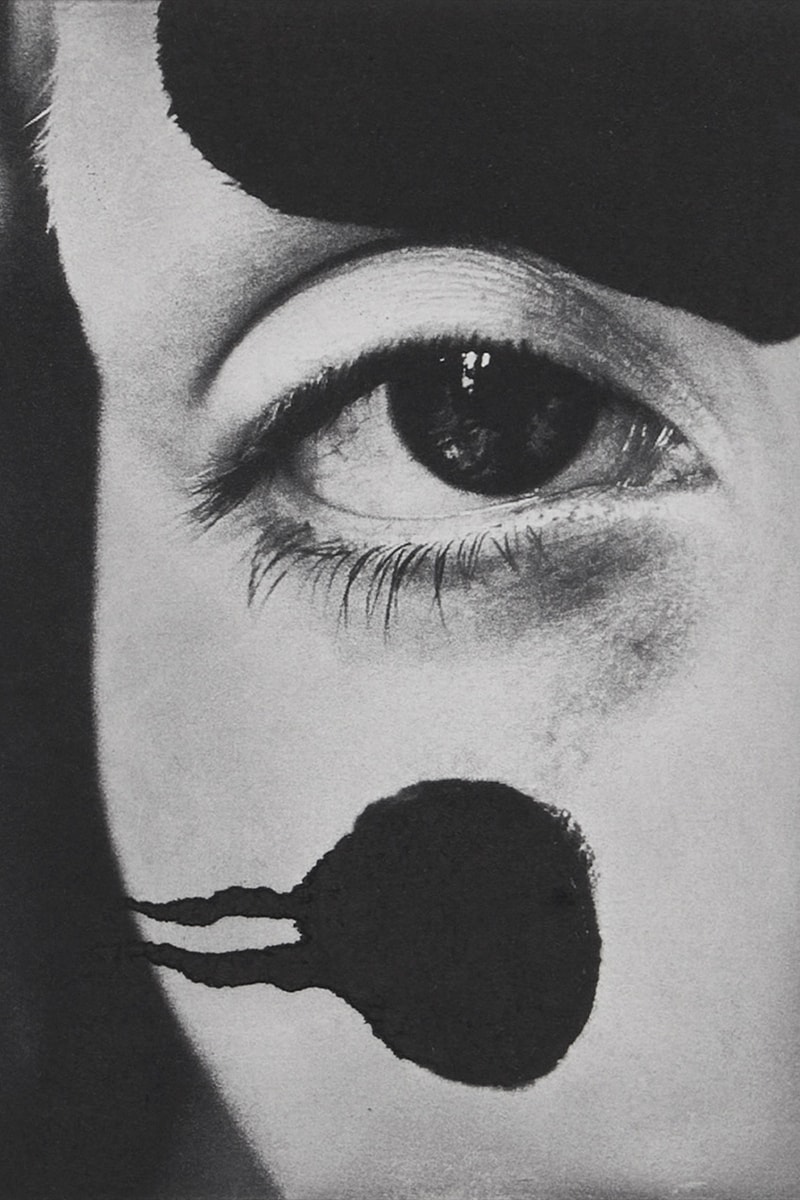 1 of 12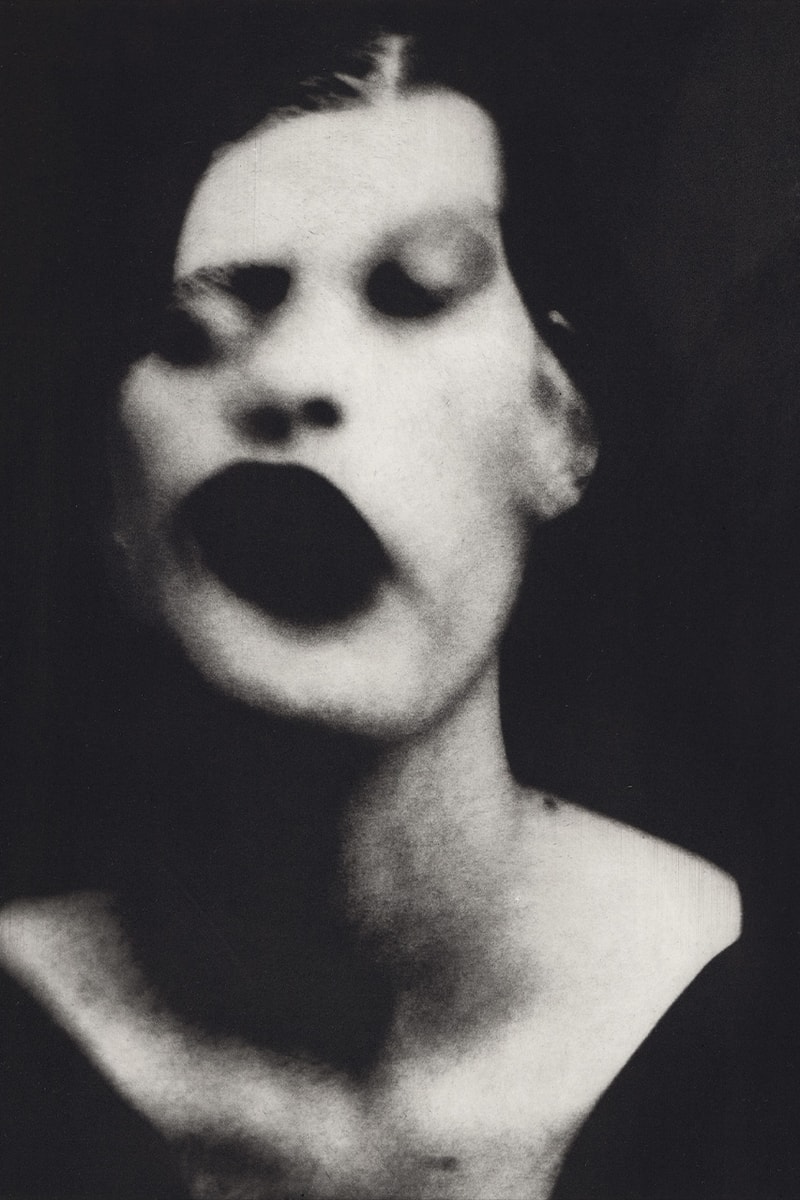 2 of 12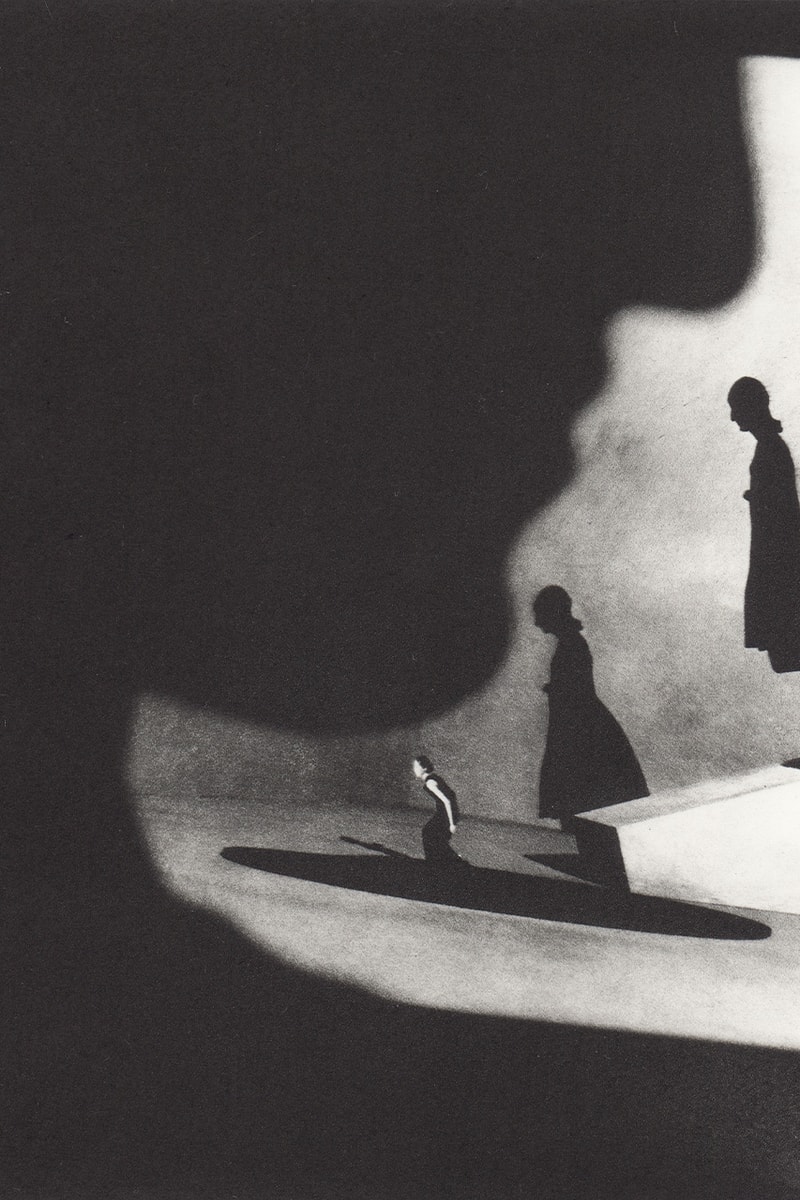 3 of 12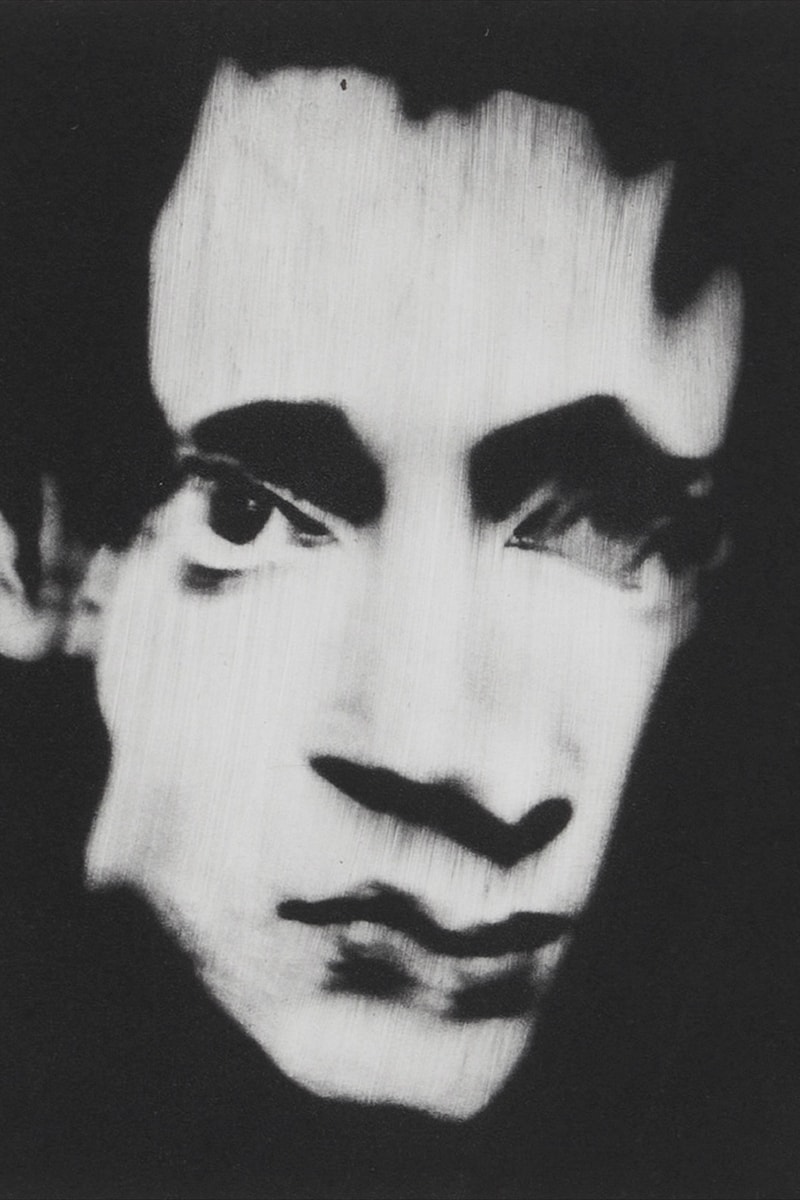 4 of 12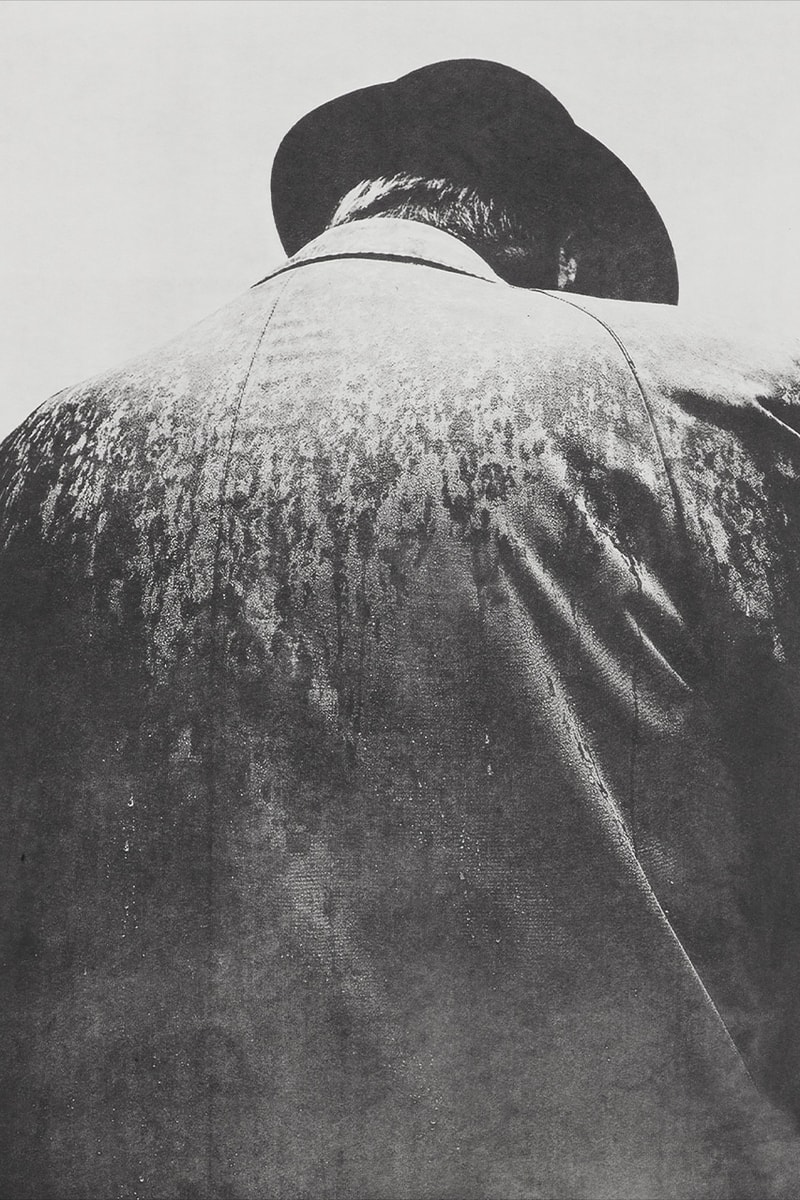 5 of 12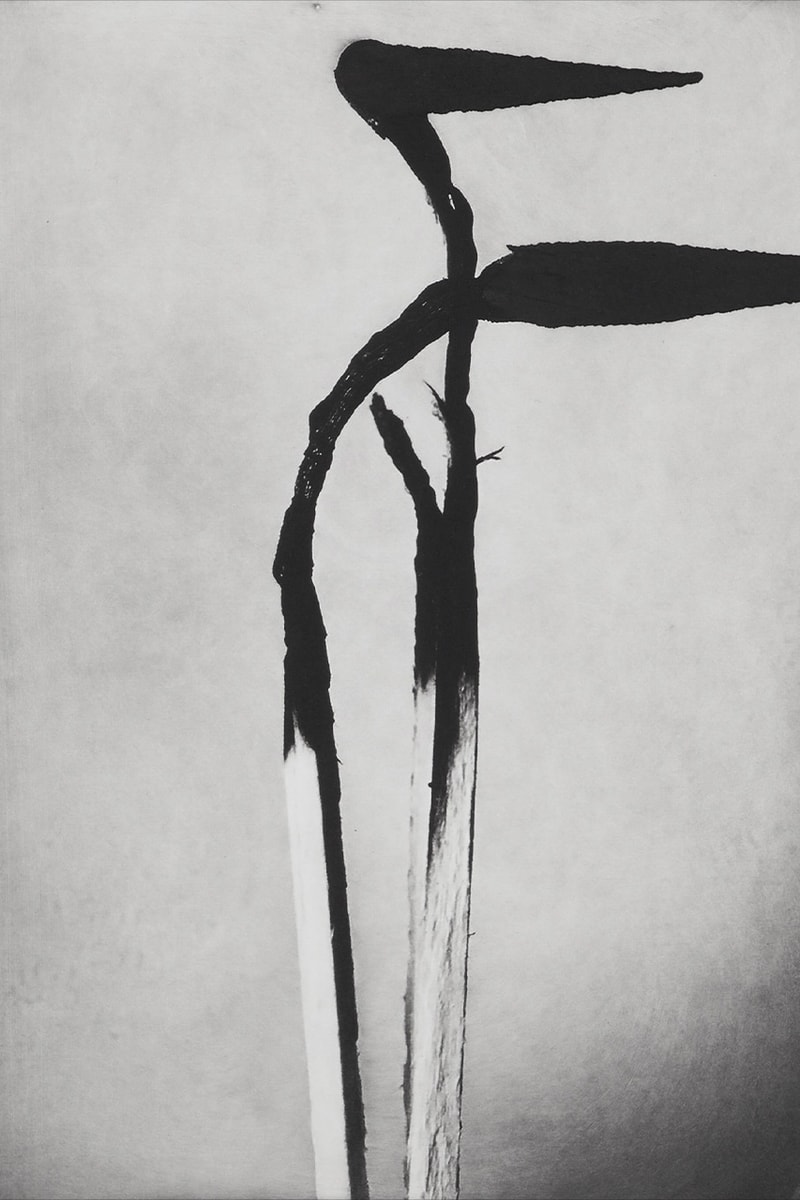 6 of 12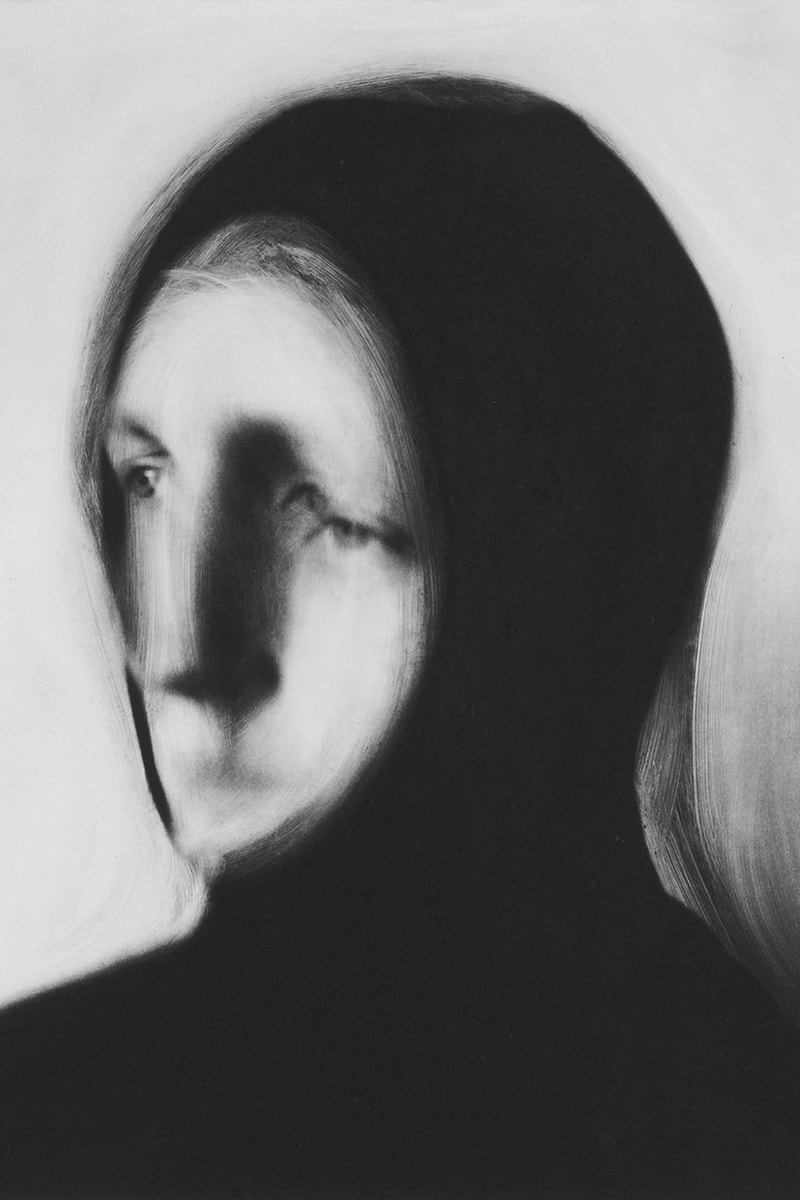 7 of 12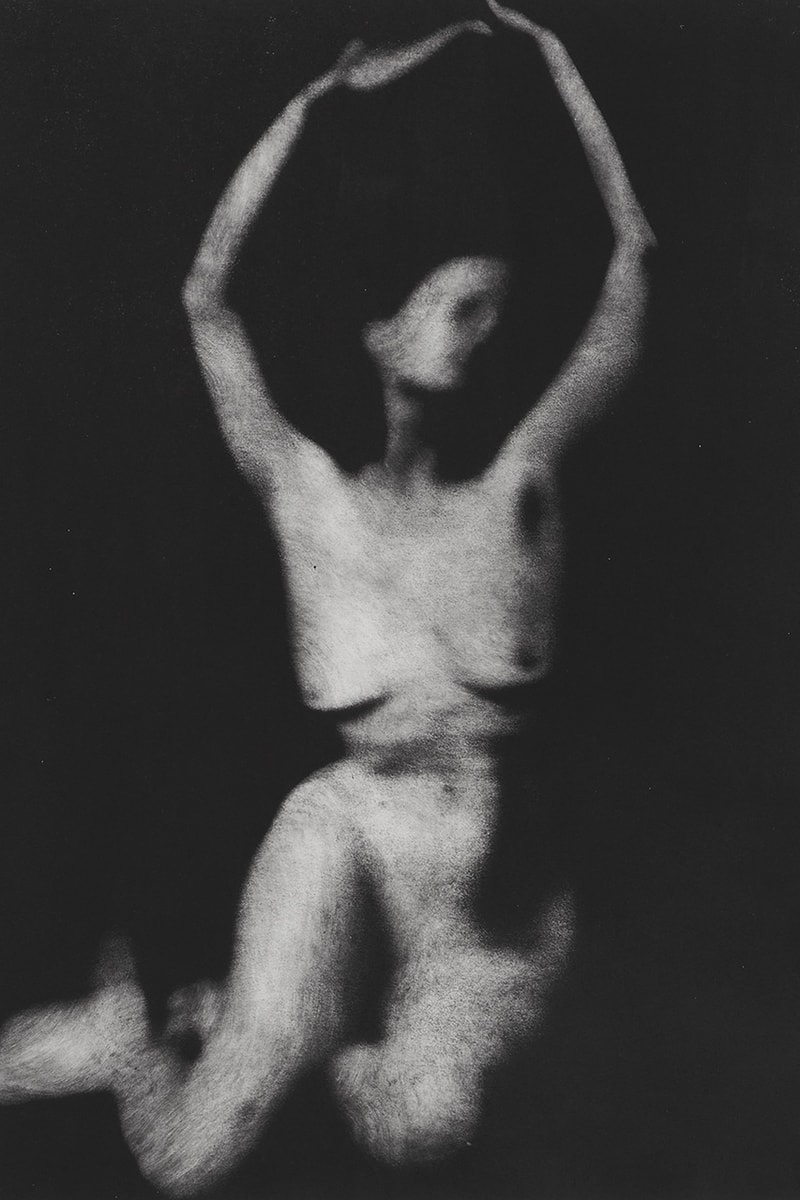 8 of 12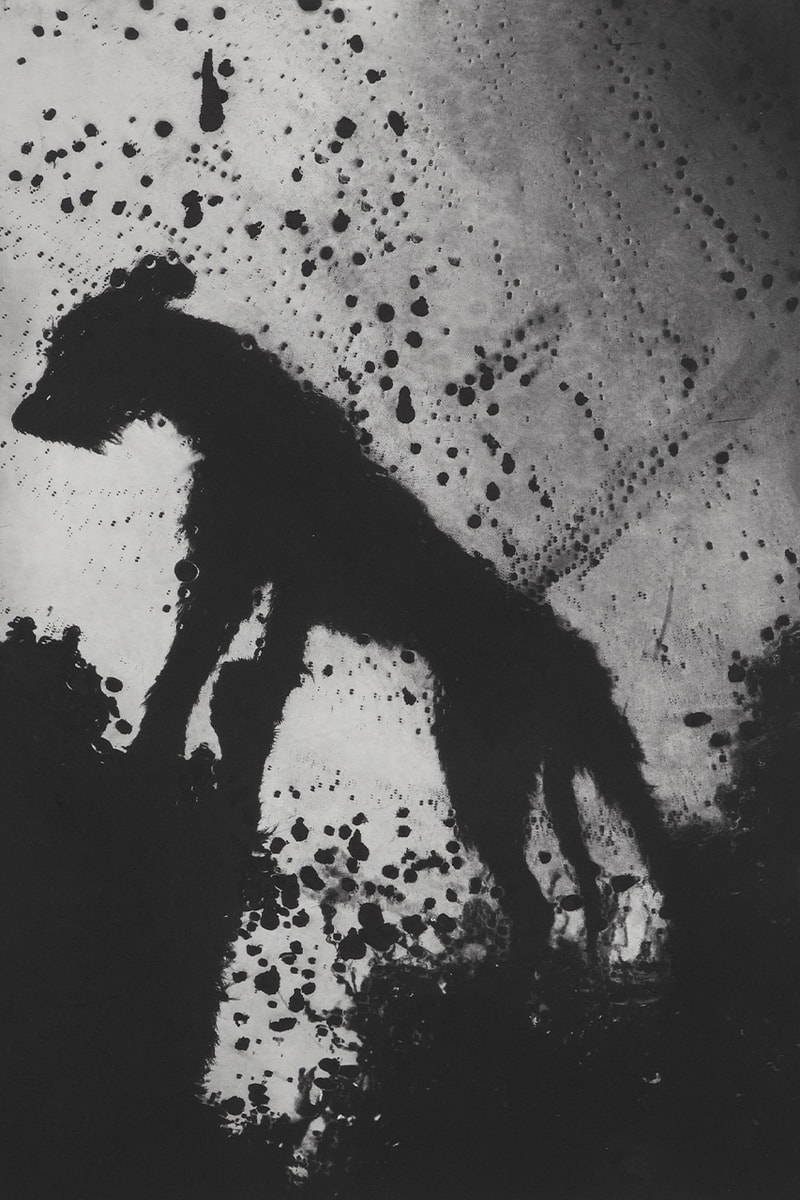 9 of 12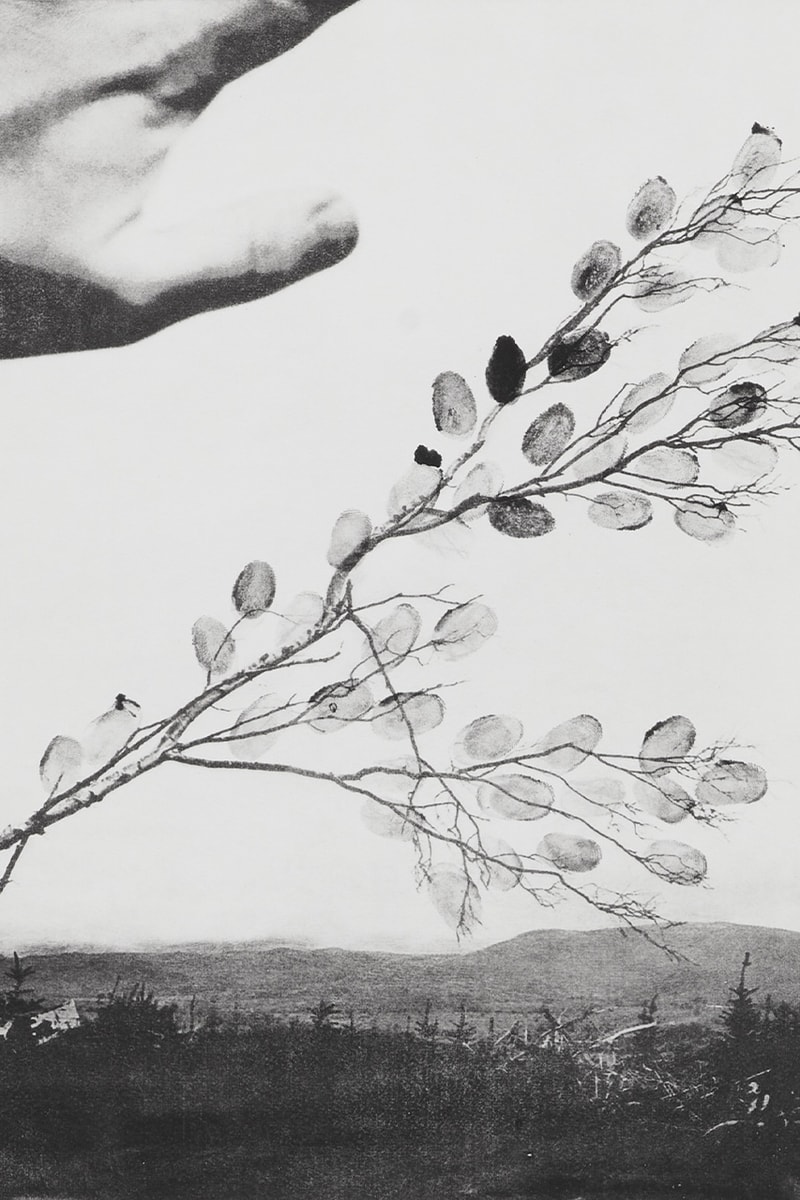 10 of 12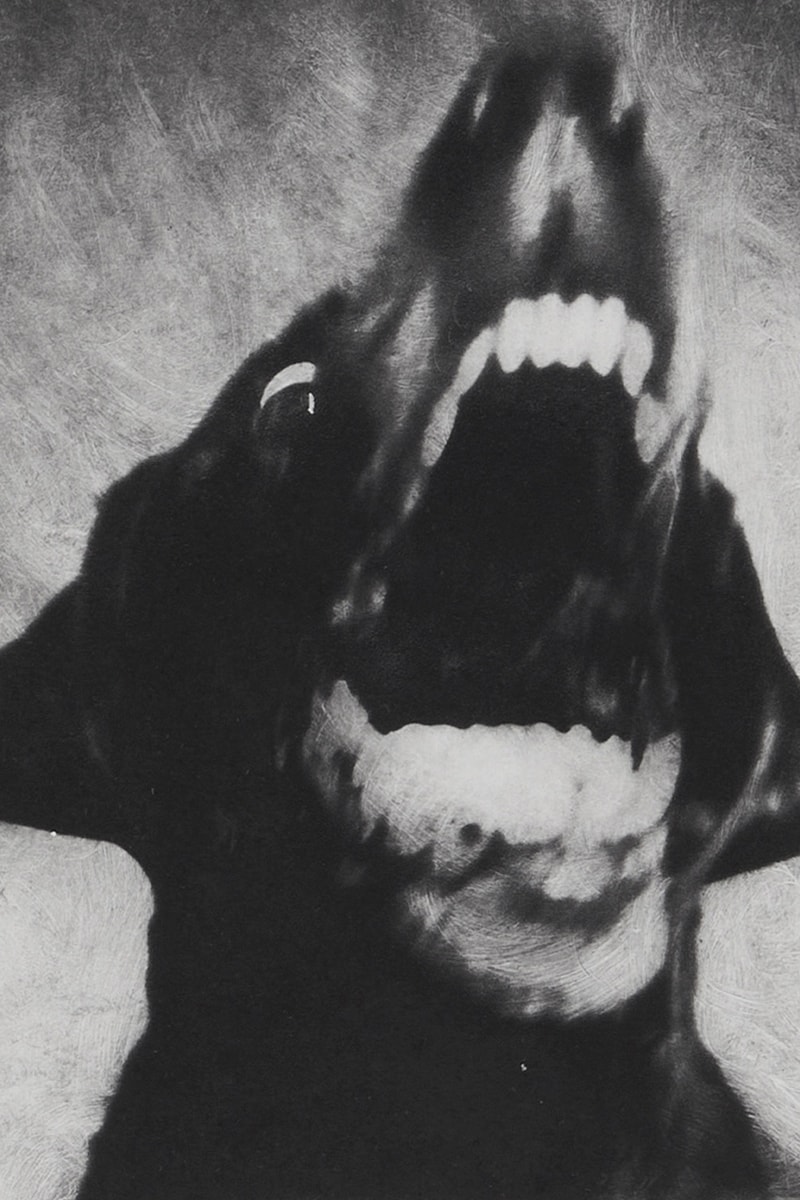 11 of 12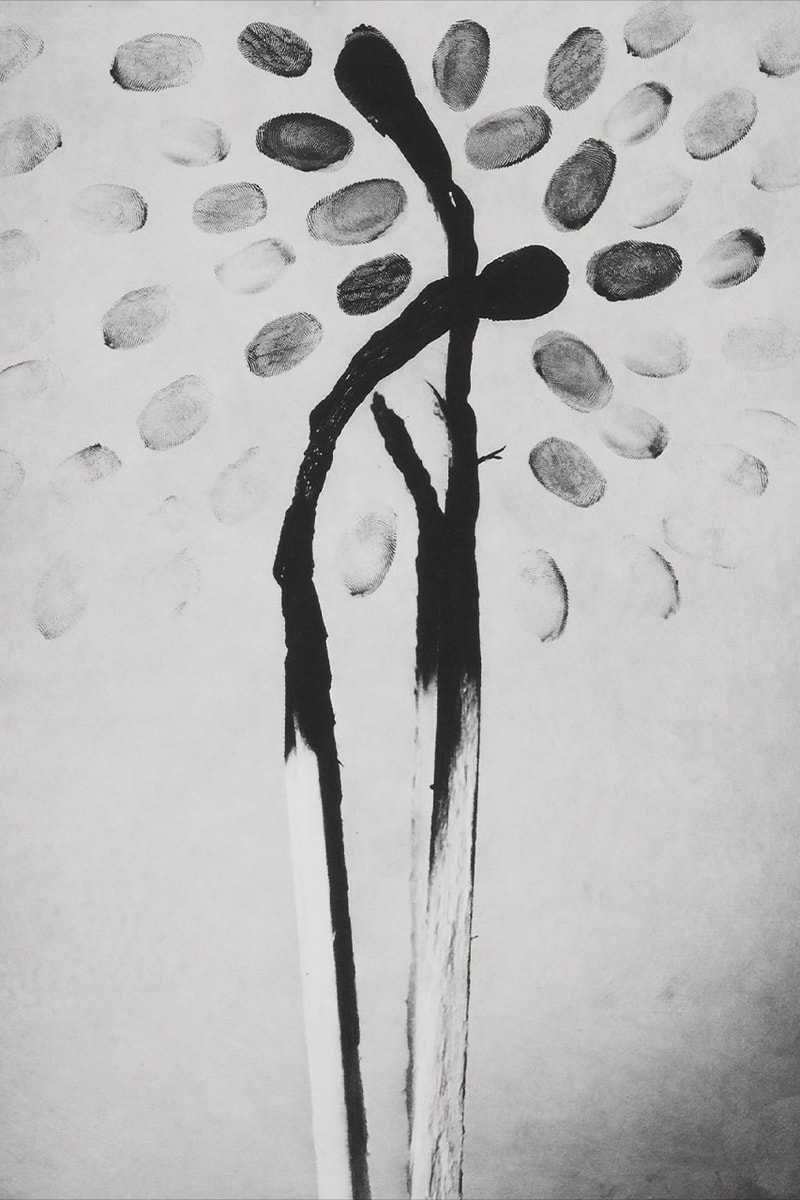 12 of 12
Art & Design
Jack Davison Brings His Surreal and Sensual Chiaroscuro to Photo London 2023
Presented by Cob Gallery.
Jack Davison Brings His Surreal and Sensual Chiaroscuro to Photo London 2023
Presented by Cob Gallery.
Cob Gallery is gearing up to showcase the works of celebrated British photographer Jack Davison for his international art fair debut at Photo London 2023. The space will feature a selection of works from Davison's debut solo show, "Photographic Etchings," at the gallery last year.
The showcase will unveil Davison's black-and-white archive, where he uncovers the surreal and the sensual aspects of everyday life using techniques of chiaroscuro, framing and exposure. The photographer has drawn inspiration from visual traditions that span from Saul Leiter, Shoji Ueda, August Sander to Man Ray, reflecting highly in his imagery.
Davison's presentation at Photo London will emphasize a polymer photogravure technique, placing the material method of photographic reproduction at the forefront of his work. The artist's involvement in this process enables a high degree of individual control over the final image, documenting the craftsman's hand and positioning the photographs as unique artifacts.
The display at the fair will reveal three new editions in the series, along with two examples of Davison's artist proofs. Take a look at some of the featured work in the gallery above.
In other art and design news, don't miss France-Lise McGurn's "Hostess" exhibition at Simon Lee Gallery.
---
Share this article