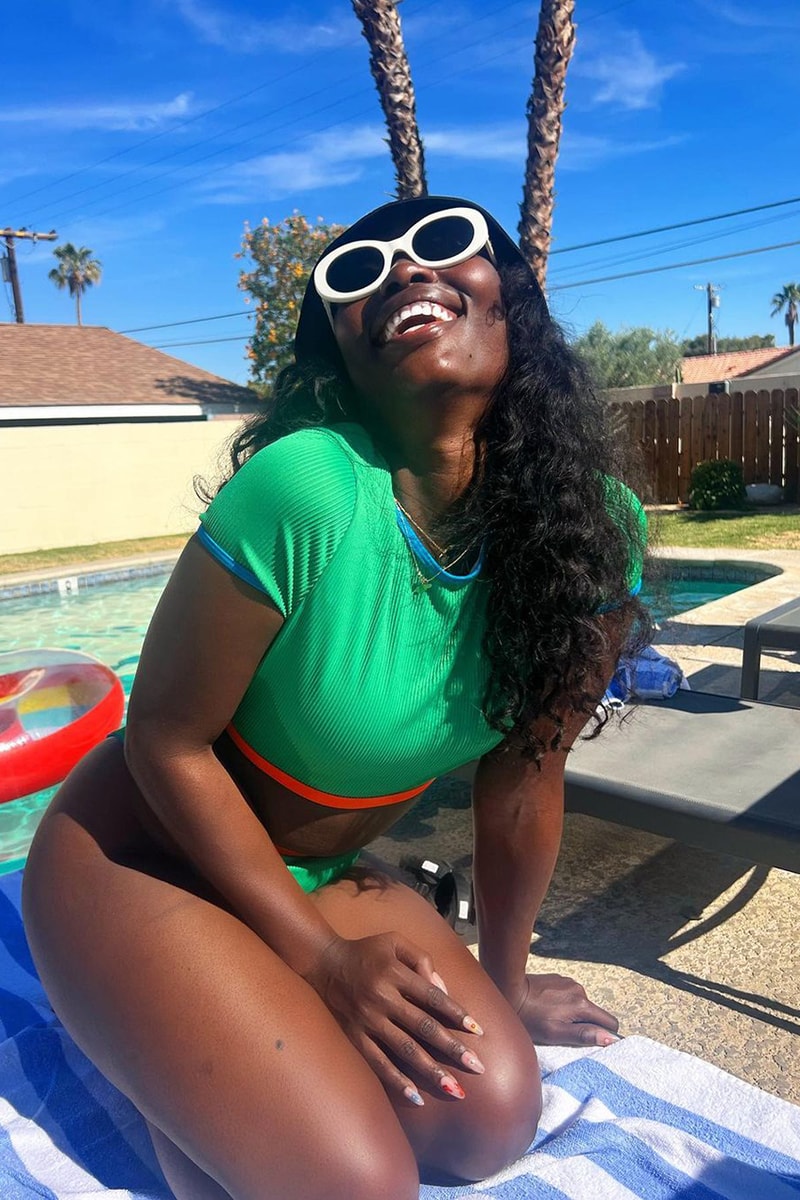 4 Sweat Proof Tips To Live by This Summer That Will Keep Your Makeup in Place
We're going to be oil free this season.
Beauty
4 Sweat Proof Tips To Live by This Summer That Will Keep Your Makeup in Place
We're going to be oil free this season.
With the arrival of bright mornings and the warmth of summer, it's no surprise that our makeup tends to smudge and our skin becomes sweaty, especially for those of us who have to endure public transportation during our morning commutes. As much as we love our everyday celeb-loved red carpet look, it's not the most practical choice for this particular season.
While celebrities have the luxury of a glam squad to help with touch-ups, those of us without that option need to be prepared with practical makeup tips to avoid looking like a hot mess.
To fully prepare you for the heat wave that's bound to come, we've rounded up four of our best tried-and-true tips that will help you keep your summer makeup in place.
Have a Simple Skincare Routine
Summertime is a crucial time to get your skincare routine in check. We always recommend following the K.I.S.S (keep it simple, stupid) rule when it comes to your routine. It's important to avoid using too many products on your skin, especially during the hot months, as it can feel heavy and overwhelming. Stick to light cleansers, moisturizers, and sunscreens that the skin can handle.
Swap Your Foundation For A Tinted Moisturizer or Concealer
While there are foundations that are suitable for summer months, you don't want your pores to feel clogged and uncomfortable. Applying a light layer of tinted moisturizers or spot-treating those blemish spots with concealer will help reduce sweating while keeping your skin fresh.
Use The Right Powders
To fix your makeup, setting powder is essential but not all powders are created equal. For the summer, look for powders that contain moisturizing ingredients like hyaluronic acid or vitamin E to keep your skin looking smooth and healthy. Remember to use a light hand when applying powder and blend it well for a natural finish.
Don't Forget The Setting Spray
If you never really touch setting sprays during the year, you'll want to change this during the summer or your beat is doomed. Even if you don't typically use them during the rest of the year, they are a must-have during the warmer months. They work like a charm to keep the makeup in place, even when you're sweating.
---
Share this article