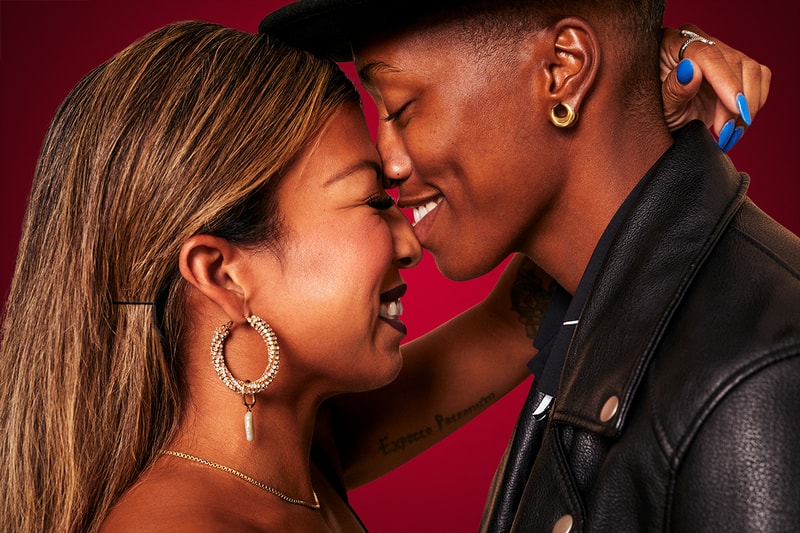 Sex & Dating
'Ultimatum: Queer Love's Yoly Hard Launches The Mother of All Spoilers
And it's not Xander *or* Mal.
'Ultimatum: Queer Love's Yoly Hard Launches The Mother of All Spoilers
And it's not Xander *or* Mal.
As the final episodes of new Netflix series The Ultimatum: Queer Love approach, it appears Yoly may be dating someone new?
This post contains spoilers.
In the last episode, Mal asks Yoly's parents for her hand in marriage and gets down on one knee. But right before viewers could see whether Yoly made up her mind and chose either Mal, Xander or herself, the producers cut the episode.
However, it appears Yoly may have just delivered a spoiler of her own. In a TikTok that has made its way to Twitter, Yoly poses next to a potential new boo, poking fun. Viewers of the show have speculated and questioned Yoly is proving Mal right, after Mal claimed her lover could fall in love with anyone.
View the TikTok below.
Girl and who da fck is this!!!!!!!! pic.twitter.com/cON7cdqClC

— Love from the planet Mars (@oliviaknowpe) June 4, 2023
For more on Ultimatum: Queer Love, here's why Netflix chose a straight host, for its first queer dating series. Also, in preparation for the finale, here's the cast pronoun list.
---
Share this article