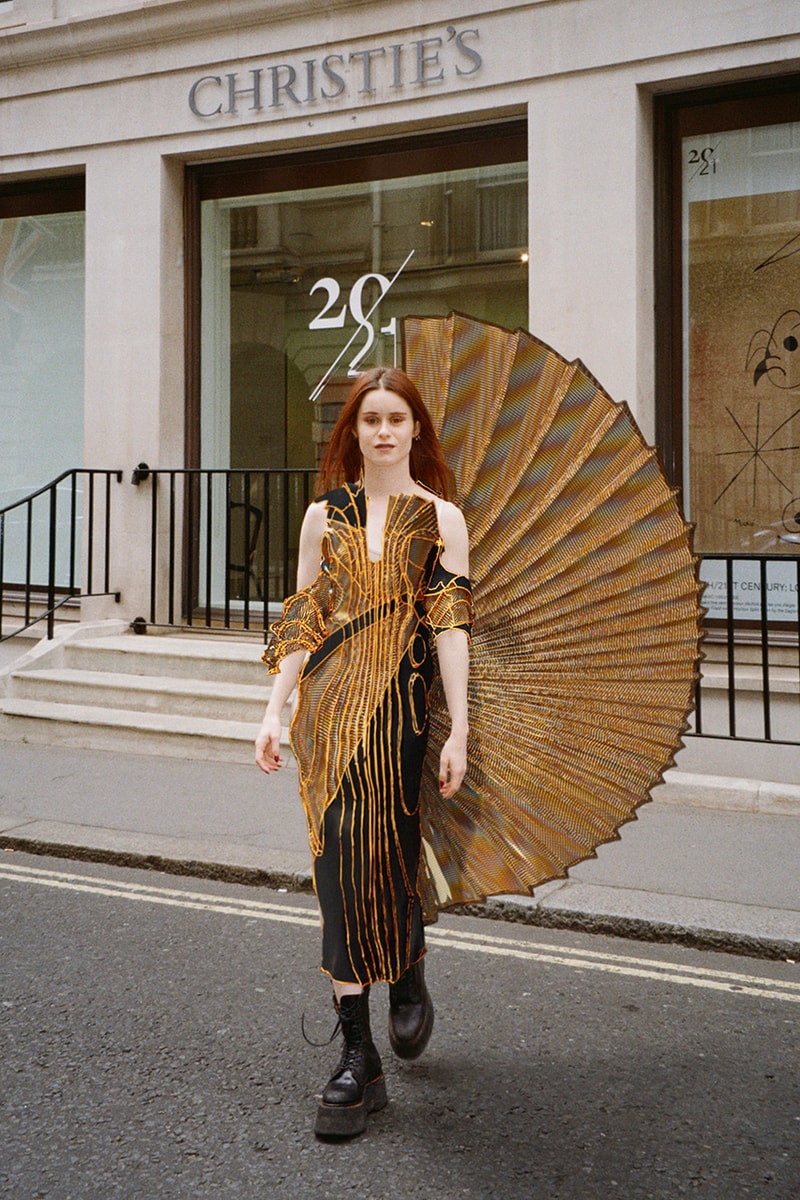 1 of 5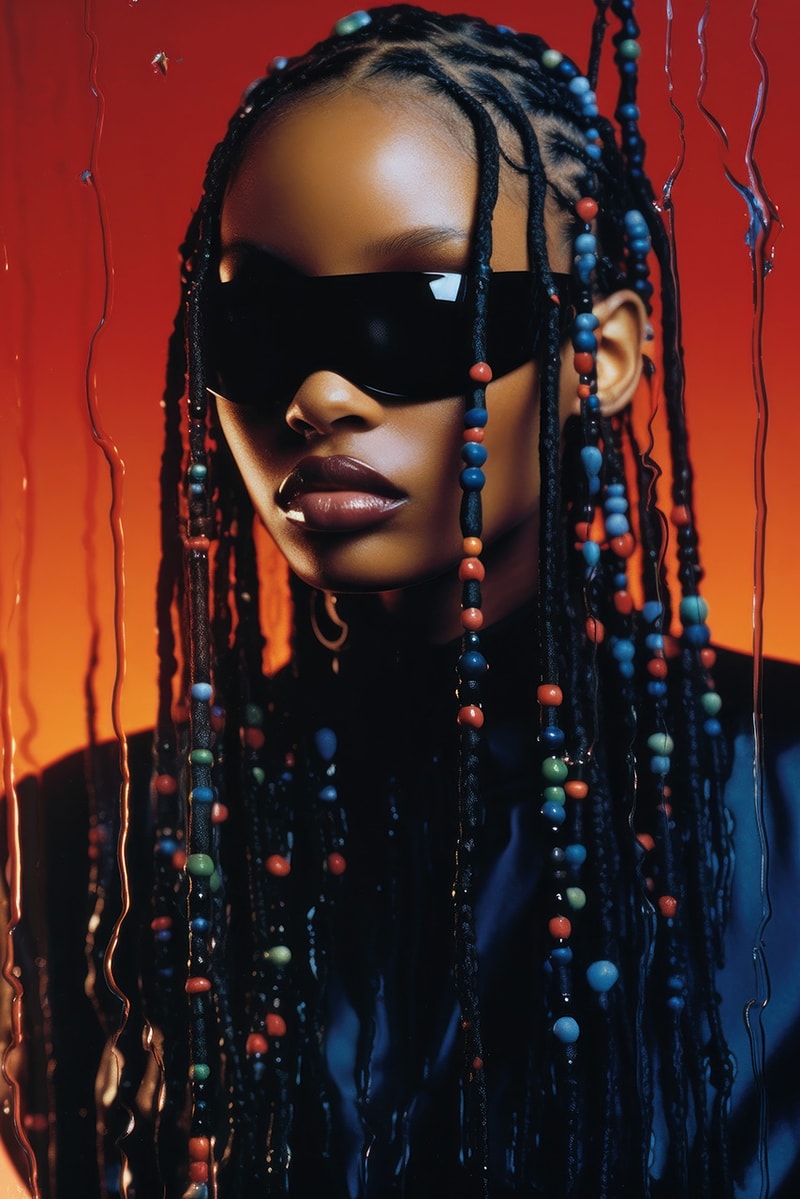 2 of 5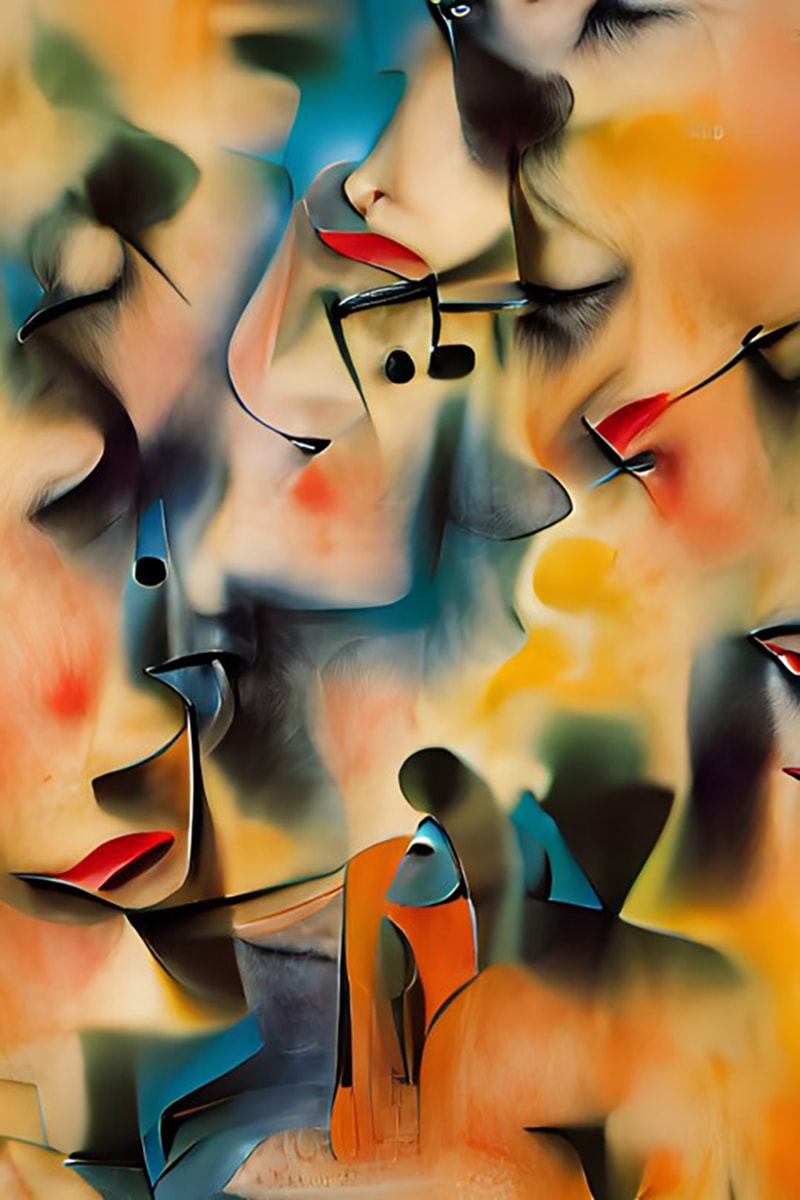 3 of 5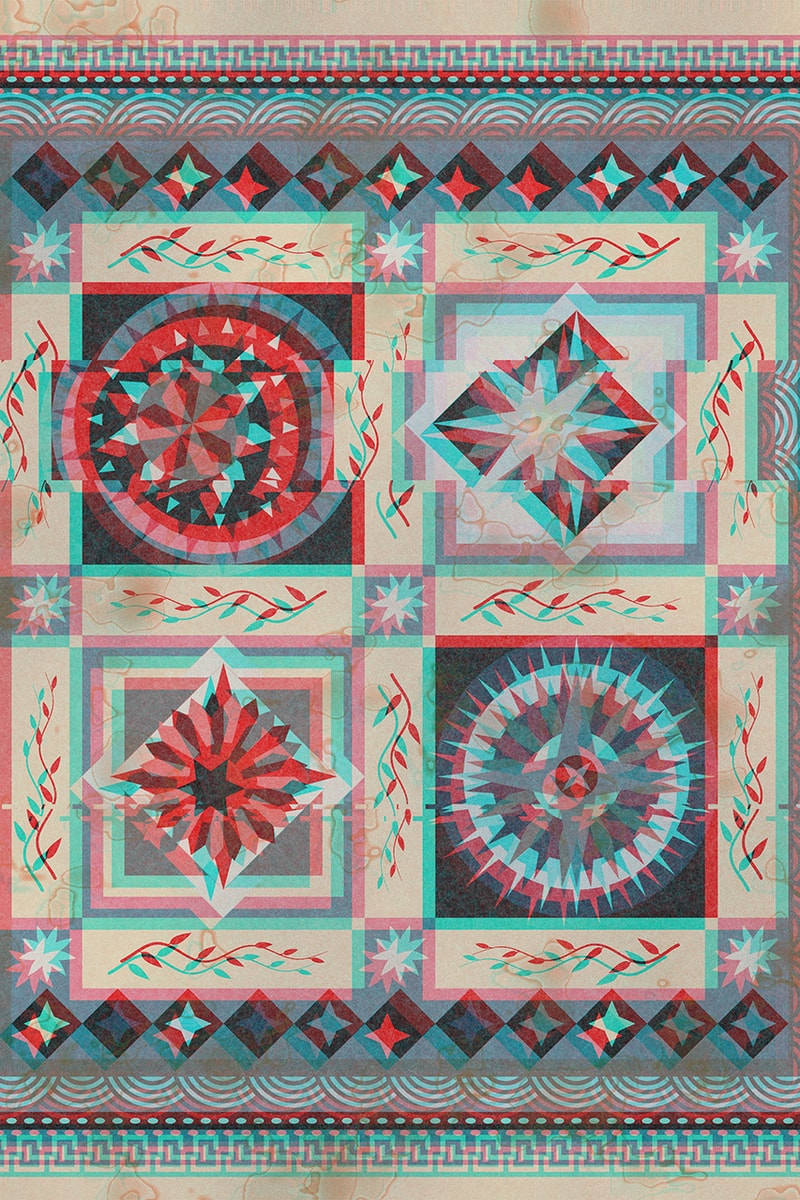 4 of 5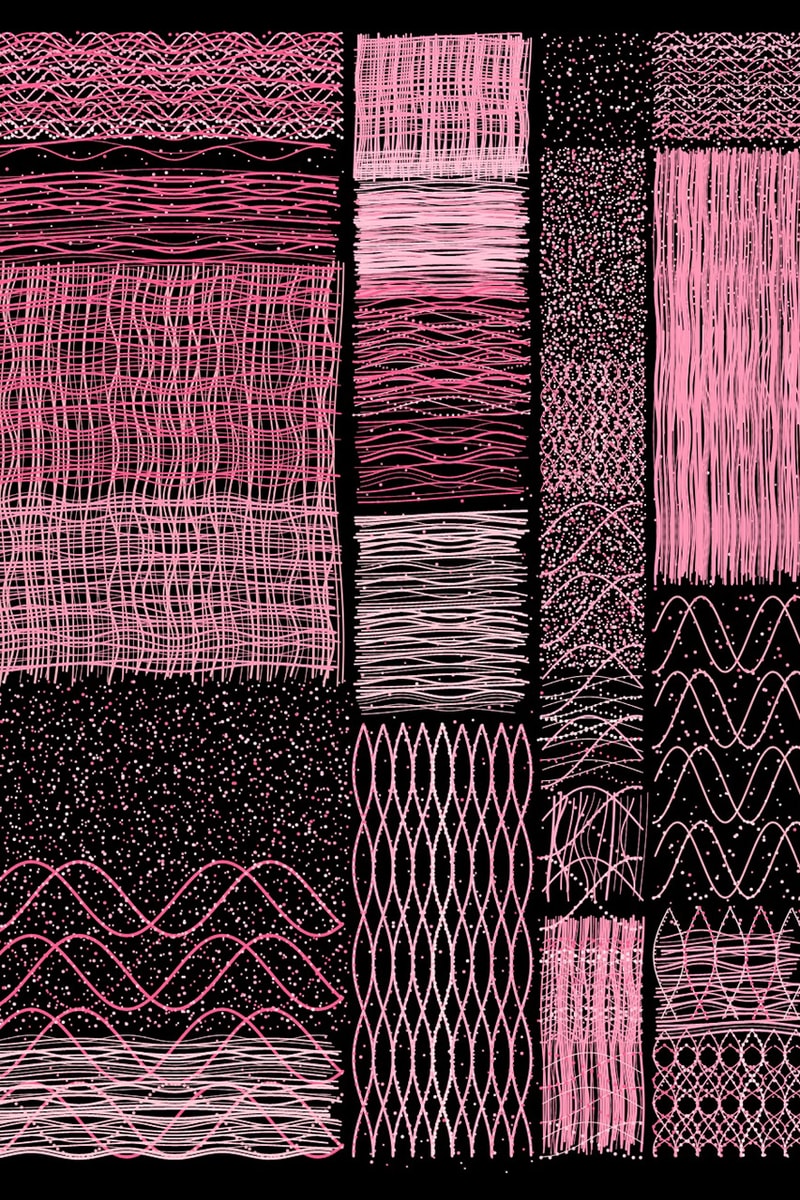 5 of 5
Art & Design
Christie's and Gucci Marry Digital Art and Fashion With NFT Auction
Titled "Future Frequencies: Explorations in Generative Art and Fashion."
Christie's and Gucci Marry Digital Art and Fashion With NFT Auction
Titled "Future Frequencies: Explorations in Generative Art and Fashion."
Bridging together fashion, art and technology, Christie's and Gucci have joined forces to launch a collaborative auction — Future Frequencies: Explorations in Generative Art and Fashion.
Showcasing the best and brightest minds in the world of NFTs and digital art, the auction brings us closer to artificial intelligence and different modes of thought, pushing the boundaries of human imagination. Among the featured artists are generative artist and painter Luke Shannon, as well as DRAUP founder Dani Loftus. Loftus shares, "Antheia is a milestone for us as the first ever digital fashion piece to be sold at a major auction house. The collector not only receives the 3D asset to display like a traditional digital artwork, but can also wear it with DRAUP's digital tailoring."
Reflecting on his work, pattern.dst, Shannon adds, "I cannot overstate how cooperative and wonderful both Christie's and Gucci have been to work with. In the process of working with Gucci and examining their materials for collaboration, I was struck by the similarities between their process and generative systems. The work intends to amplify the existing generative nature of fashion's creativity within constraints and expose the bi-directional influence of a system and its creations."
Future Frequencies: Explorations in Generative Art and Fashion opens on July 18 on Christie's 3.0, a fully on-chain auction platform launched by Christie's in 2022. The works will also be highlighted on Gucci Art Space, Gucci's online gallery space. The auction and exhibition will happen alongside Christie's seventh Art + Tech Summit on July 19 and 20 in New York.
Explore pieces from the show in the gallery above.
---
Share this article