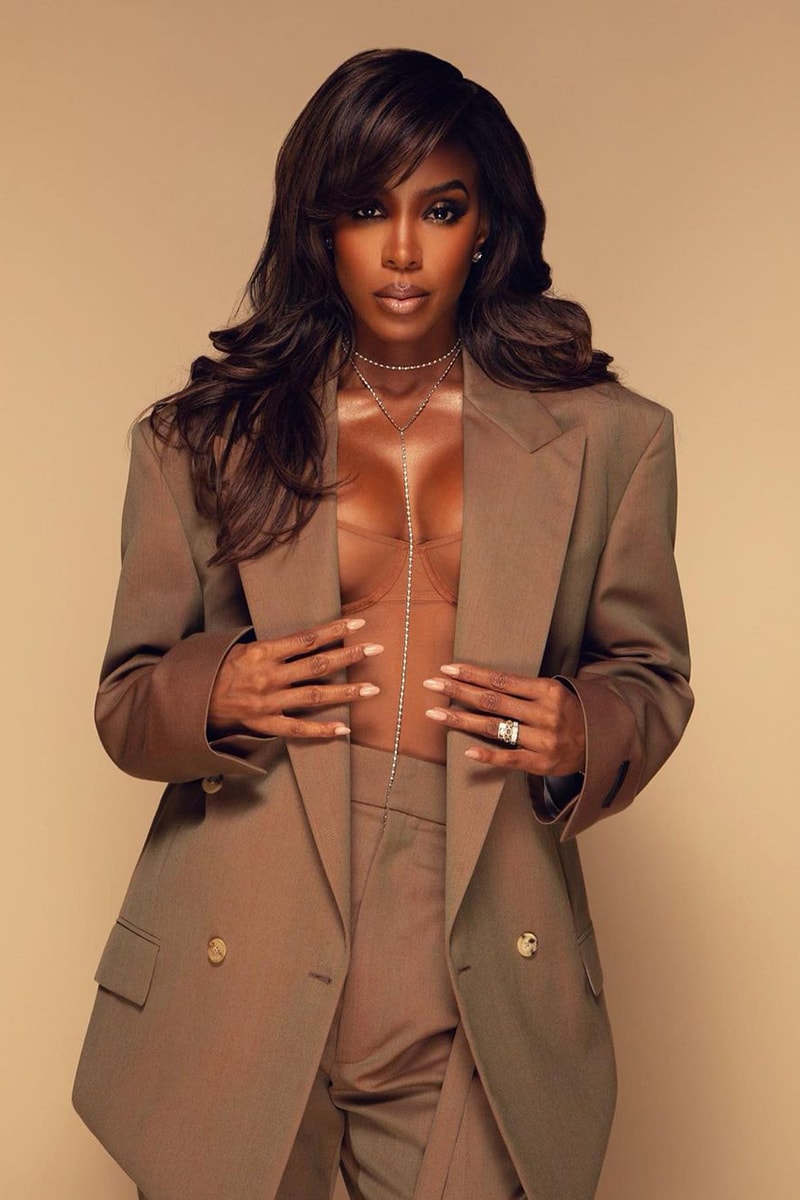 Latte Makeup Is TikTok's Summer "It Girl" Beauty Trend — Here's Everything To Know
The hue-inclusive trend that has everyone obsessed.
Beauty
Latte Makeup Is TikTok's Summer "It Girl" Beauty Trend — Here's Everything To Know
The hue-inclusive trend that has everyone obsessed.
I've noticed on TikTok that there always seems to be one particular skincare, hair or makeup trend that everyone is obsessed with during each season. And for the summer of 2023, it looks like #lattemakeup is poised to be the one that everyone is talking about. This trend definitely isn't about your usual Starbucks order though — it's about glam.
What is Latte Makeup?
Latte Makeup has gained an impressive 88.9 million views by showcasing a warm and creamy color palette that evokes the deliciousness of your favorite latte but for your face. This makeup trend features POC-friendly shades of nudes, browns, and bronzy tones reminiscent of caramel kisses and softly tanned skin.
The talented makeup artist behind this trend is Tanielle Jai, who curated the looks for a jewelry photoshoot back in 2018. According to Jai, the secret to cultivating the Latte Makeup trend is simply using lots of bronze.
How To Get The Latte Makeup Look?
If you're looking to master the Latte Makeup trend, Tanielle Jai has got you covered! In a recent Instagram video, she shares the exact steps to create this warm and creamy look. According to Tanielle, the key to achieving this trend is to use lots of bronze and caramel tones. To bring out the sought-after caramel look, it's crucial to go with yellow-based products and avoid anything red. So, when selecting your makeup products, make sure they have either yellow, olive or caramel tones. (Sorry to the blushing girlies.)
For a warm and creamy Latte Makeup look, Tanielle started by applying ICONIC London's Radiance Booster to the points of her face where you would usually apply bronzer. Use the bronzer to add depth to those areas. Instead of foundation, she opted for Charlotte Tilbury's "Beautiful Skin" Radiant Concealer to add dimension to the face. Moving on to the eyes, she advises using a nude or brown lip liner to line your upper and lower lash line and add a wing to the outer corner. Then, take a yellowy-brown or caramel eyeshadow and sweep it over the areas where you applied your bronzer and lip liner. Smoke out the lower lash line for added drama.
Tanielle suggests using brown eyeliner instead of black for a subtle yet noticeable effect. Apply the liner along your lower waterline and the top of your eye line, extending it slightly for a winged lift. Tanielle went in with the Lancome's "Monsieur Big" Mascara to coat her lashes and achieve a sultry result.
The last step called for the makeup artist to apply a small amount of setting powder to the center of her face (not to mattify the glow.) Lastly, she used MAC Cosmetics' "Cork" Lip Pencil to outline the lips and filled them in with nude lipstick in the center. This will give your pout a natural and polished finish.
View this post on Instagram
Final Verdict:
There is no trend that is new under the sun, but it's safe to say that Latte Makeup is a universal trend that allows any skin tone, from the fairest to the richest to indulge as it works beautifully on any complexion.
If you get into the look, tag Hypebae Beauty's IG for a chance to be featured.
---
Share this article