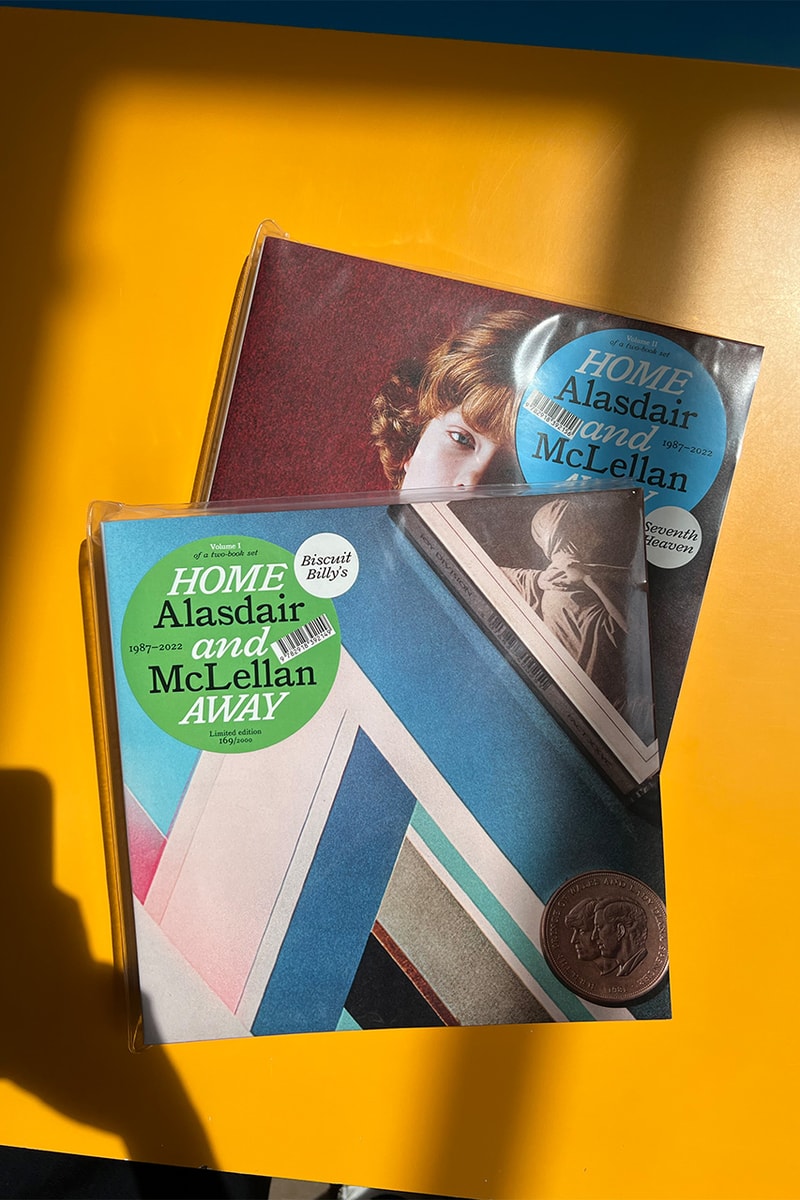 1 of 8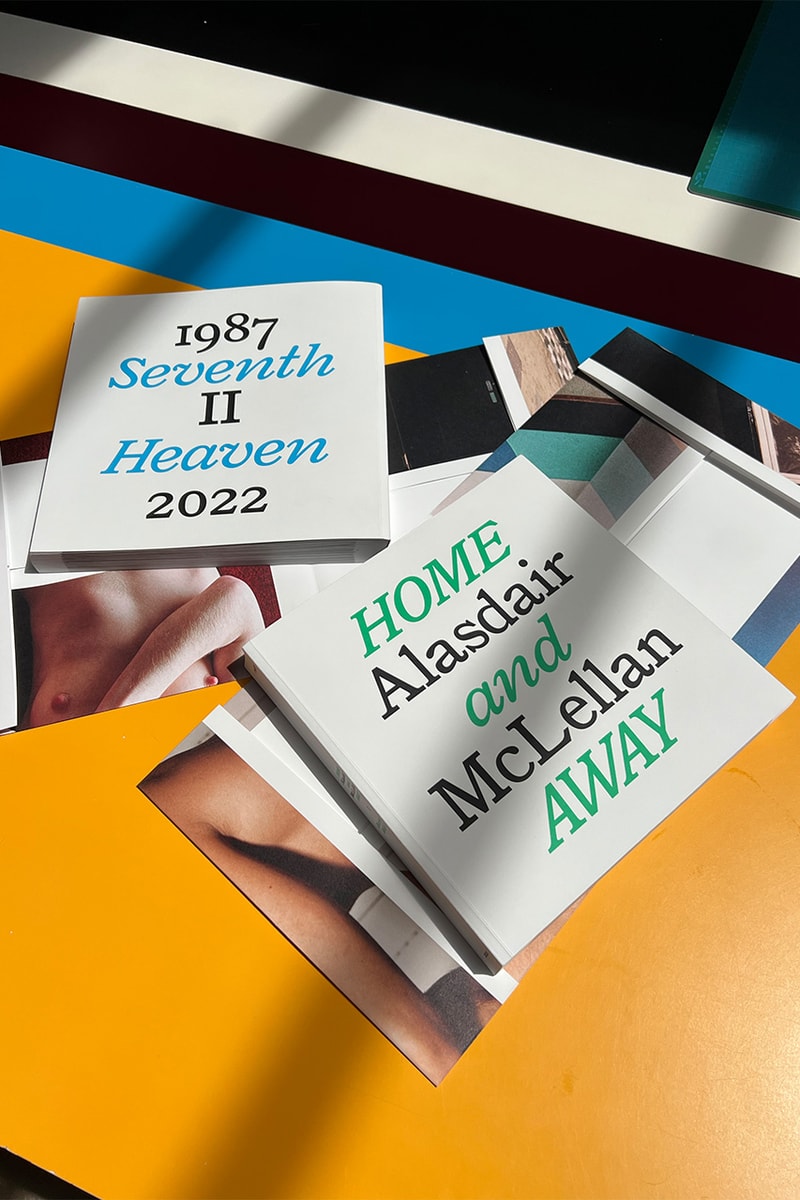 2 of 8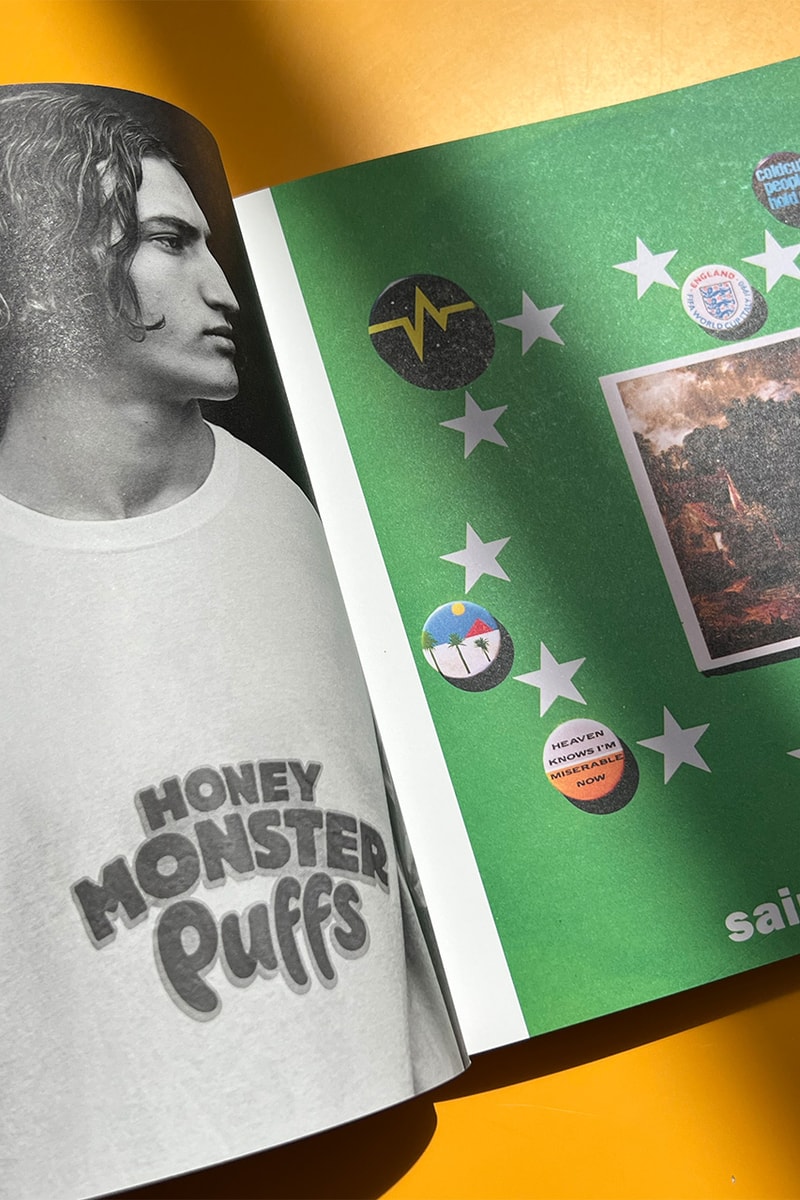 3 of 8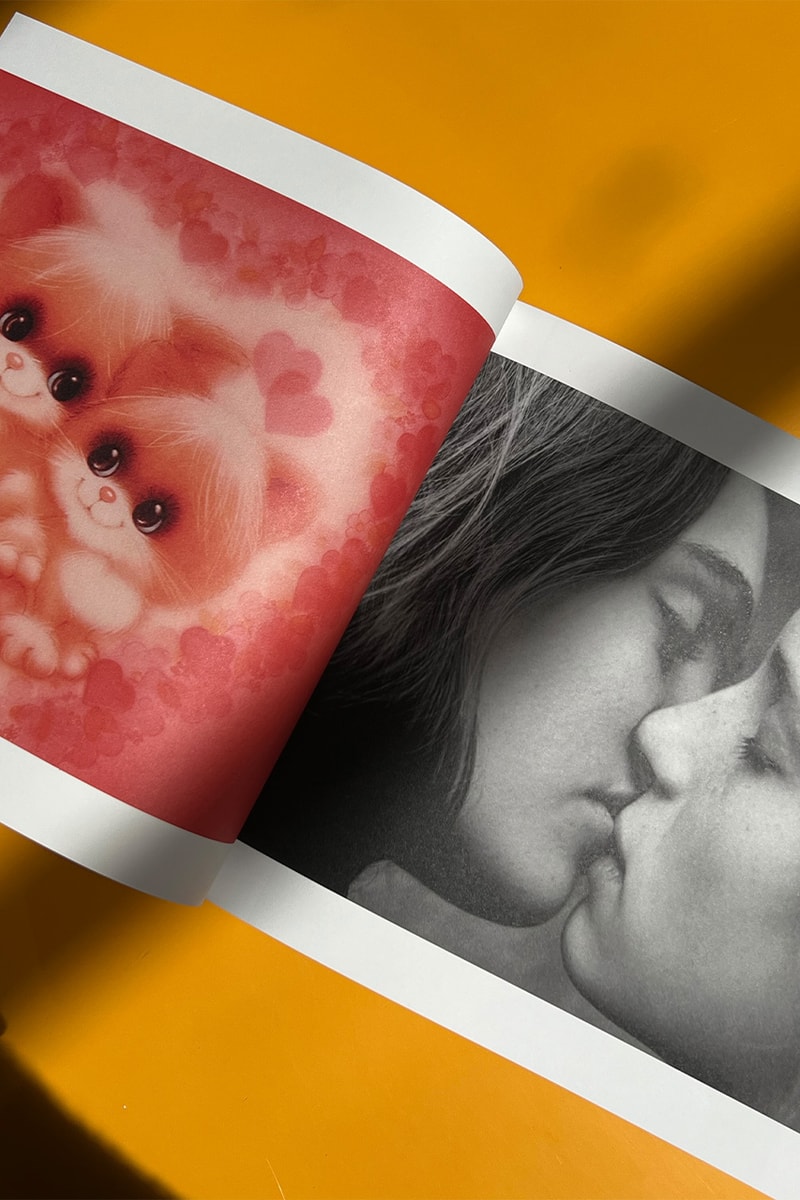 4 of 8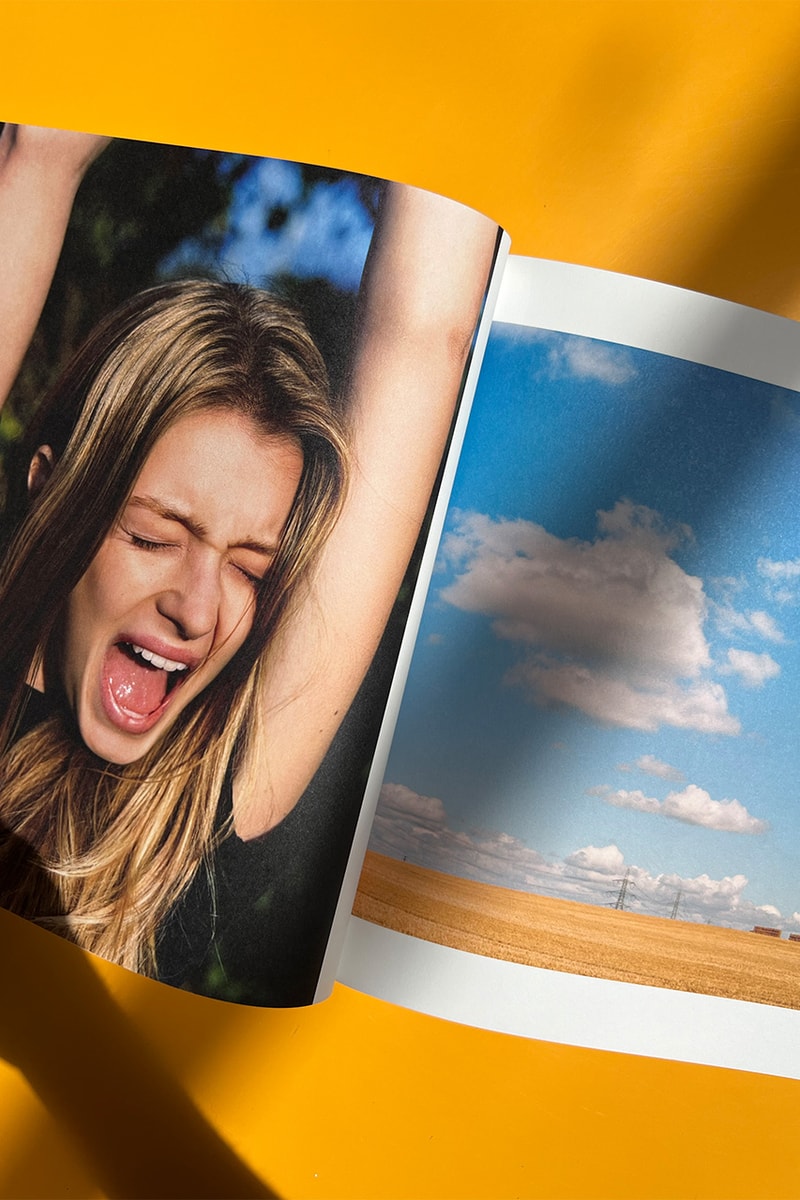 5 of 8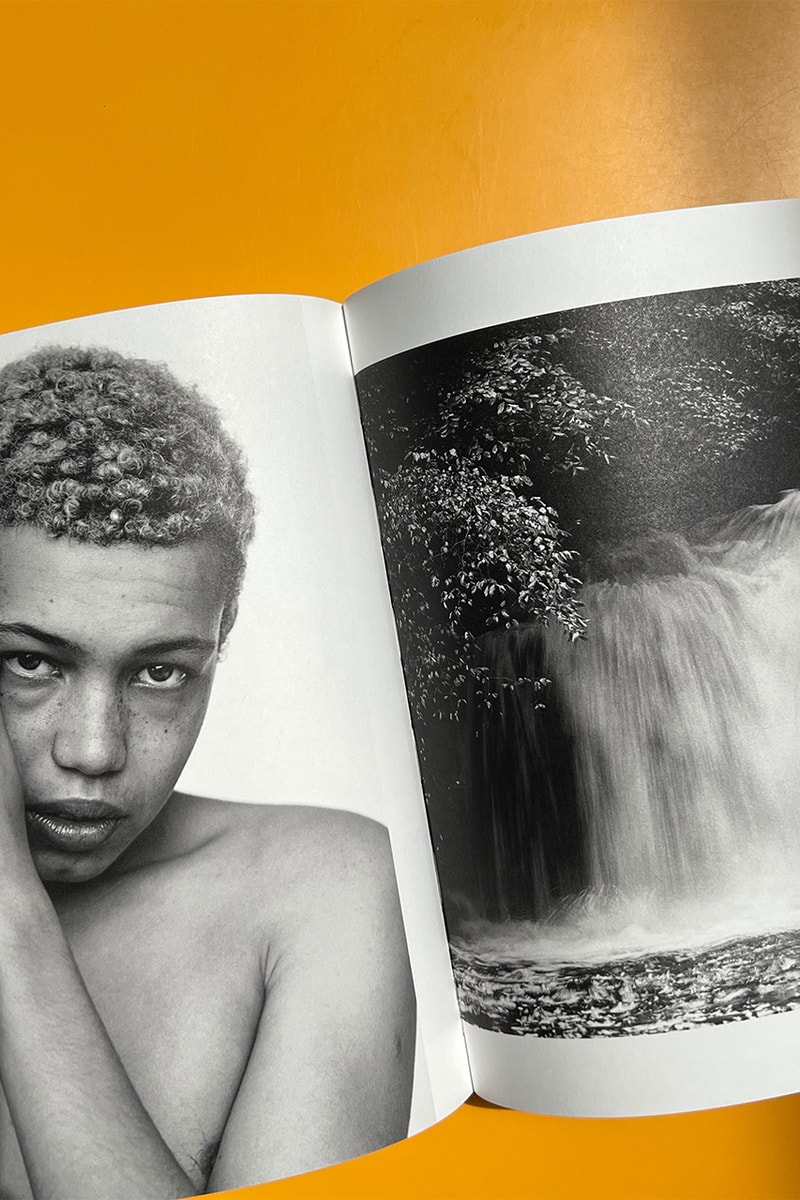 6 of 8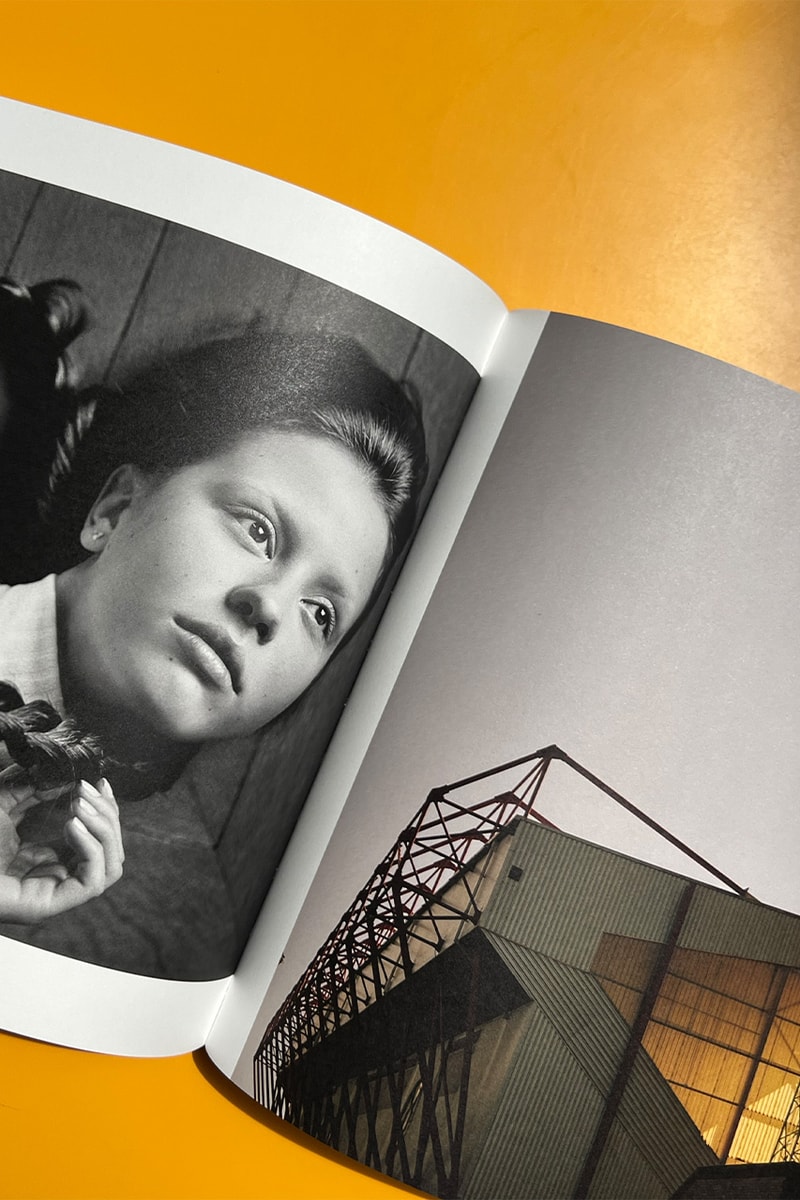 7 of 8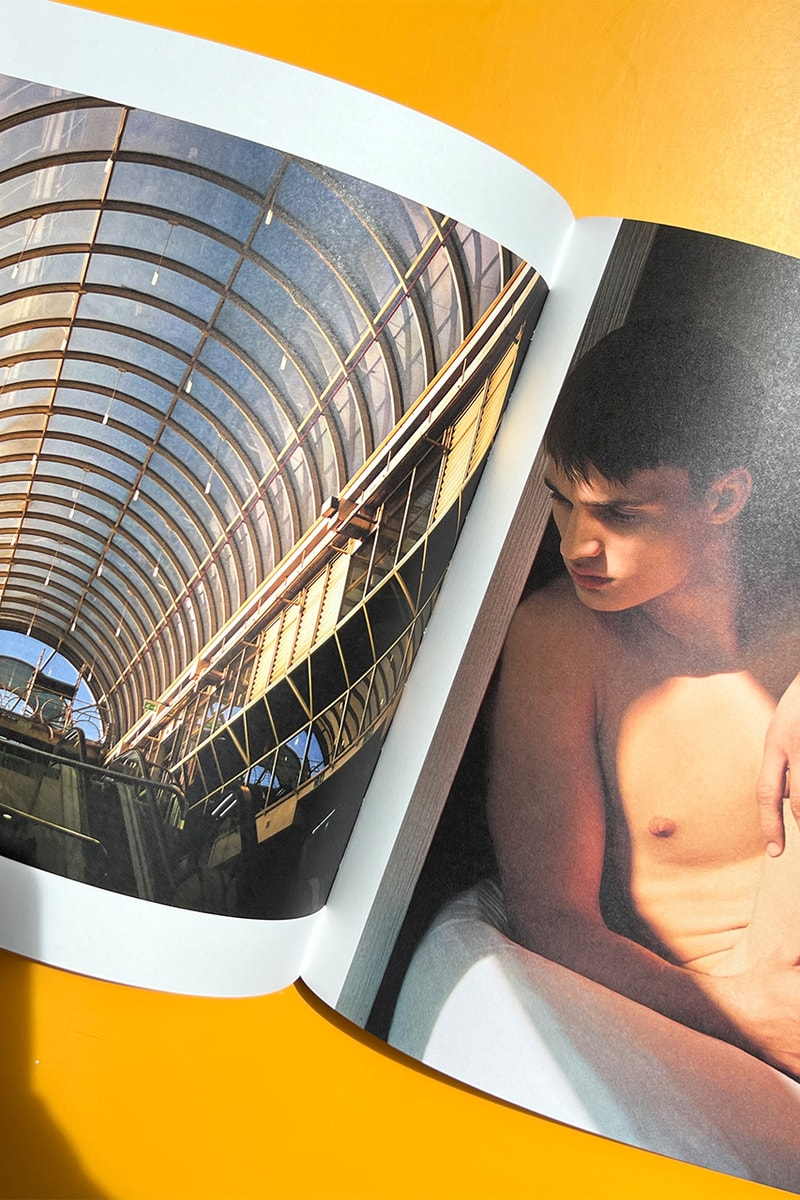 8 of 8
Art & Design
Alasdair McLellan's 'Home and Away' Captures a Youth That Transcends Time
A two-part, limited-edition title delving into the photographer's 35-year career.
Alasdair McLellan's 'Home and Away' Captures a Youth That Transcends Time
A two-part, limited-edition title delving into the photographer's 35-year career.
Britain's youth culture favorite photographer Alasdair McLellan has unveiled his latest book HOME and AWAY. The two-part title provides a unique perspective into McLellan's photographic journey, surpassing a mere compilation of his greatest hits or a conventional retrospective.
Originally considering the title The New Elizabethans, as the final photograph in the collection was captured shortly after the passing of Queen Elizabeth in 2022.. However, McLellan found this title too restrictive and excessively regal, leading to the emergence of HOME and AWAY. These two books delve into the concept of one's roots, personal journeys and McLellan's own growth throughout his 35-year career.
McLellan's artistic vision has remained consistent since he embarked on his photographic journey at the age of thirteen in 1987. His earliest picture possesses a timeless quality, resembling recent captures. Regardless of their current fame or status, McLellan effortlessly captures the enduring essence of his subjects. There is an untarnished purity and radiant luminosity that harks back to their thirteen-year-old selves, forever illuminated by the warm glow of springtime.
Reflecting on his early days as a photographer in Doncaster, McLellan yearns for the simplicity of those moments. The intimate connection between himself and his subjects remains at the core of his work. He longs for a return to those uncomplicated times when it was just him and the person before his lens, unhindered by a crowd of onlookers awaiting the decisive click of the shutter. Ultimately, it is the subject itself, irrespective of its renown or status, that holds genuine significance in McLellan's captivating photographs.
Alasdair McLellan's book, HOME and AWAY, is now available for pre-order through IDEA's website.
In case you missed it, Velvet Other World's "Bimboteque" art show explores the bimbo aesthetic.
---
Share this article