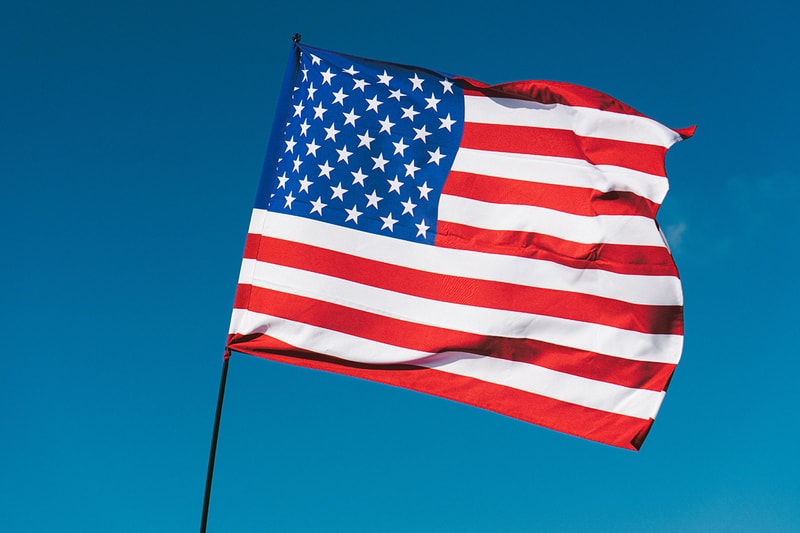 Culture
Why America Is in Its Flop Era -- And What We Can Do To Help
Let's work together to make things better.
Why America Is in Its Flop Era -- And What We Can Do To Help
Let's work together to make things better.
Today marks the anniversary of America's independence and while July 4 is traditionally a day reserved for barbecue, beer and the beach, many of us are asking ourselves — what exactly are we celebrating?
After an onslaught of transphobic laws, the overturn of Roe v. Wade and most recently, affirmative action, lighting fireworks in honor of that fateful moment in 1776 feels pointless. However, if we're going to celebrate the fourth of July differently this year, then we might as well make an impact.
Despite what many might lead you to believe, the greatest act of patriotism is working to make your country better. Oftentimes, those who call out America's issues are met with demands to "move somewhere else" or ignorant assertions that because we live in a first world country, we are bereft of problems. For some reason, whenever someone speaks openly and candidly about the problems we face, they're immediately seen as a traitor.
Fighting for your country to be the best it can be, to be land of freedom to all who live on its soil and touch its shores does not make you a Benedict Arnold. America can only be a beacon on a hill if we hold it accountable. Rather than solely drinking to forget our current state of the union, this fourth of July, let's work together to make our country better.
Continue scrolling for a list of organizations to donate to and volunteer in honor of the fourth of July.
Where To Donate and Volunteer
The American Civil Liberties Union is a storied organization, dedicated to arming marginalized and underserved individuals and communities with effective legal representation.
Working to tackle unconscious bias and systemic inequalities at the root, Facing History and Ourselves provides educational programs for teachers, empowering them to teach their students the impact of racism and bigotry throughout history.
Recommend by Albert Einstein himself, the International Rescue Committee's mission is to provide aid during humanitarian crises, while maintaining the affected area's stability and prioritizing economic relief.
One of the most notable charitable organization — and for good reason, Oxfam America works to make it easy to give back, helping fellow Americans help one another by using donations to bolster and improve low-income areas through accessible employment and advocating for fairer legislation.
With abortion no longer being legalized across the country and treated as the necessary health and reproductive care that it is, supporting Planned Parenthood is important, now more than ever. Not only does Planned Parenthood provide abortions, but it also offers birth control, HIV services, STD testing, as well as transgender hormone therapy.
Working to end suicide amongst LGBTQ+ youth, the Trevor Project is a crucial organization, working to deliver 24/7 crises services, education and resources for young queer people, providing a sense of community and belonging.
---
Share this article