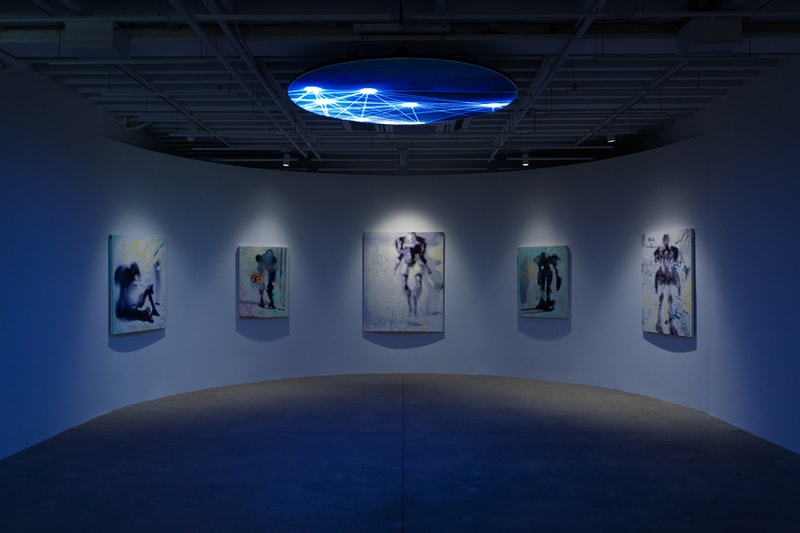 1 of 5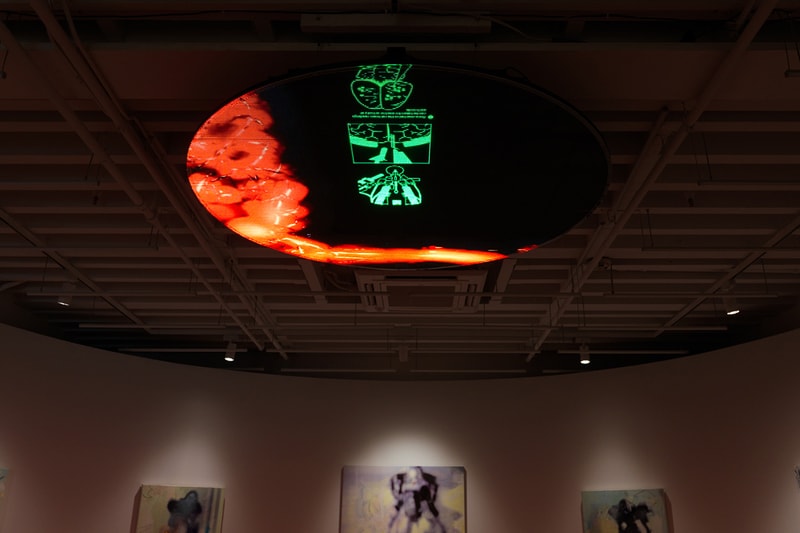 2 of 5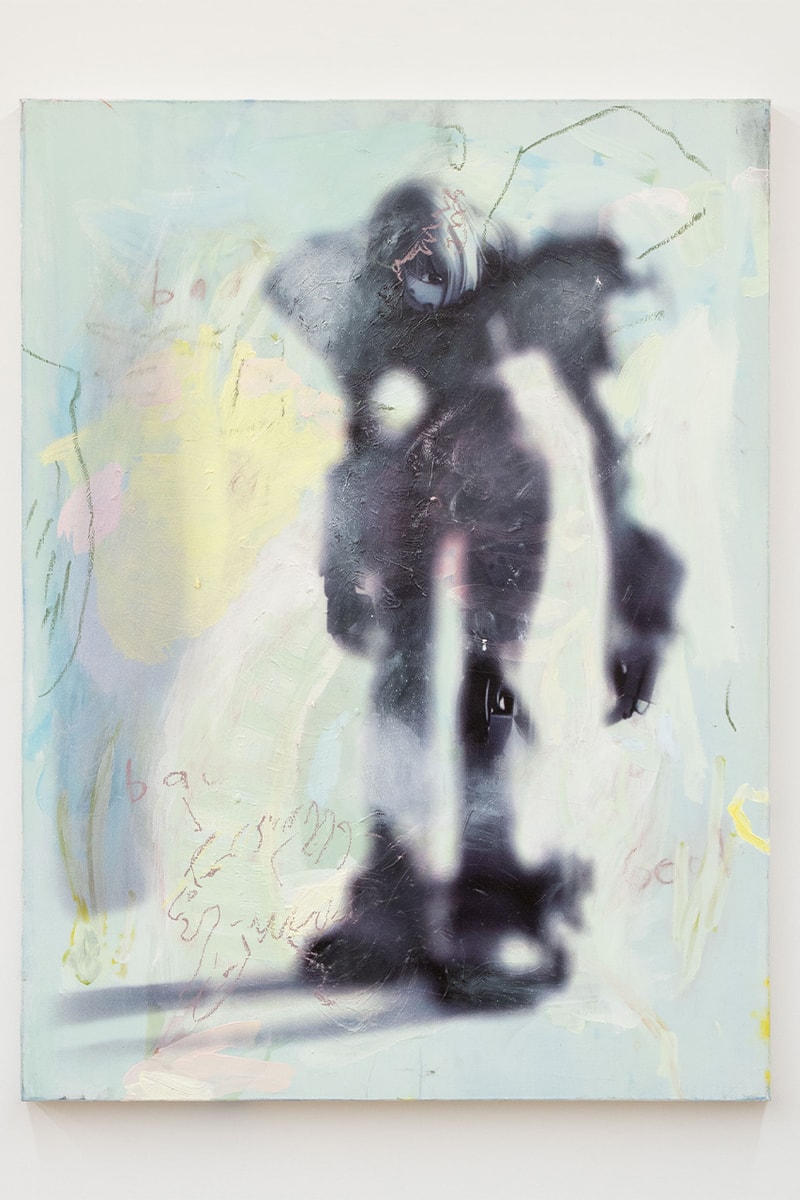 3 of 5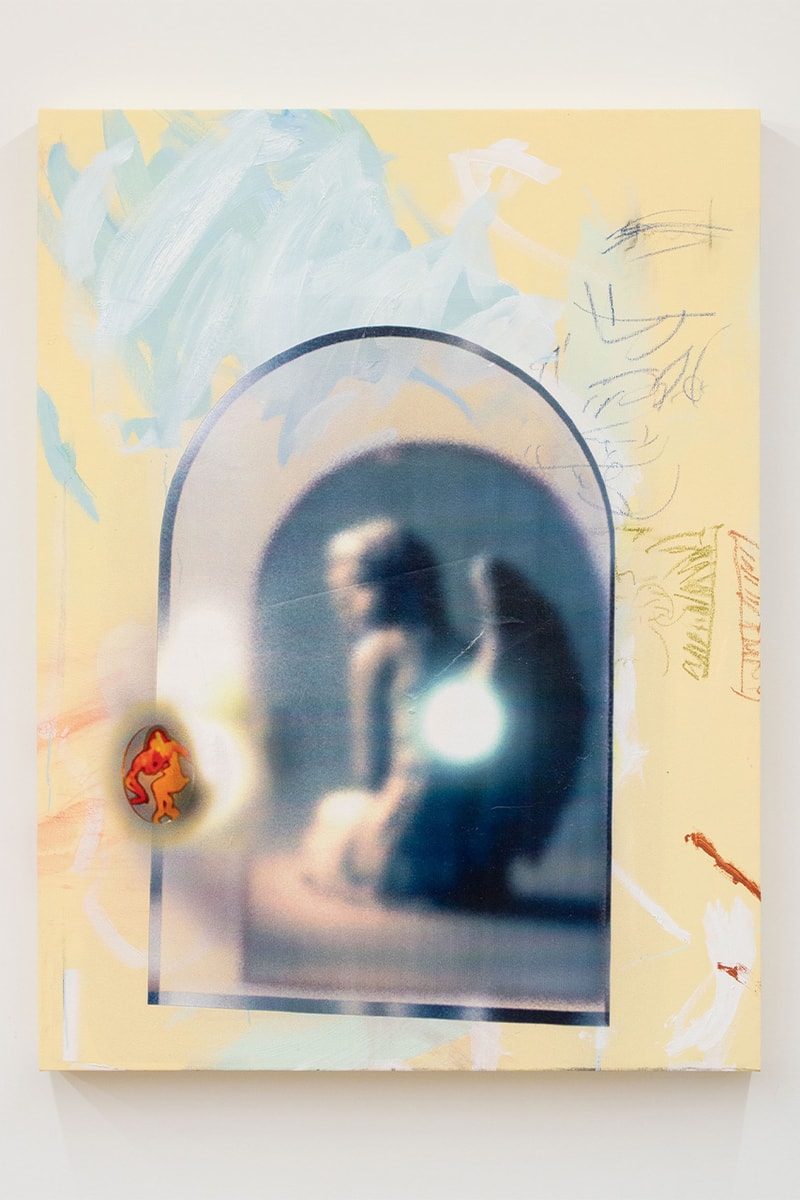 4 of 5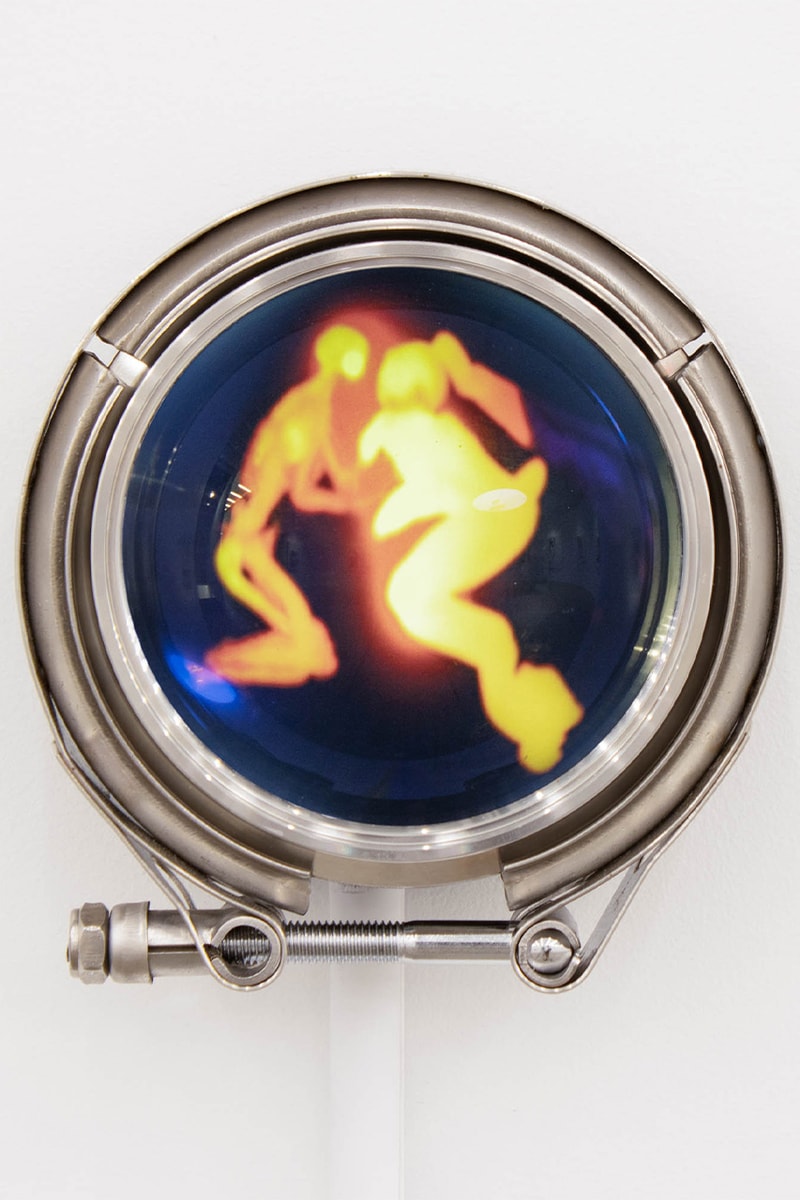 5 of 5
Art & Design
Rachel Rossin's 'SCRY' Exhibition Explores the Poetics of Technology
On view at Magenta Plains in New York.
Rachel Rossin's 'SCRY' Exhibition Explores the Poetics of Technology
On view at Magenta Plains in New York.
Magenta Plains presents SCRY, an exhibition by Rachel Rossin featuring new paintings and transmedia objects. The showcase builds on her multimedia project The Maw Of and offers a fresh visual language for the technology-driven era. Rossin examines the enduring significance of painting in our tech-dependent society and posits it as a talisman of our humanity amidst the rise of artificial intelligence.
The exhibition comprises three bodies of work, each delving into different aspects of our emerging era. The Maw Of, a lenticular LED screen, explores human autonomy and brain-machine integration. Rossin's paintings blend flesh and machine, drawing from her childhood drawings of biblical figures associated with the apocalypse, representing her conception of "The end times." Painting, for Rossin, marks time on the canvas, reaffirming its relevance in our tech-driven culture.
Throughout the space, small Scry Glass screens activate the characters and texture of the paintings, evoking divination and fortune-telling. Instead of predicting the end times, these "Black mirrors" provide clues for viewers to remain present.
"Rachel Rossin: SCRY" is on view at Magenta Plains until August 11. Take a look at some of the showcased artworks in the gallery above.
In case you missed it, Almendra Bertoni's exhibition at IRL Gallery examines spirituality through sex-positive art.
Magenta Plains
149 Canal St, New York,
NY 10002, United States
---
Share this article