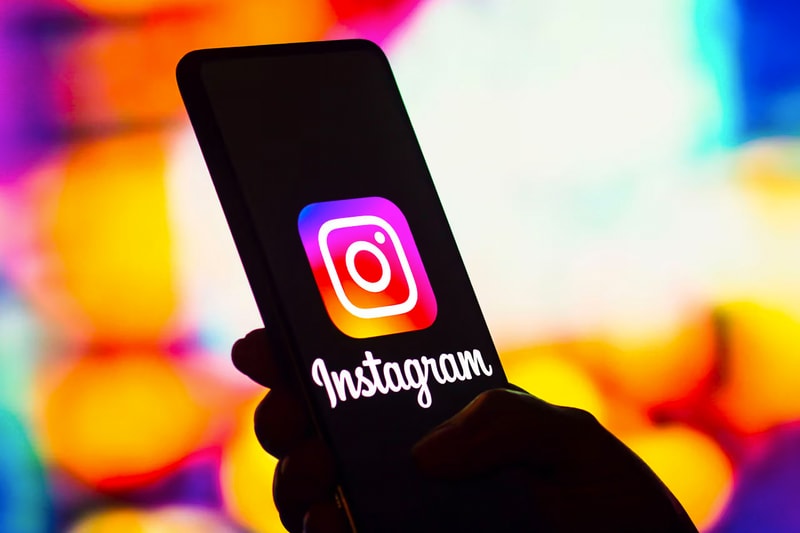 Instagram Introduces Labels for AI-Generated Posts
Warding against misinformation.
These days, it can be hard to tell whether a photo has been generated by AI, but thankfully Instagram is making it a little bit easier.
Following the debut of Meta's AI model, Llama 2, Instagram is now testing labels for content generated by its AI platform. Reverse engineer Alessandro Paluzzi has shared screenshots of the latest feature. The label is simple and to the point, informing users that the photo was "generated by Meta AI." The educational tag reveals that "content created with AI is typically labeled so that it can be easily identified."
The strategy is not unexpected as AI-generated images continue to be on the rise, leading many to want ward off against misinformation.
#Instagram is working to label the contents created or modified by #AI in order to be identified more easily 👀 pic.twitter.com/bHvvYuDpQr

— Alessandro Paluzzi (@alex193a) July 30, 2023
---
Share this article