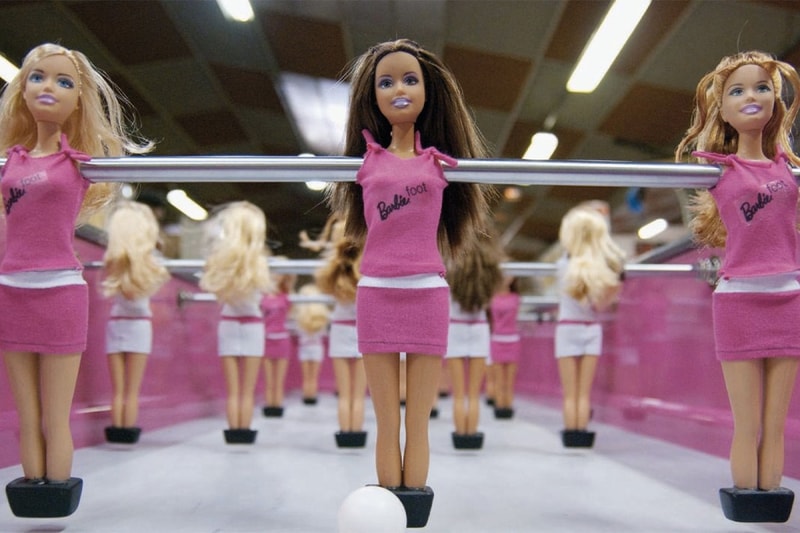 1 of 7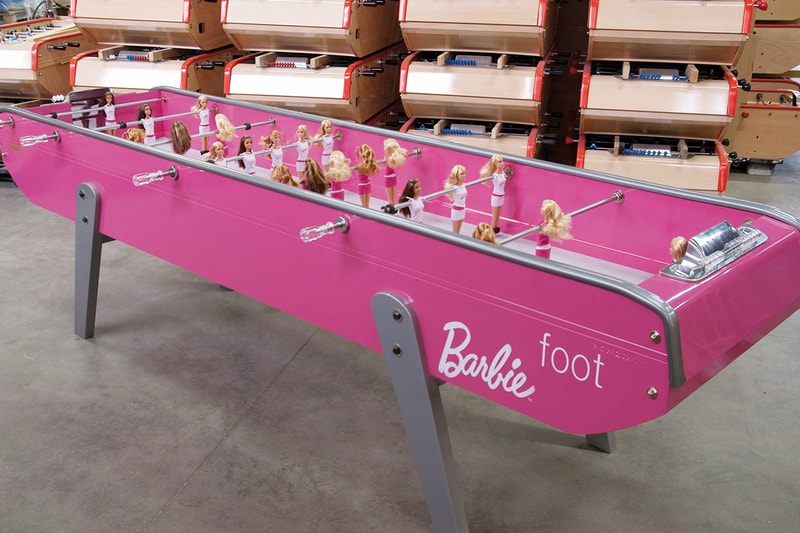 2 of 7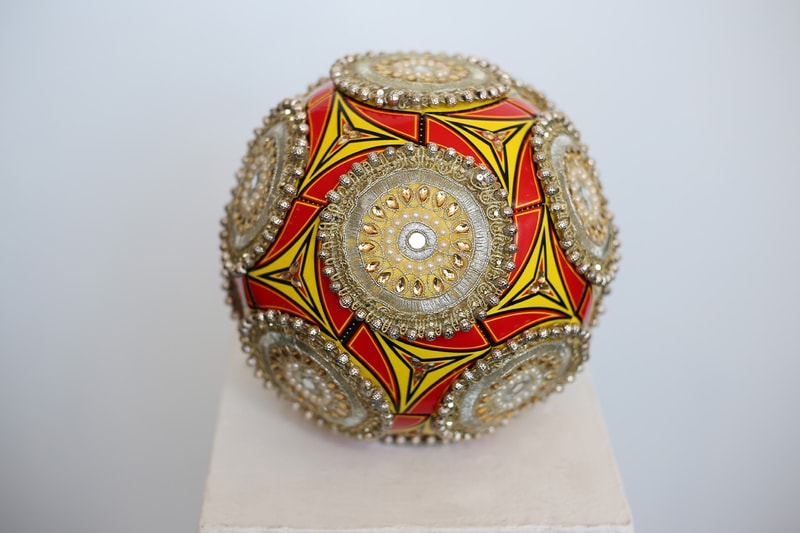 3 of 7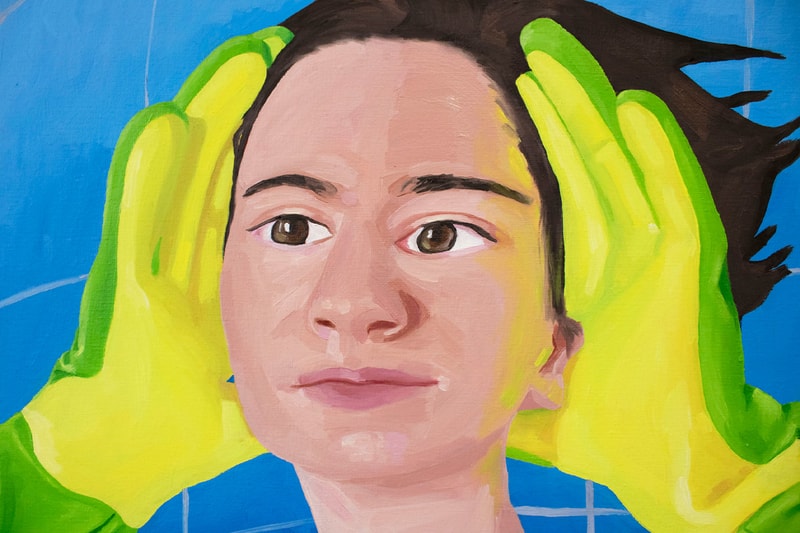 4 of 7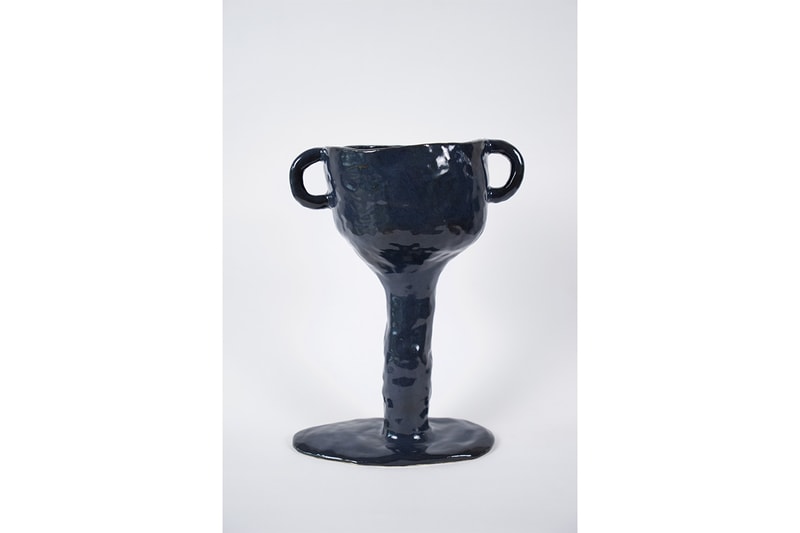 5 of 7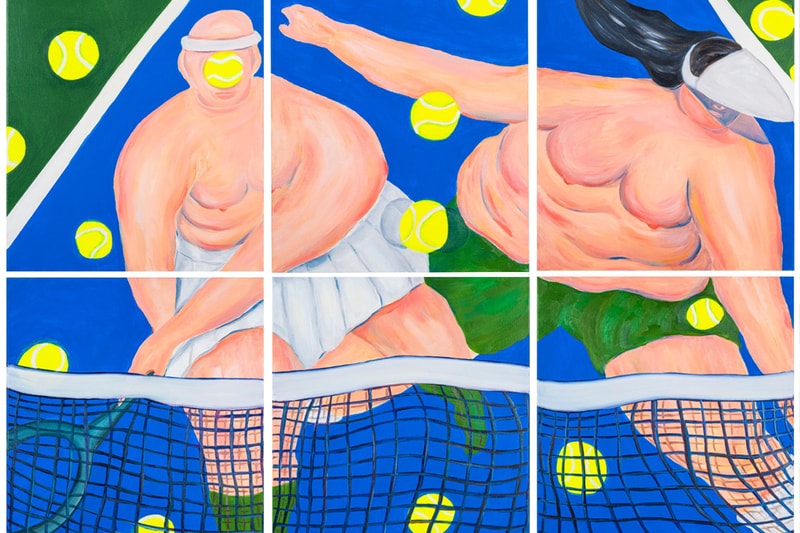 6 of 7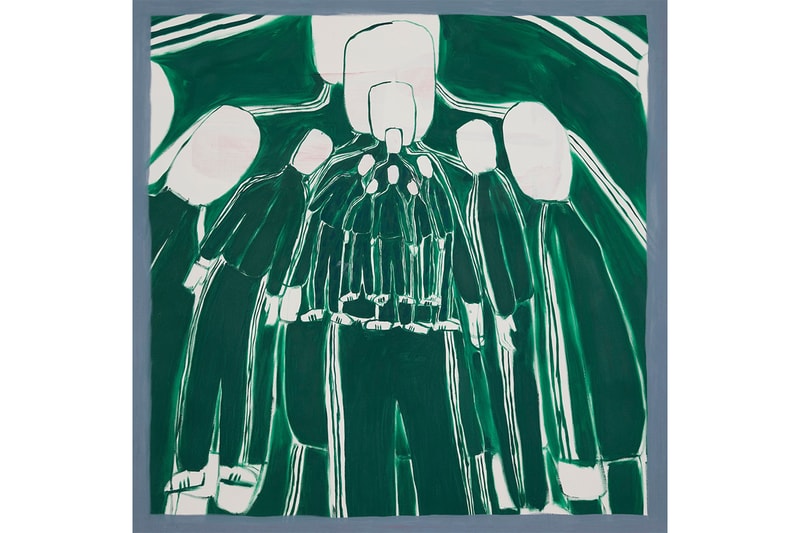 7 of 7
Art & Design
"Keepers" Is an Exhibition Celebrating Women's Excellence in Both Art and Sports
A must-see showcase by Plinth that confronts norms and sparks dialogue.
"Keepers" Is an Exhibition Celebrating Women's Excellence in Both Art and Sports
A must-see showcase by Plinth that confronts norms and sparks dialogue.
The latest online exhibition by contemporary art platform Plinth, titled "Keepers," showcases a diverse collection of women artists challenging norms in sports, gender roles and society.
Timed with the Women's World Cup 2023 and Greta Gerwig's Barbie launch, the showcase explores the crossroads of art, sports and culture. It also reminds us that amidst the rising prominence of women's football, gender pay disparity still exists, with female players earning an average of £71,131 GBP annually compared to superstar Cristiano Ronaldo's £6.19 million GBP salary.
The exhibit features provocative works, including Chloé Ruchon's "Barbie Foot" table football game blending nostalgia and sport; Lauren Rizzo Schaffer's embroidered trading cards, merging feminine needlework with male-dominated card collecting; and WooSun Choi's energetic brushstrokes capturing identity.
Similarly, Fay Sanders' vibrant athlete portraits challenge work-leisure constructs, while Hira Butt's "Dhee Rani (Princess Daughter)" prompts thought on cultural transitions. Sophie Lourdes Knight's equestrian imagery encourages the reevaluation of daily wins and losses, and Winnie Hall's pop-inspired creations embody sports' spirit.
"Keepers" encourages reimagining sports, confronting norms and sparking dialogue. It underscores sports' universal language and transformative potential. The exhibition is available for viewing online via Plinth's website until August 31.
In other art and design news, Marimekko's latest homeware collection spotlights Sabine Finkenauer's geometric flair.
---
Share this article